tumblr

tumblr

zillow.com

With a small group of friends

reddscups.com.au

Netflix / Via foxbusiness.com

friendlys.com

Via cookieandkate.com

tumblr

tumblr

Via thefrugalgirl.com

Via fashiontalk.co.in

Via pixgood.com

Via kodjoworkout.com

Via dailymail.co.uk

4.

The Hangover / Via Warner Bros.

Via angrytrainerfitness.com

Via angrytrainerfitness.com

Via northdelawhere.happeningnow.com

Via j-sainsbury.co.uk

Via wikipedia.org

Via tumblr

Via tumblr

ME

ME

Via tumblr

Via tumblr

Via theguardian.com

Via Coca Cola

Via Coca Cola

Via zetaboards.com

Mark Wahlberg eating nachos

Via zetaboards.com

Britney Spears eating a taco

Via miblogestublog.com

President Obama eating a burrito.

Via superstitionreview.asu.edu

Kim Kardashian eating nachos

9.

Via tumblr

facebook

facebook

Instagram

Instagram

tumblr

tumblr

pinterest

pinterest

10.

Via tumblr

Via

Via

Via

Via

Via

Via

Via flowers-kid.com
Are You More Taco Bell Or Chipotle?
You love your American-Mexican cuisine and you like it fast. You love Taco Bell because you can go there for breakfast, second breakfast, lunch, dinner, and even a midnight/drunken snack. You like to get more bang for your buck, and since when does more expensive = better tasting anyways? You're health conscious, but hey sometimes a person just needs a burrito rolled up in a quesadilla dipped in sour cream okay? TACO BELL FOR LIFE!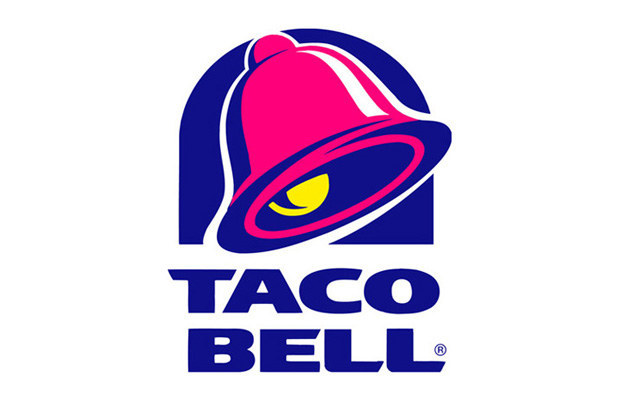 You love Chipotle, in fact you're probably pretty obsessed with it. Taco Bell just doesn't have the freshness and environmental consciousness that Chipotle offers, and you're always willing to pay more for better quality (though you still have an internal battle every time they say "guac is extra"). Chipotle likely takes up majority of your paycheck and Instagram account, but you are not ashamed, and why should you be? You've had more than one argument over the correct pronunciation of "Chipotle" and you have no room in your life for people who have never heard of it or been there. CHIPOTLE FOR LIFE!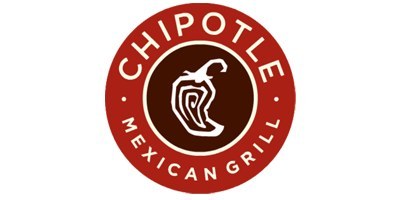 This post was created by a member of BuzzFeed Community, where anyone can post awesome lists and creations.
Learn more
or
post your buzz!