1.
When it all first begins, you're totally into the season.
2.
And you're all about the perks of being home.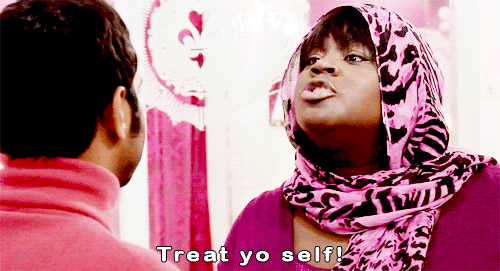 3.
But then the questions start, and at first, you're happy to talk about yourself..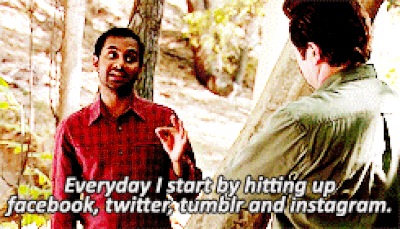 4.
But when you've been asked too many times, it starts to get real.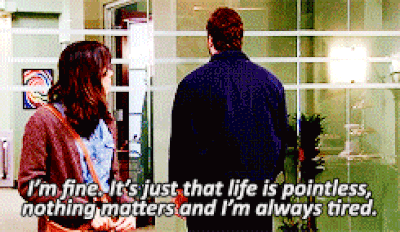 5.
So you decide going out with your hometown friends is the answer.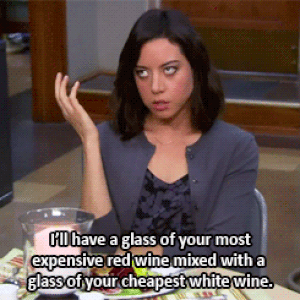 6.
And it's A LOT of fun.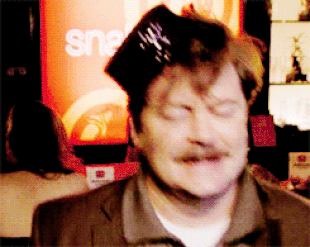 7.
But you still run into old acquaintances who want to know about your life.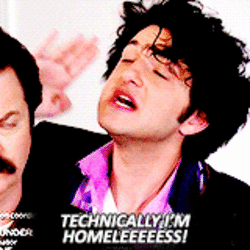 8.
Sadly, you forgot about a thing called hangovers.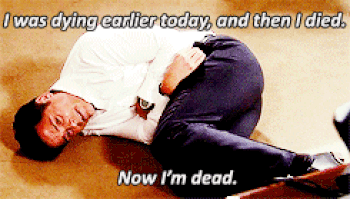 9.
And now you're half-hungover half-still drunk for your family party.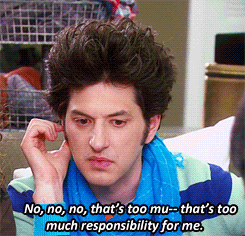 10.
So you try to converse with your family and pretend you are listening...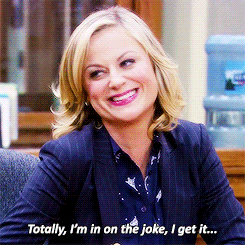 11.
You REALLY try.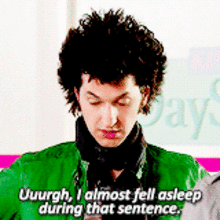 12.
And again, you make sure to answer all inquiries about yourself in detail.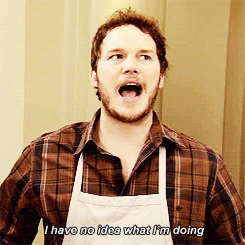 13.
But ultimately the free booze and food wins again.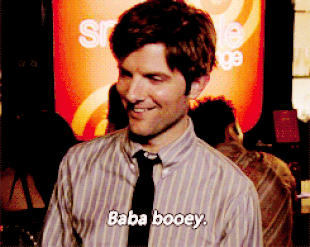 14.
And you and your siblings watch on as your crazy aunt has one too many.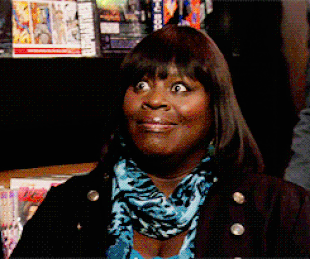 15.
You start doing weird things to pass the time.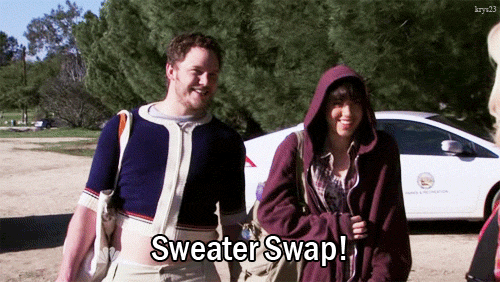 16.
And you slowly remember why college in Florida sounded so appealing in the first place.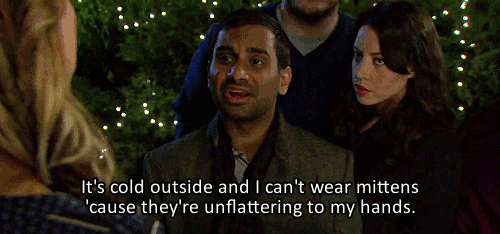 17.
You get really tired of running into super successful old friends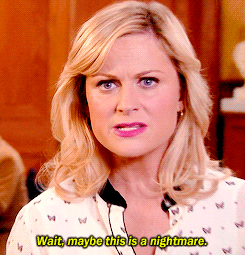 18.
But then you get Christmas money and immediately forget your woes.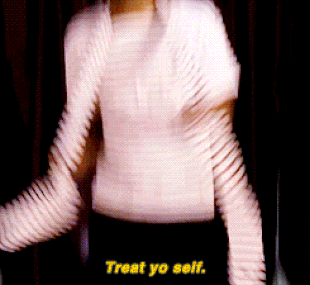 19.
And you end up buying something you definitely don't need.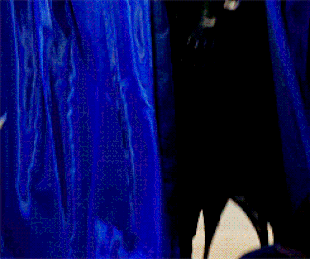 20.
And as much as this season can make you cringe.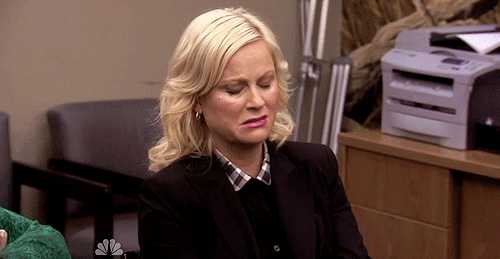 21.
There's no place like home for the holidays!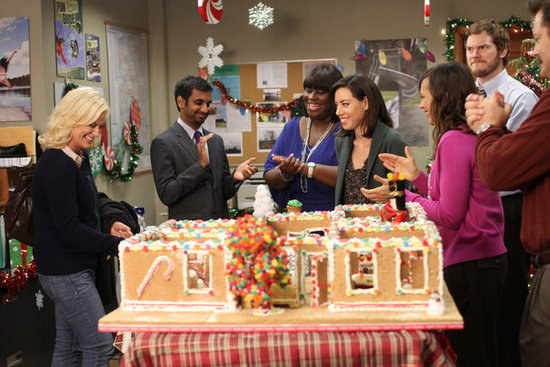 This post was created by a member of BuzzFeed Community, where anyone can post awesome lists and creations.
Learn more
or
post your buzz!