1.
Because 6 dollar meals are a gift from broke-people heaven.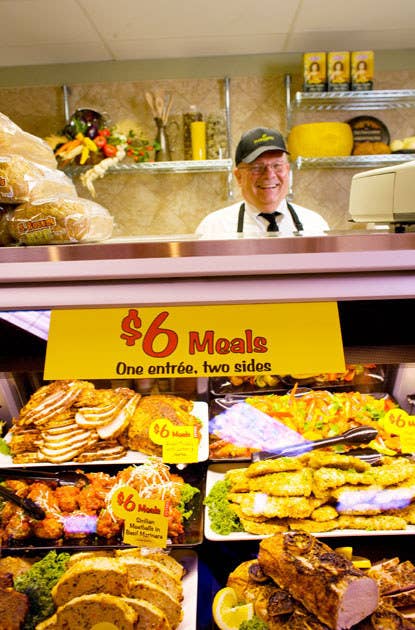 2.
Because the bulk section is endless.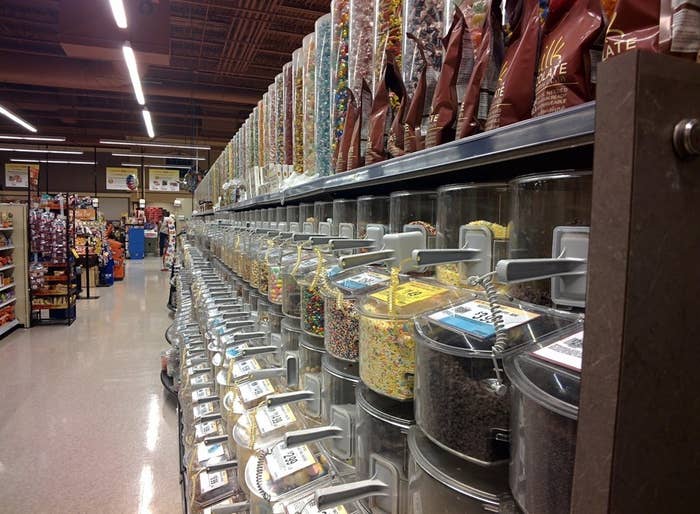 3.
Because the workers genuinely love working there.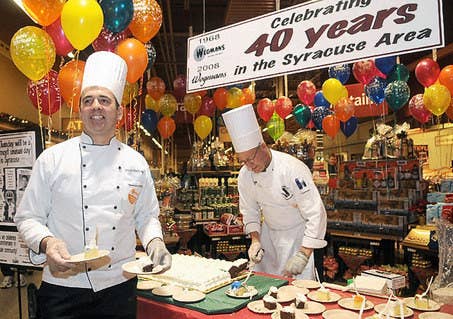 4.
Like, they really love it.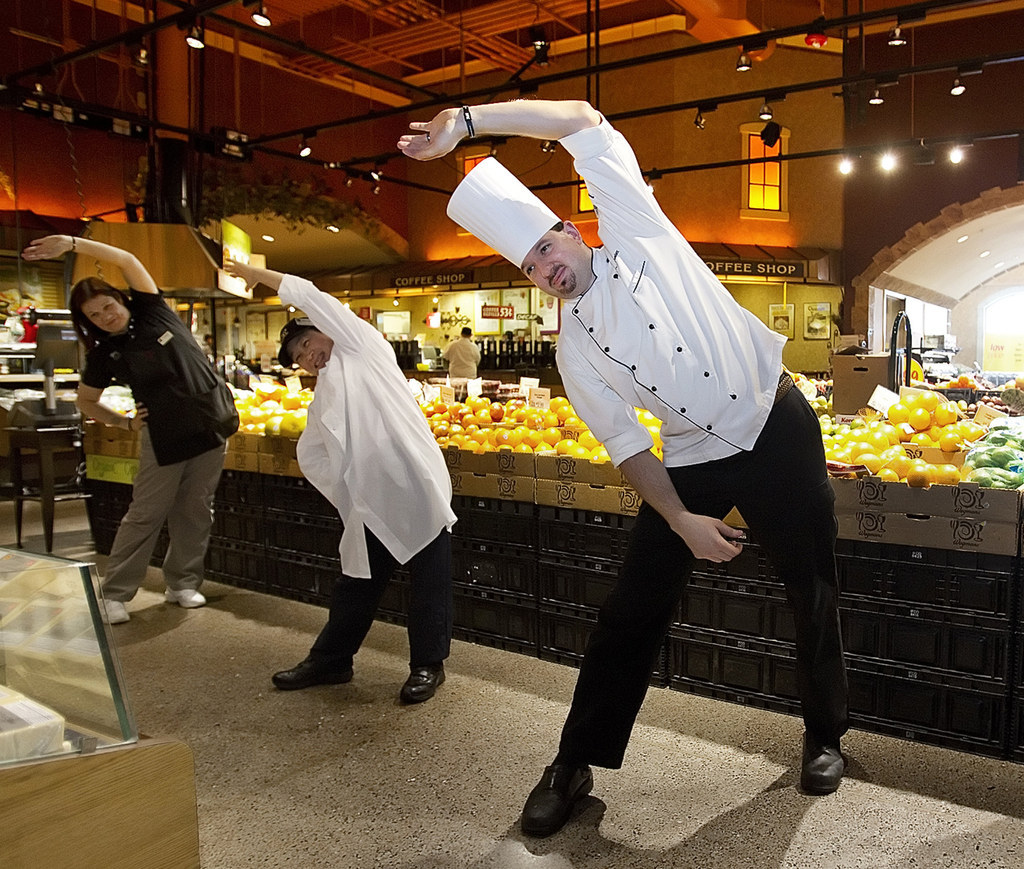 5.
Because Cheese Shop.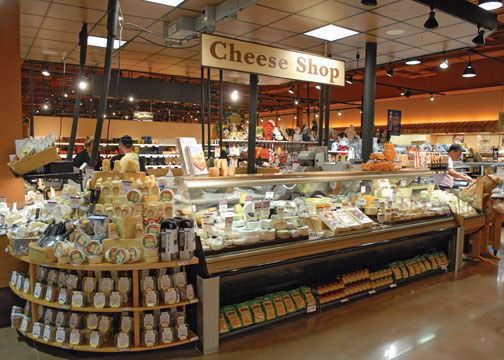 6.
Because it's like walking into a Better Homes & Gardens catalog every time.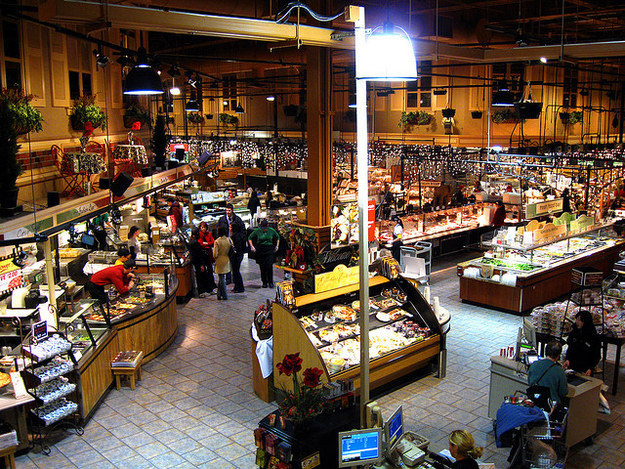 7.
Because beer.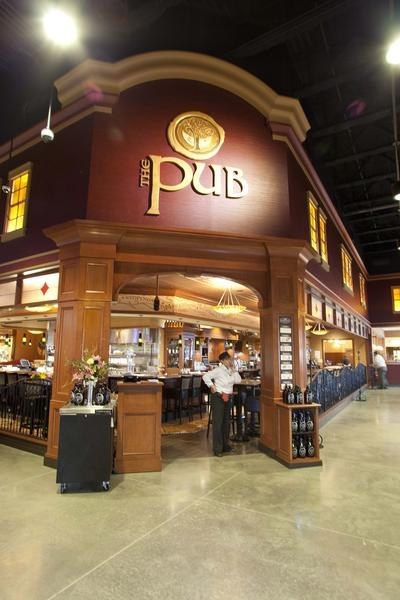 8.
Because there's a trail mix bar.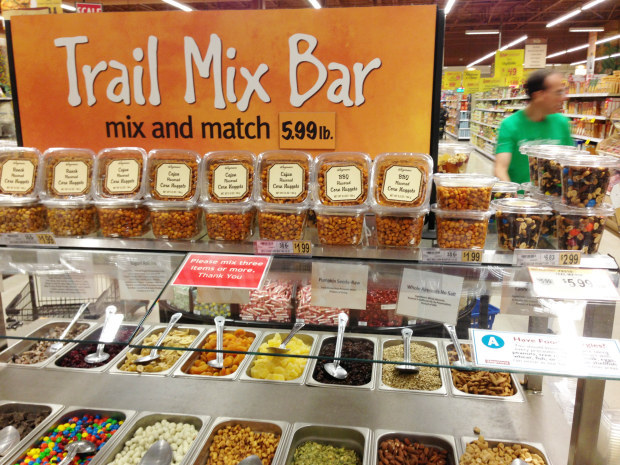 9.
And an Olive bar!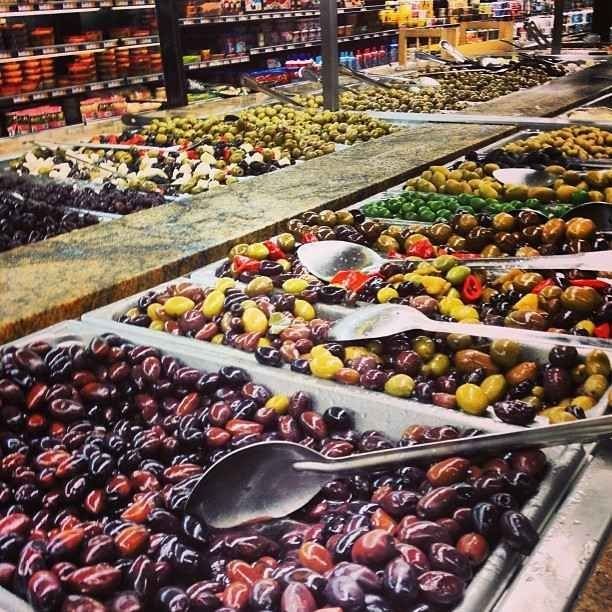 10.
Because of the SUSHI.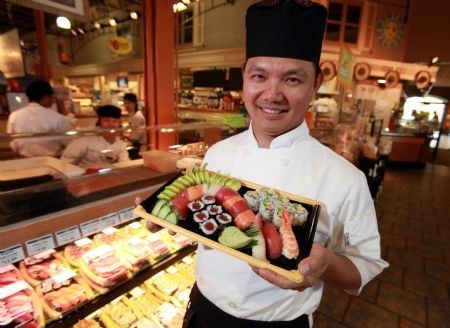 11.
Because they make everything right there.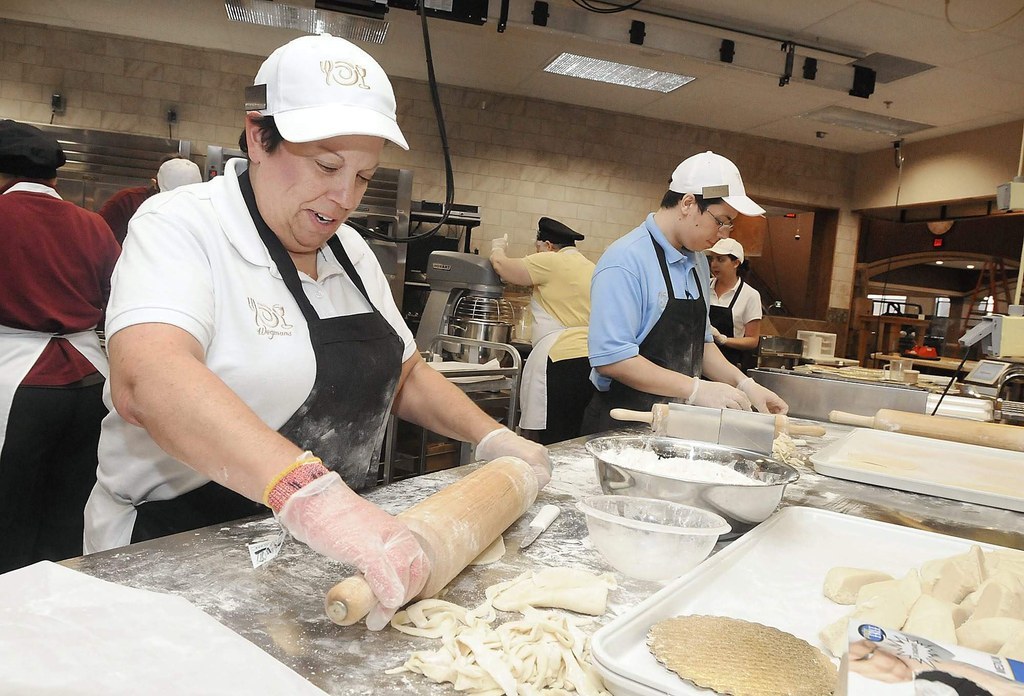 12.
Because Wegmans is the closest you'll get to NYC pizza.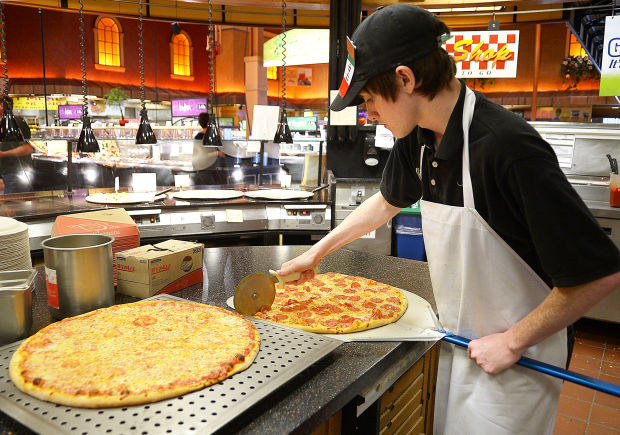 13.
Because Wegmans brands are better than name brands.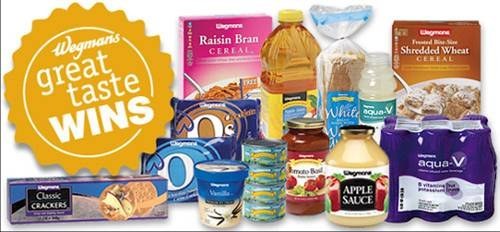 14.
Because their Organic section is vast and surprisingly reasonable.
15.
Because everyone who's anyone knows they have the best subs.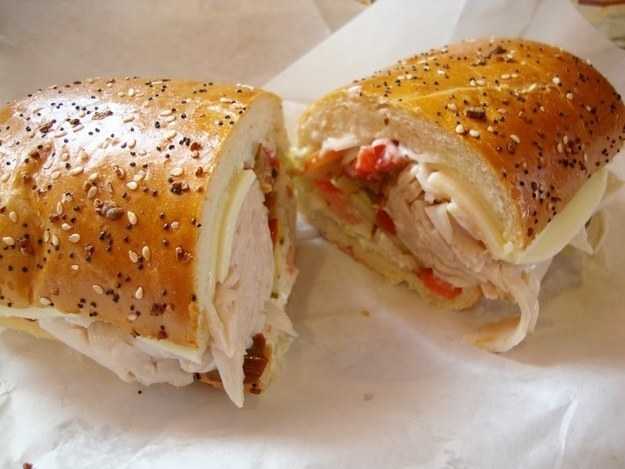 16.
Because their selection of craft beers will give you faith in humanity again.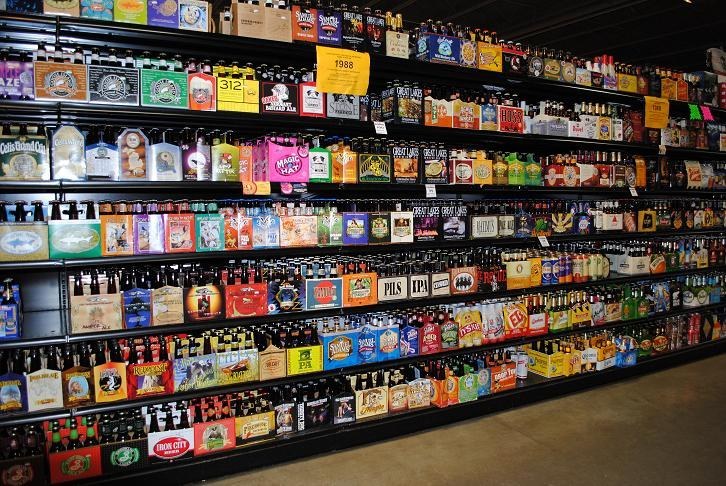 17.
Because no matter what your diet, you can buy food there.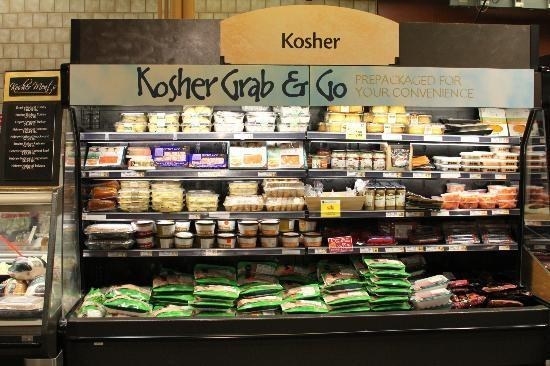 18.
Because free samples.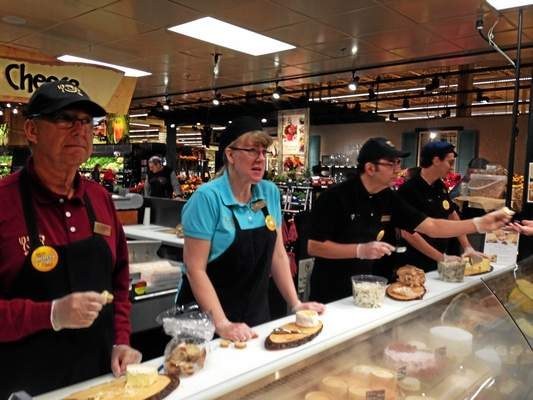 19.
Becaues it is basically a religion.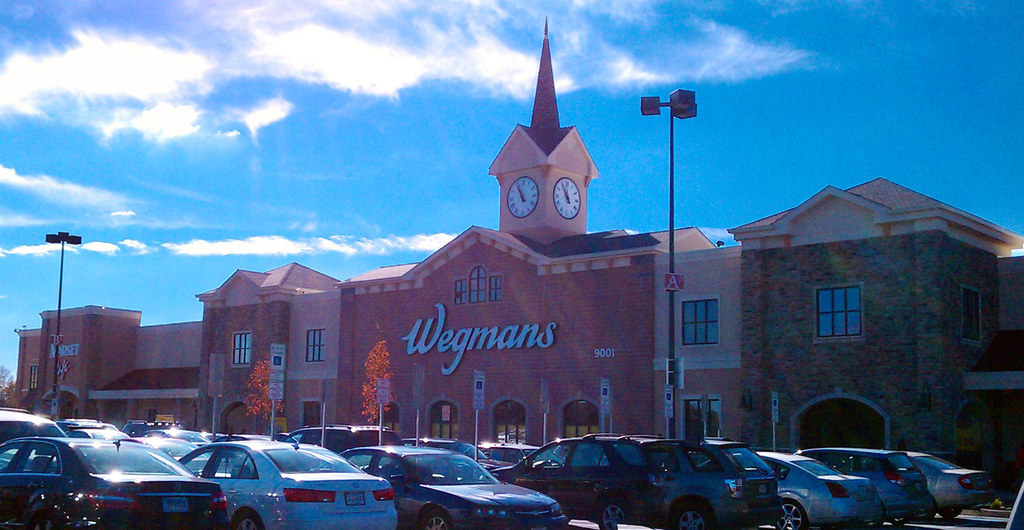 20.
Because they celebrate and support local talent.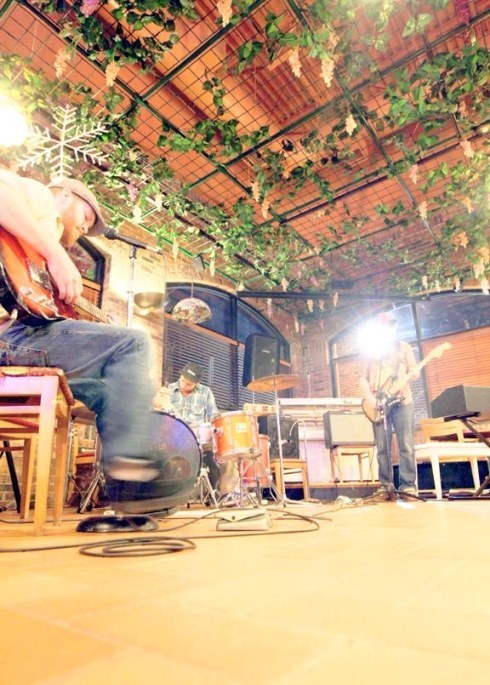 21.
And most importantly, because Alec Baldwin says so.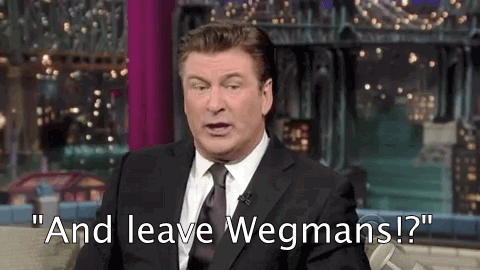 Praise Wegmans! HALLELUJAH.