1.
Let's start with the fact that there is nothing beautiful about a bunch of buildings shoved together in a small space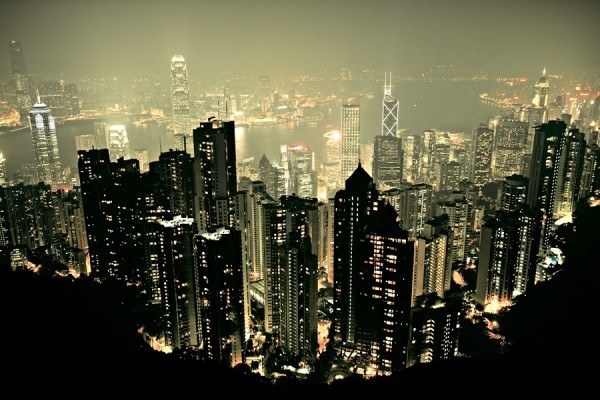 2.
It's horrendous, actually.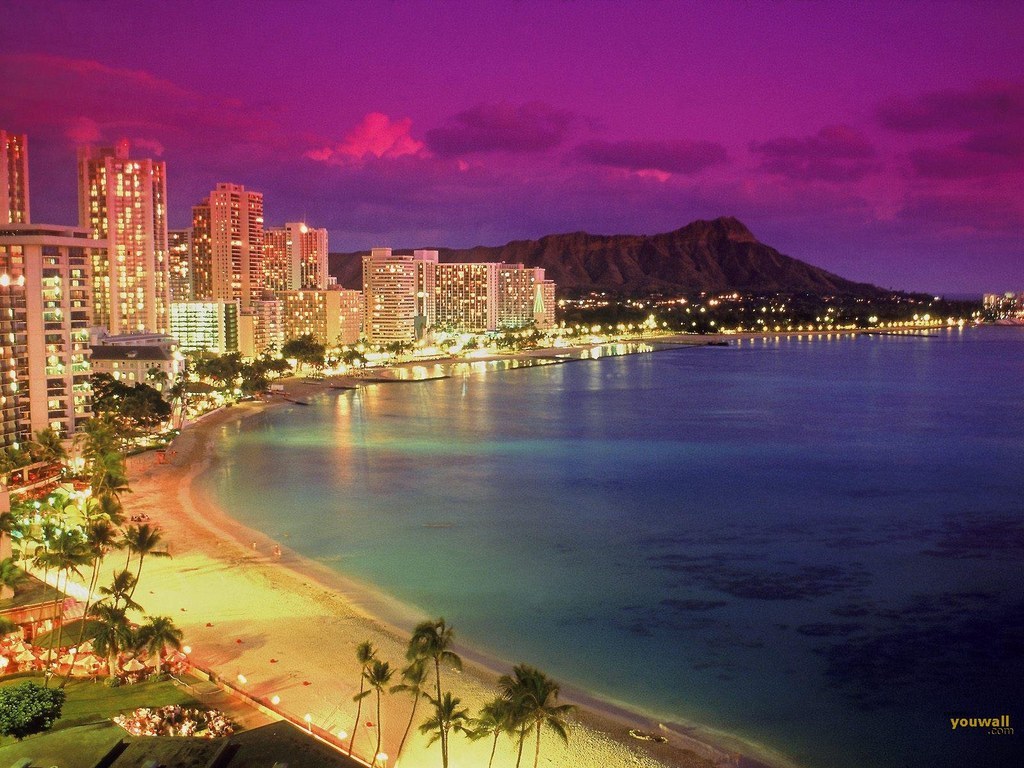 3.
And the greenery?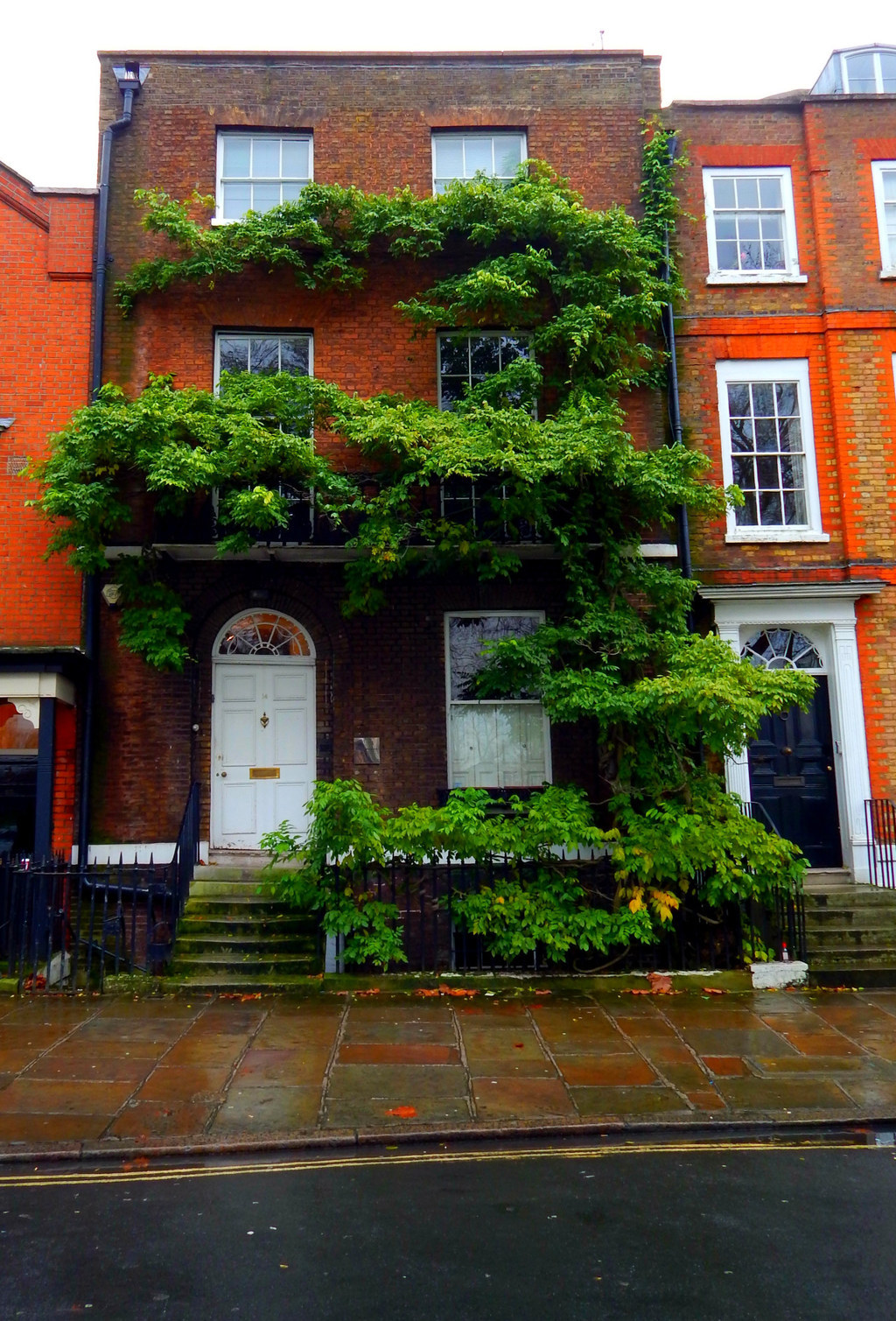 4.
There is NONE.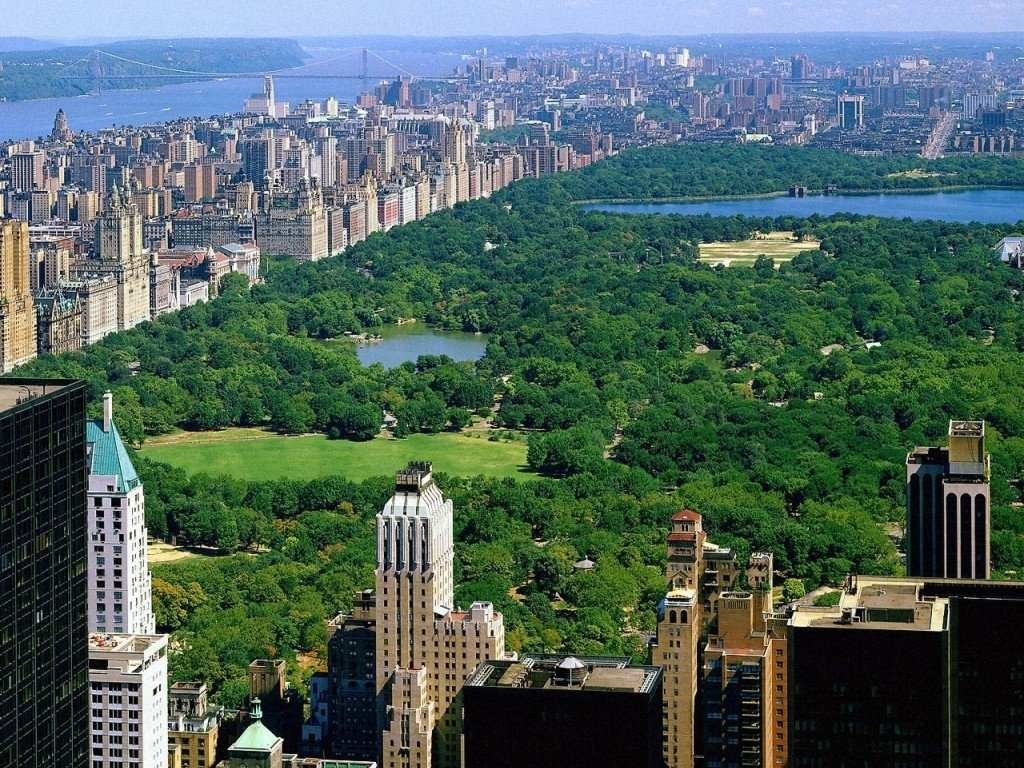 5.
Do they even know what trees are in the city?? I think NOT!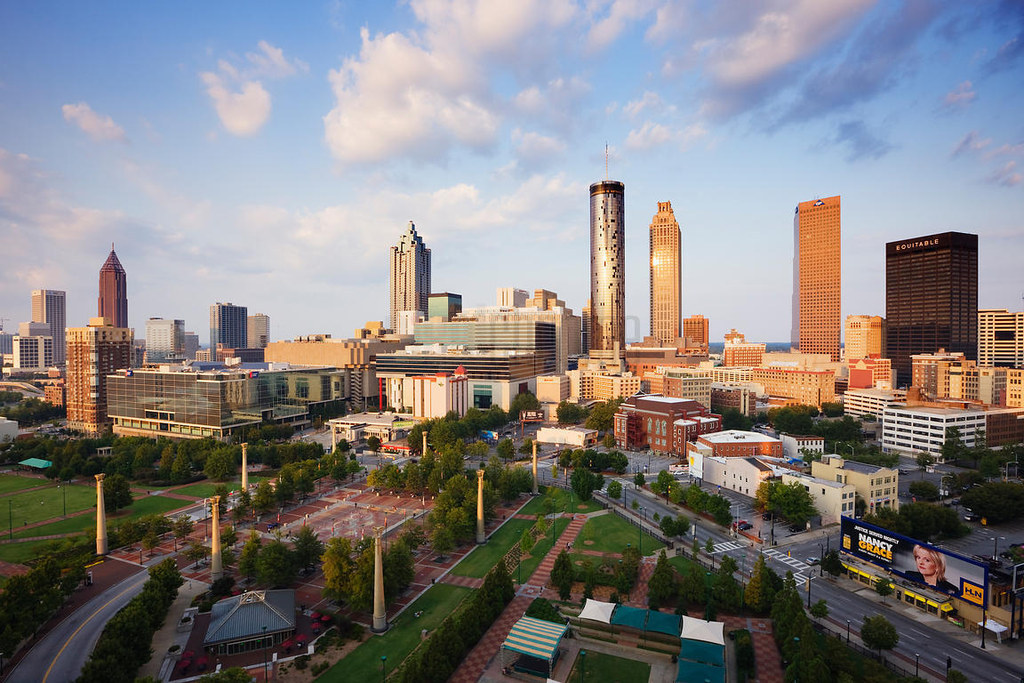 6.
AND THE NOISE!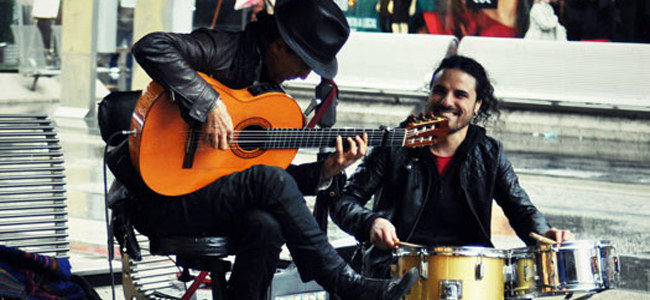 7.
Oh the noise, noise, noise, NOISE!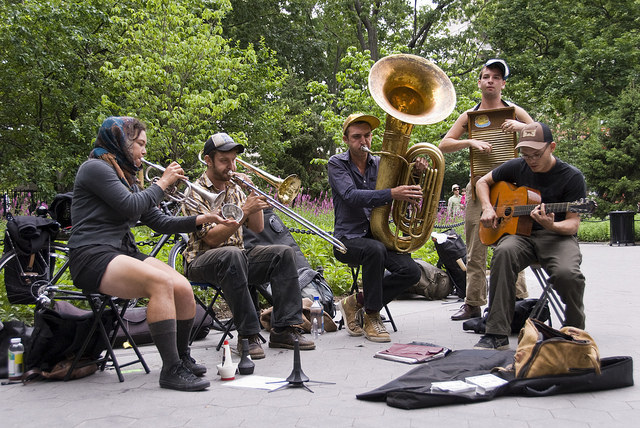 8.
And cities are not kid friendly.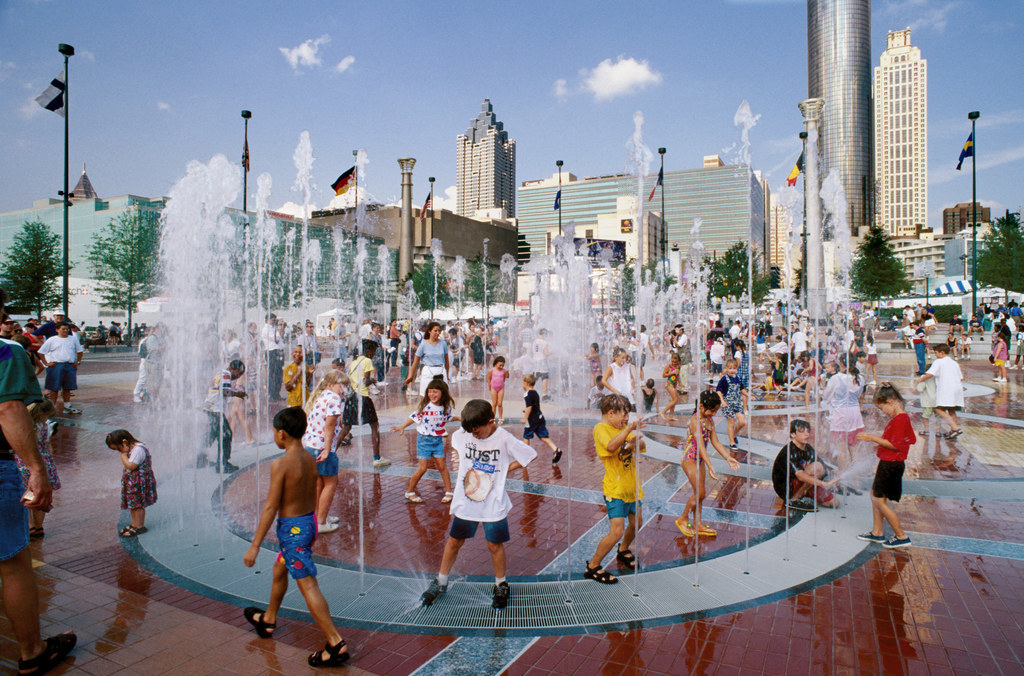 9.
GO HOME CHILDREN.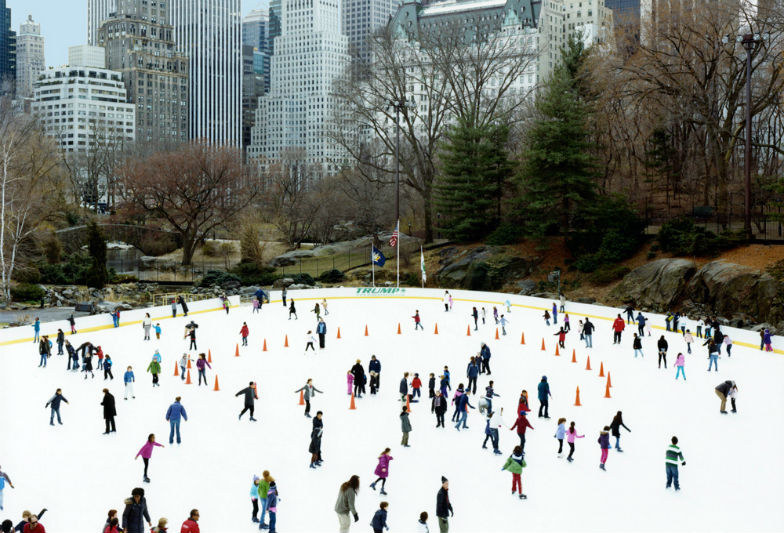 10.
The festivals are sub-par at best.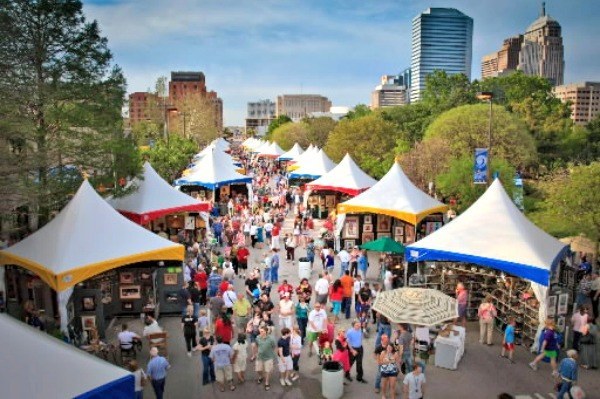 11.
Lame.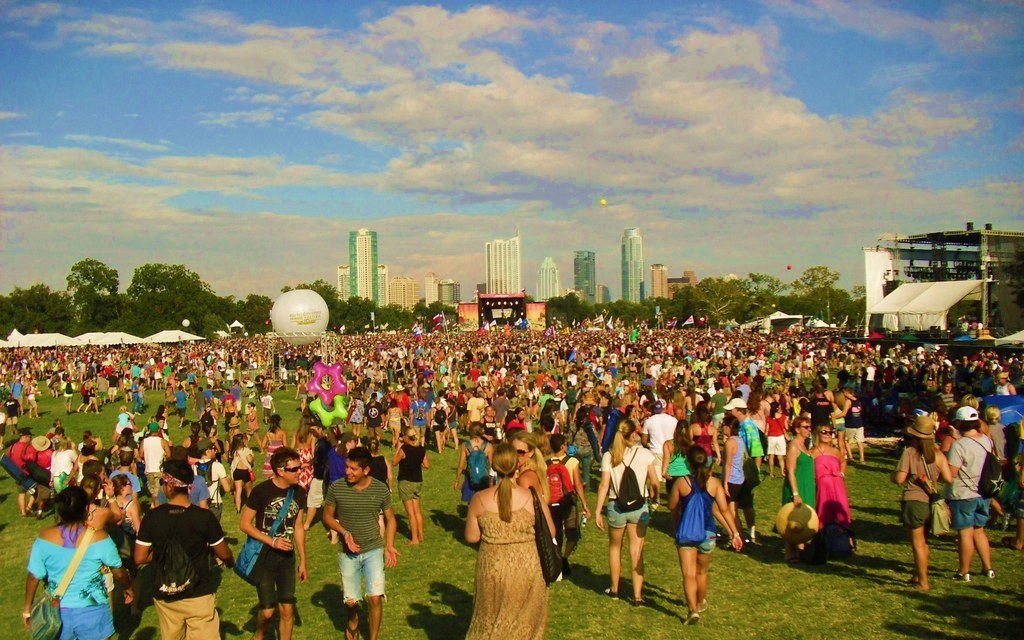 12.
And who could EVER live in a studio apartment?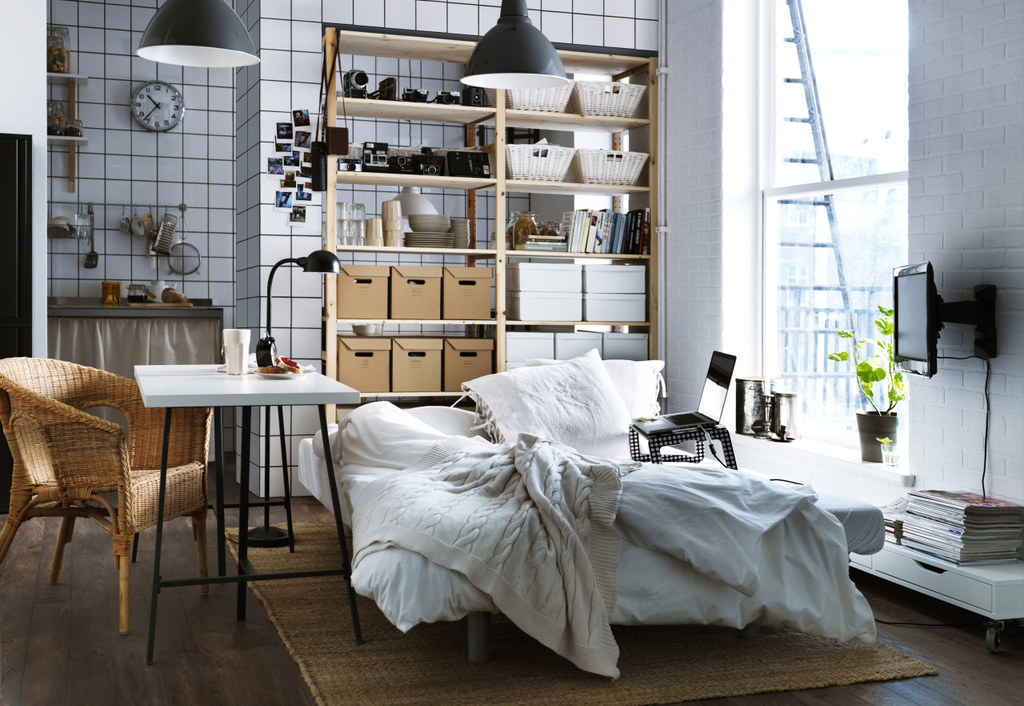 13.
The graffiti is an eye-sore.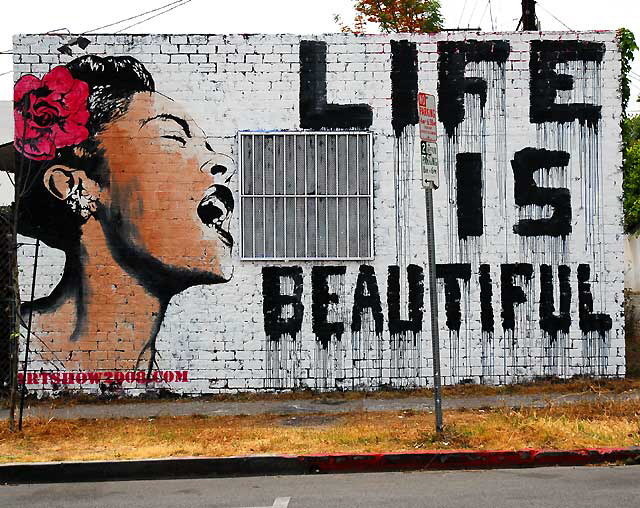 14.
Cities are the places dreams go to die.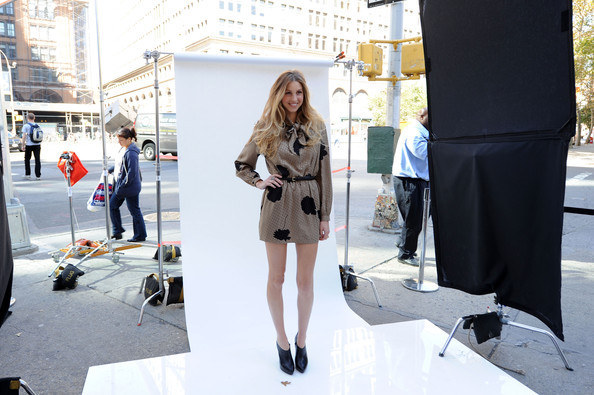 15.
Just so much failure all around you.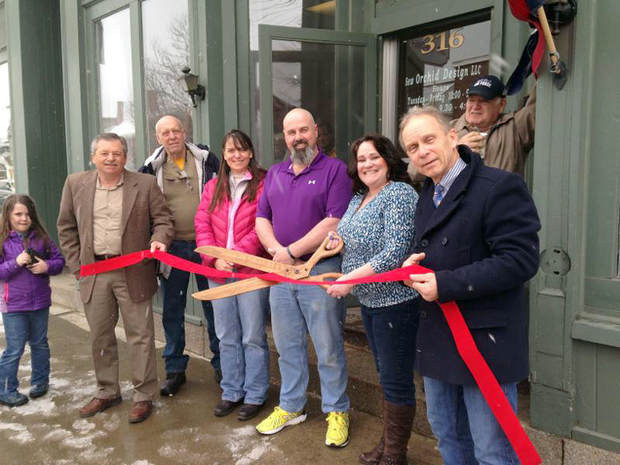 16.
Moral of the story is, cities are the worst. NEVER live in one.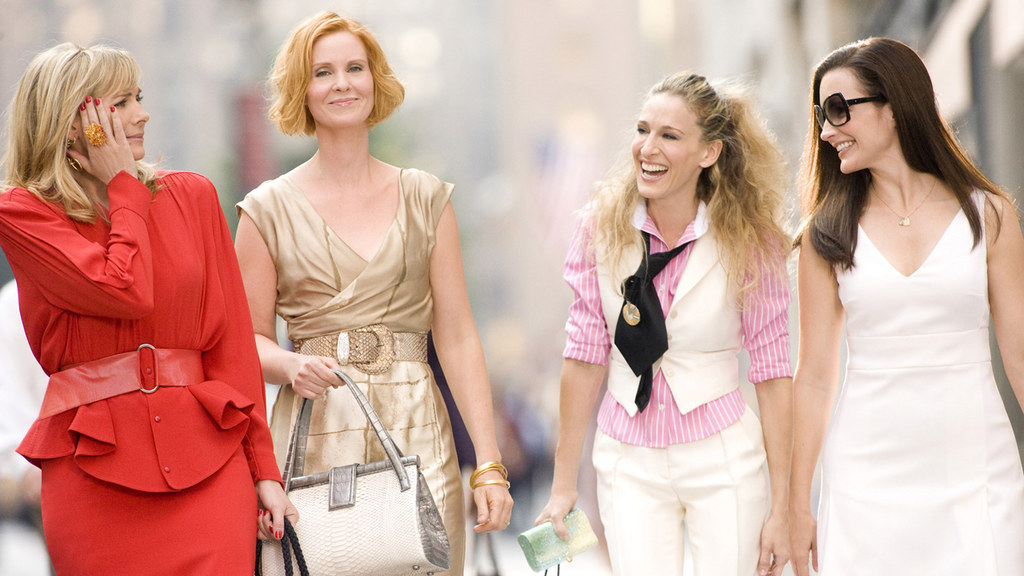 This post was created by a member of BuzzFeed Community, where anyone can post awesome lists and creations.
Learn more
or
post your buzz!
Looks like there are no comments yet.
Be the first to comment!