There has been a lot of concern in the past few years about what will happen in states that legalize marijuana. Now that we're all in 2014, a little older and wiser (debatable), let's see what things haven't happened because of now-legal Mary Jane.
1.
The stigma hasn't changed.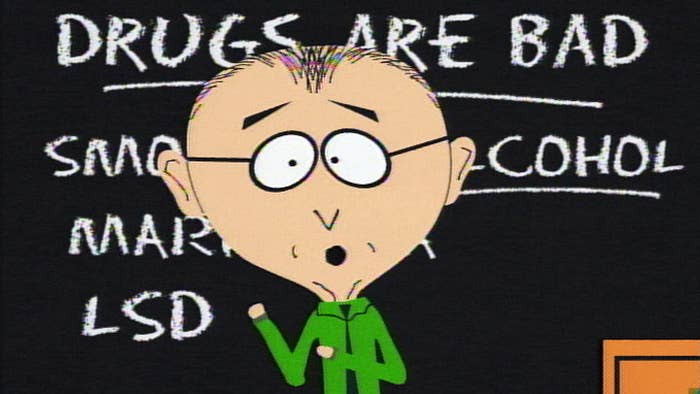 2.
Crime rates didn't rise. (in Denver they actually fell)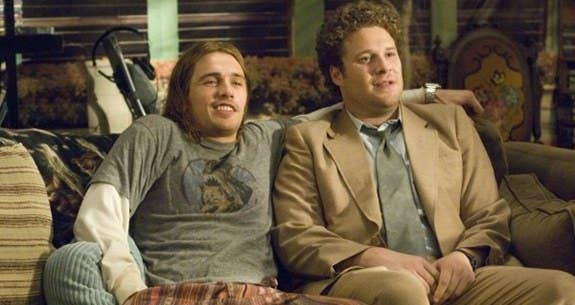 3.
People aren't smoking everywhere.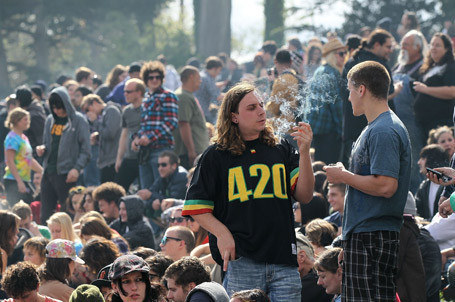 4.
Marijuana businesses aren't everywhere either.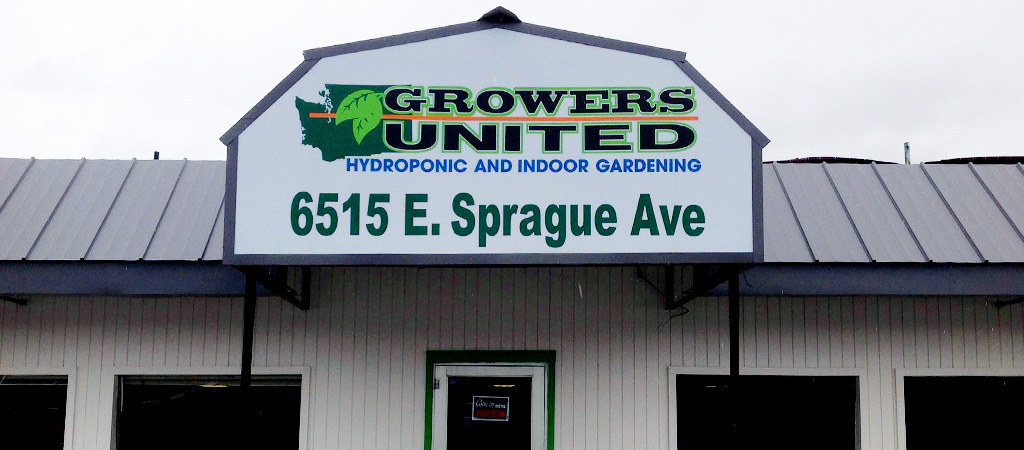 5.
The black market hasn't vanished.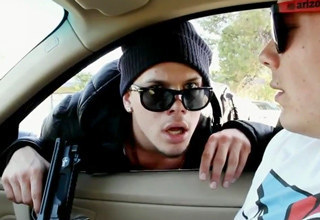 6.
Colorado didn't pay the price.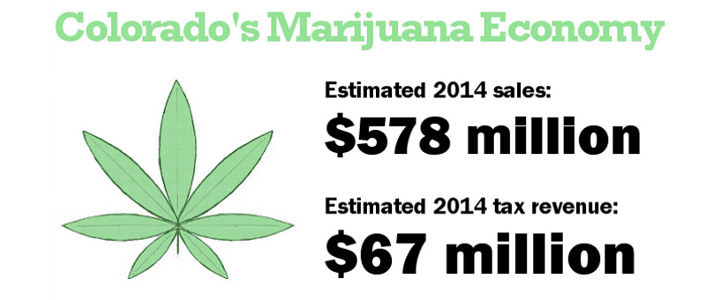 7.
Kids aren't smoking.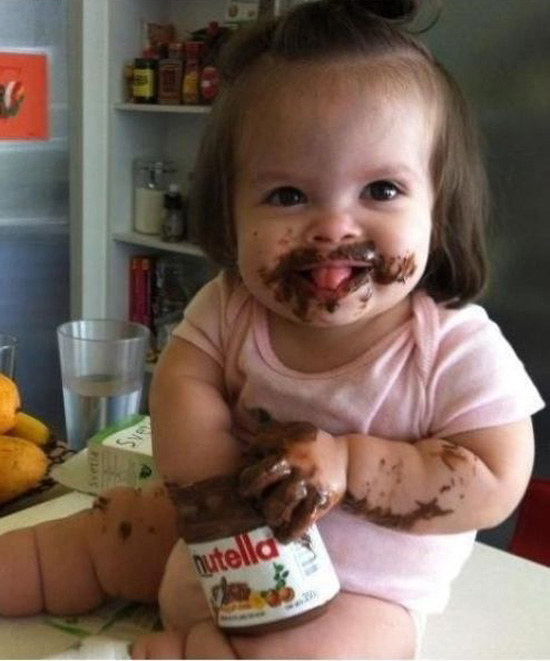 8.
Marijuana related arrests didn't increase.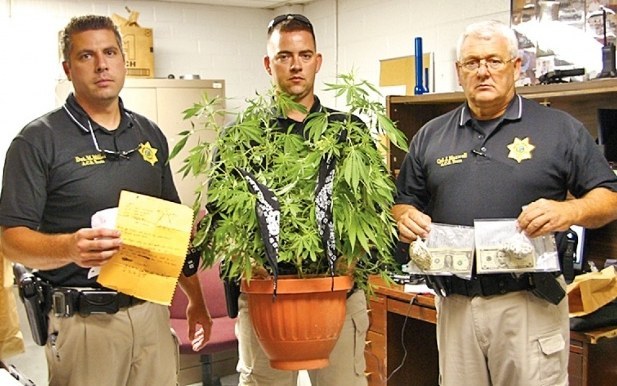 9.
No serious injuries have occurred from White Castle road trips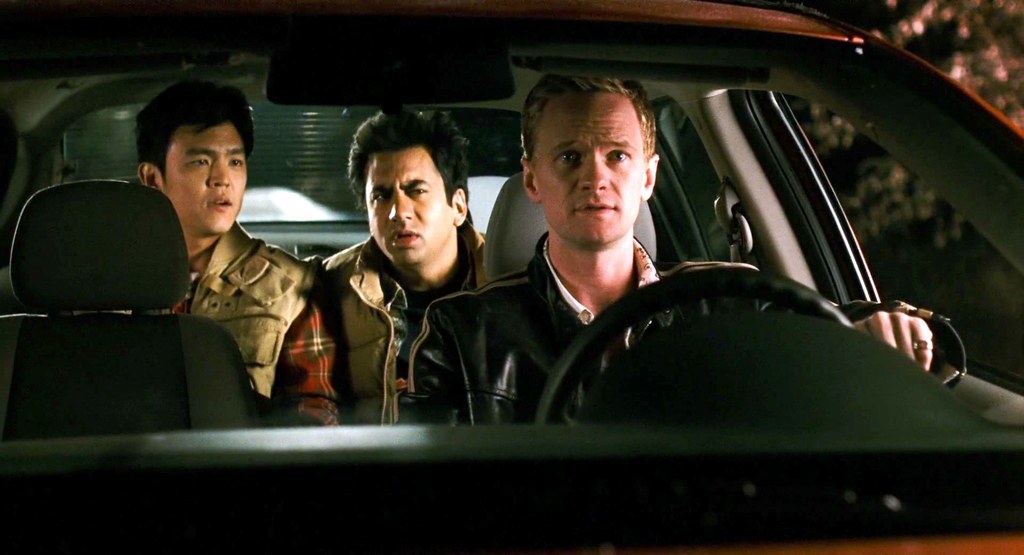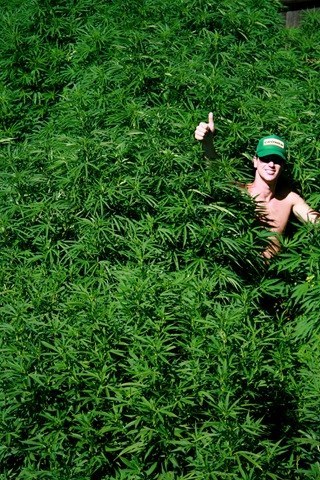 11.
More importantly, neither has Obama.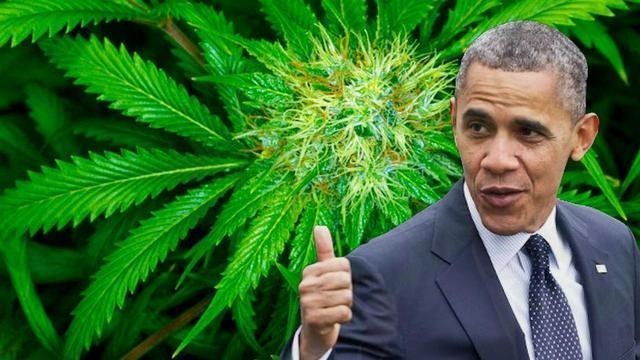 12.
Public opinion didn't go downhill.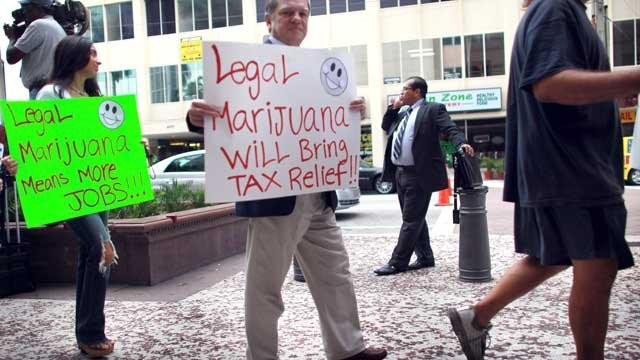 13.
And no, the nation did not become a lawless wasteland.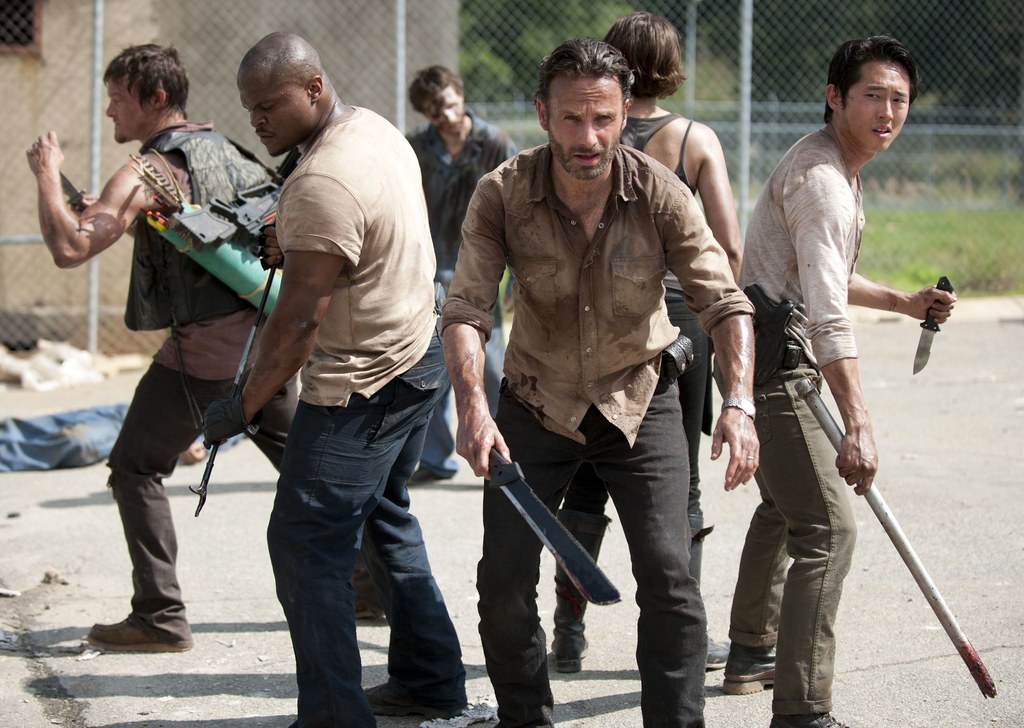 One thing that did happen? Peyton Manning's pizza sales are booming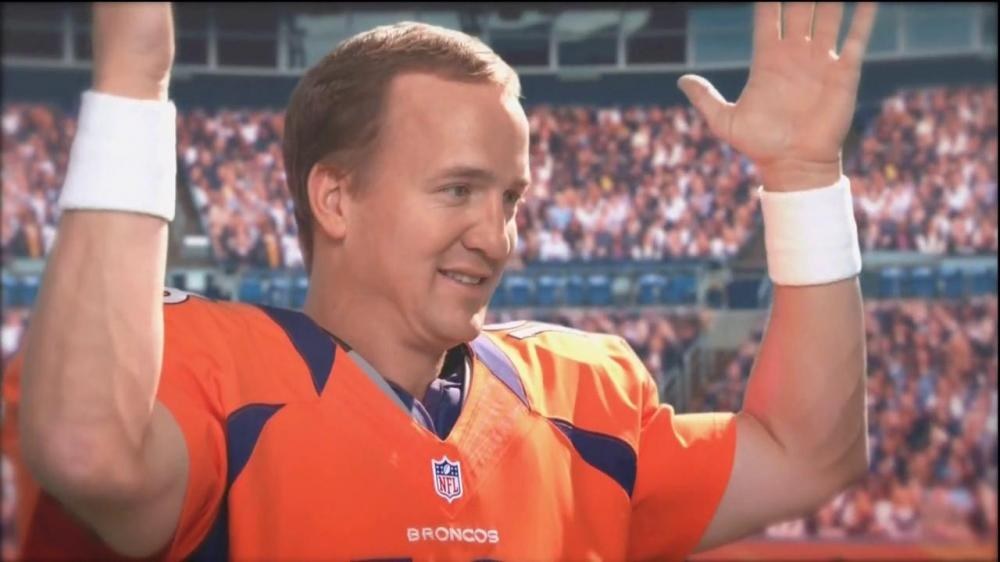 The times, they are a-changin'