2.
You're pretty sure you've replaced your blood supply with coffee.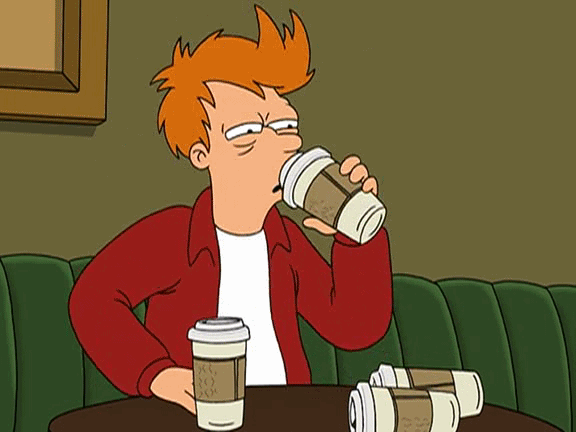 4.
So you start to eat tiny morsels like a rabbit.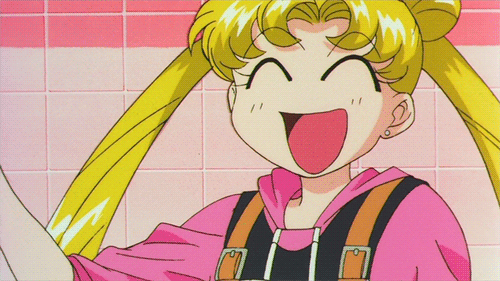 5.
When you realize you're paid the least but you might be the only competent one in the office.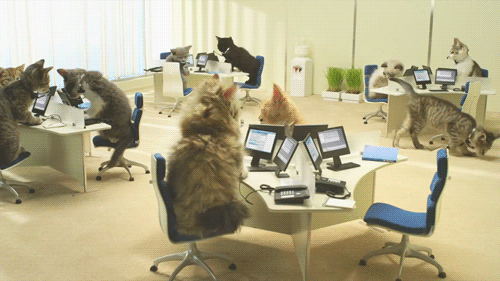 7.
When that one salesman who just won't give up walks in the door.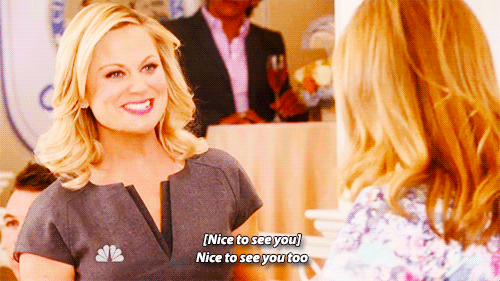 8.
When your desk is right under the only air conditioner.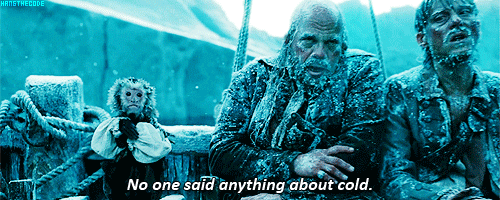 9.
Always being up on the office gossip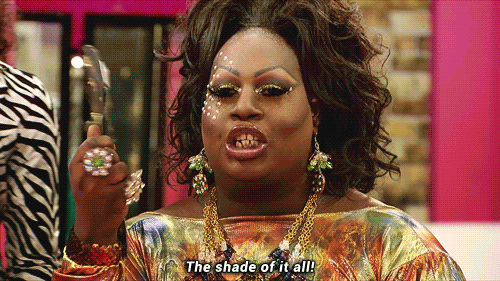 11.
Every time you have to lie to someone on the phone, you die a little inside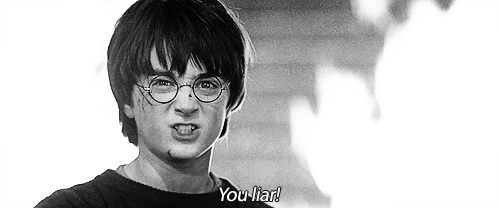 12.
When you've used up all your sick days and can't afford to take a day off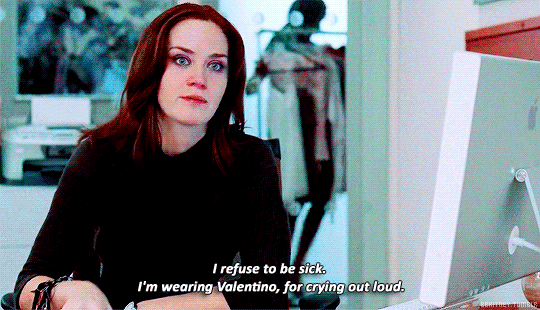 13.
And of course, when a coworker actually looks out for once and answers the phone.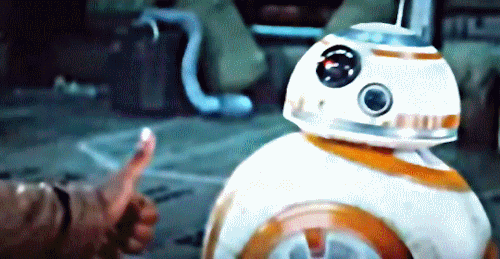 This post was created by a member of BuzzFeed Community, where anyone can post awesome lists and creations.
Learn more
or
post your buzz!