A pop-up museum in Brooklyn called THNK 1994, is featuring a new exhibit featuring paintings created by Chicago-based artist Laura Collins. All of them depict the Olsen twins, Mary-Kate and Ashley, hiding from... yep, the paparazzi.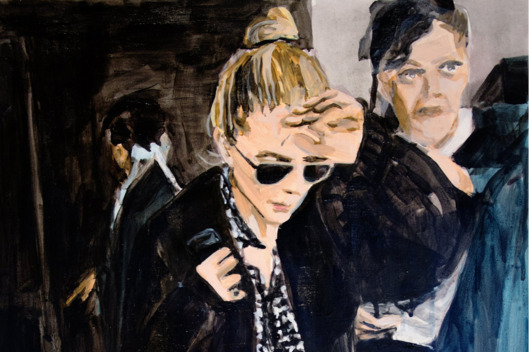 The paintings hang in the halls of an abandoned doctor's office, complete with jungle theme.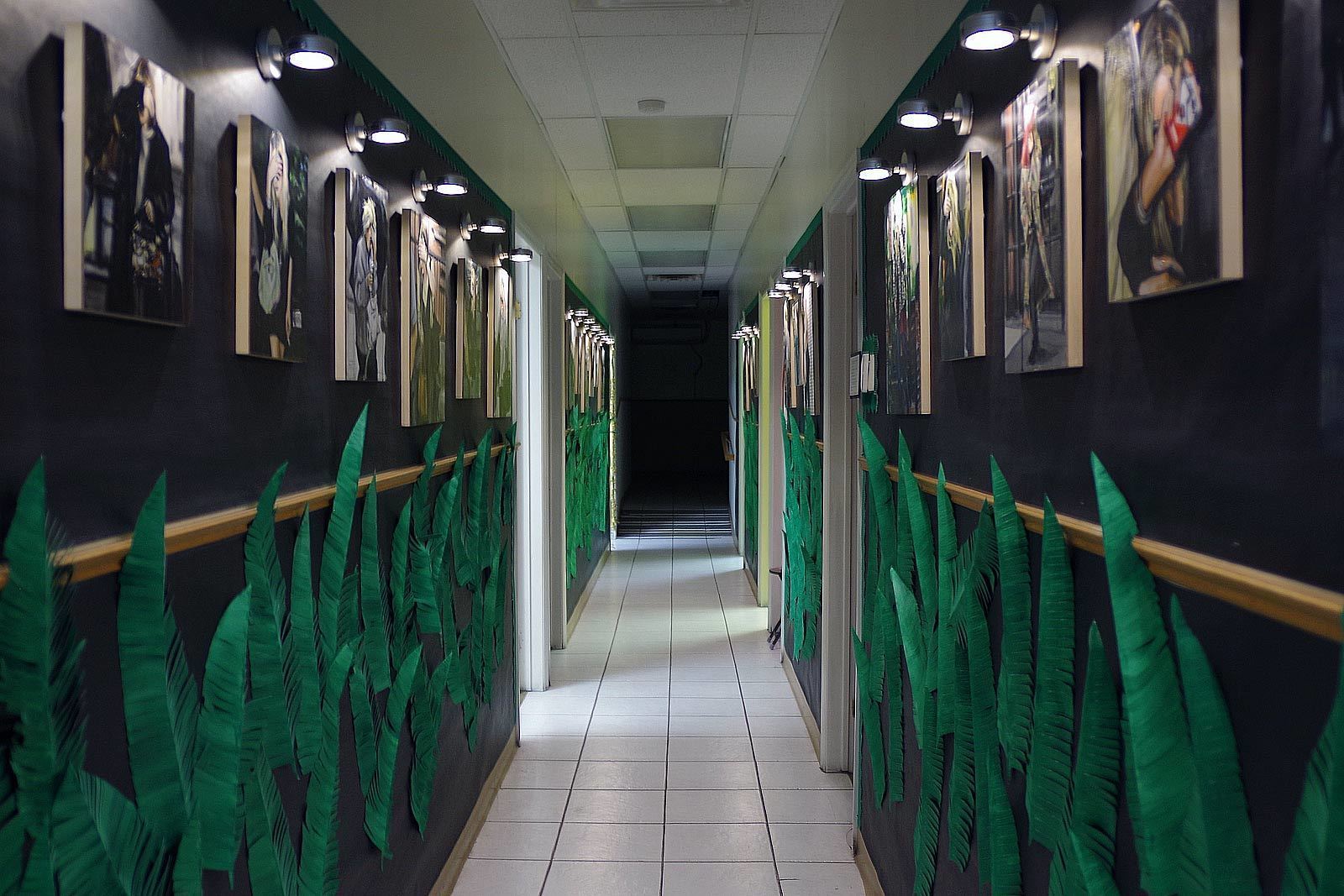 The twins aren't identified in the paintings, so you have no idea if the artwork is depicting Ashley or MK. Instead they are simply labeled as "an Olsen twin."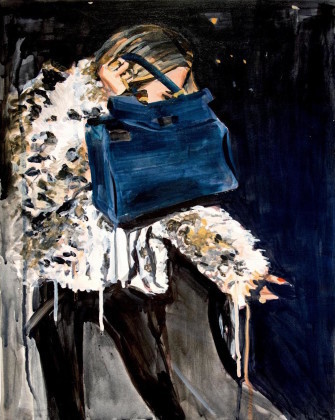 "I have no idea who's who," Collins said. "I wanted it to be, like, they're kind of interchangeable. We almost don't care who's who."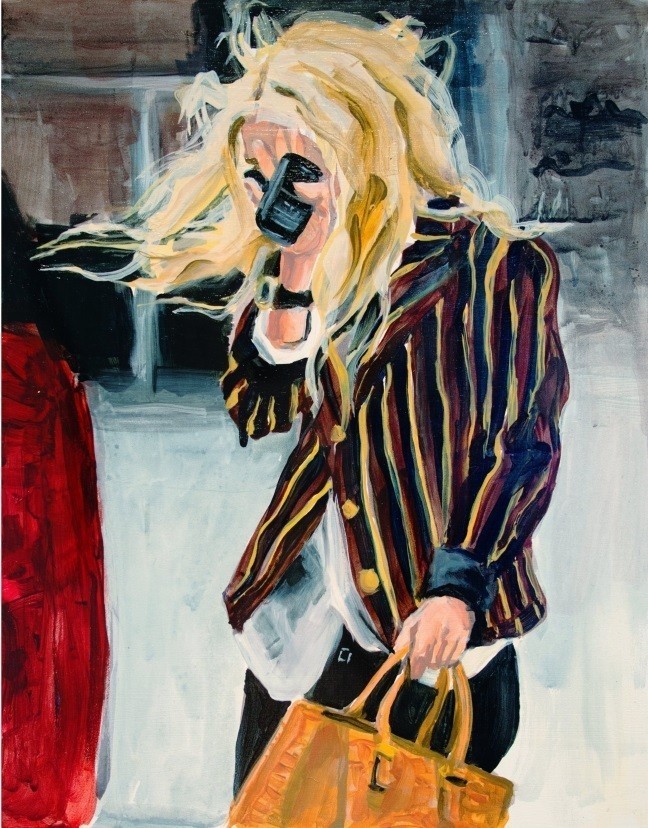 And I will continue to not care as long as she continues making rad collections like this.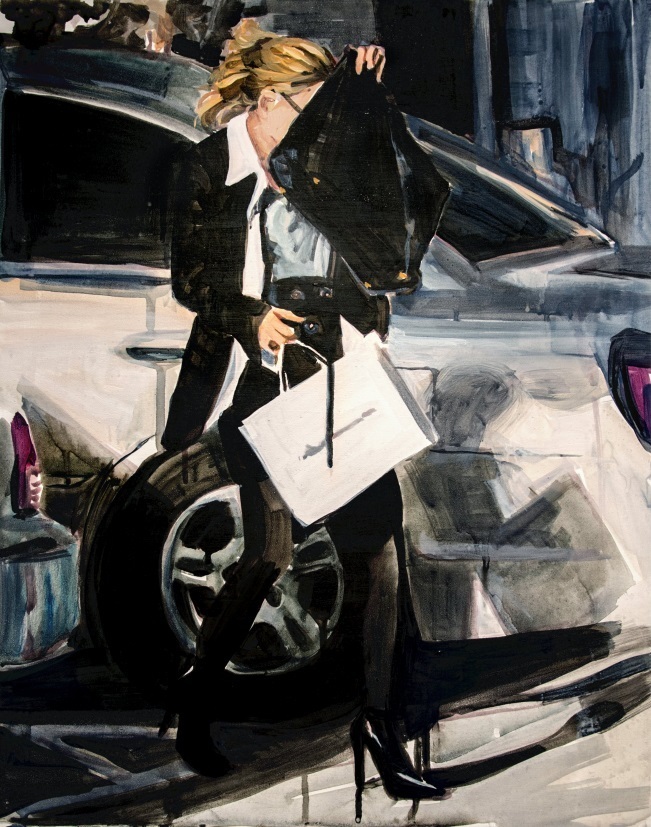 There's even an entire room dedicated to MK's marriage to Olivier Sarkozy. Rumor has it that the event included bowls of cigarettes for the guests. Individual black-and-white cigarettes are for sale at the museum.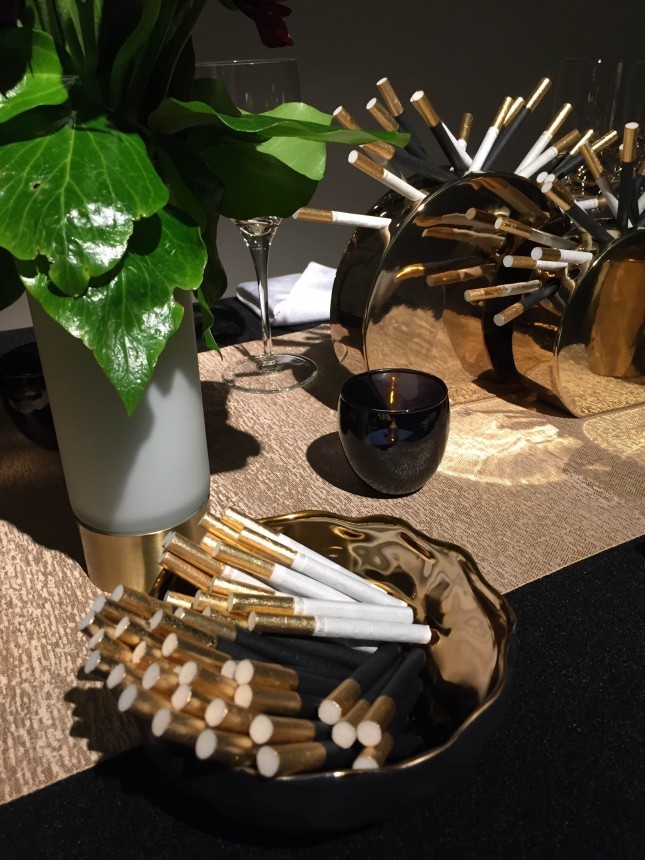 One of the museum's curators, Vivianna Olen, said it best...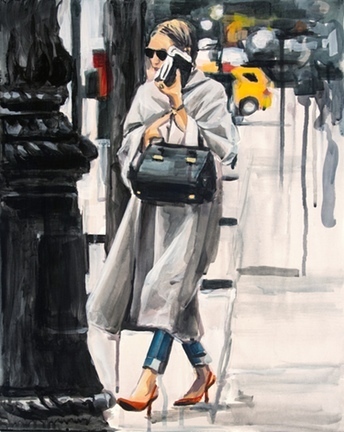 "Why are people not losing their shit over this?"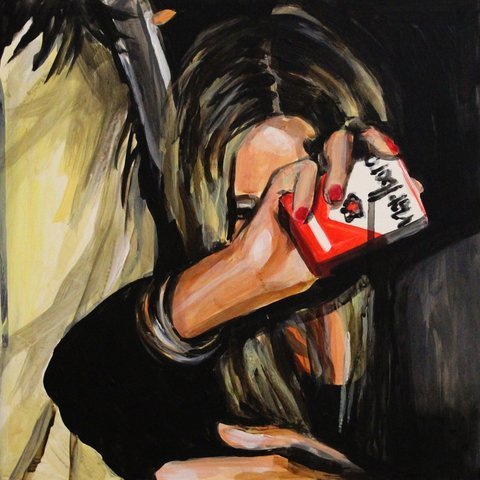 This post was created by a member of BuzzFeed Community, where anyone can post awesome lists and creations.
Learn more
or
post your buzz!