1.
When he signed the mandatory ultrasound bill into law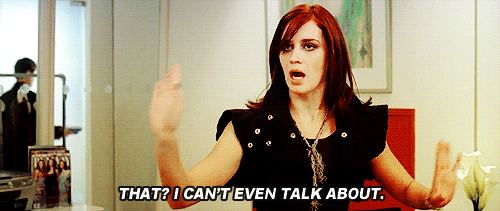 2.
When he repealed the law that made it easier for victims of wage discrimination to press charges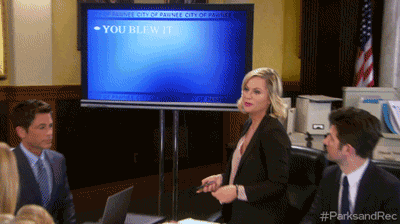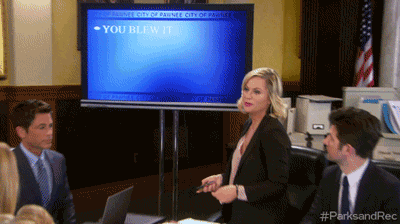 3.
When he eliminated collective bargaining rights for all of Wisconsin's public employees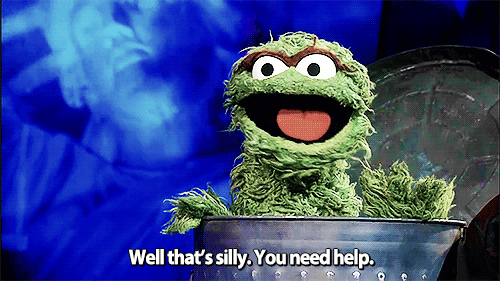 4.
When he specifically targeted women workers while sticking it to unions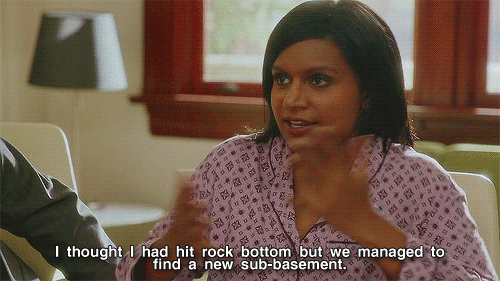 5.
When he banned abortion coverage for policies in the ACA's new health insurance exchange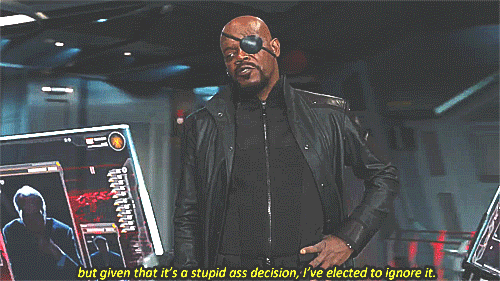 6.
When he ruined Wisconsin sex education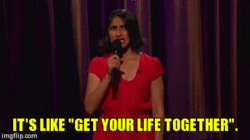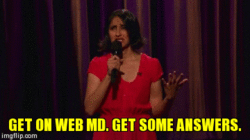 7.
When he eliminated all state funding for family planning services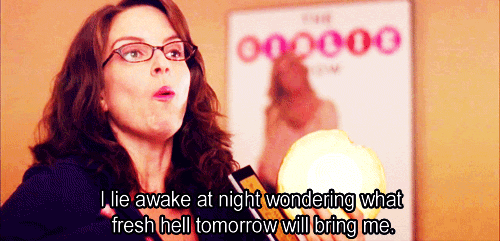 8.
When he forced 92,000 people off their health insurance and cost the state $119 million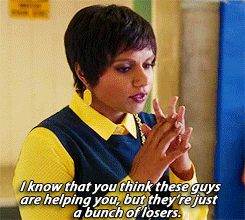 9.
When he led Wisconsin to below-average job growth rates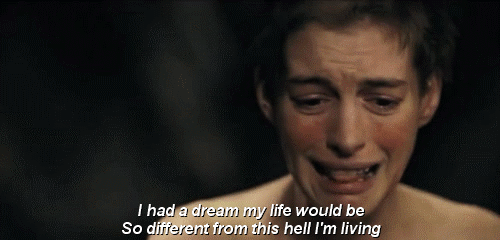 10.
When he signed an unconstitutional voter ID law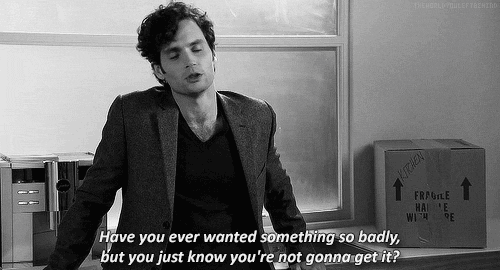 11.
When he was BFFs with the Koch Brothers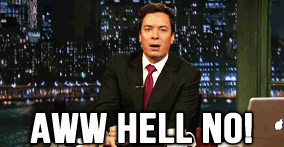 12.
When he wanted to pay teachers less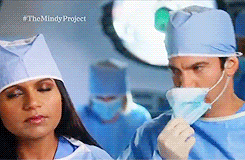 So, in short, Scott Walker is the worst.
Luckily, EMILY's List has endorsed Mary Burke for governor of Wisconsin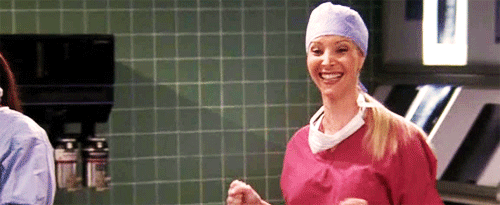 This post was created by a member of BuzzFeed Community, where anyone can post awesome lists and creations.
Learn more
or
post your buzz!