2.
Bring an empty container with you when eating out, so you can save your leftovers without bringing more plastic home.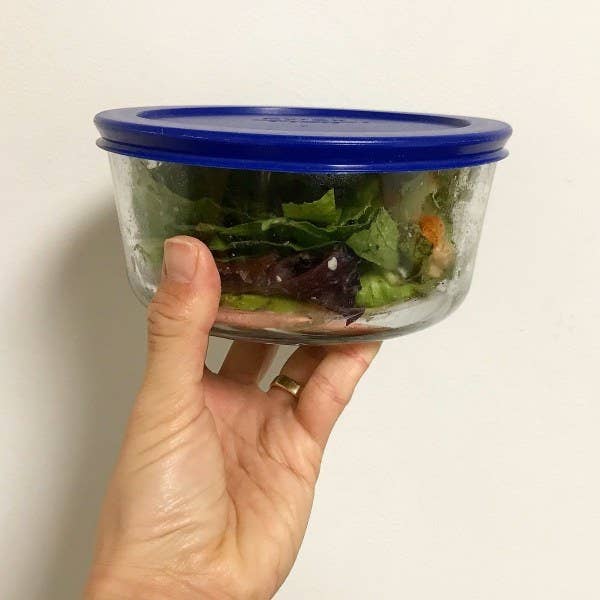 9.
Bring a reusable cup to Starbucks to get a 10-cent discount on every purchase.
12.
Subscribe to your favorite magazines digitally so you can still support journalism without throwing away all that paper.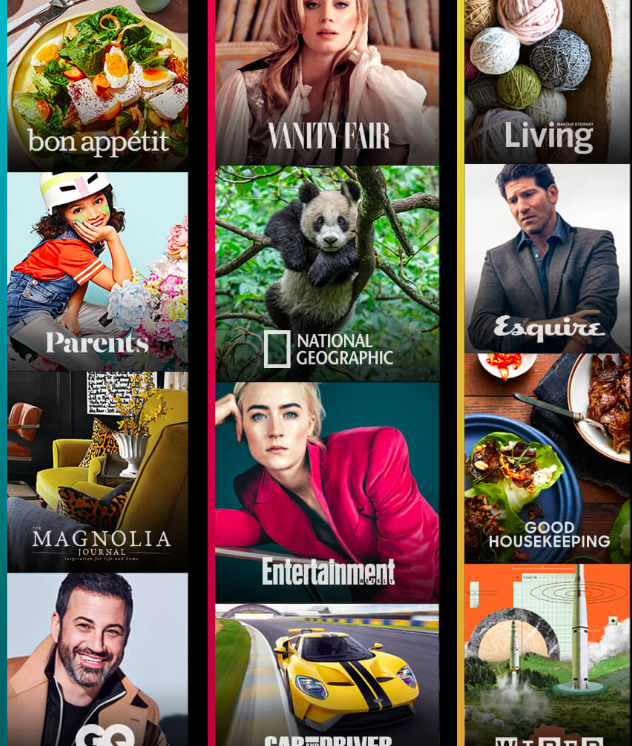 13.
Remove hair with an electric hair remover if you like smooth legs but don't like throwing out all those blades.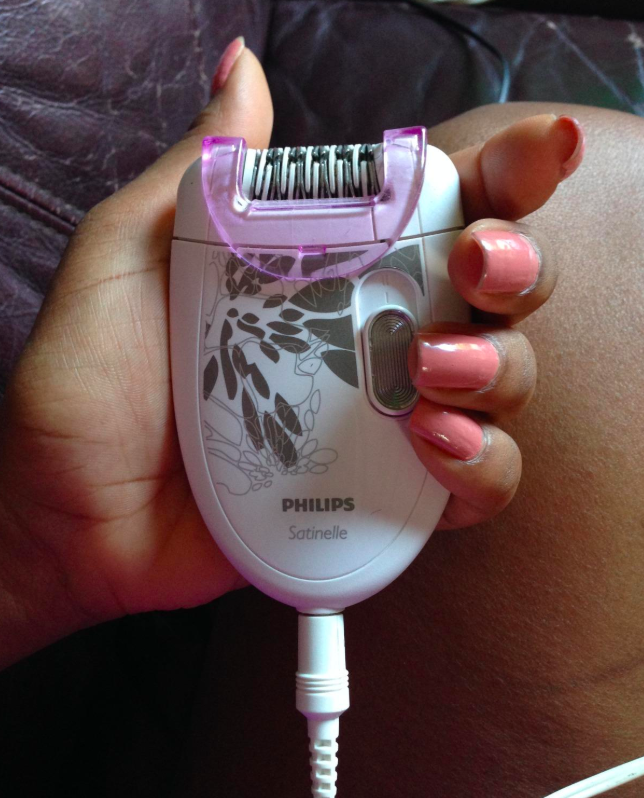 14.
Bring empty beauty product canisters back to sellers like Kiehl's, Lush, and MAC to earn rewards.
15.
If you get a period, try out a menstrual cup so you aren't throwing money in the trash with your tampons and pads.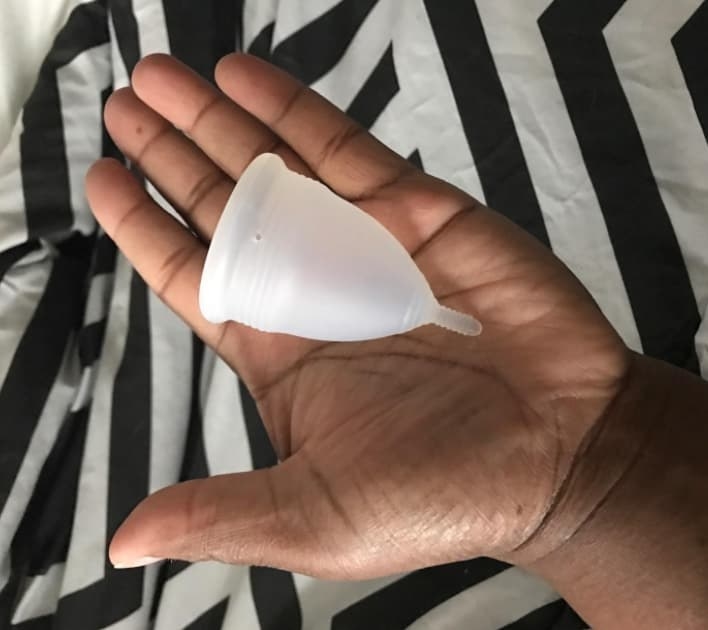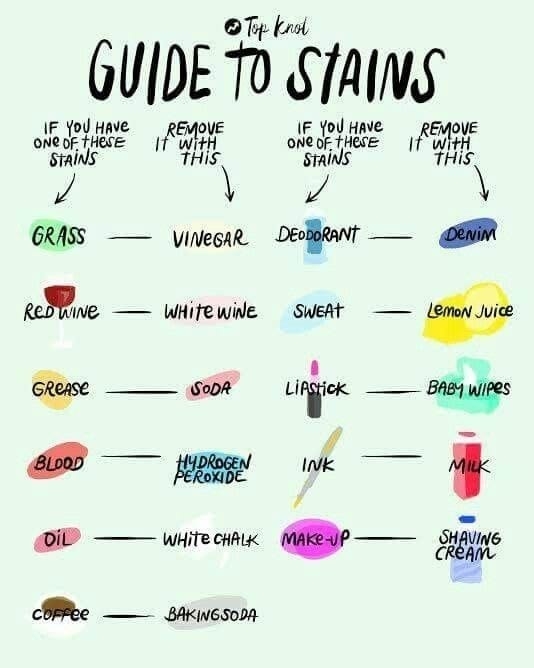 17.
And think "can I reuse this?" before you toss something in the trash.