1.
Use double-sided tape, color paper, and washi tape to decorate your cabinets without losing your deposit.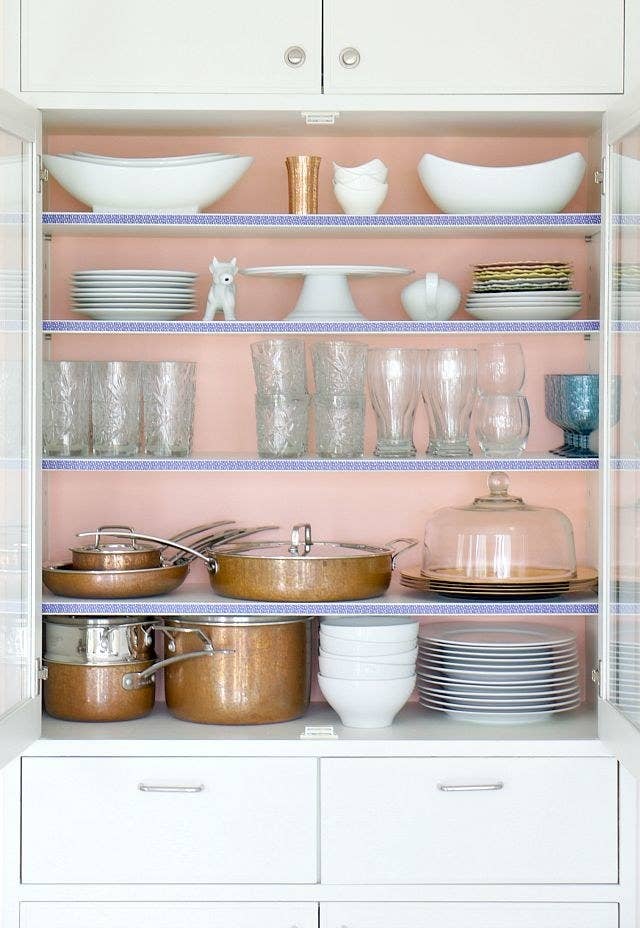 2.
Paint "shiplap" onto your walls to get a look that Joanna and Chip would approve of.
3.
Knot some rope around an eye snap hook to attractively tie back the drapes.
4.
Wrangle your tangled TV wires in a plastic shower curtain rod.
5.
Conceal ugly eyesores — such as pipes or grimy fences — with fake ivy.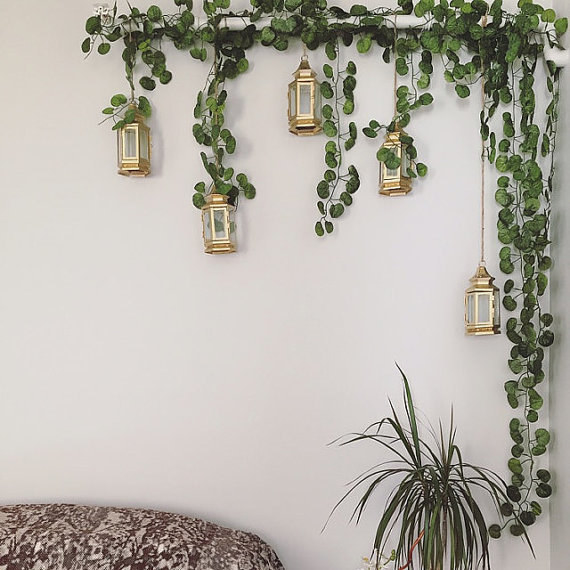 6.
Or wrap rope around hot pipes to both insulate and hide.
7.
"Dip" the legs of old furniture in gold spray paint.
8.
Paint fake windows on your garage door and embellish with some cheap hardware.
9.
Add a curtain rod to the side of your cabinets to hang up your pots and pans.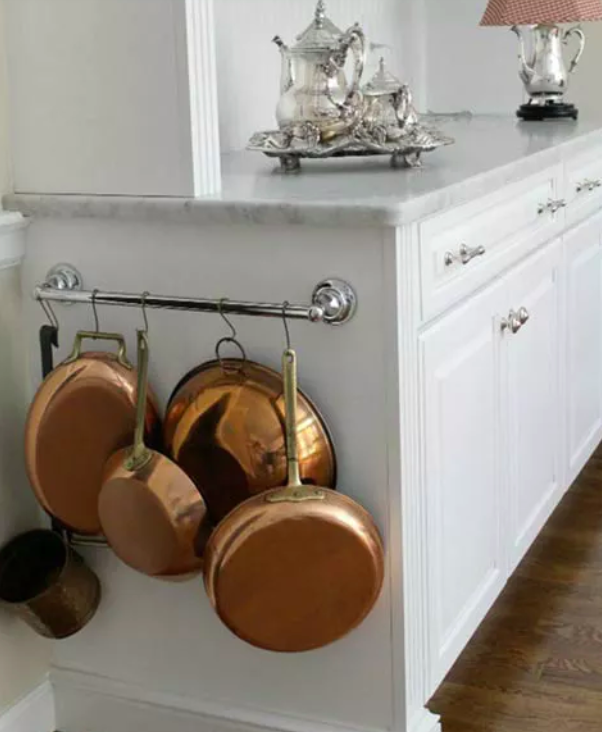 10.
Nail stained planks to your headboard to make your Ikea bed look like it's from West Elm.
11.
Add some freakin' adorable card-holder pulls to literally everything you own, because come on, look at them.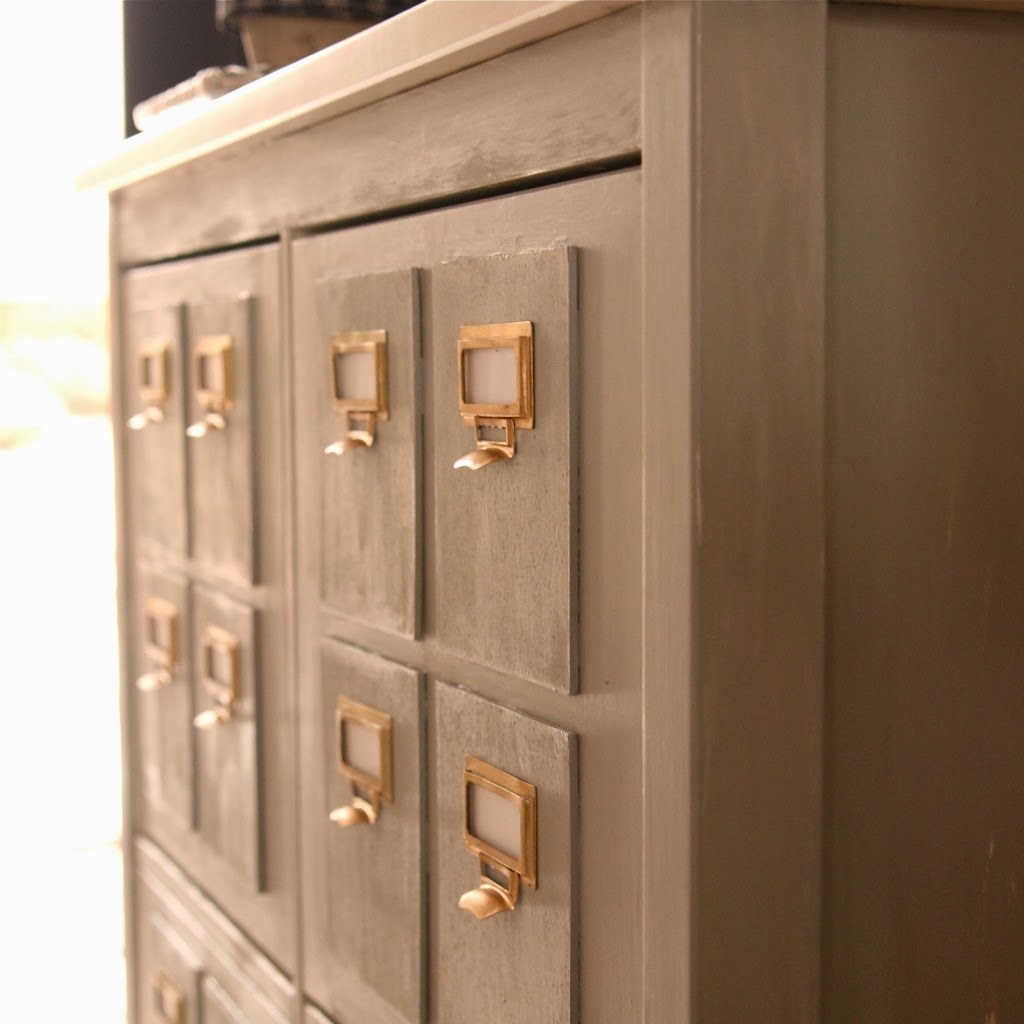 12.
Spray-paint any dated fixtures to elevate your bathroom to spa status.
13.
Wrap fabric or washi tape around around cheap curtain rings to make them less hideous.
14.
Add a few decorative pillows to make your bed feel like it's in a luxury hotel.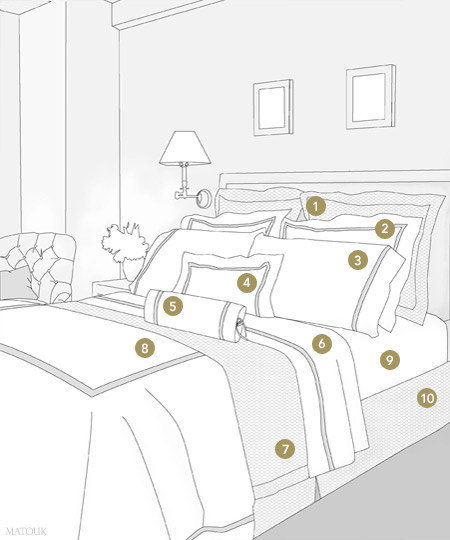 15.
Glue mirrors onto your closets to make them look built in.
16.
Frame pretty postcards or magazine covers if you would love a gallery wall but don't have any art.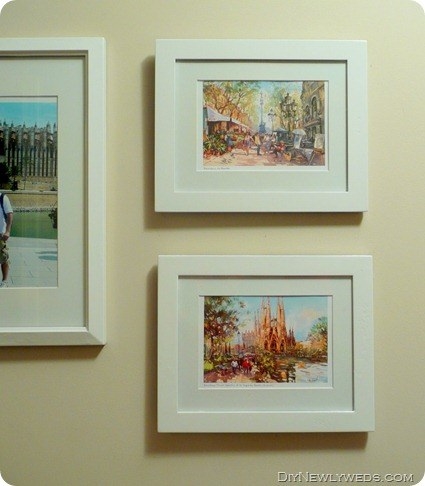 17.
Cover foam boards with wrapping paper to make your wire shelves look a bit prettier.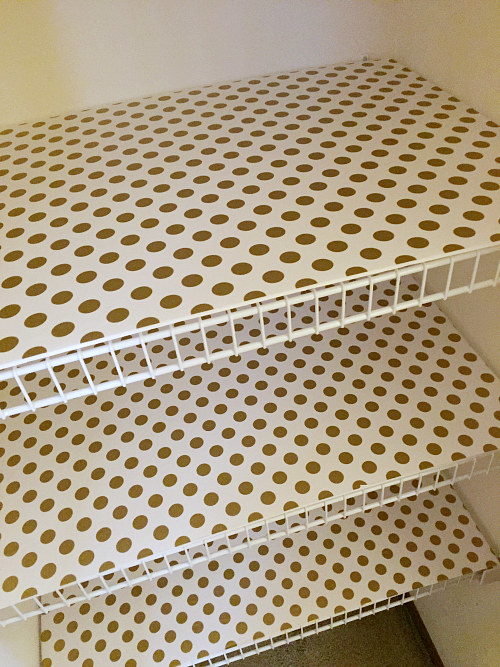 18.
Or drape fabric that matches your walls to completely hide the wire shelves.
19.
Accent your floating shelves with L-brackets for a glammed-up industrial look.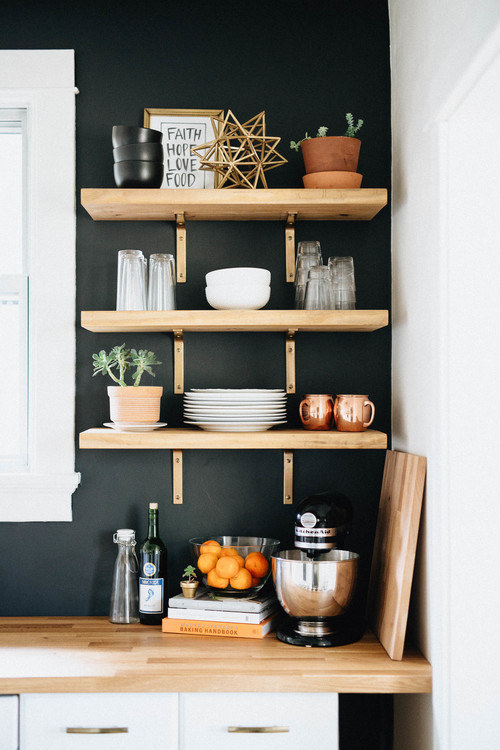 Your home is gonna be freakin' fabulous.