1.
Turn rainy-day games into outdoor fun for all ages.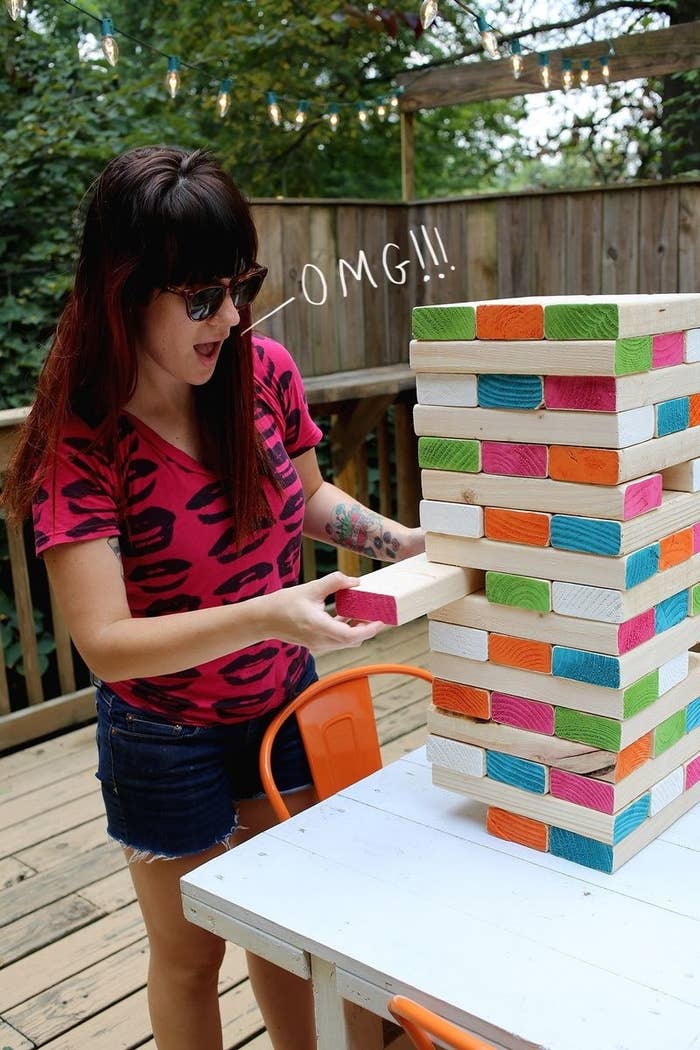 2.
Or bend a few flexible PEX pipes to create your own Quidditch pitch.
3.
Attach some hairpin legs to a painted pine round for a useful side table.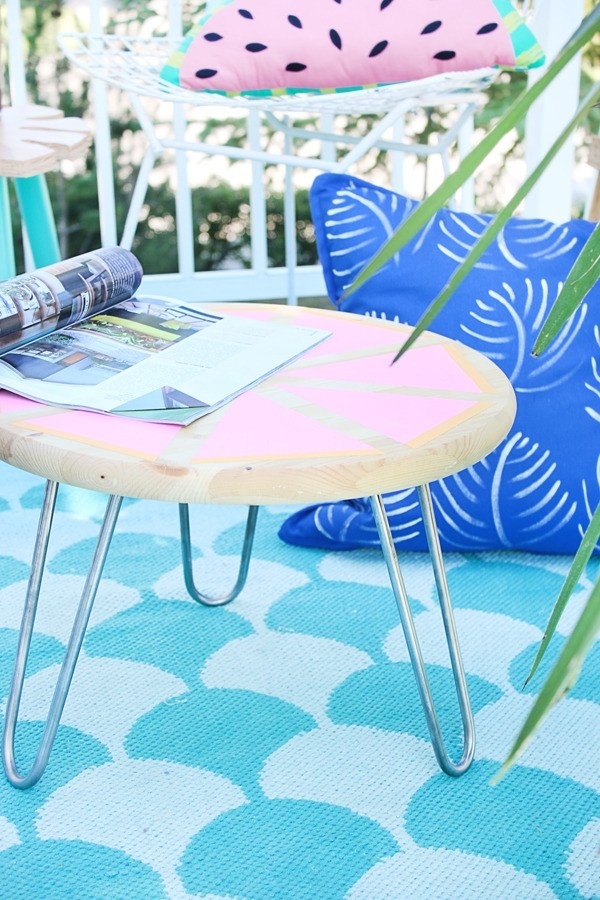 4.
Build your own private cabana to get some shade on sunnier days.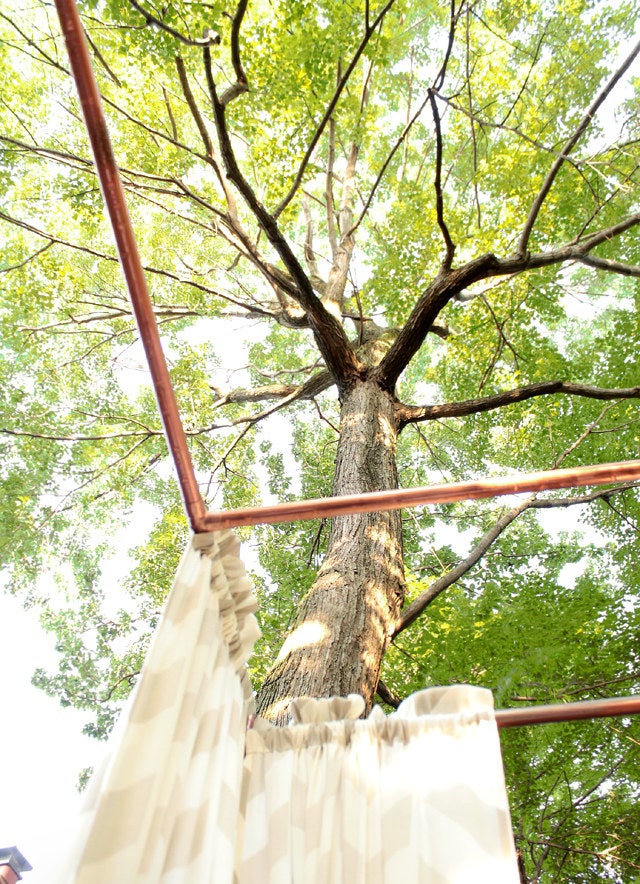 5.
Assemble a wind chime to create soothing sound vibes.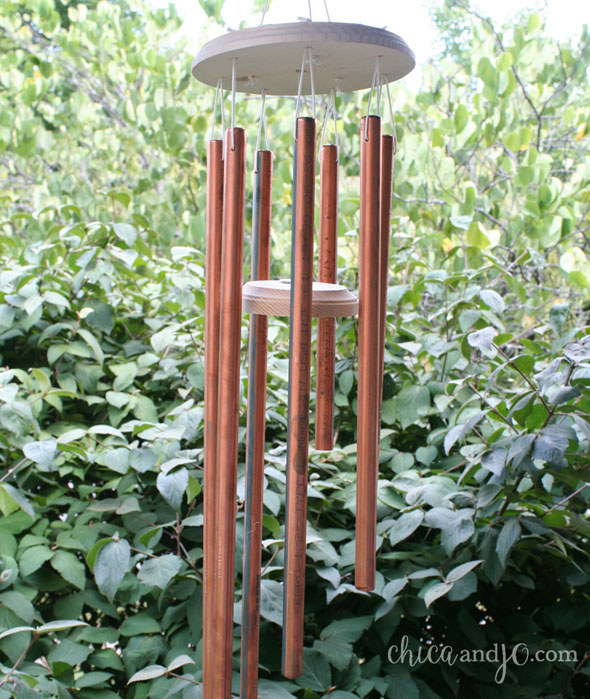 6.
Take another whack at gardening — with reinforcements.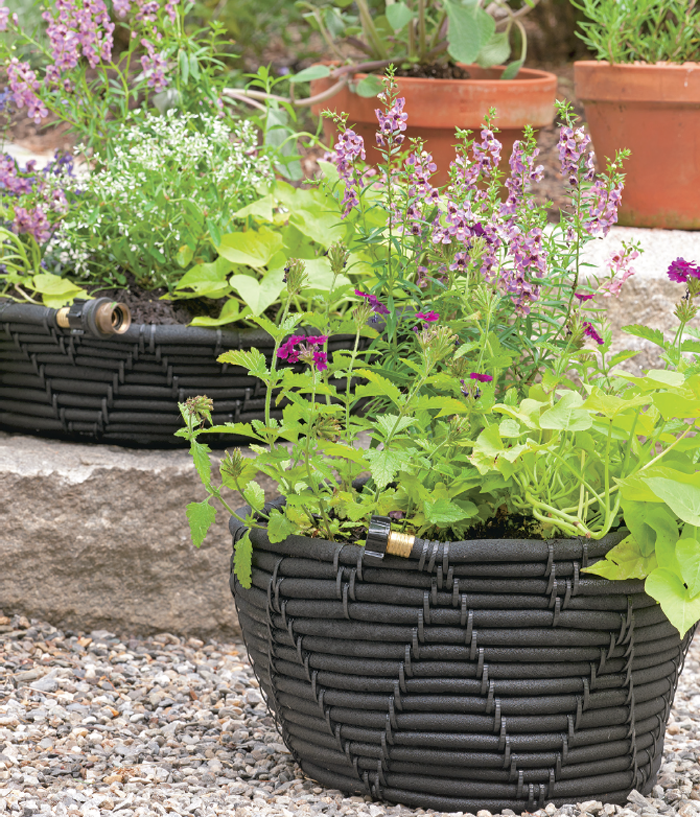 7.
Or hang a plant from a few T-Shirts you've strung together so it gets the best light in the house.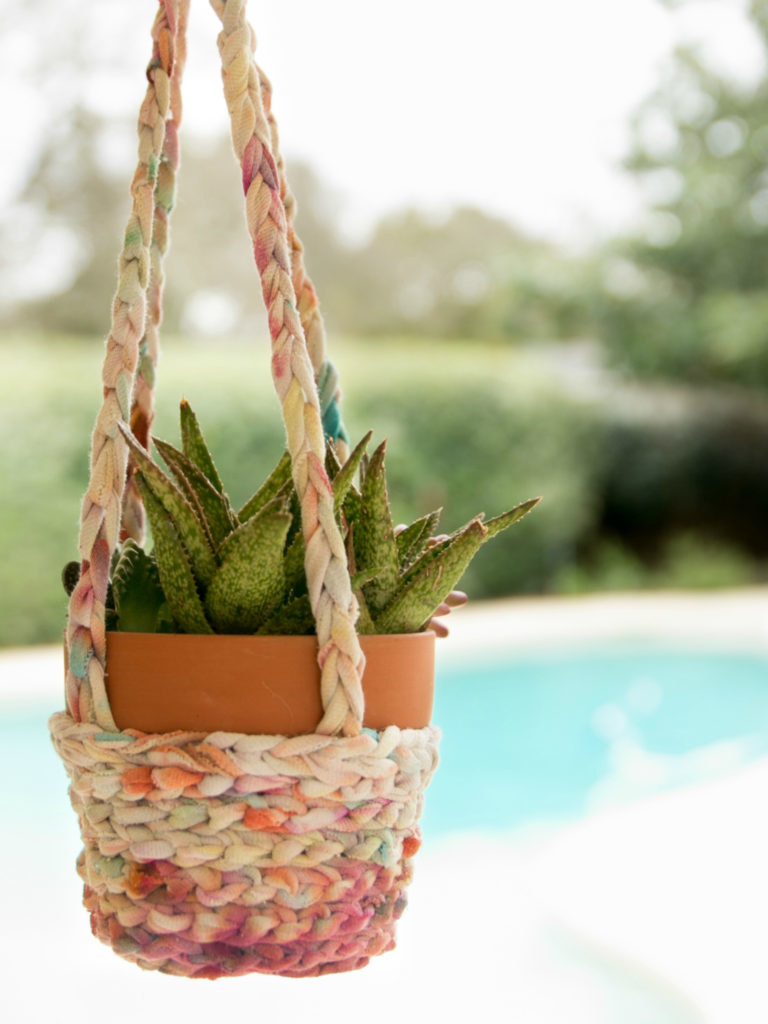 8.
Burn a citronella candle to make sure the bugs don't bite.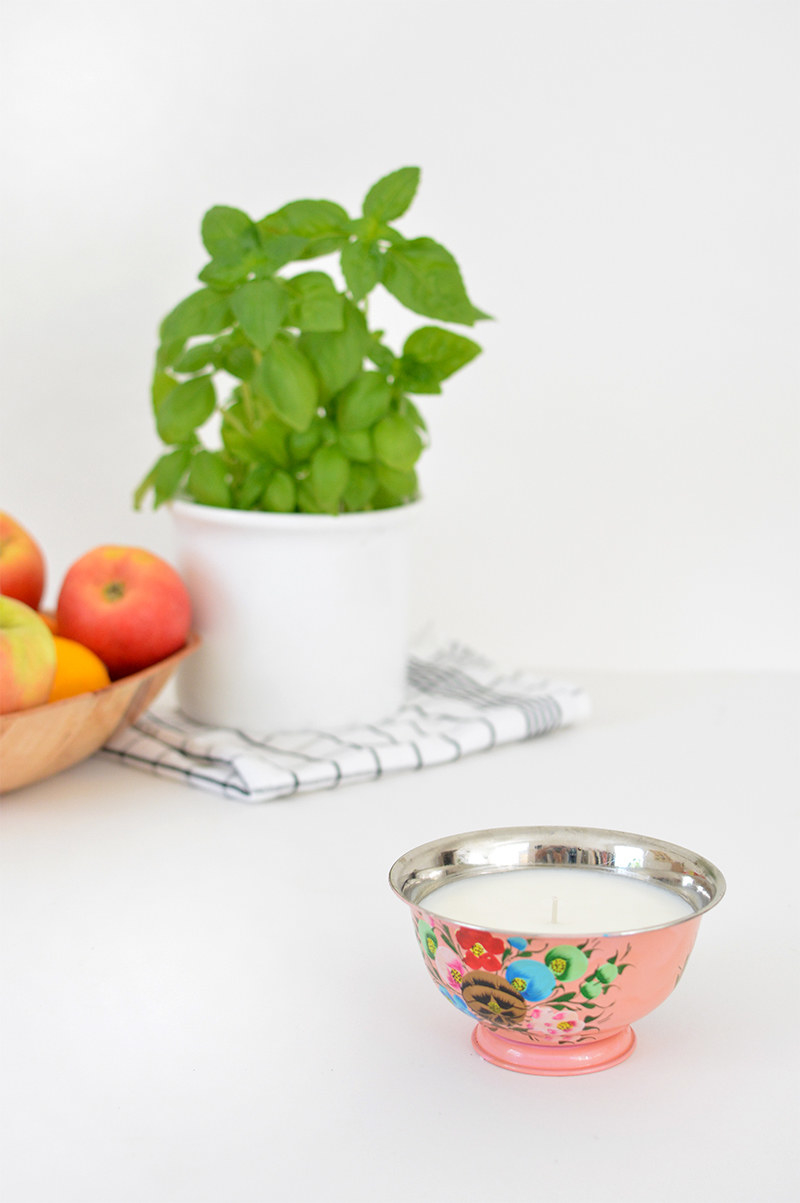 9.
Light up your deck with colorful fabric lanterns.
10.
Or string up fairy lights to make summer nights more inviting.
11.
Throw up a projector screen and watch a film while you're at it.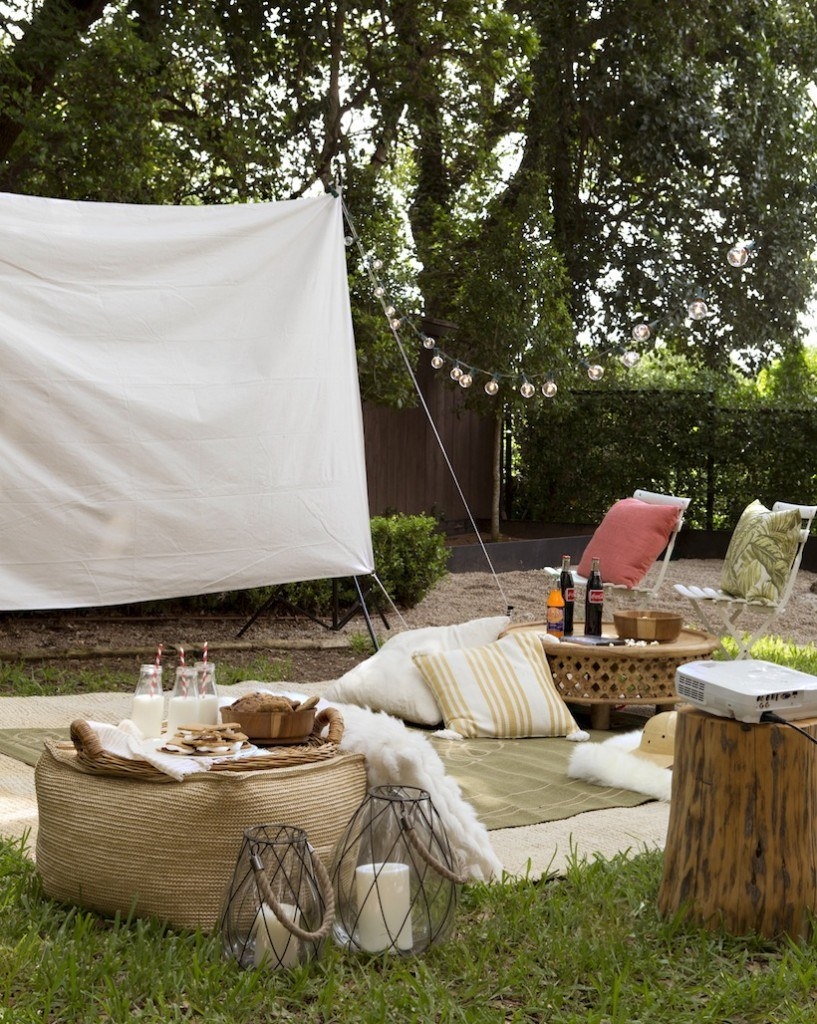 12.
Tie dye a hammock to swing in style.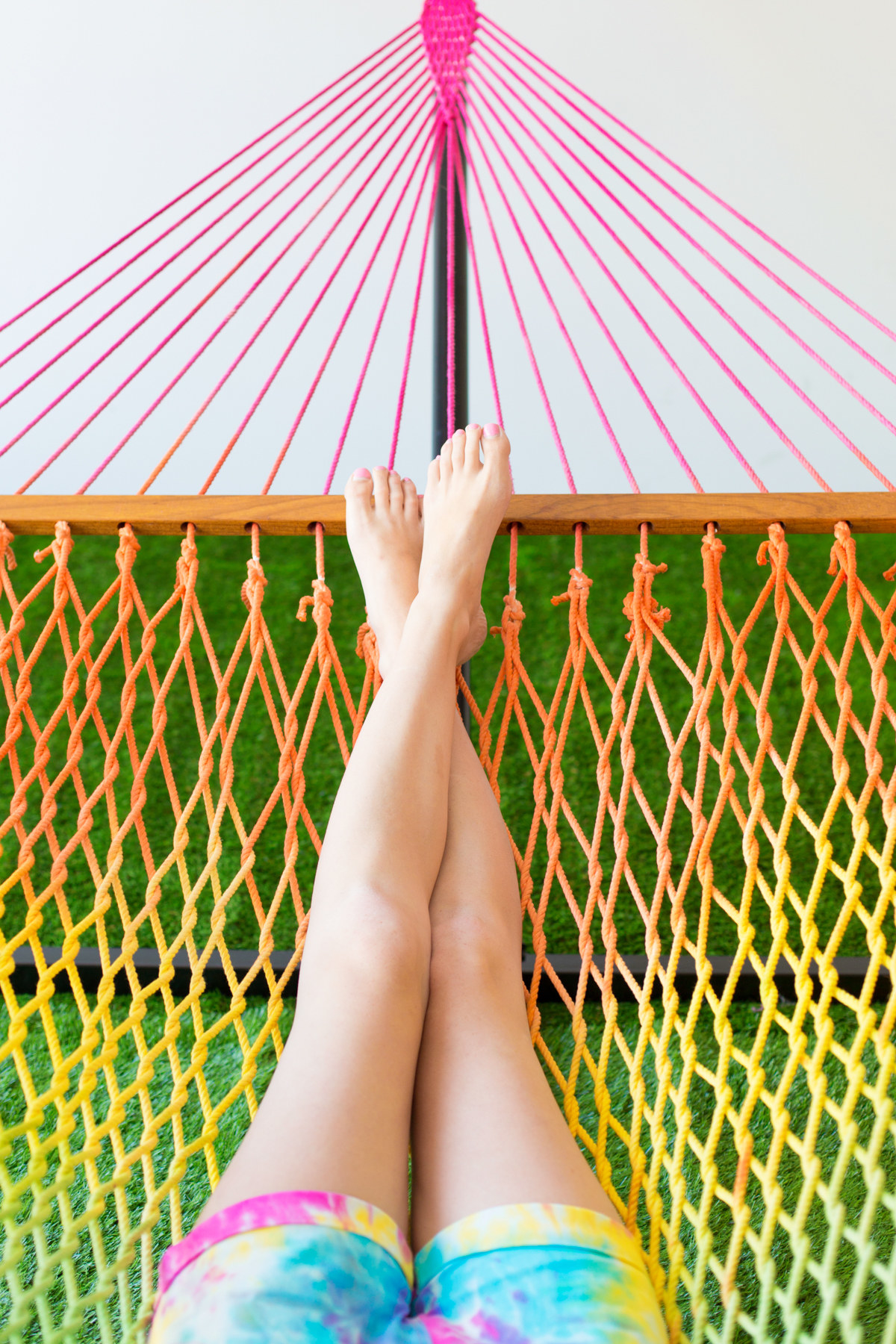 13.
Paint your front door to make your home a landmark.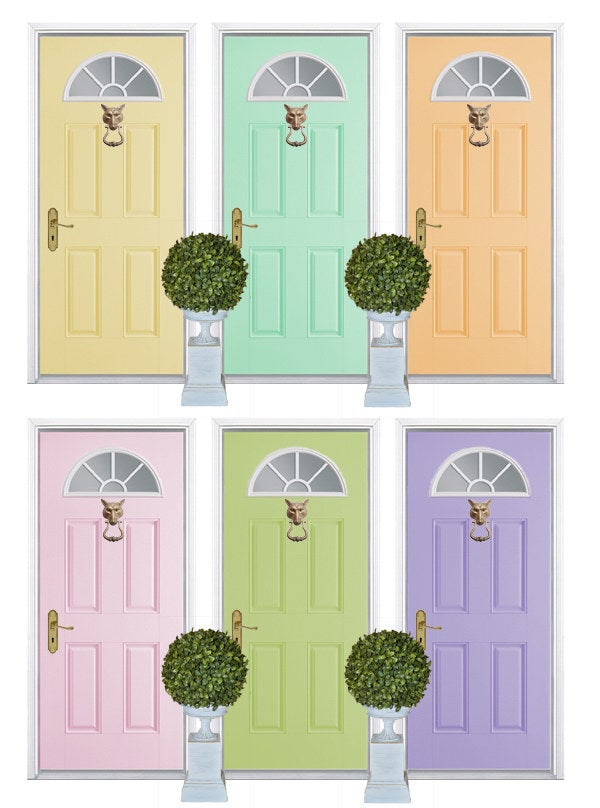 14.
Cozy up with weather-resistant pillows.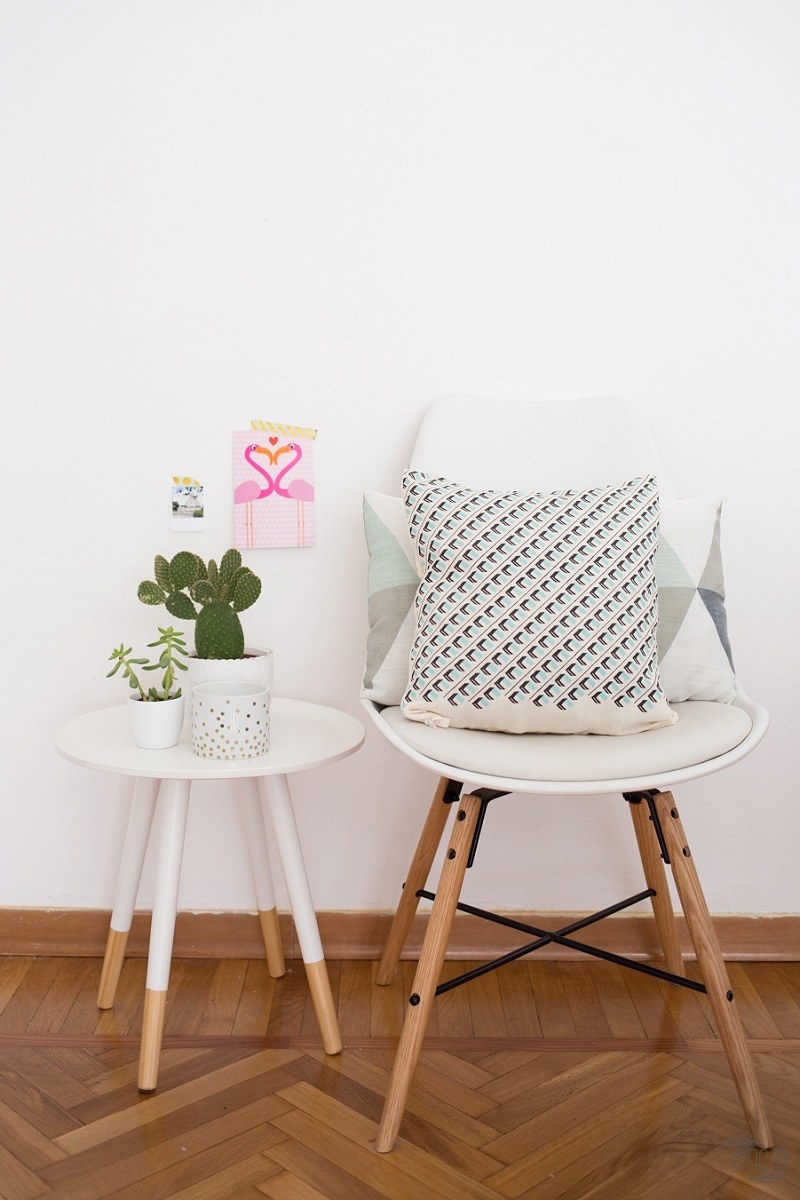 15.
Snag some pallet boards from your local hardware or grocery store and pile cushions on top for a cozy couch.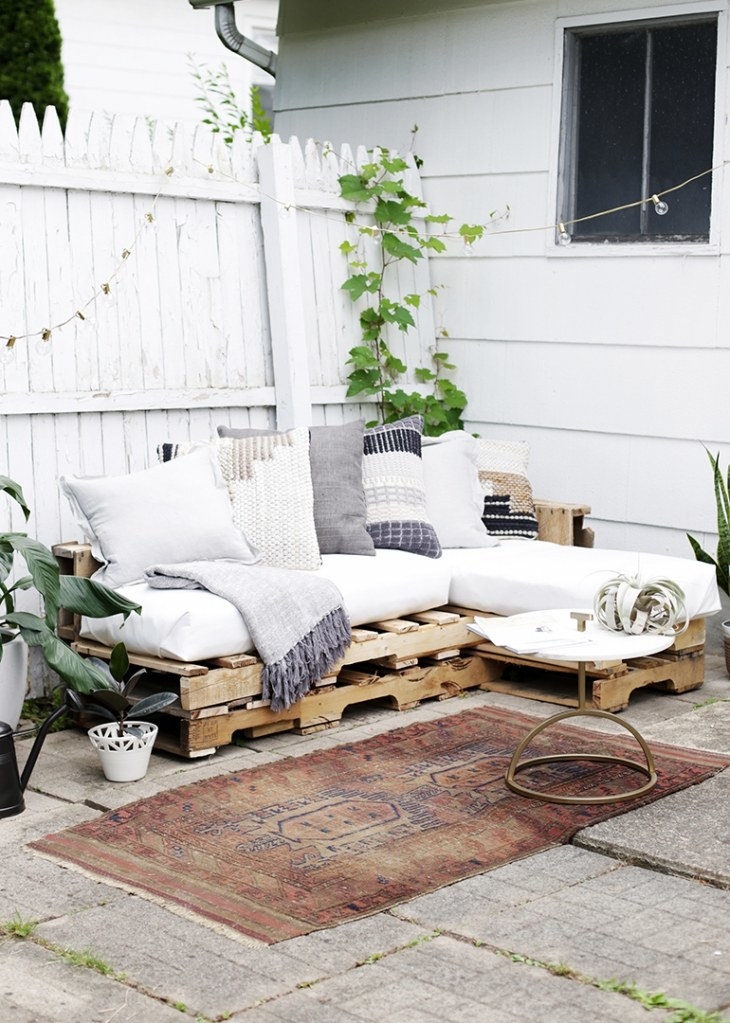 16.
Keep blankets, cushions, and towels dry in an outdoor storage ottoman.
17.
String up a tree swing for a nostalgic influence.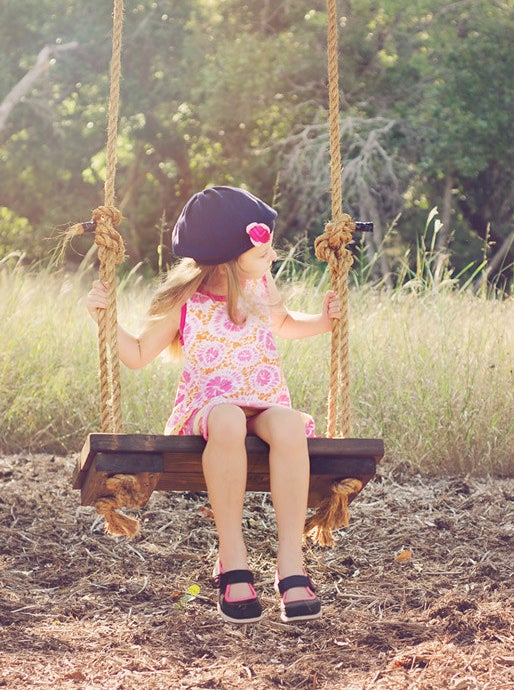 18.
Lay some carpet to add a punch of pattern to your porch.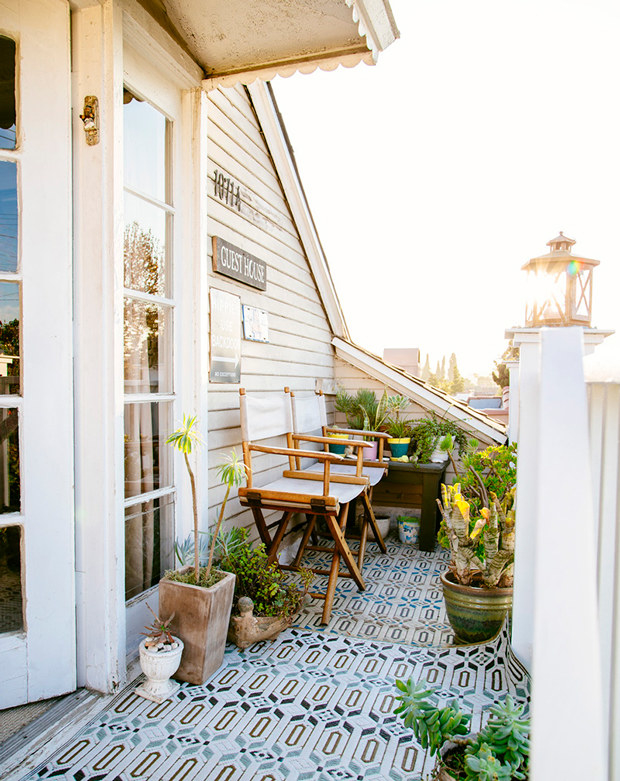 19.
Dress up a cooler to avoid having to head back inside for a second drink.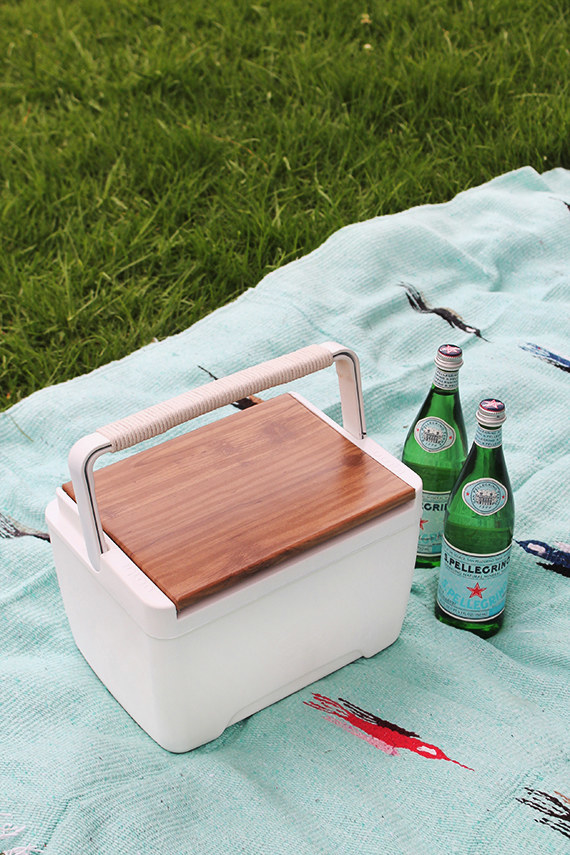 20.
Spray paint a cheap set of lawn chairs for a funky but practical place to kick back.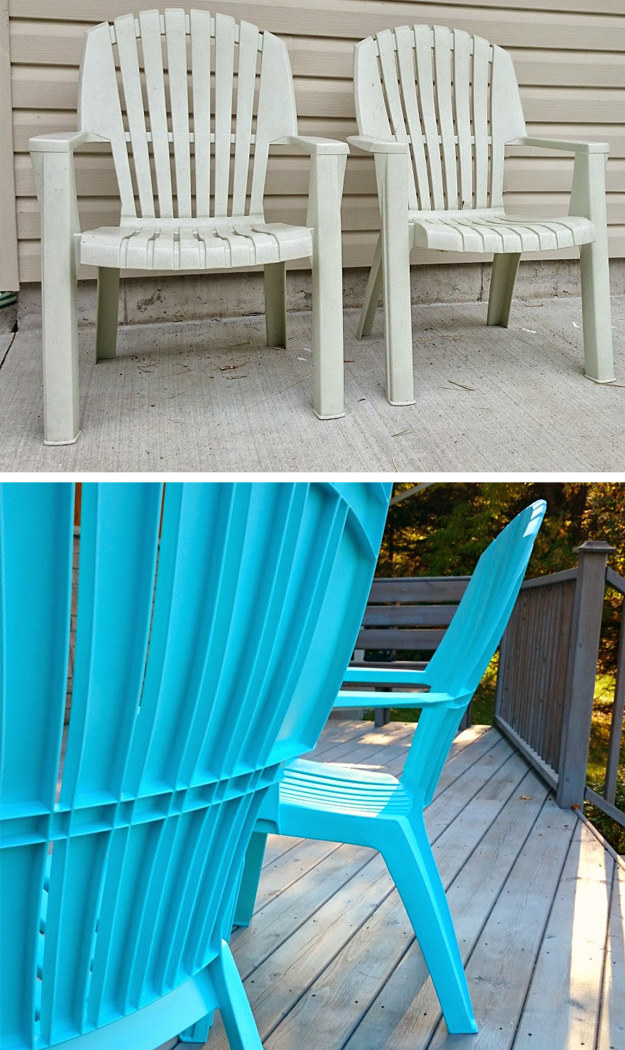 21.
Build a fire pit for chillier nights...and roasting marshmallows.