Smoke from the recent Californian wildfires has made the state's air quality some of the worst in the world.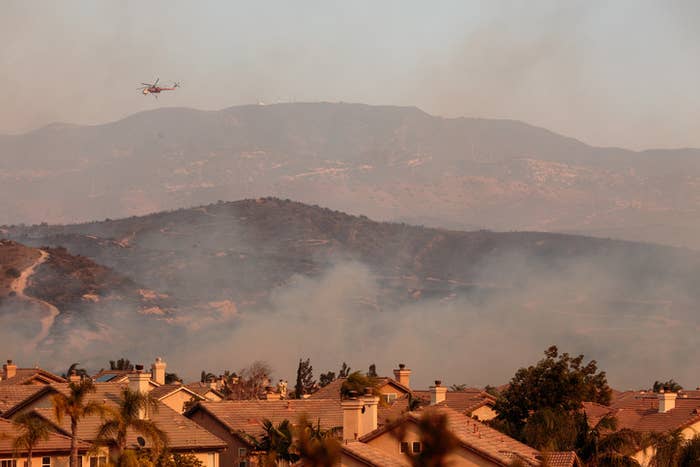 If your air conditioner is equipped with a true HEPA filter, it can work to filter smoke. If not, it could be worth investing in an air purifier.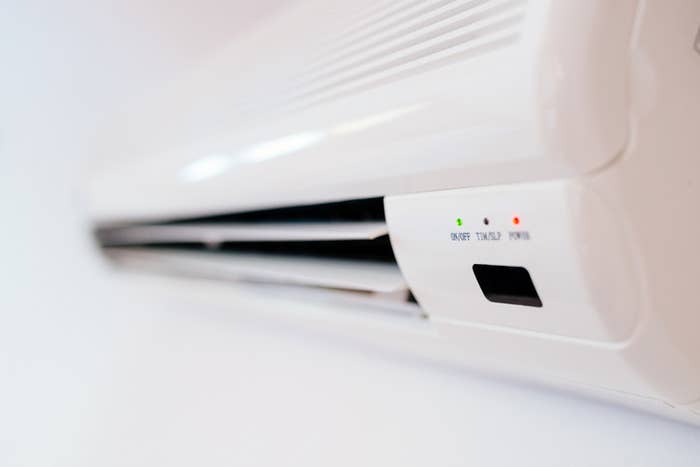 If you're looking to buy an air purifier, here are some tips that will help you choose the right one and use it to filter smoke from your home:
1.
Look for an air purifier that uses true HEPA filters.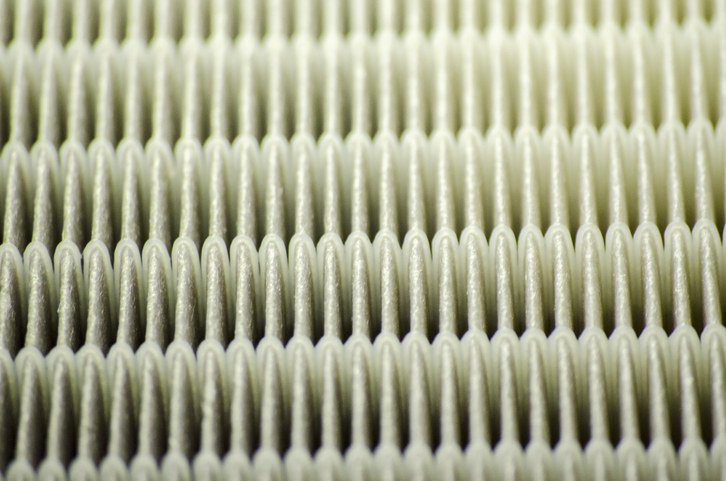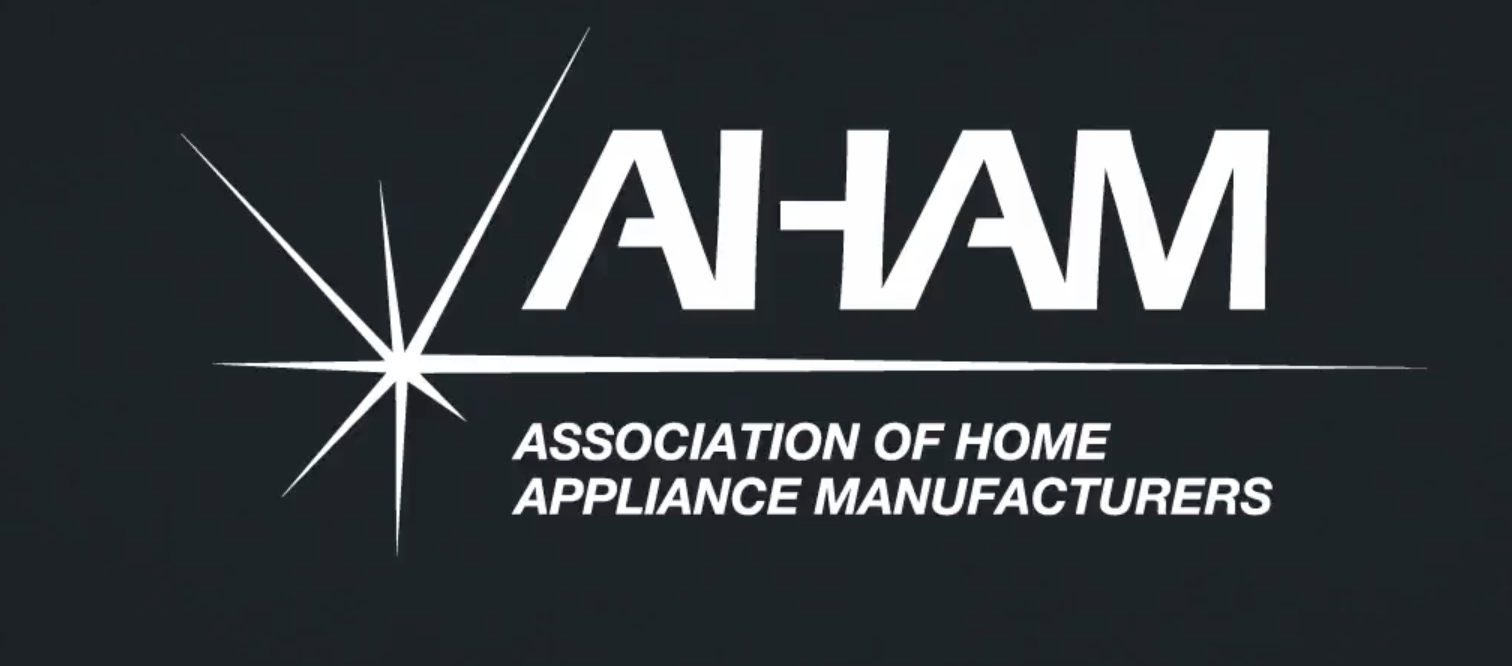 3.
Avoid purchasing ozone generators that claim to purify the air.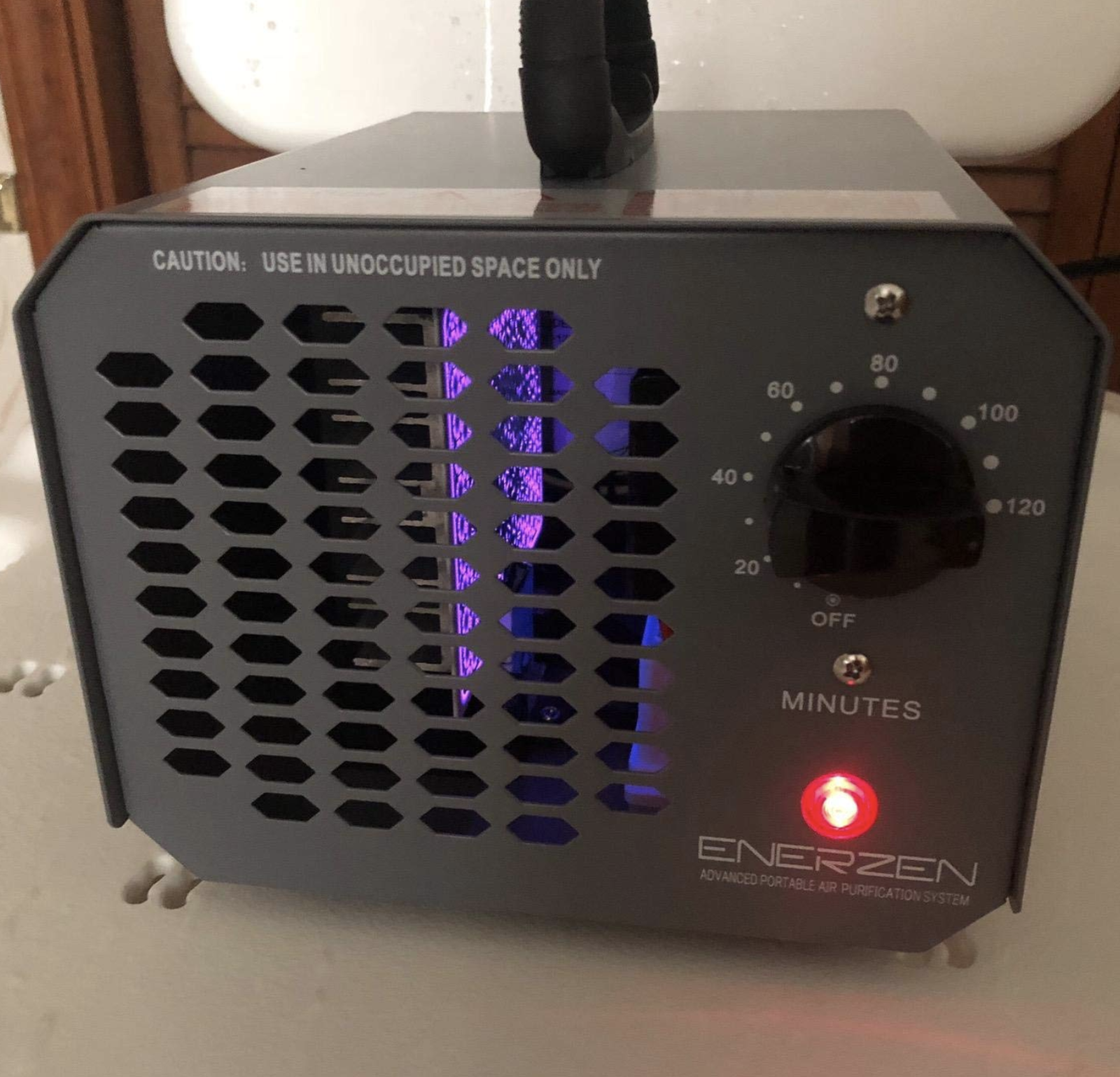 4.
Keep your doors, windows, ducts, and fireplace dampers closed as much as possible while using an air purifier.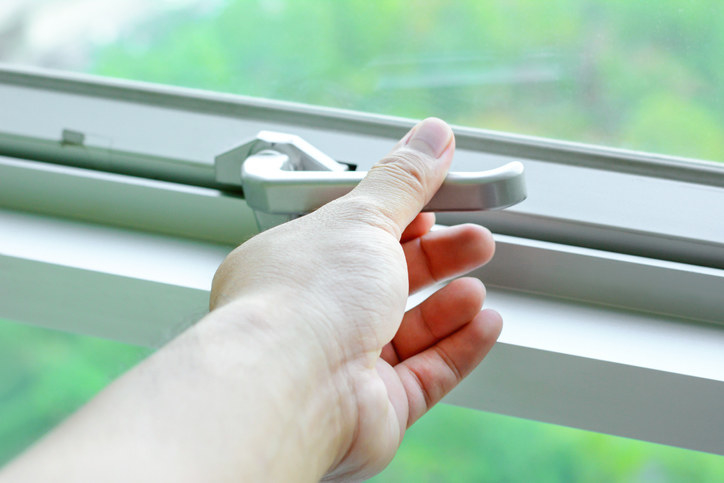 5.
Run the purifier on the highest setting until you can no longer smell smoke.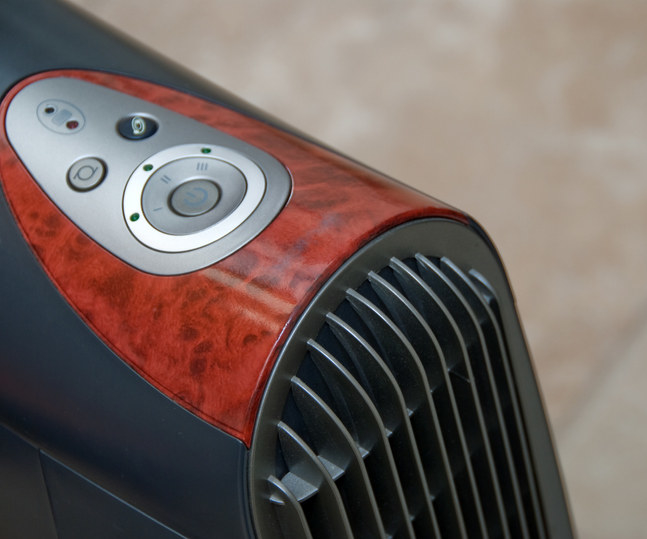 6.
Purchase extra filters, because you'll need to switch them out more often when filtering for wildfire smoke.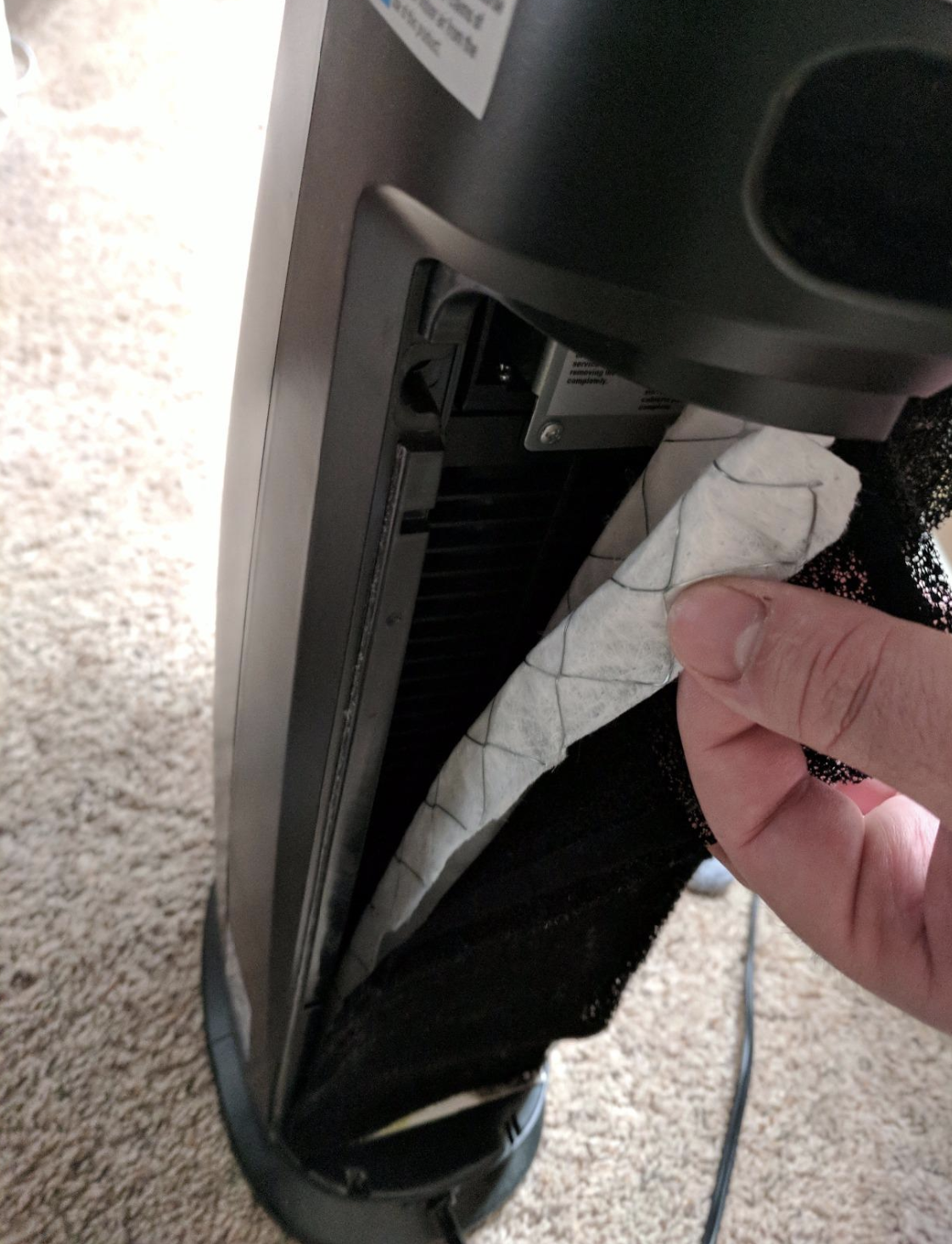 7.
And keep any activities that can add smoke to the home to an absolute minimum.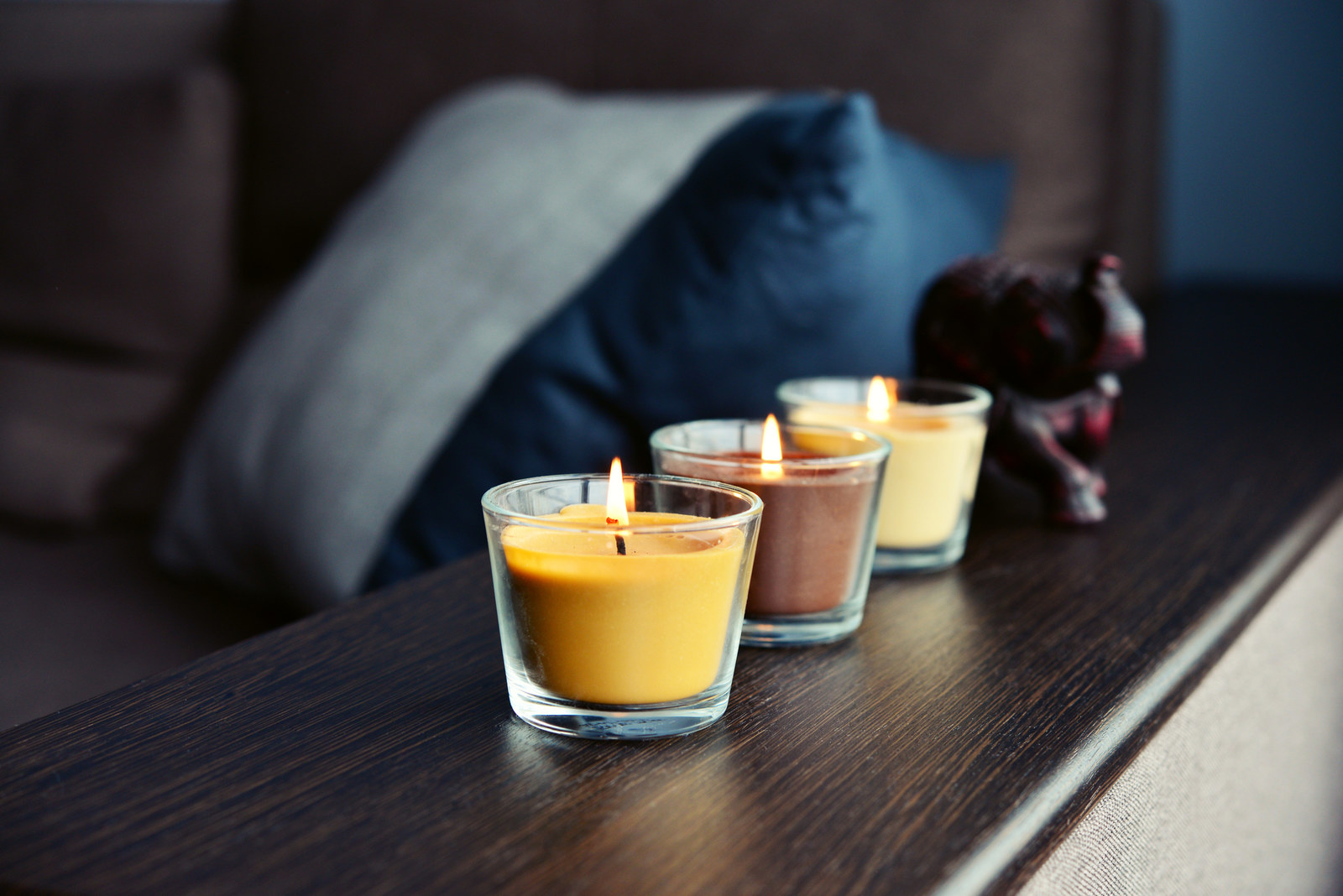 Now, here are three highly rated and AHAM-verified air purifiers:
This air purifier that's small but still gets the job done.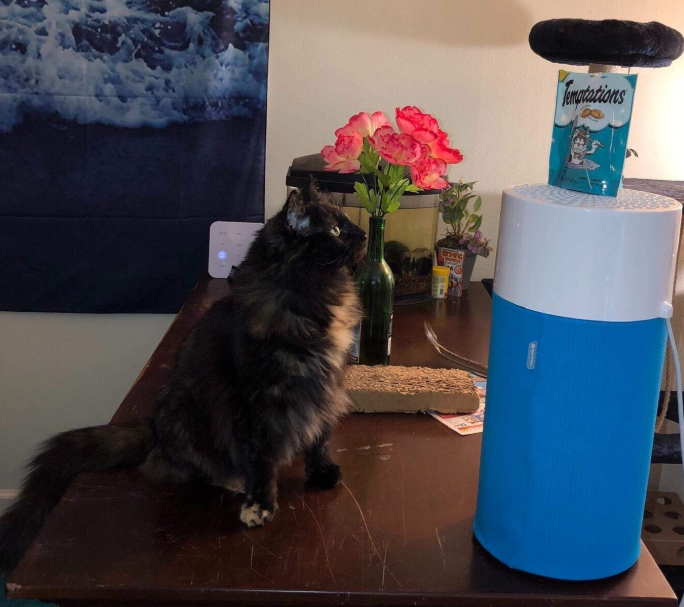 This air purifier that's better for large spaces and has an automatic mode that adjusts to the needs of the environment.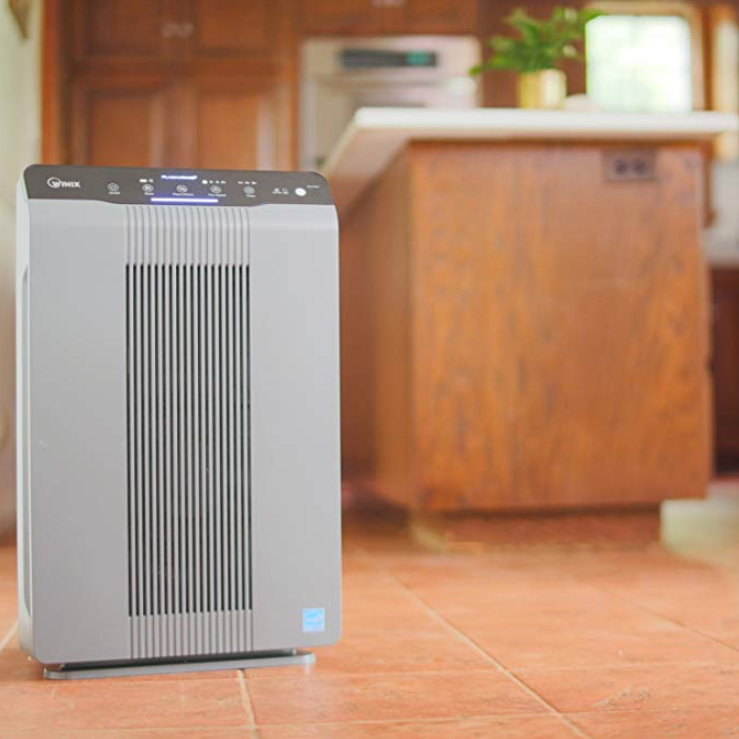 And this air purifier that has over 8,000 Amazon reviews and a 4.2-star rating.