21 Hacks For Cleaning Up Your Car You'll Be Mad You Didn't Know About Until Now
For when people keep writing "clean me" on your car and you are 👏 over 👏 it 👏.
1.
Spray your cloth interior with a mixture of household products to keep it looking like new.
2.
Stand your cleaning items in a shower caddy to keep them from spilling all over the trunk.
3.
Or stick a bunch of snacks and drinks in a shower caddy if you've got a long road trip ahead of you.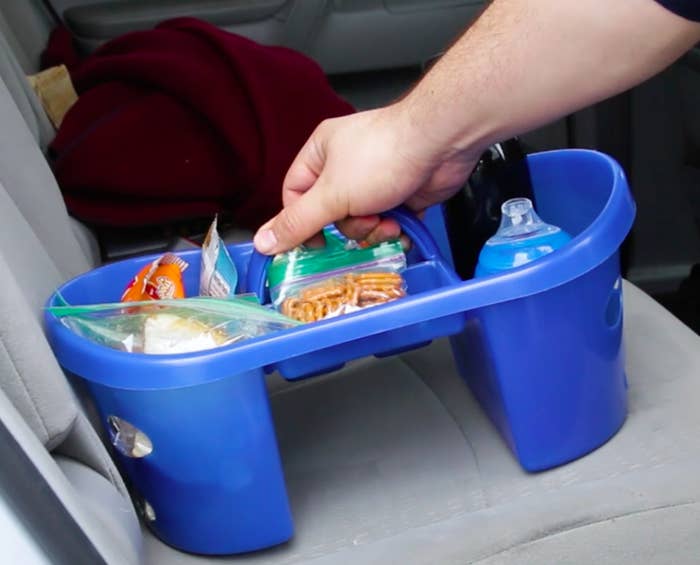 5.
Stow your important documents in an accordion file so you're never rifling through nonsense if you get pulled over.
6.
Rub non-acetone polish remover on exterior scratches so your car always looks as neat as your nails.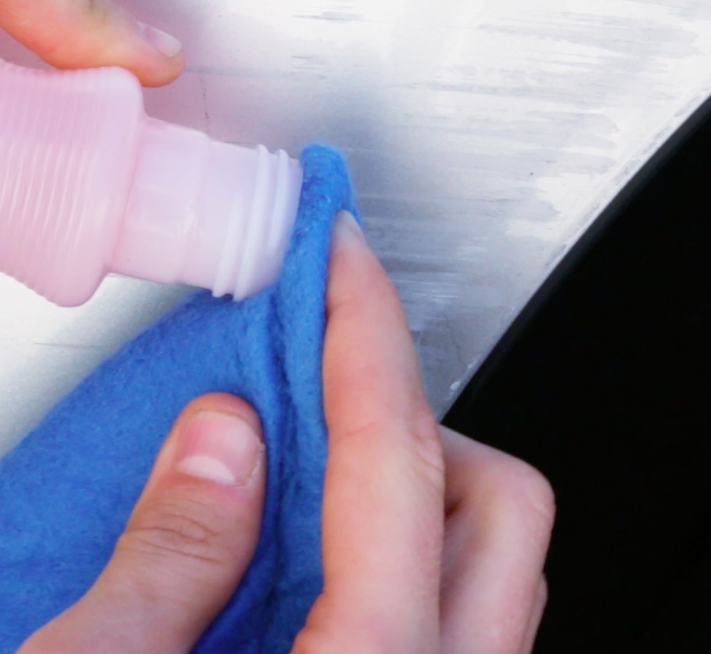 7.
Slide a hair tie through your air vents so you can actually see your GPS instead of just relying on Siri's verbal directions.
8.
Stick a suction cup shower caddy to your window to free up a little floor space.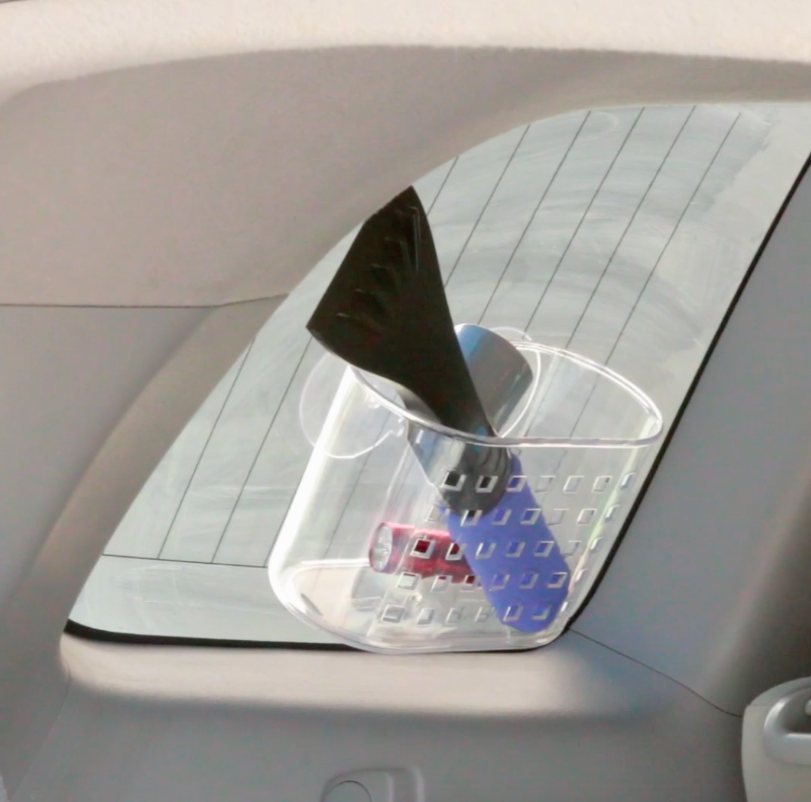 9.
Or hang a shower organizer from your passenger seat headrest, so the kids can easily reach their toys.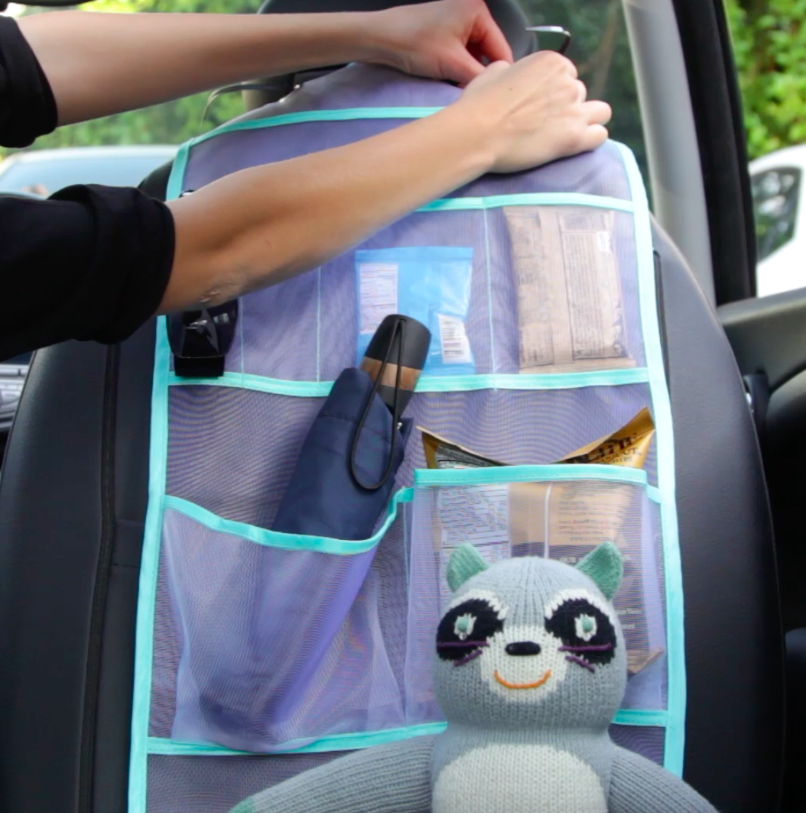 10.
Stick silicone cupcake molds in the cupholders so your cleanup isn't such a pain.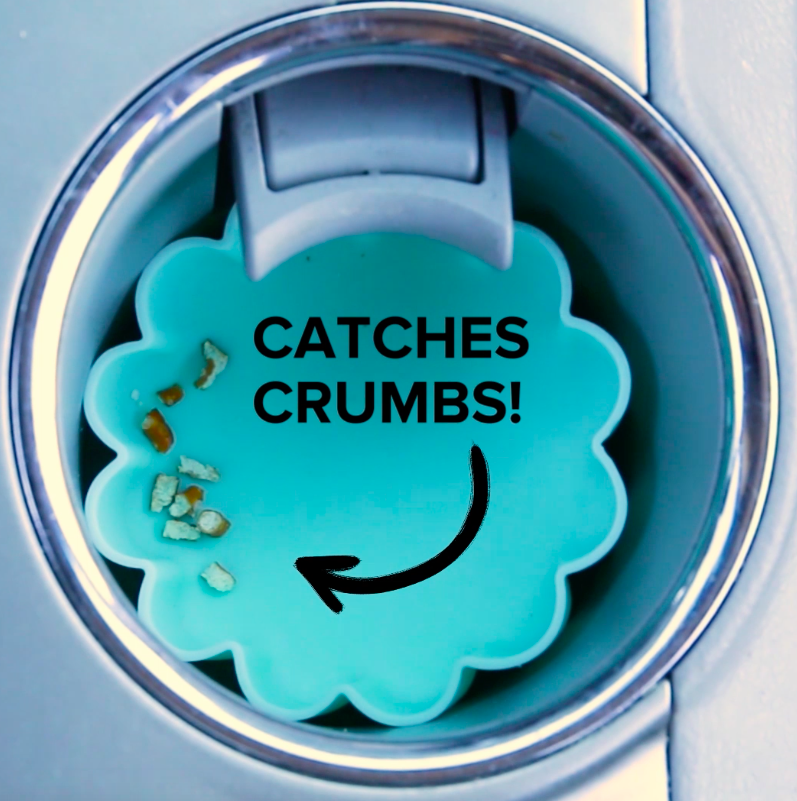 11.
Brush your headlights with whitening toothpaste if they're looking a little foggy.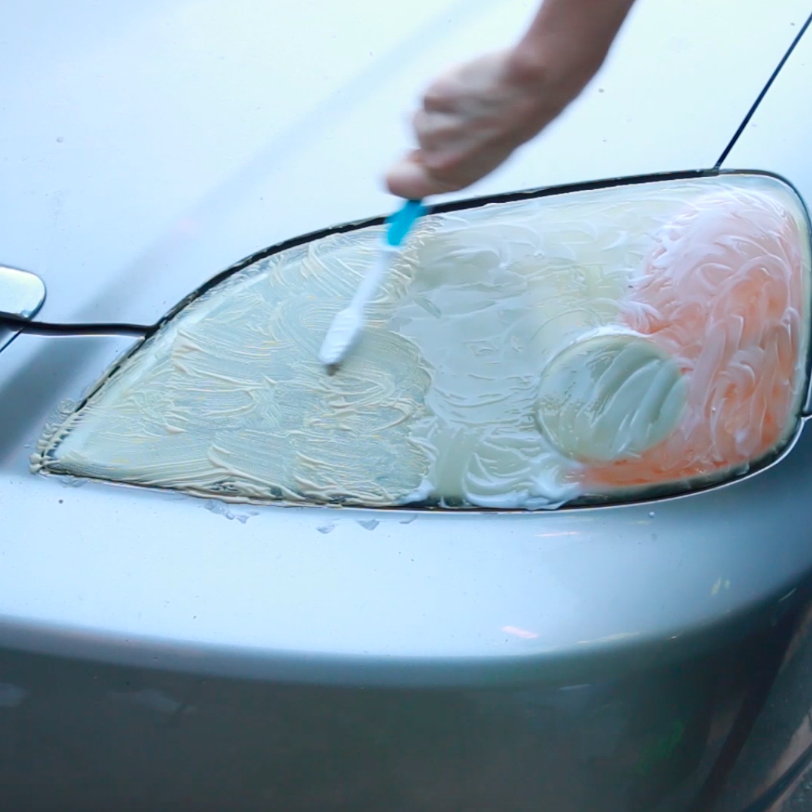 12.
Stick your iPad in a sheet protector and hang it from your headrest so the kids can watch a movie.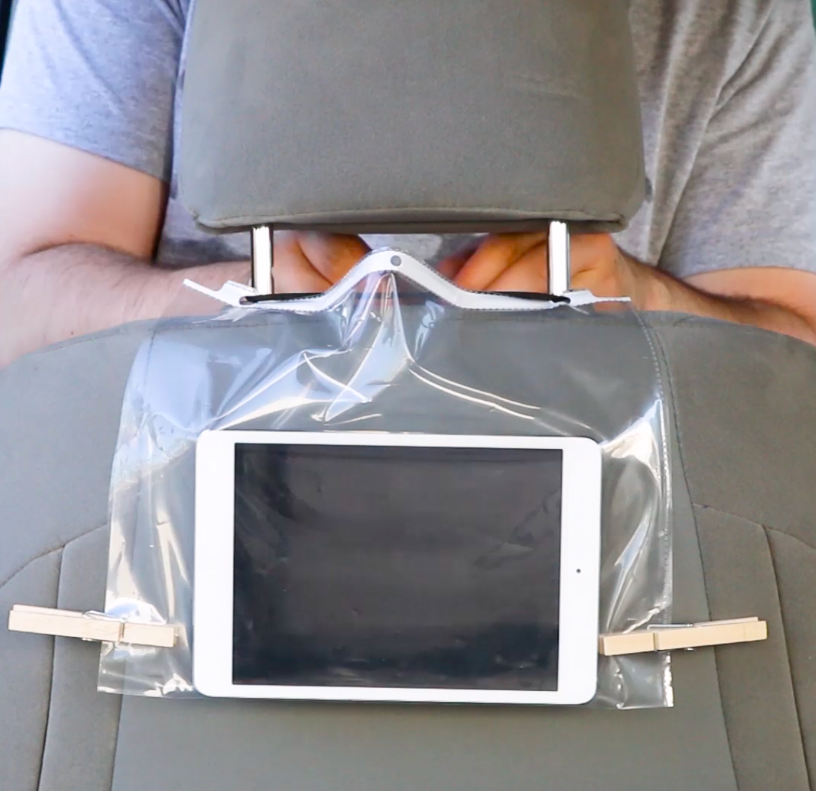 13.
Hang a towel from a couple of suction cups and a shoelace to keep the car cool without blasting the air conditioner.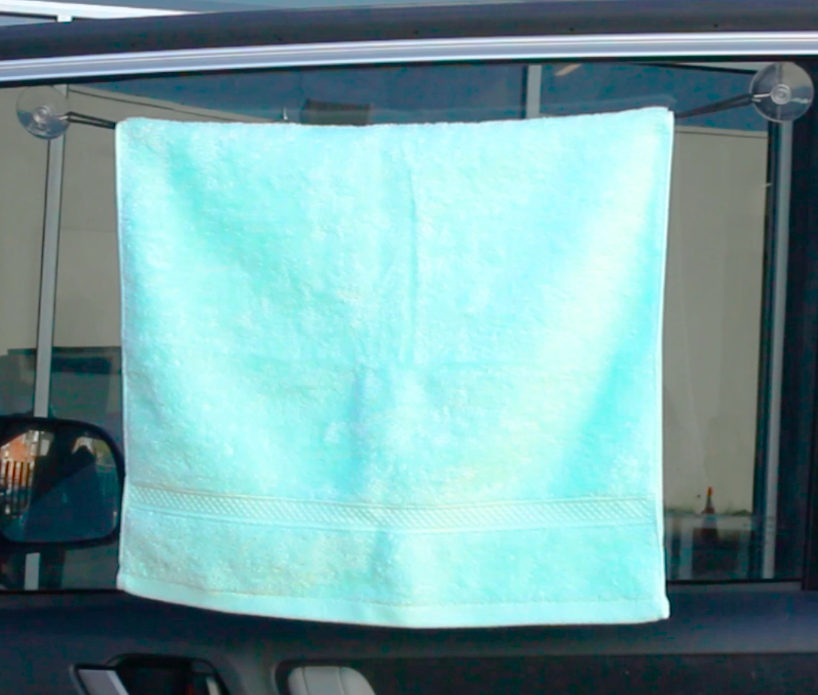 14.
Stick a bunch of activity pages and school supplies in a three-ring binder to keep the kids busy on a long ride.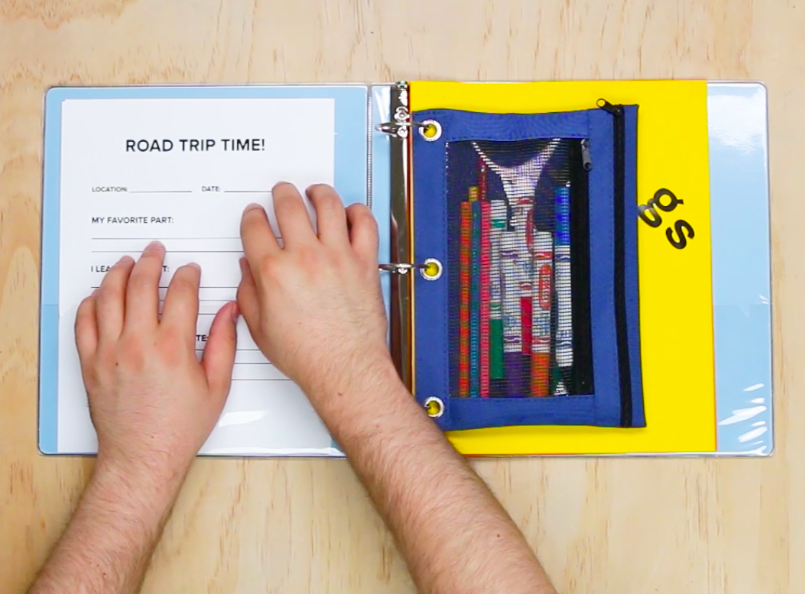 15.
Wedge insulation pipe in the gaps around your seats so nothing else gets lost down there.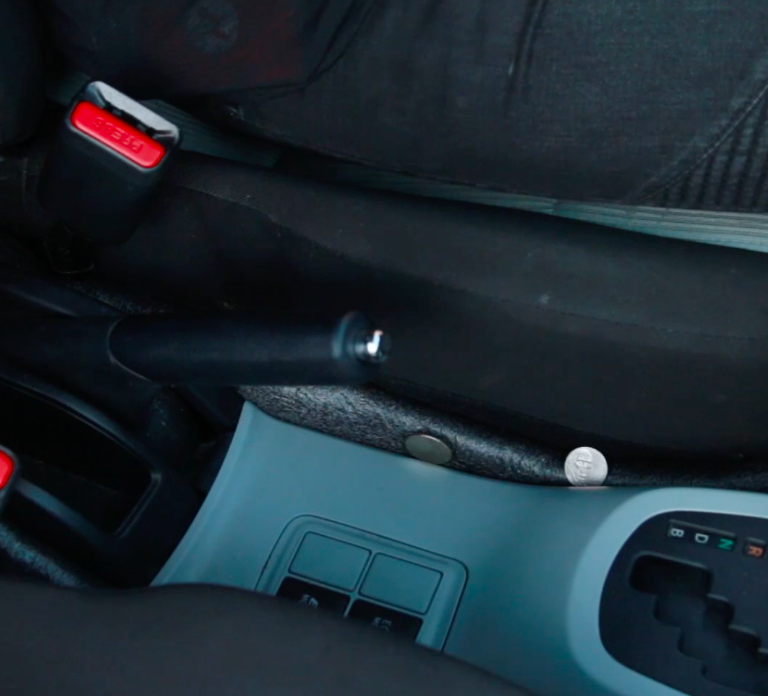 16.
Spray alcohol on a Magic Eraser to get stubborn stains off your interior.
17.
Scent some cotton balls with essential oils and stick them to a clothespin to make a reusable air freshener.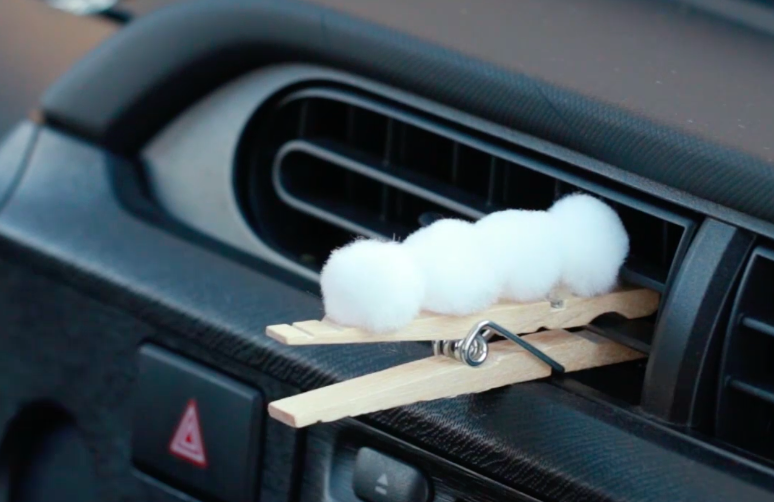 18.
Cut a slit in a coffee cup top to make a tissue holder that fits right in the cupholder.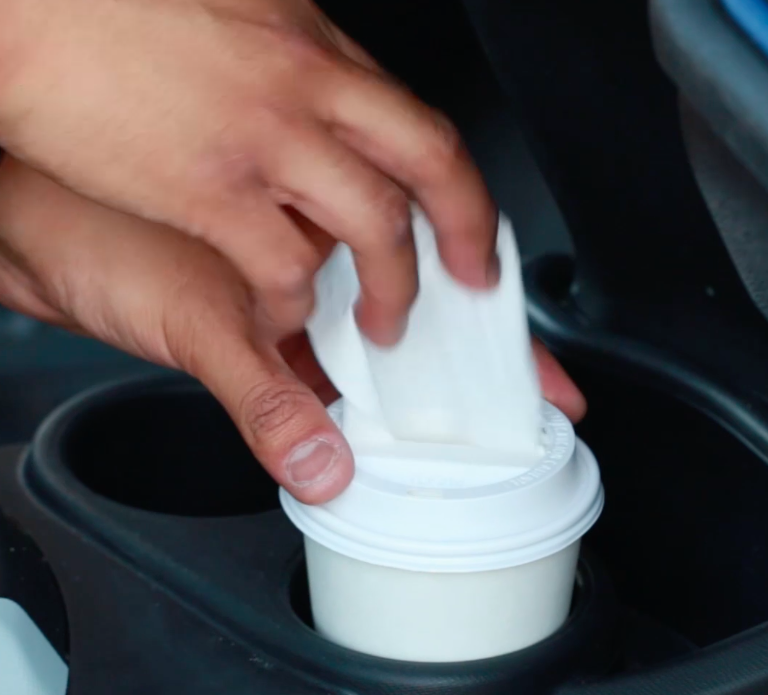 20.
Cut a hole in the top of an empty laundry pod box and line it with a plastic bag so that you have somewhere to put your trash.