2.
Can't find your favorite lipstick? Sort your makeup collection into plastic drawers so every kind of product has a designated space.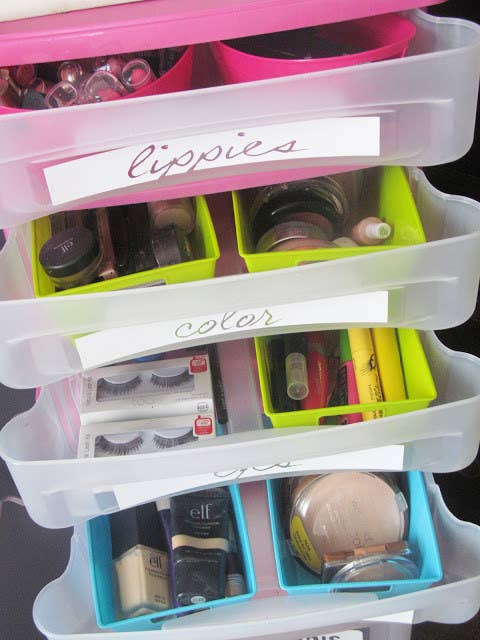 6.
Can't ever find the spice you're looking for? Glue magnets to plastic organizers so you can hang them all on the fridge.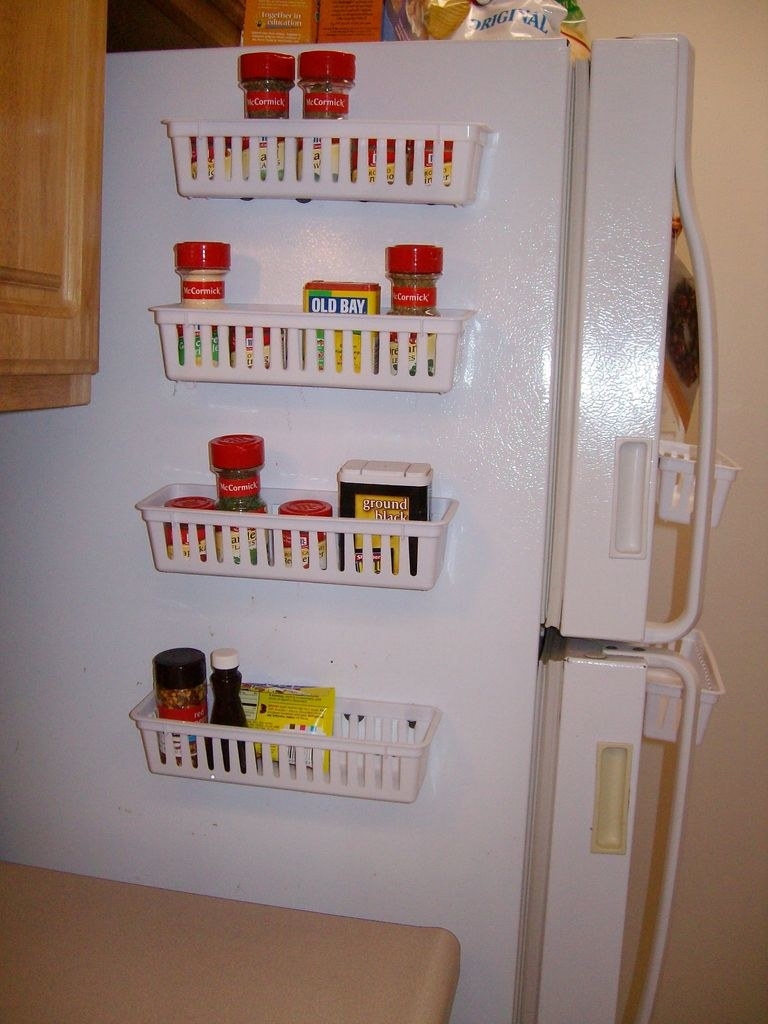 7.
Always losing your keys? Screw c-hooks on the inside of a picture frame so you never misplace them again.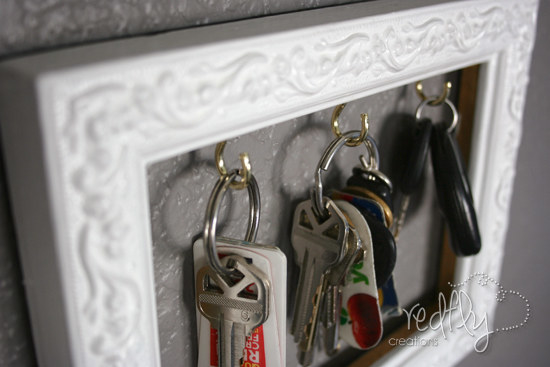 10.
No room for a garden? Stack and stagger buckets of plants to make a vertical garden that's perfect for any outdoor space.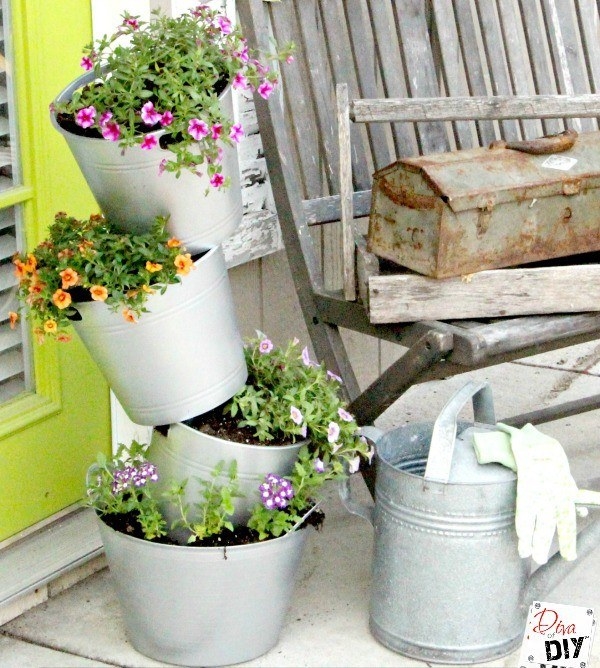 11.
Cluttered cabinet? Store your cleaning supplies in a shower caddy so you can carry around everything you need to clean the whole house.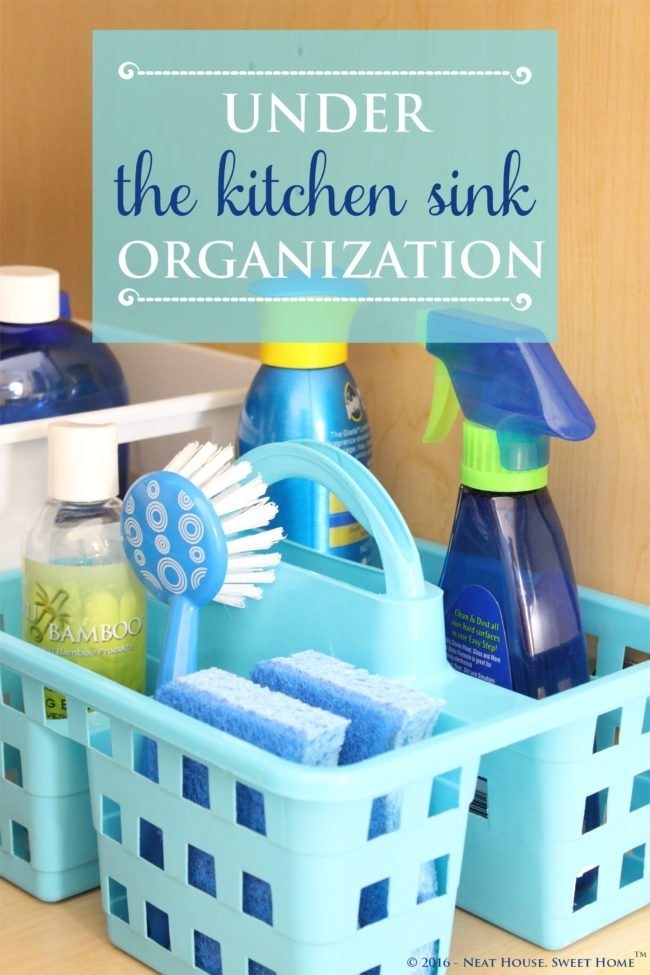 12.
Kids keep leaving a mess on the first floor? Leave a basket at the bottom of the stairs so you can carry all the mess up in one go.