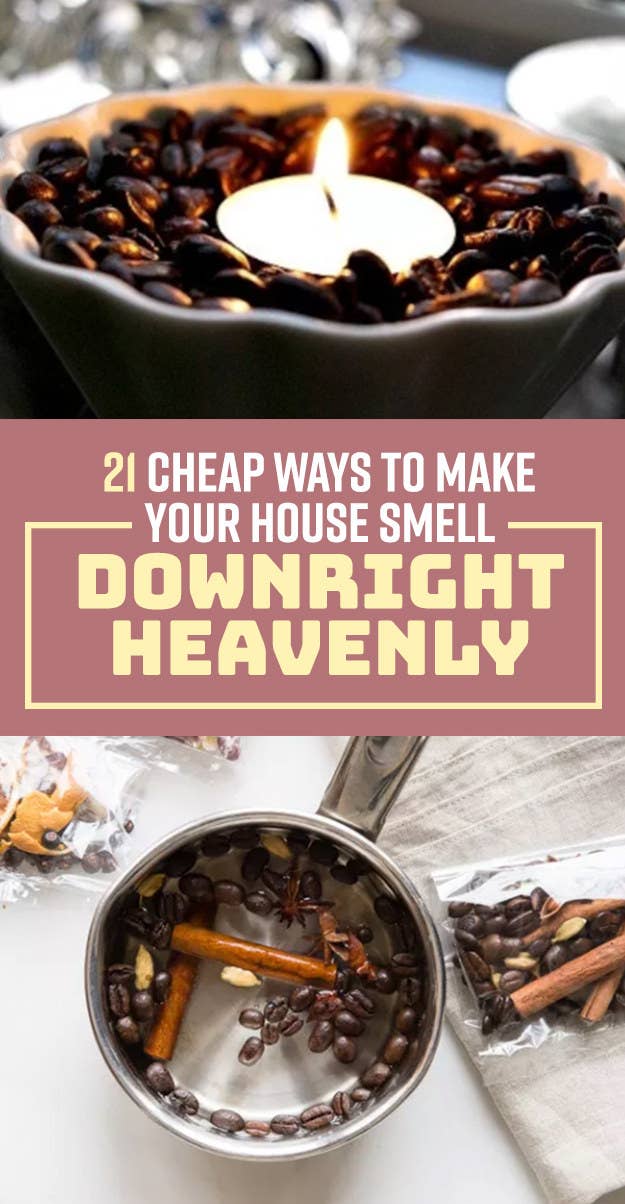 1.
Simmer coffee beans and cinnamon sticks to make your home smell like the coziest coffee house.
2.
Or snip some pine needles off your Christmas tree and simmer them with cinnamon and a little oil.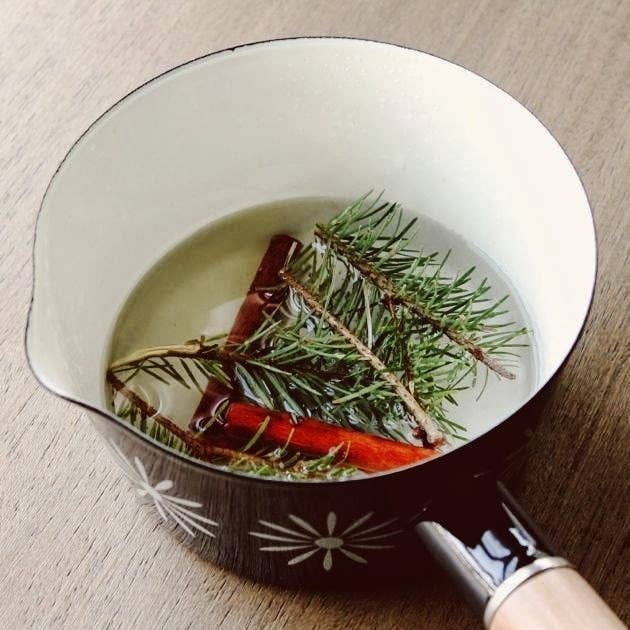 3.
Throw a couple dryer sheets in the bottom of your trash can so it smells less like...trash.
4.
Wrap twine around cinnamon sticks to make your tree smell even better than it already does.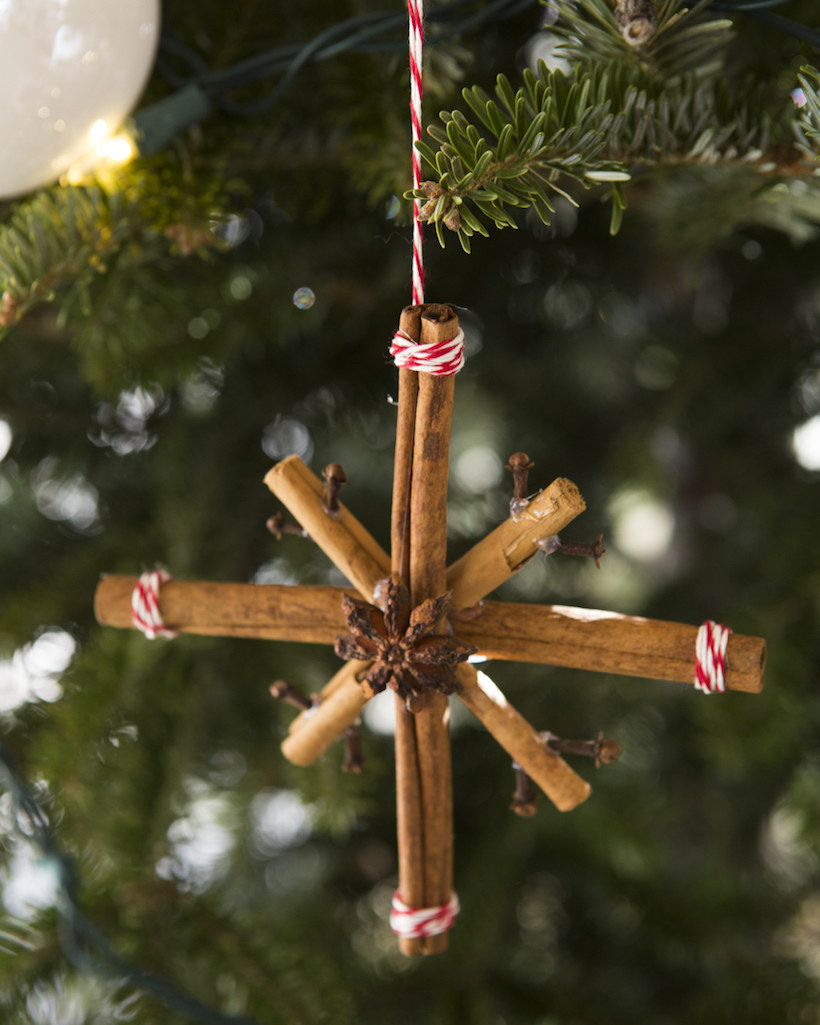 5.
Nest candle votives in coffee beans to make your home smell like your favorite café.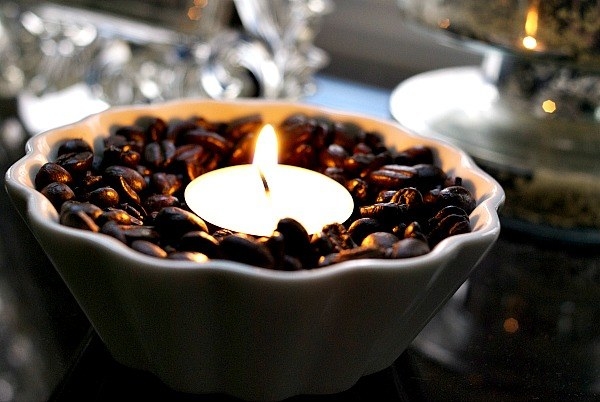 6.
Dry out slices of orange and grapefruit for a fruity potpourri.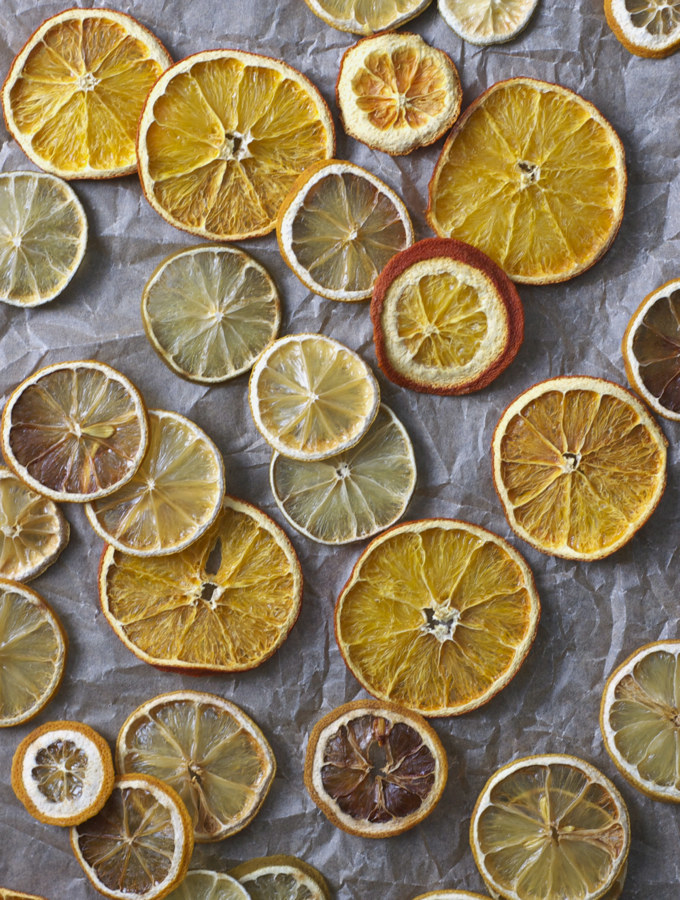 7.
String up a lavender garland that looks as good as it smells.
8.
Hang eucalyptus leaves for a pretty-looking and -smelling decoration.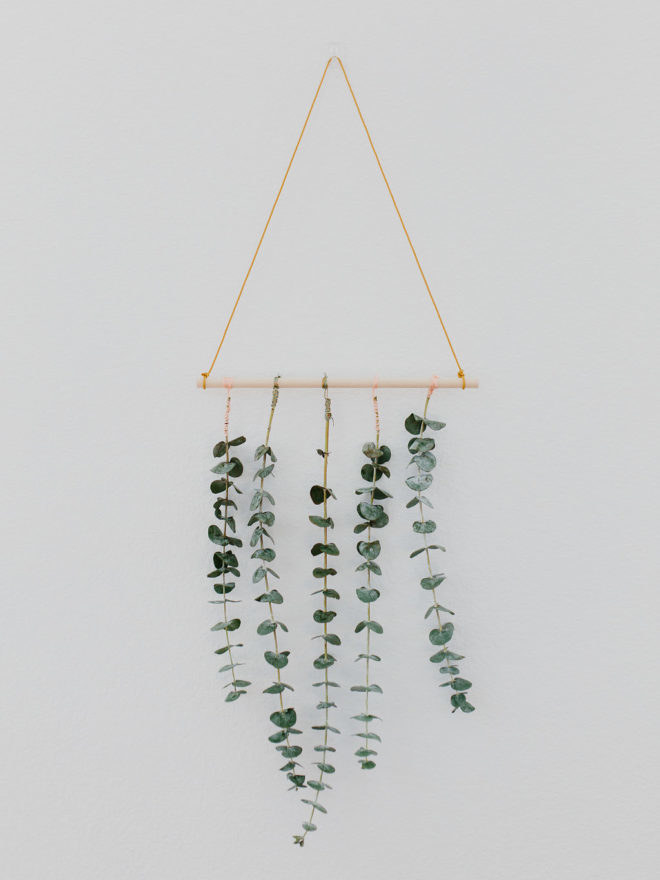 9.
Wind some yarn into a ball to keep your laundry from tangling in the dryer.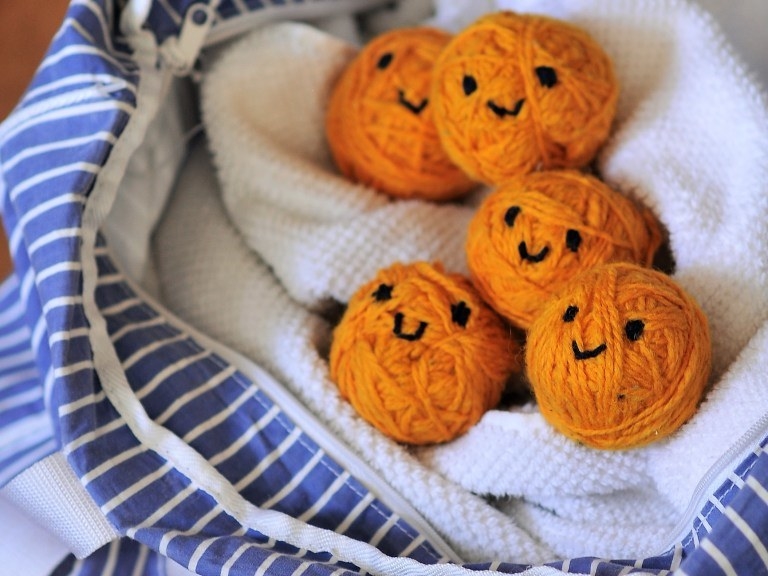 10.
Or just fill a mason jar with baking soda and essential oils and poke holes in the lid.
11.
Clear up congestion with these DIY shower gels made of just essential oils + baking soda.
12.
Grate some Castile soap, add a couple drops of essential oils, and mix it all with laundry soda if you don't want to purchase those expensive pods.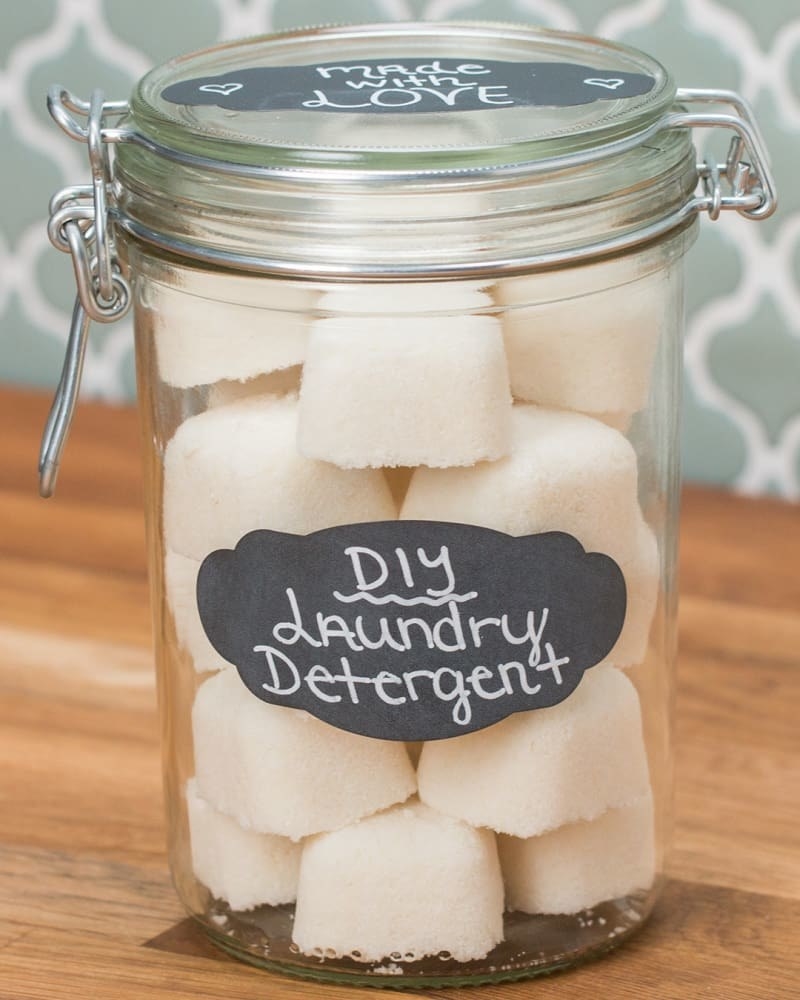 13.
Mix baby oil + essential oil to make a custom air-freshening diffuser.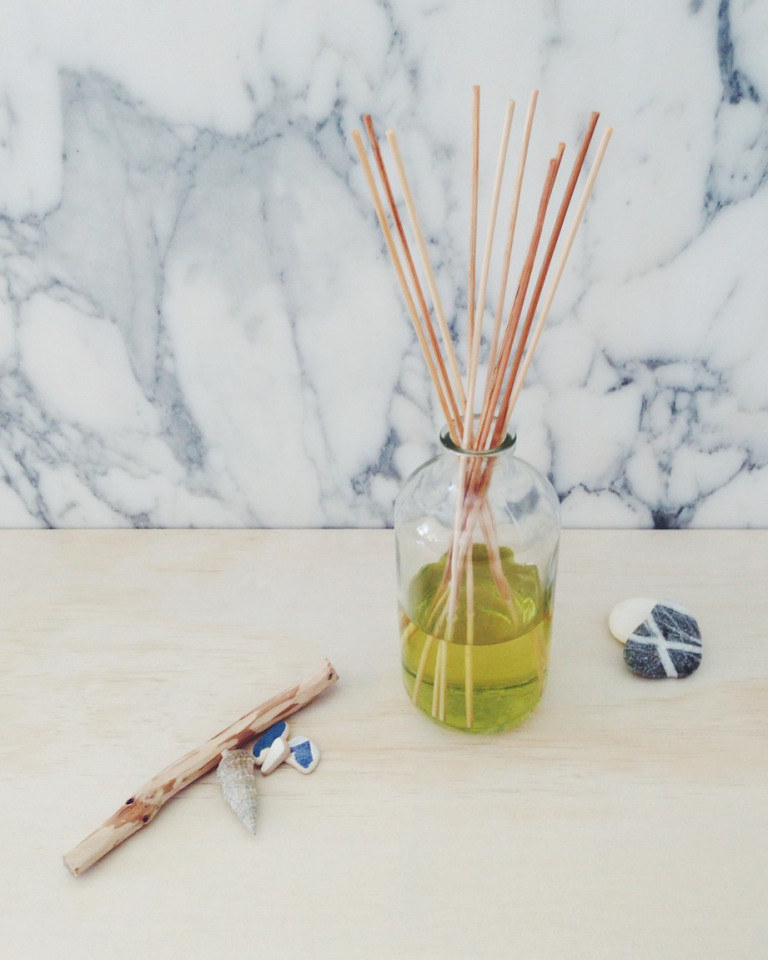 14.
Toss one of these vinegar-and-lemon ice cubes in the garbage disposal if it's starting to stink.
15.
Sprinkle baking soda mixed with lavender oil all over your carpet if it's smelling a little stale.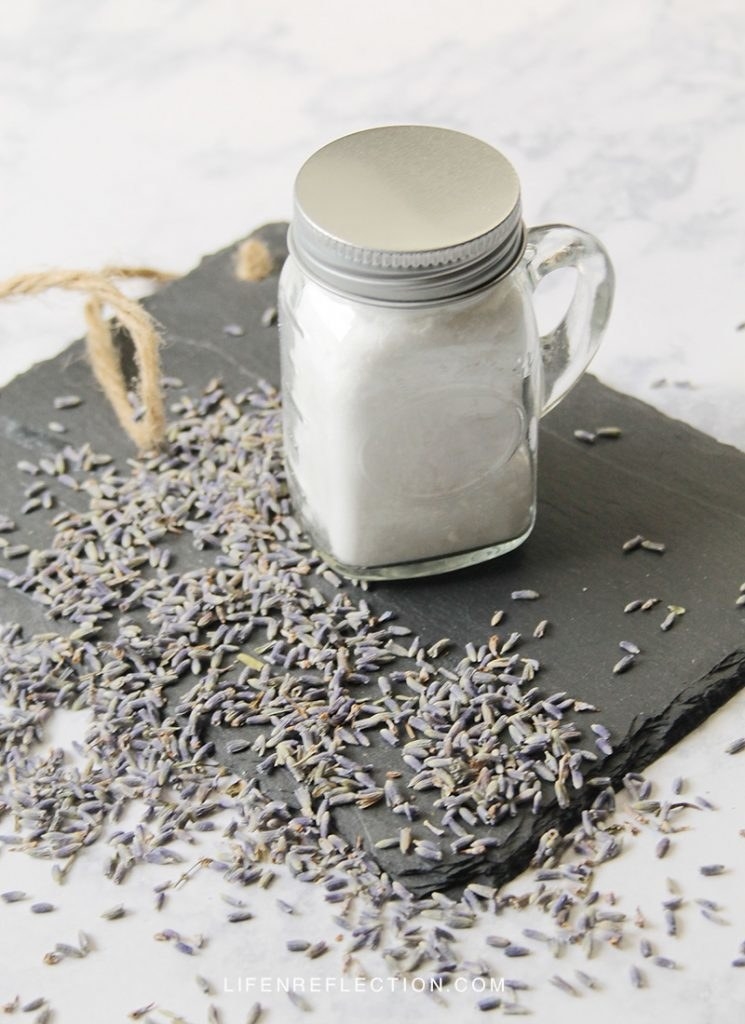 16.
Make some soothing bath bombs that smell like milk and honey, then use them for a long soak in a warm bath.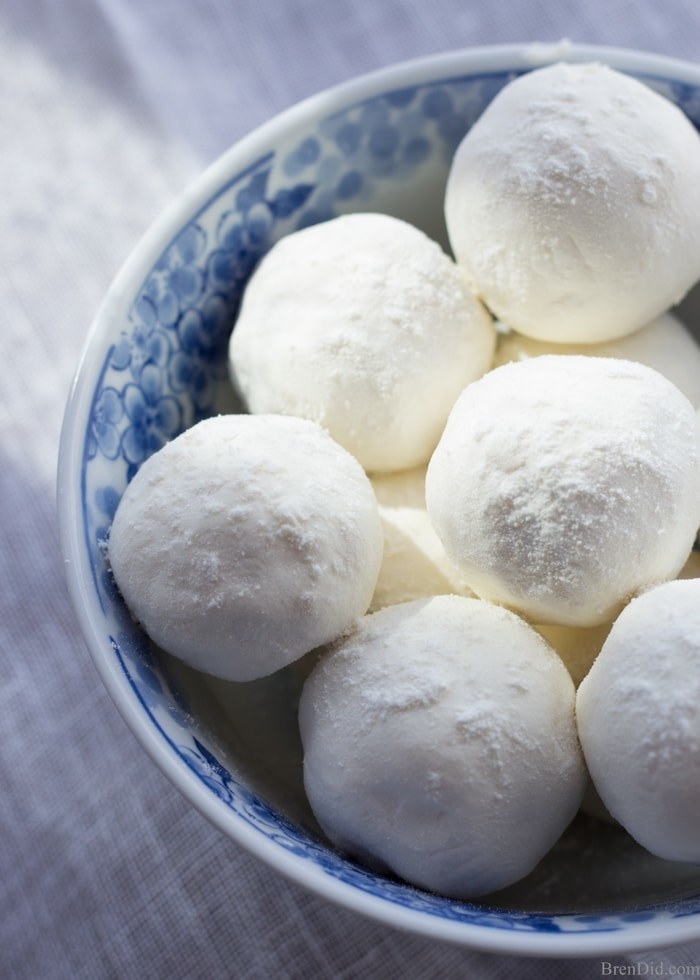 17.
Stick dried tea bags in your shoes or hang them in your closet for a subtle fragrance.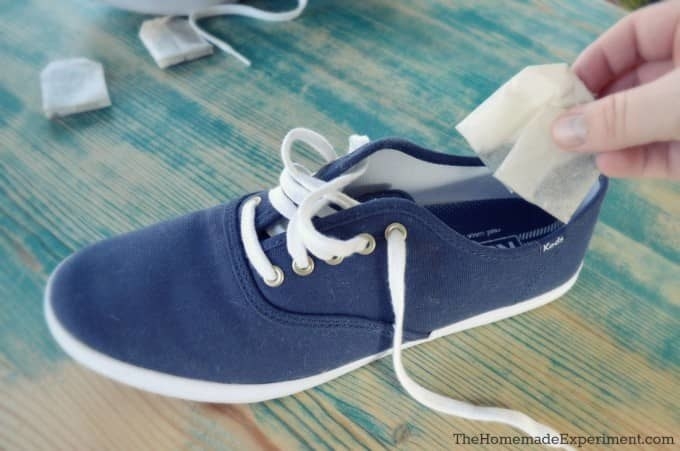 18.
Mix up these fragrant fire-starters, made with cinnamon sticks, cloves, bay leaves, and rosemary (if you're lucky enough to have a fireplace).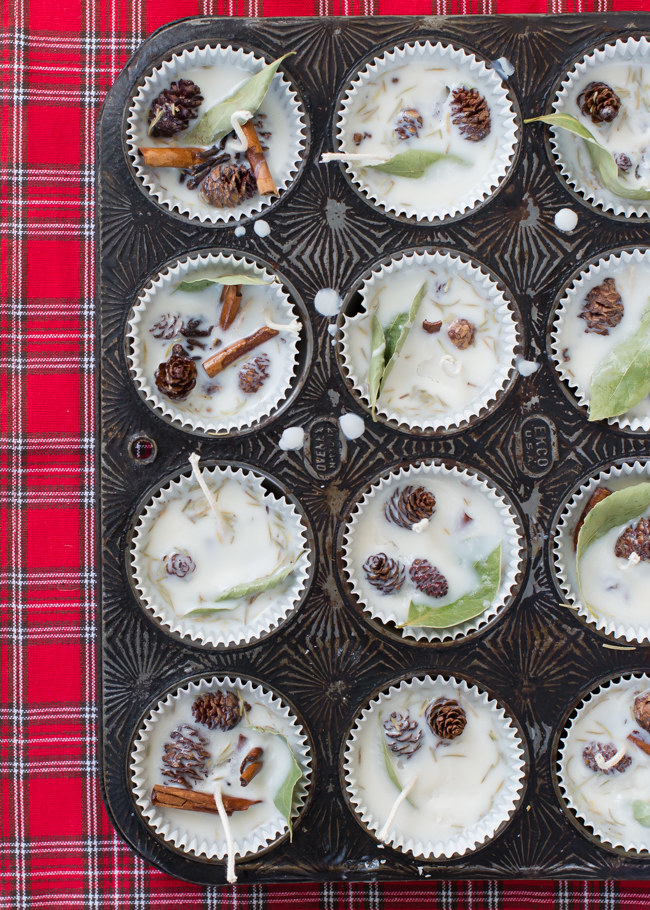 19.
Spray last year's pinecones with cinnamon and clove essential oils to make them more potent.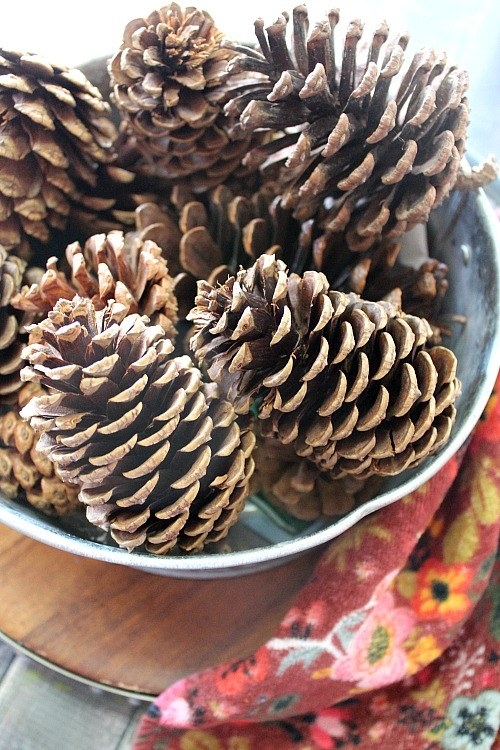 20.
Or throw sea salt and basil in a grapefruit peel for a fragrant centerpiece.
21.
Soak citrus peels in white vinegar for a naturally-scented cleaning spray.