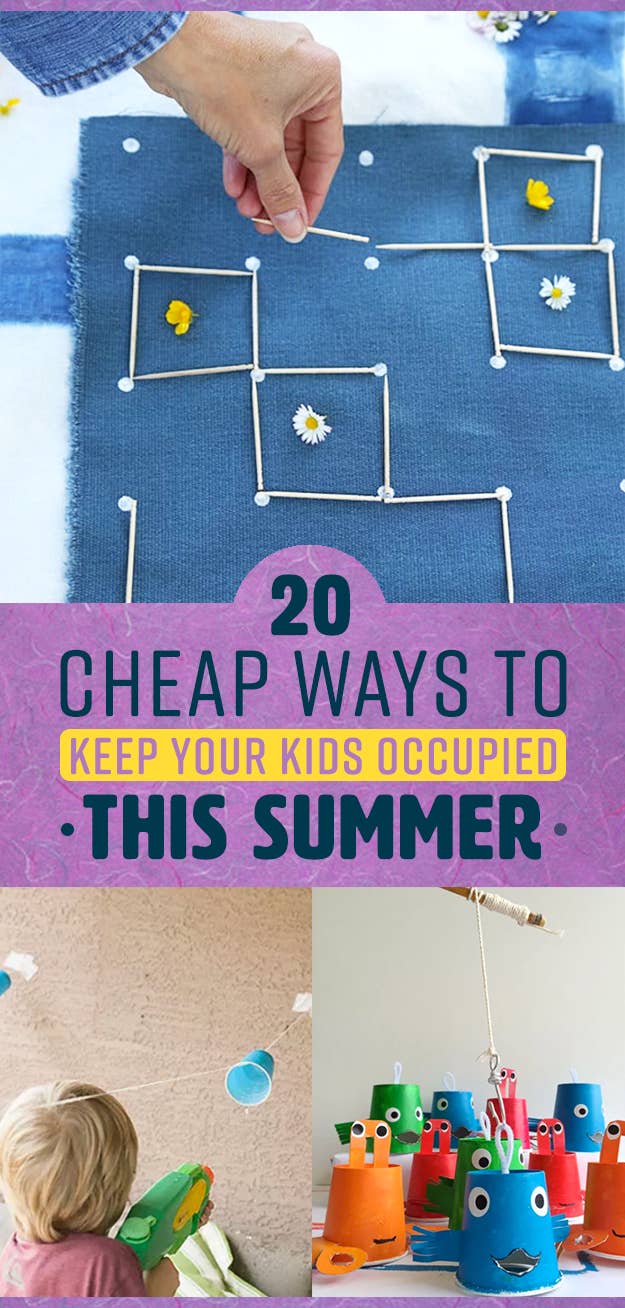 1.
Turn a box into a skee ball ramp.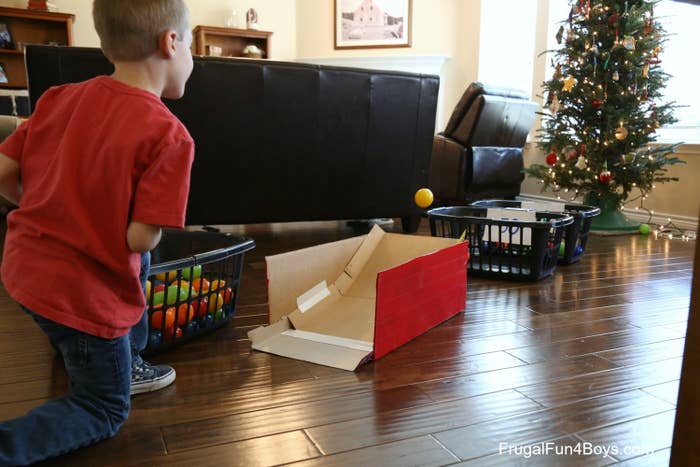 2.
Blend crackers in a food processor for a mini-sandbox that's baby-friendly.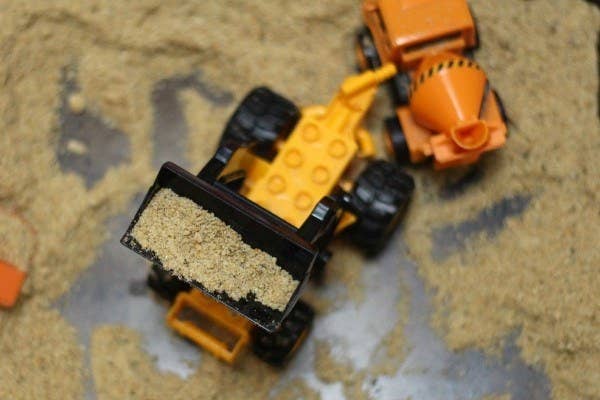 3.
Grab a couple of fly swatters from the dollar store for a game of balloon tennis.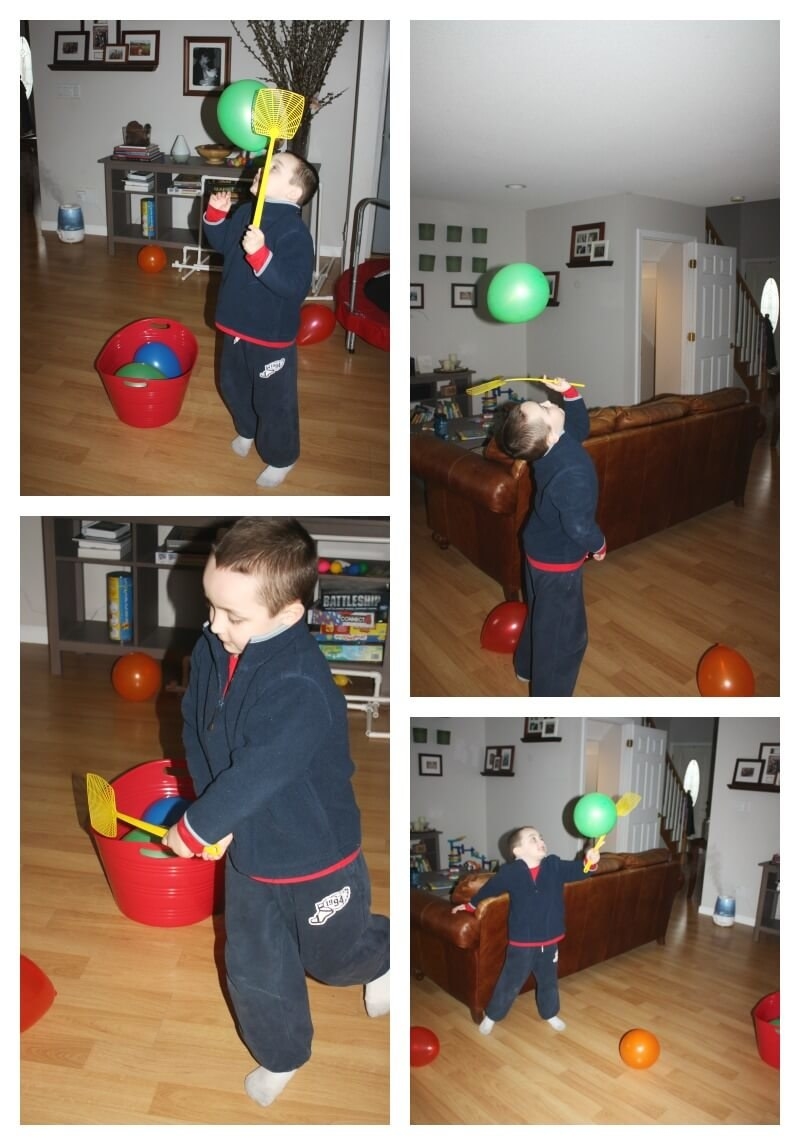 4.
Create a scavenger hunt that requires literally no effort.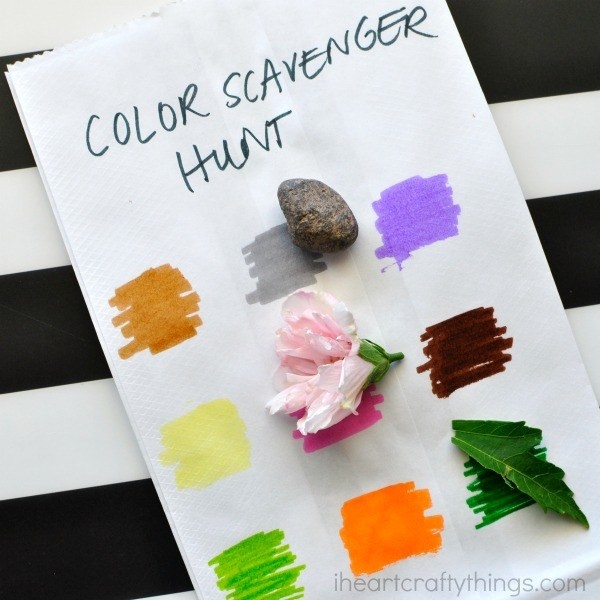 5.
Turn watercolor palettes and water balloons into target practice.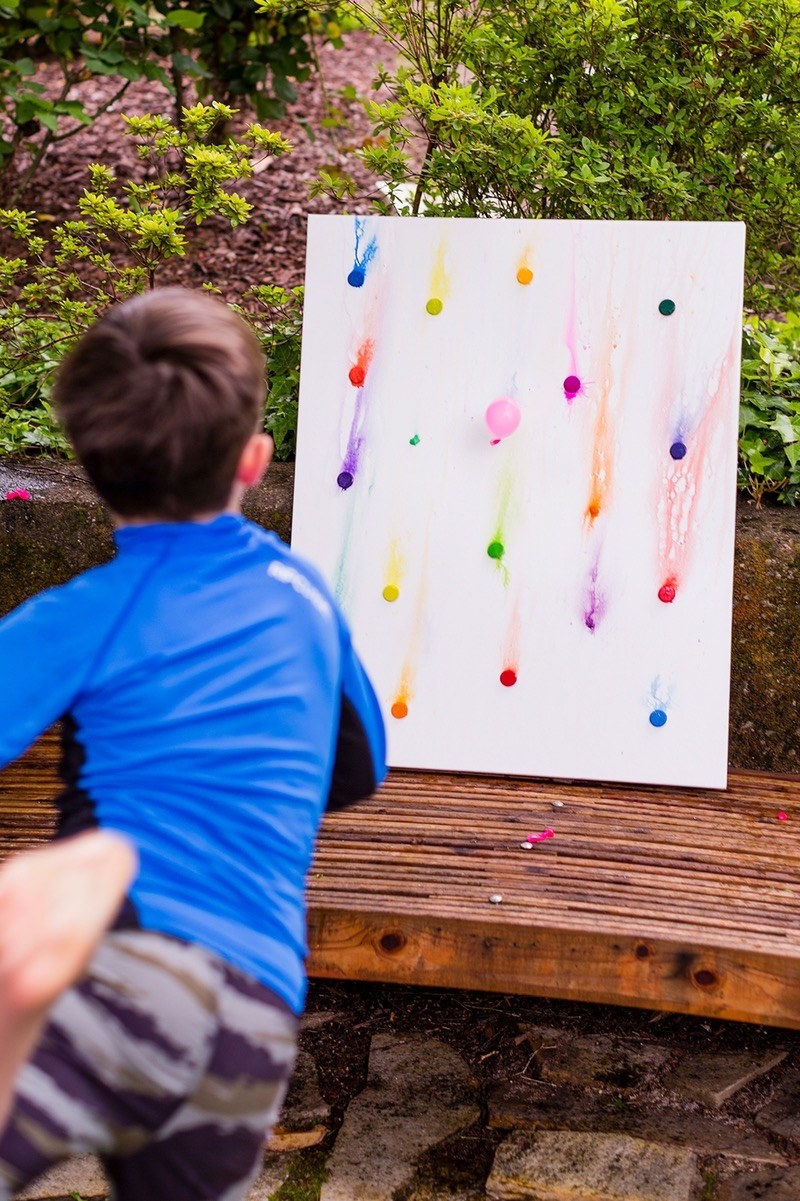 6.
String up cups for a little playful competition.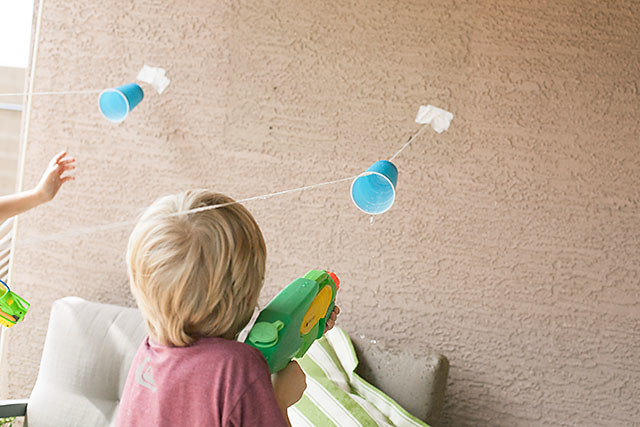 7.
Take "Go Fish" up a knotch.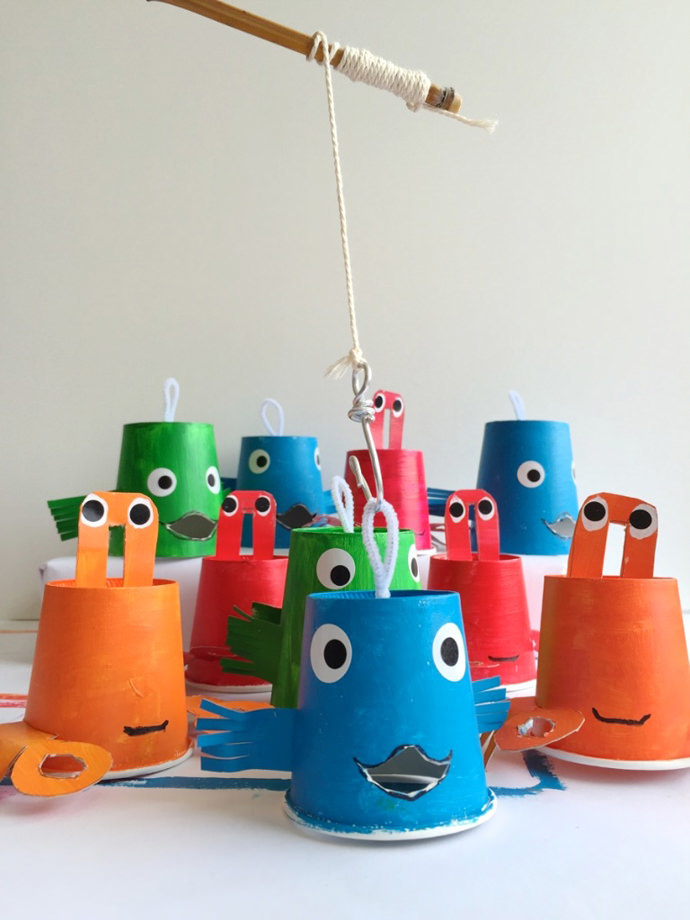 8.
Dye shaving cream for the messiest, most colorful, most fun game of Twister ever.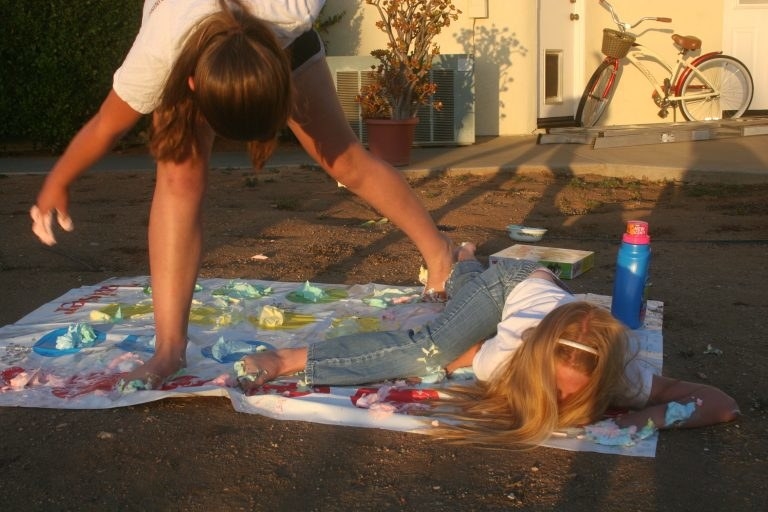 9.
Turn a shoebox into a marble roll.
10.
Glue toilet paper rolls to a box for a quiet maze game.
11.
Tape down a landing strip for their paper airplanes.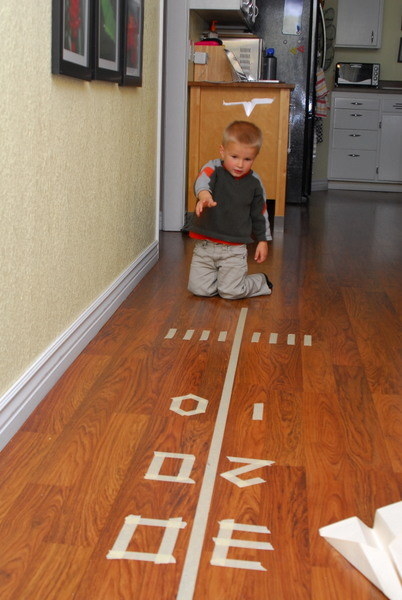 12.
Hide Legos around the house for a game that will keep them busy for hours.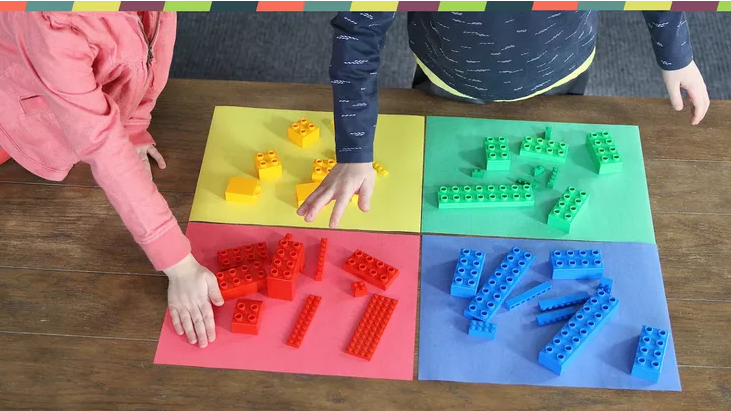 13.
Turn UNO into a movement game.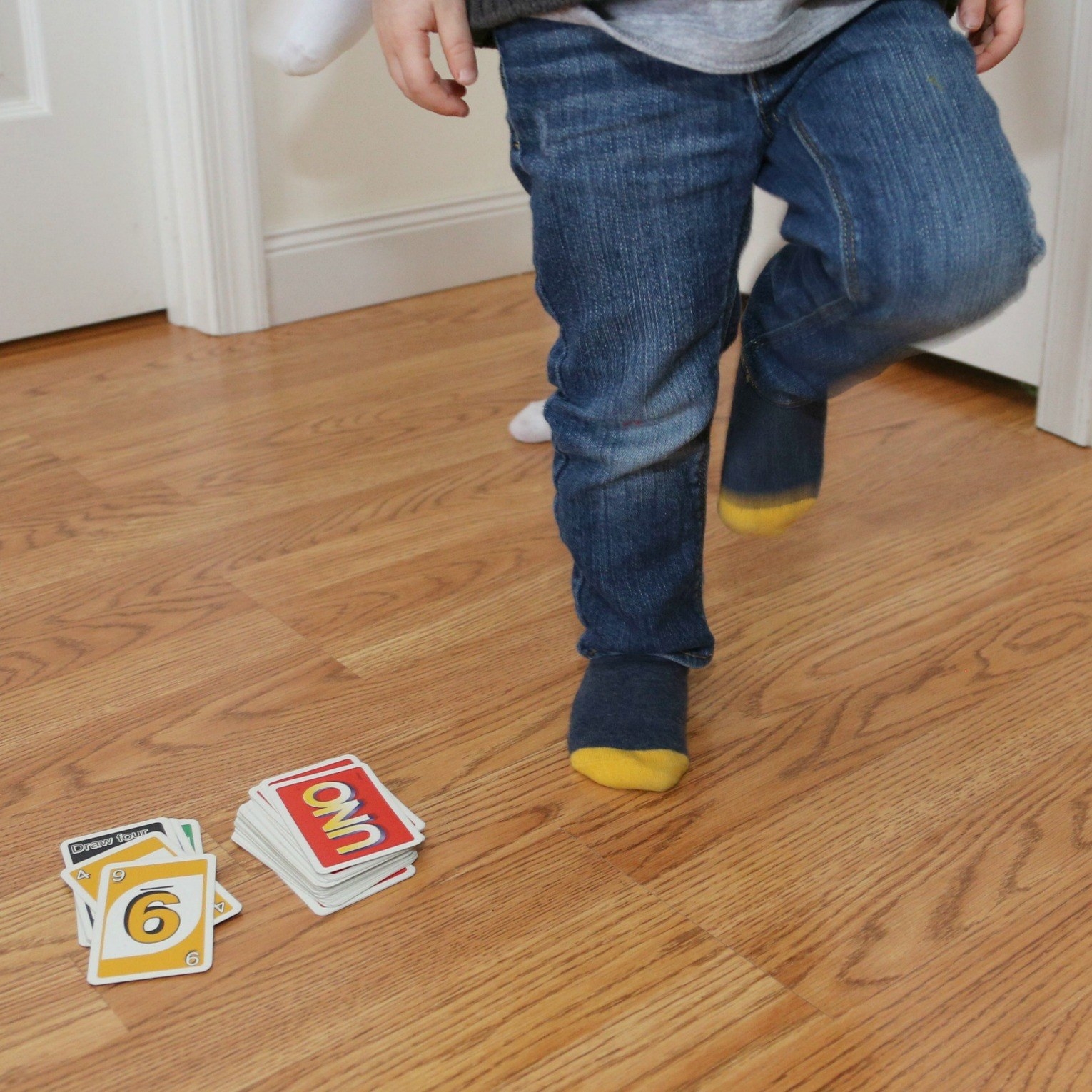 14.
Wrangle up 12 buckets for a game of bucket ball.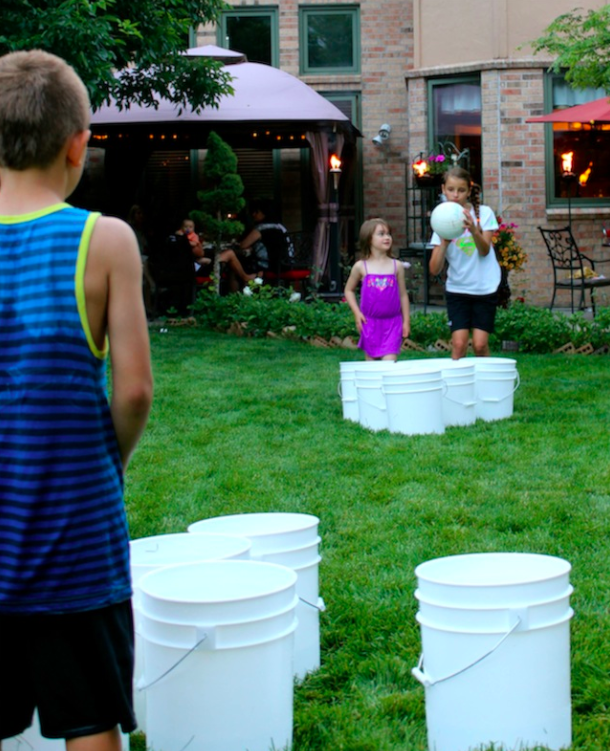 15.
Pass a balloon around with questions written on it to help two new friends get to know each other.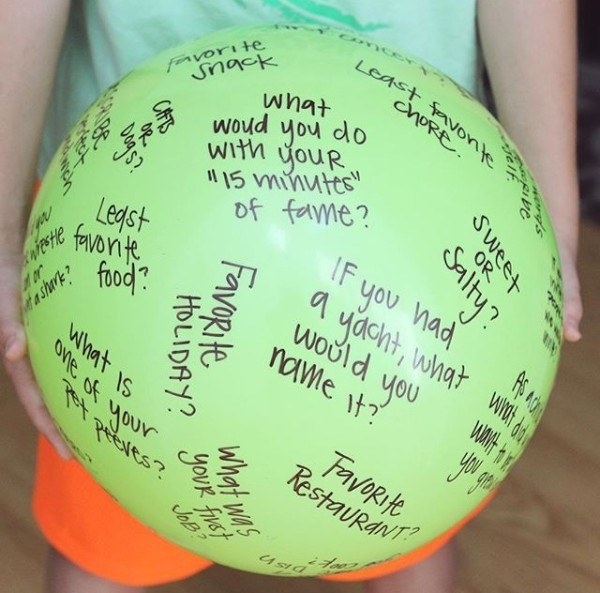 16.
Draw a grid to reboot an old classic: Four Square!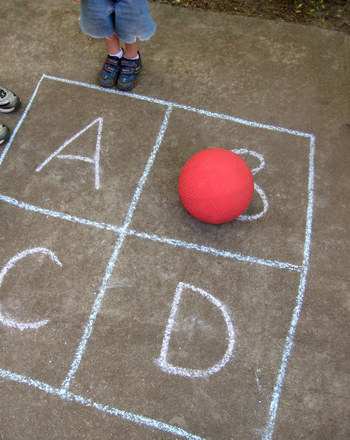 17.
Play connect the dots with toothpicks.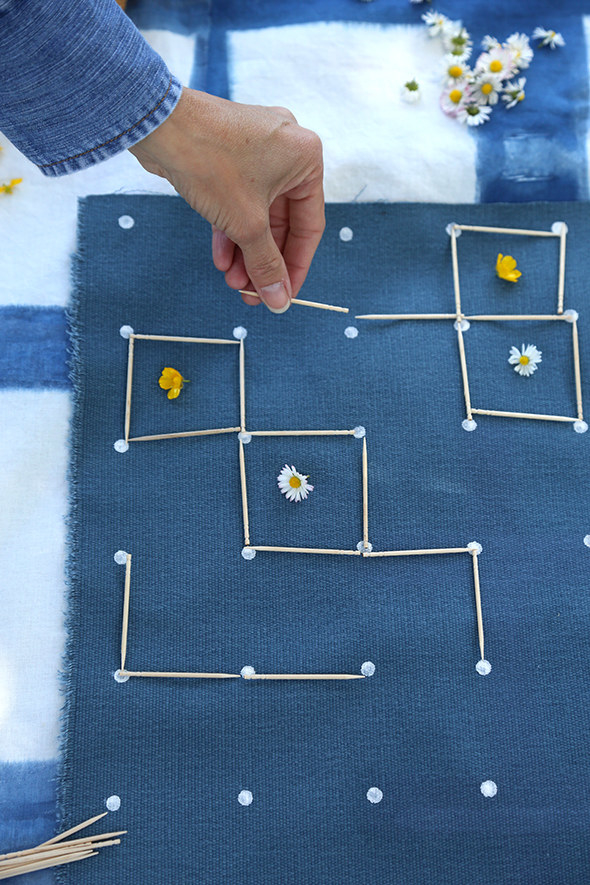 18.
Make a ring toss out of plastic bottles.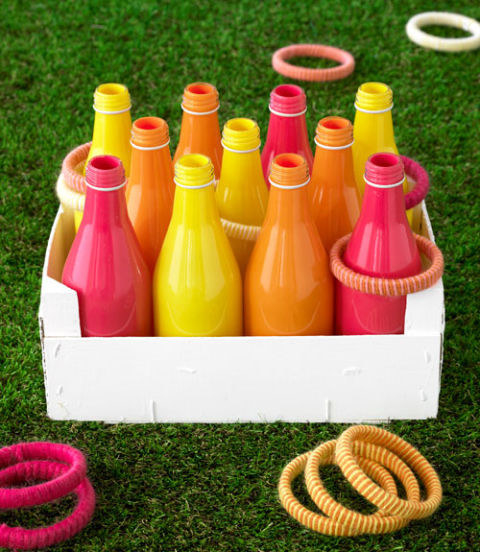 19.
Make a giant dice out of a box and set up a human board game.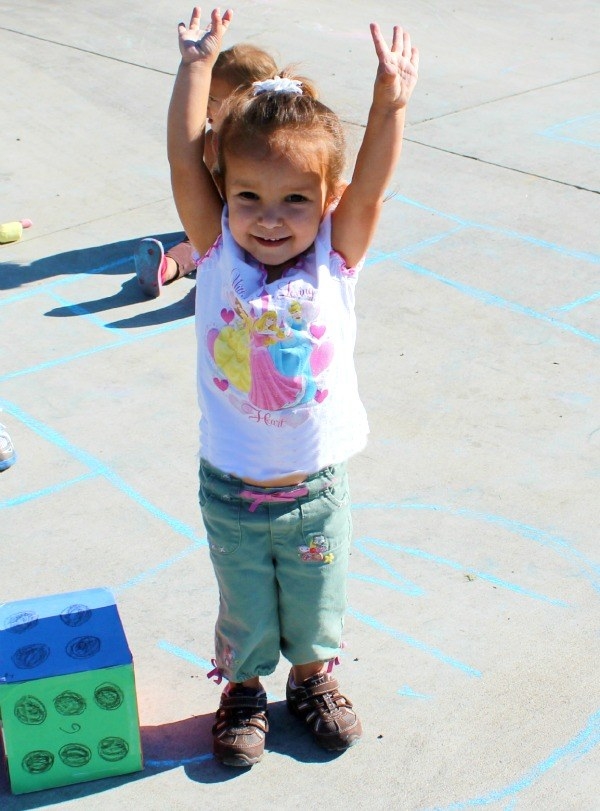 20.
Set up an obstacle course with whatever you have.