It's finally summer, which means you might be about to take a short break from work or school. You probably want to relax with a good book, even if ~beach reads~ aren't your thing.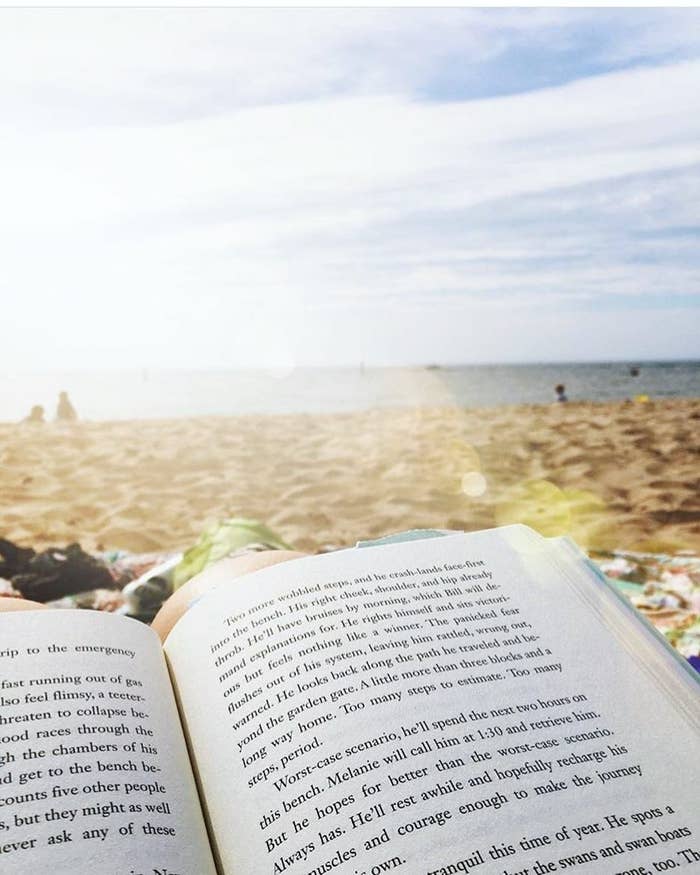 If you want to keep learning while you're on vacation, here are a few nonfiction books that'll keep you entertained.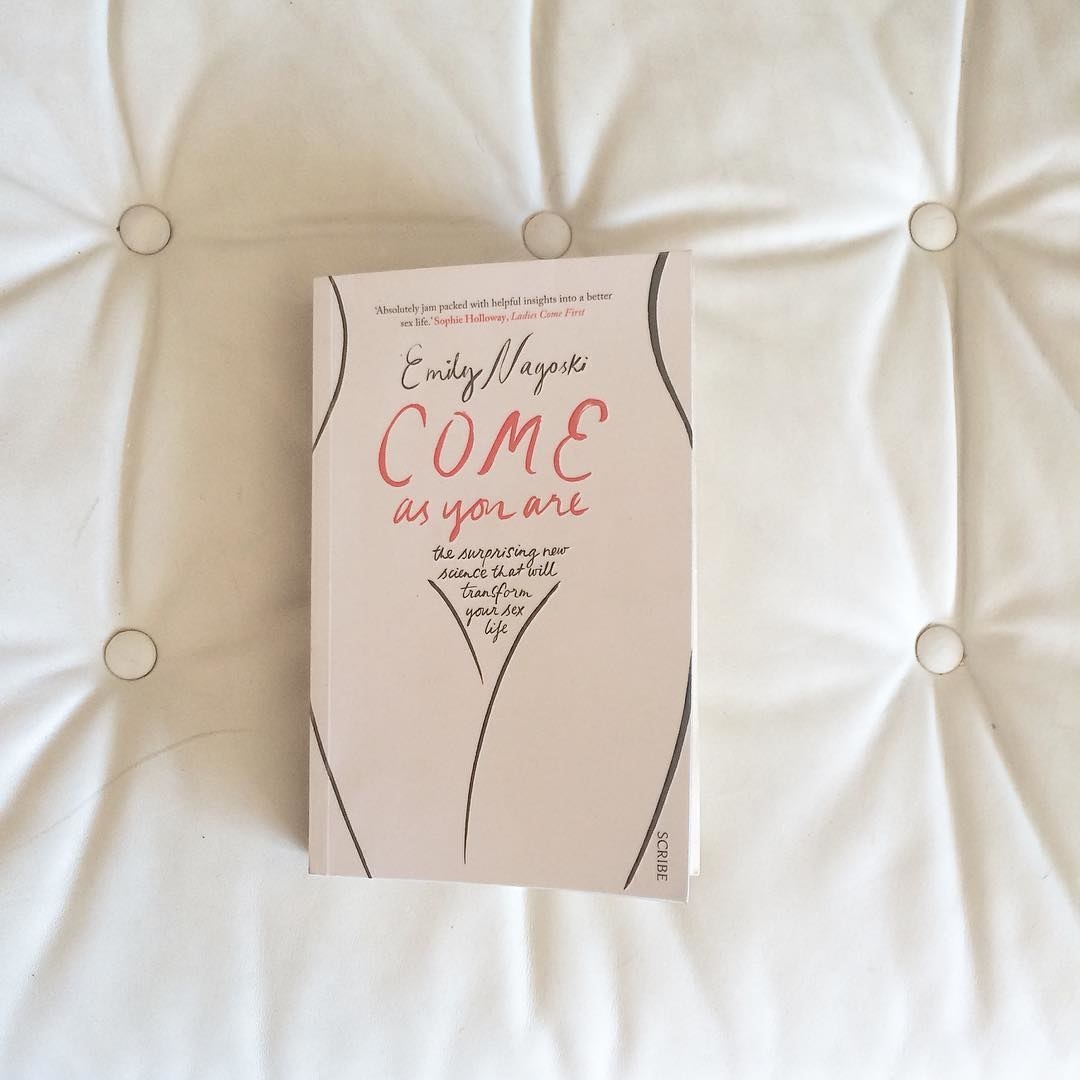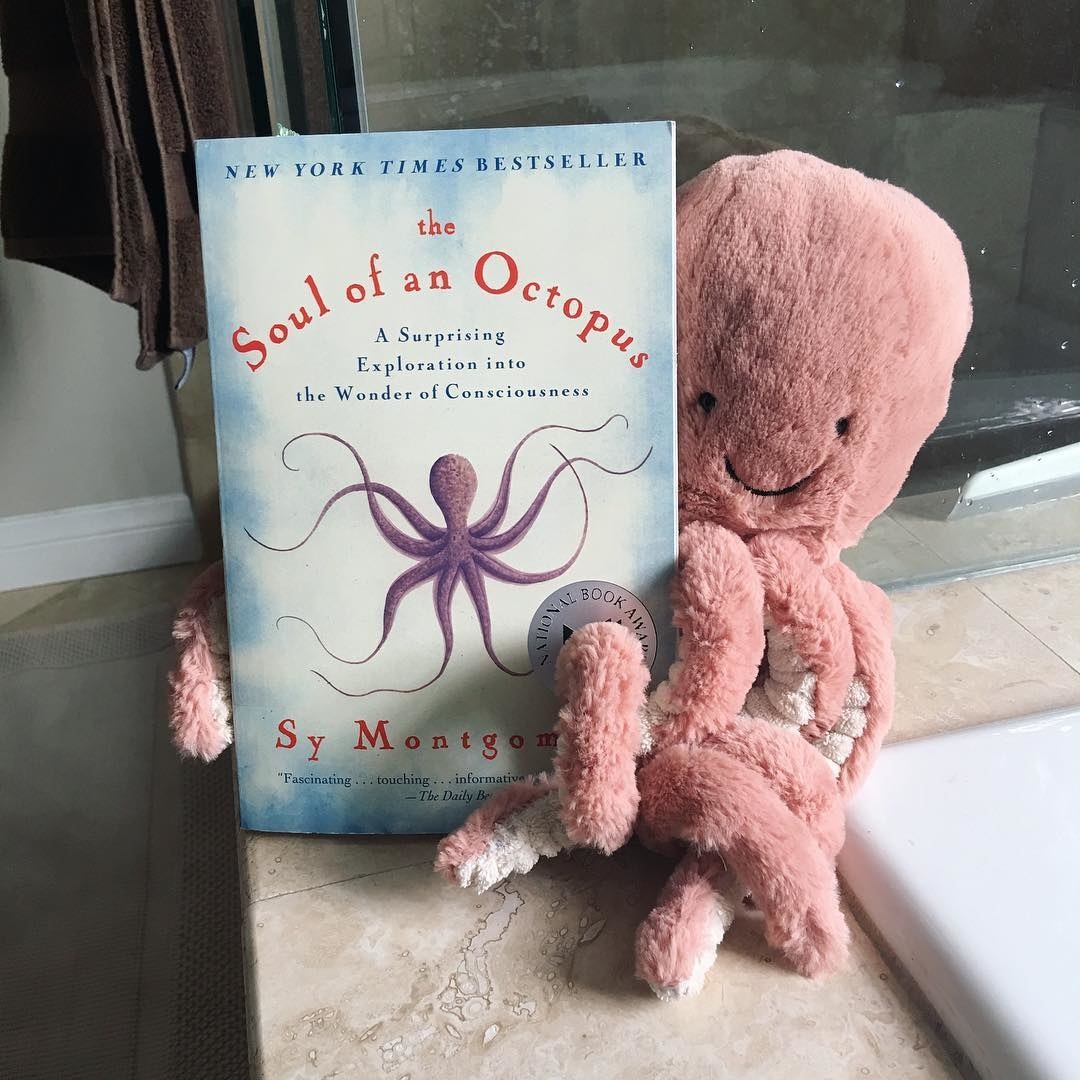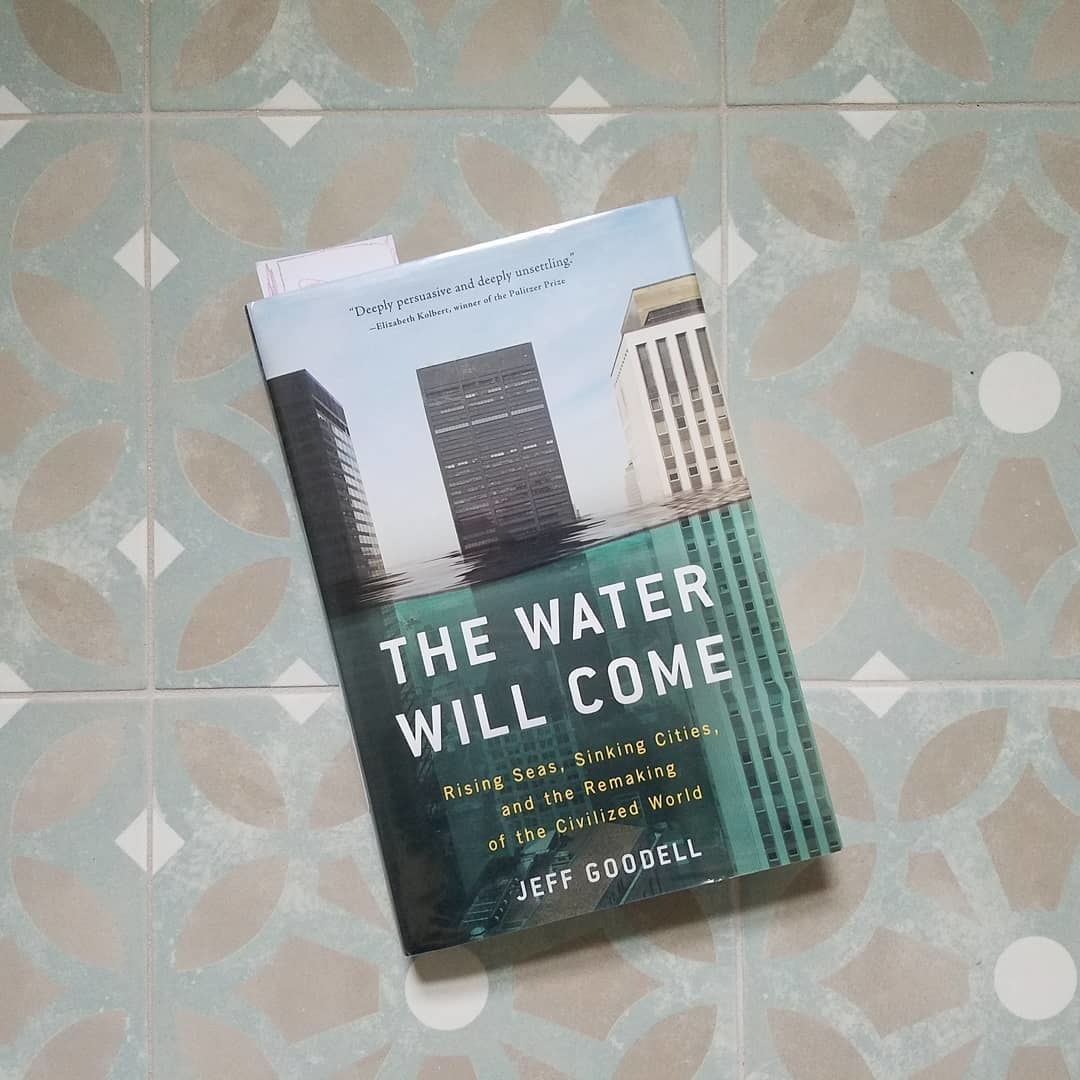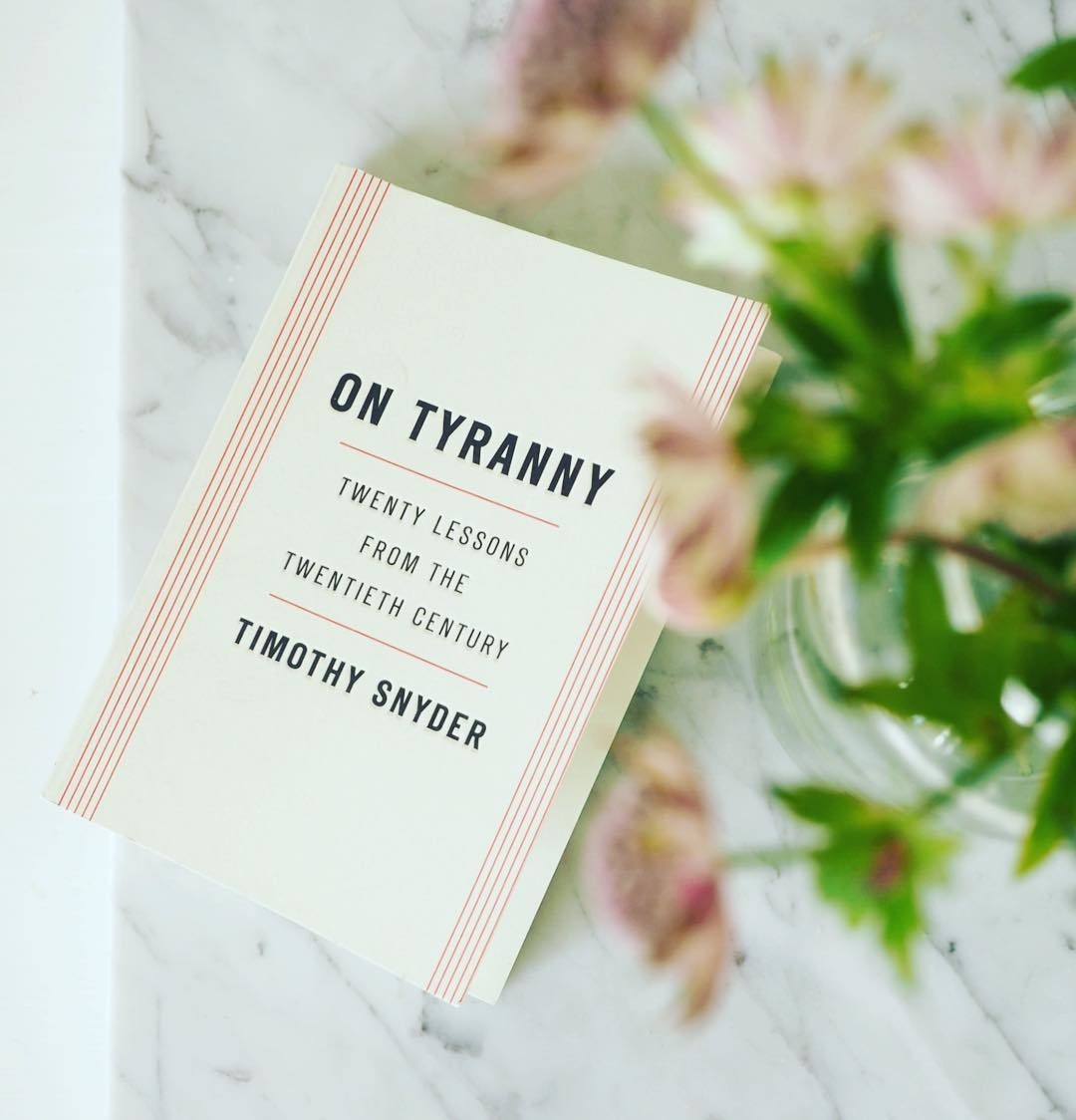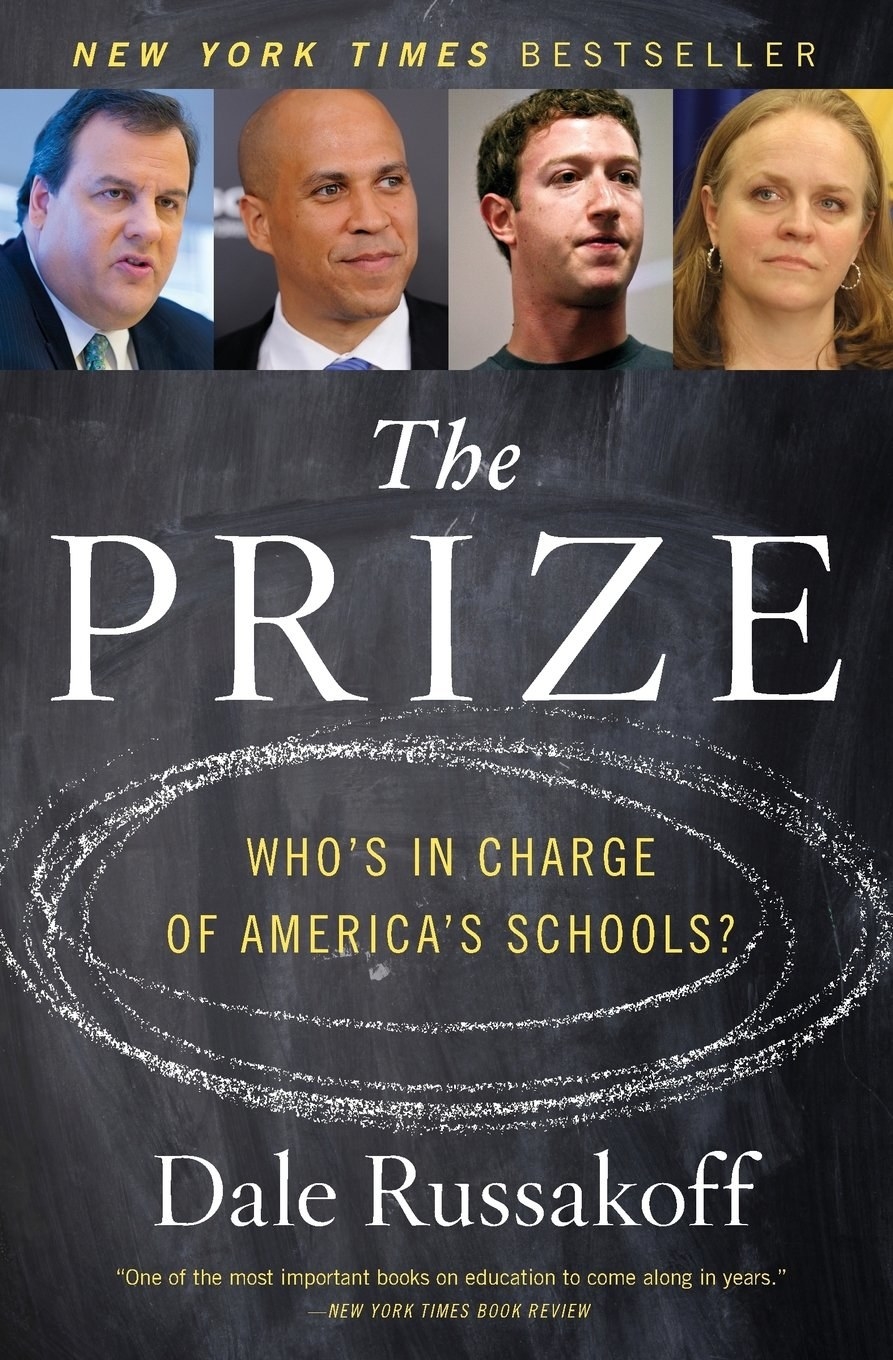 11.
If you're interested in the difficult relationships we all have with food and our bodies, read Roxane Gay's Hunger.