You know you can do a lot with eggs...but do you know how much you can do with all those eggshells?! No? Well, you're about to.
1.
Fill eggshells with soil to use them as biodegradable seed starters.
5.
Or pulverize the eggshells in a blender and feed them to your tomato plants to keep them healthy.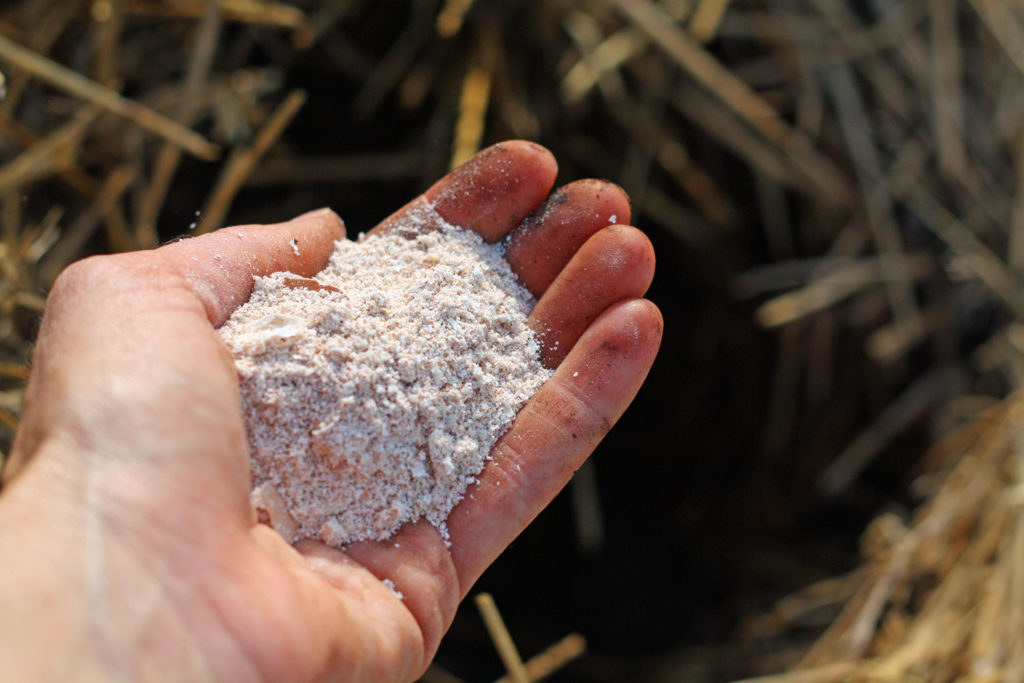 8.
Crush the shells up and brew them with your coffee grounds to cut the acidity and sweeten your cup of joe.
9.
Pour candle wax inside an eggshell to make cute tea lights.