3.
These tree branches that were just littering your garden before you stuck them in the ground to mark your territory.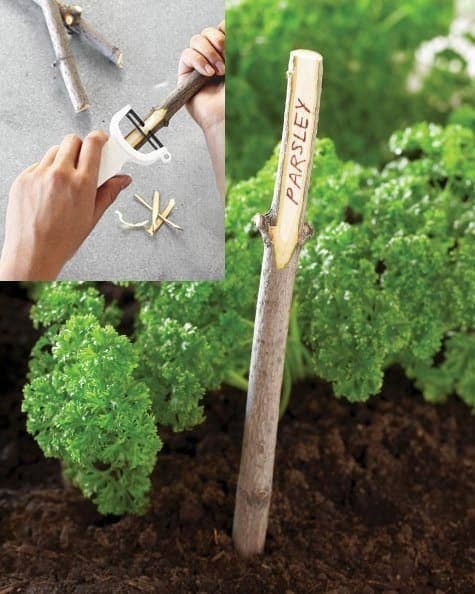 4.
These tea tags made out of clay that you're basically obligated to make if you planted your babies in cups.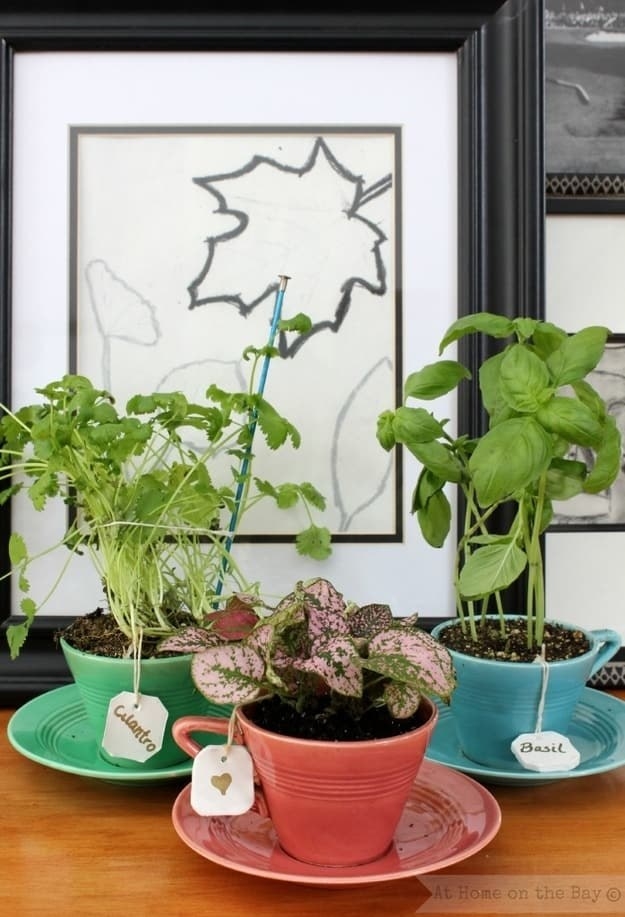 5.
These popsicle sticks that show off your calligraphy skills.
8.
These highly rated copper garden markers that you can customize with printed labels or your own handwriting.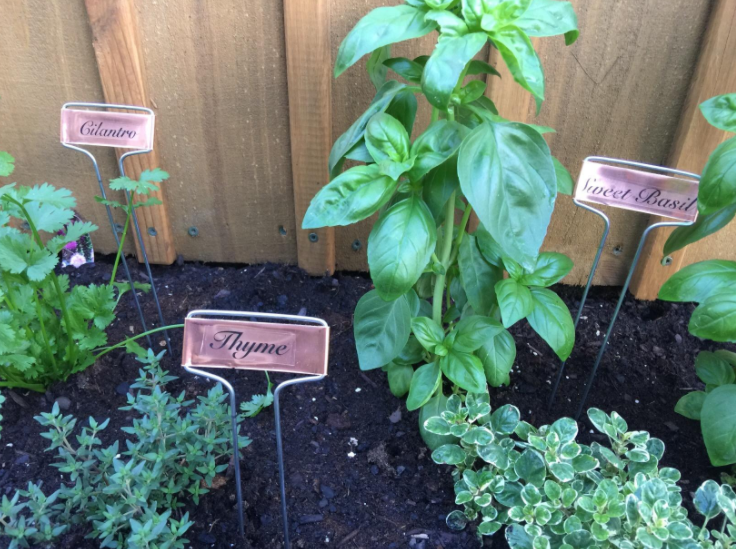 Now time for the fun part! Taking care of your little bebs. 😍