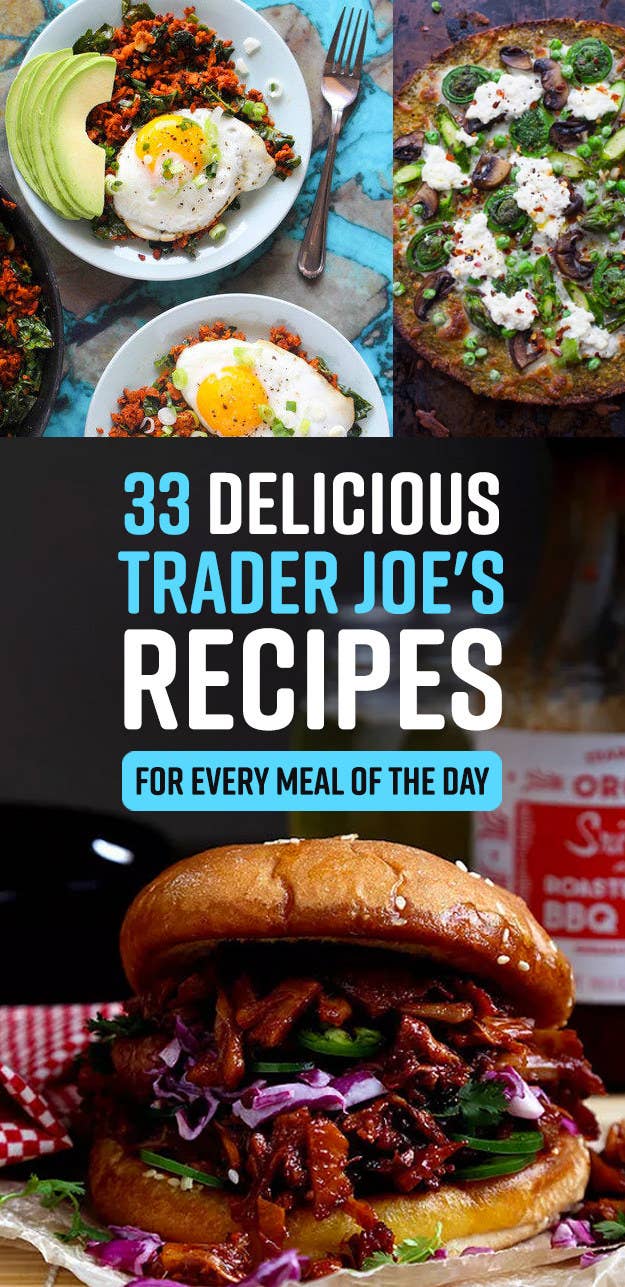 1.
Crack some Eggs over chips and salsa for an at-home Sunday brunch.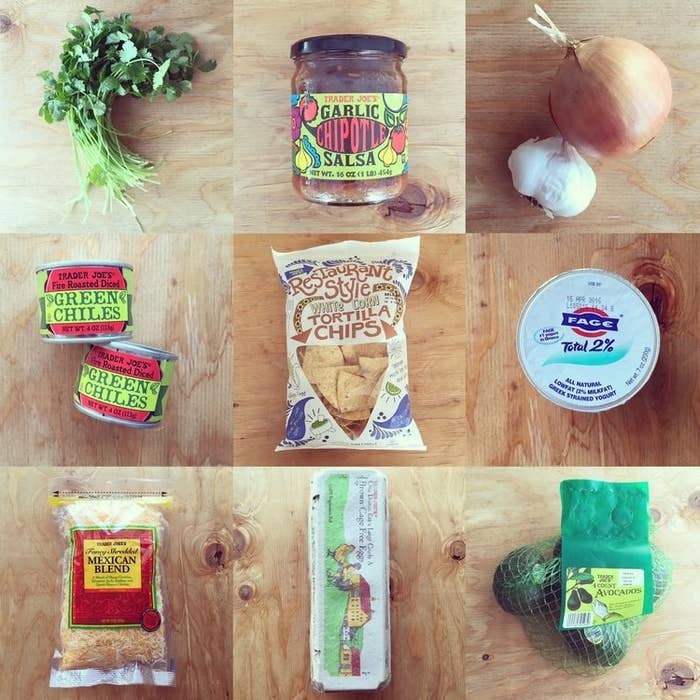 2.
Or hash up some Soy Chorizo and sweet potato for a meatless medley.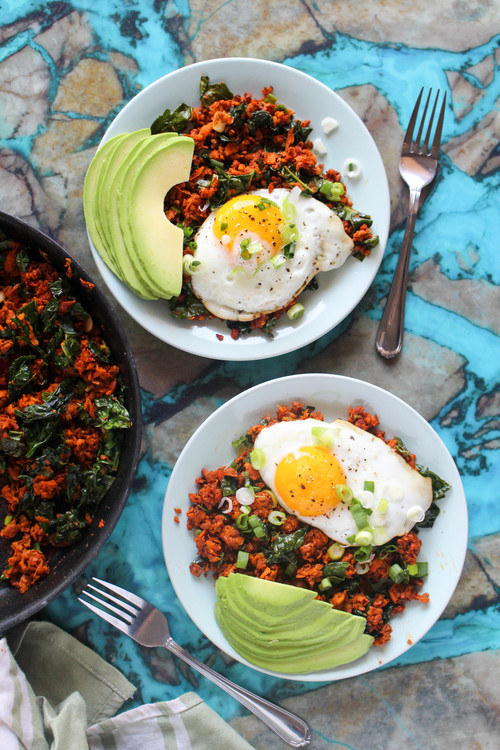 4.
Or use the Pea Protein Powder to make what is basically breakfast ice cream.
6.
Or soak rolled oats with cara cara oranges and bake it in the oven.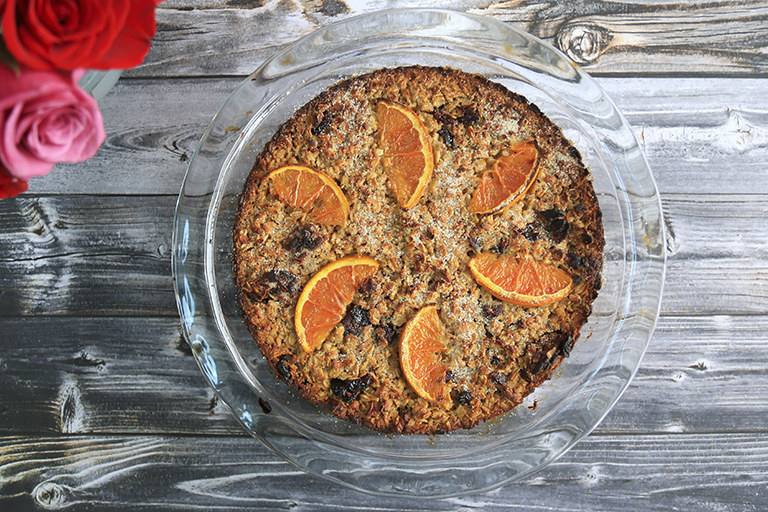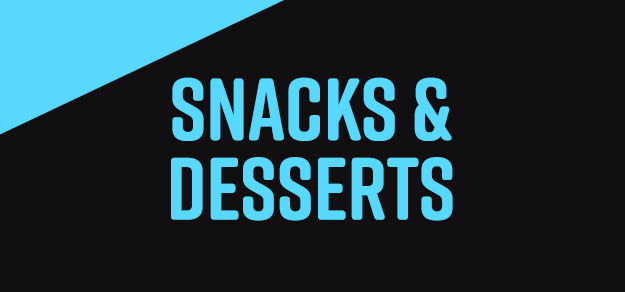 7.
Roast some pumpkin seeds in brown sugar and rosemary.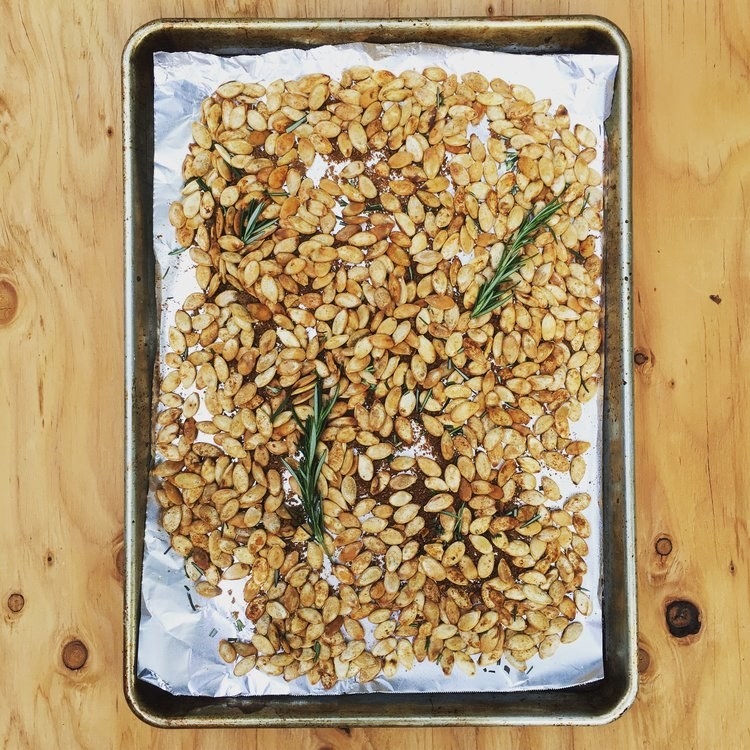 8.
Or munch on some sweet potatoes baked in "Everything but the Bagel" sesame seasoning blend.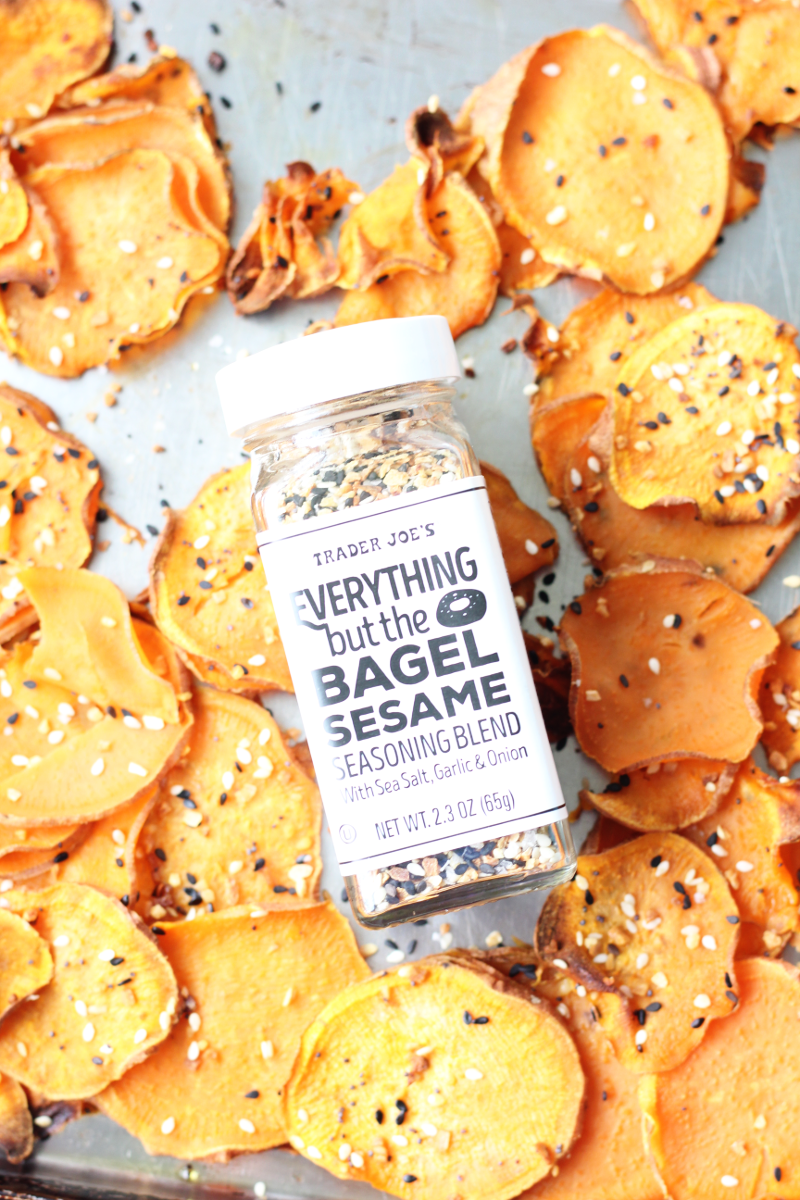 9.
Dip your chips into a mix of Corn and Chile Tomato-less Salsa, black beans, and avocado.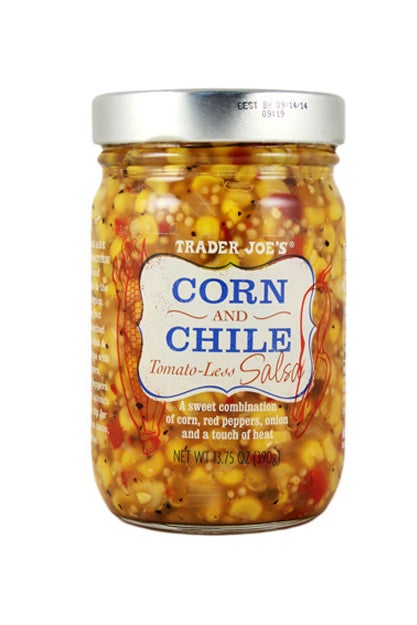 Get the super simple recipe here.
10.
Or spread steamed lentils, fresh bruschetta sauce, and feta on crackers.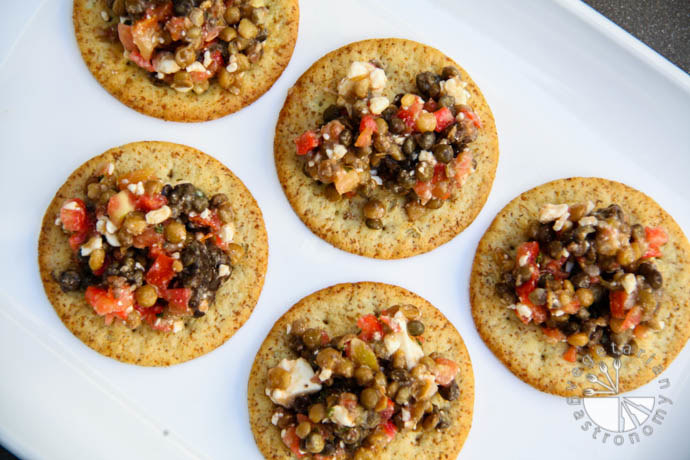 11.
Coat your popcorn in cookie butter because you like nice things.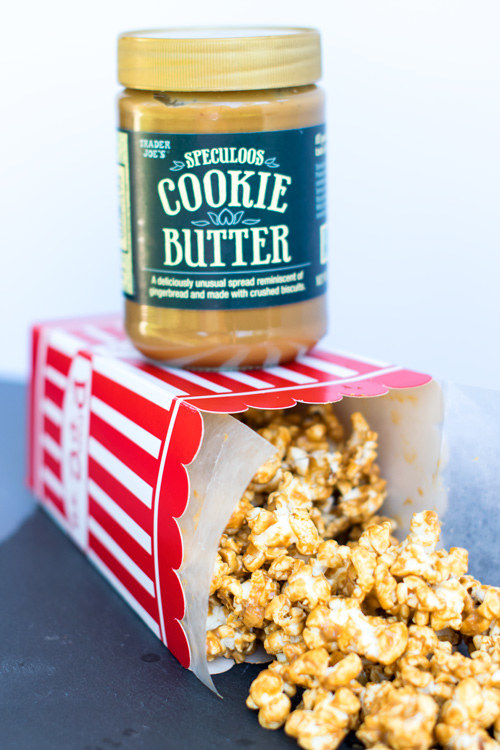 12.
Or coat Chex in Cookie Butter for some yummy muddy buddies.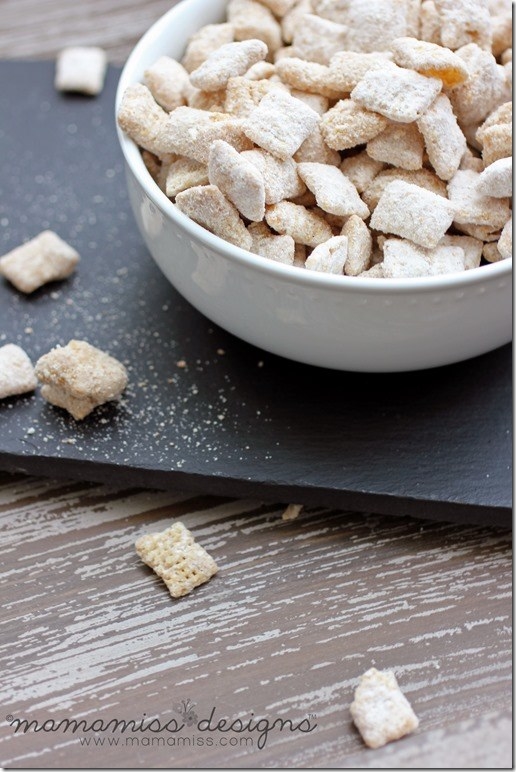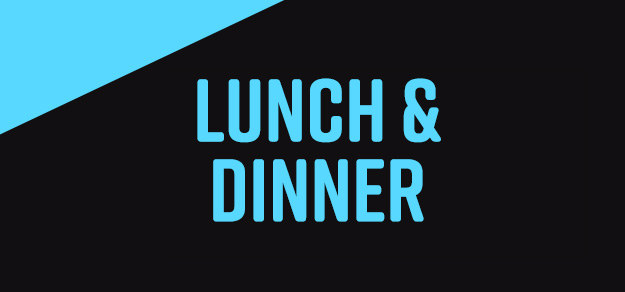 13.
Drop a whole jar of pesto into a pot of penne pasta and chicken.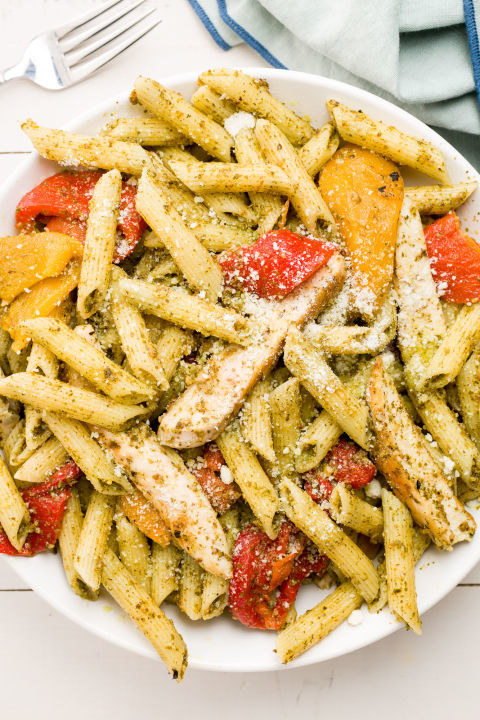 14.
Or cook the Lemon Pepper Pappardelle Pasta with asparagus, mushrooms, and ricotta.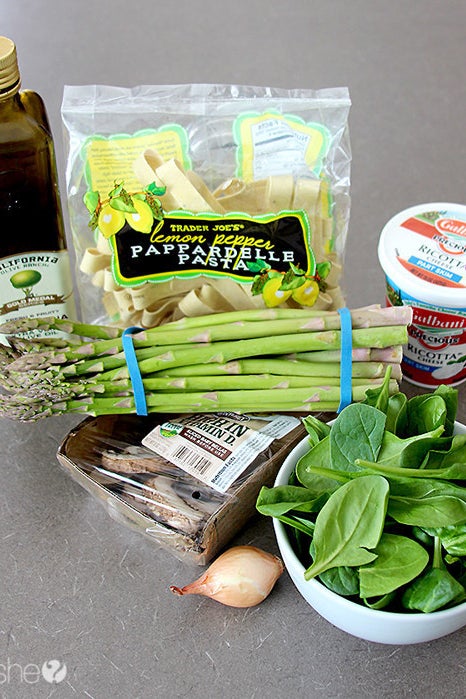 15.
Freeze Party Size Mini Meatballs with a medley of veggies and toss it in the freezer for a day when you just don't have the time.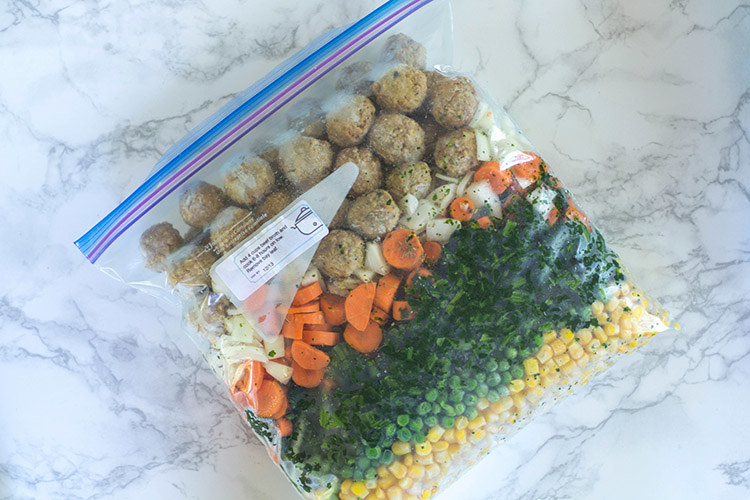 16.
Or smother some jackfruit in Sriracha-BBQ sauce.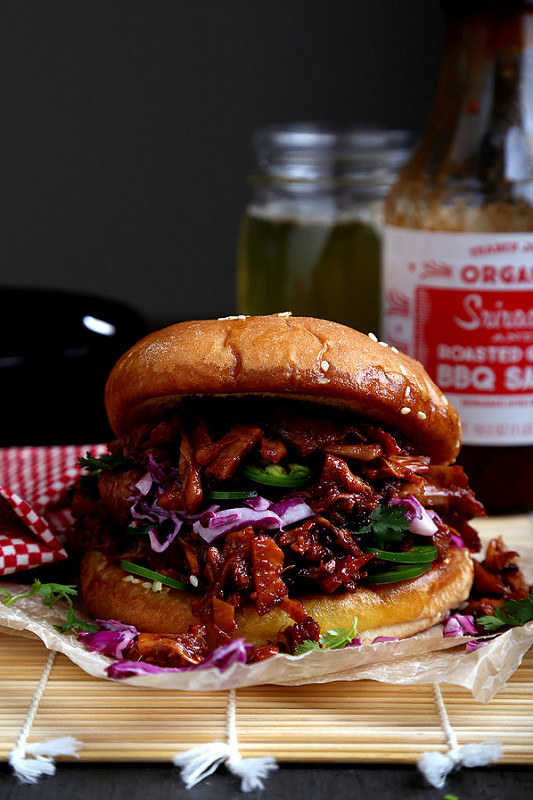 17.
Toss the Harvest Grains Blend with lemon and a few veggies for a summery salad.
18.
Or just buy a bunch of stuff and drizzle it all with the Parmesan Ranch Dressing.
20.
Or cook the Cauliflower Rice with a bag of Asian Vegetable Stir Fry for a totally different flavor.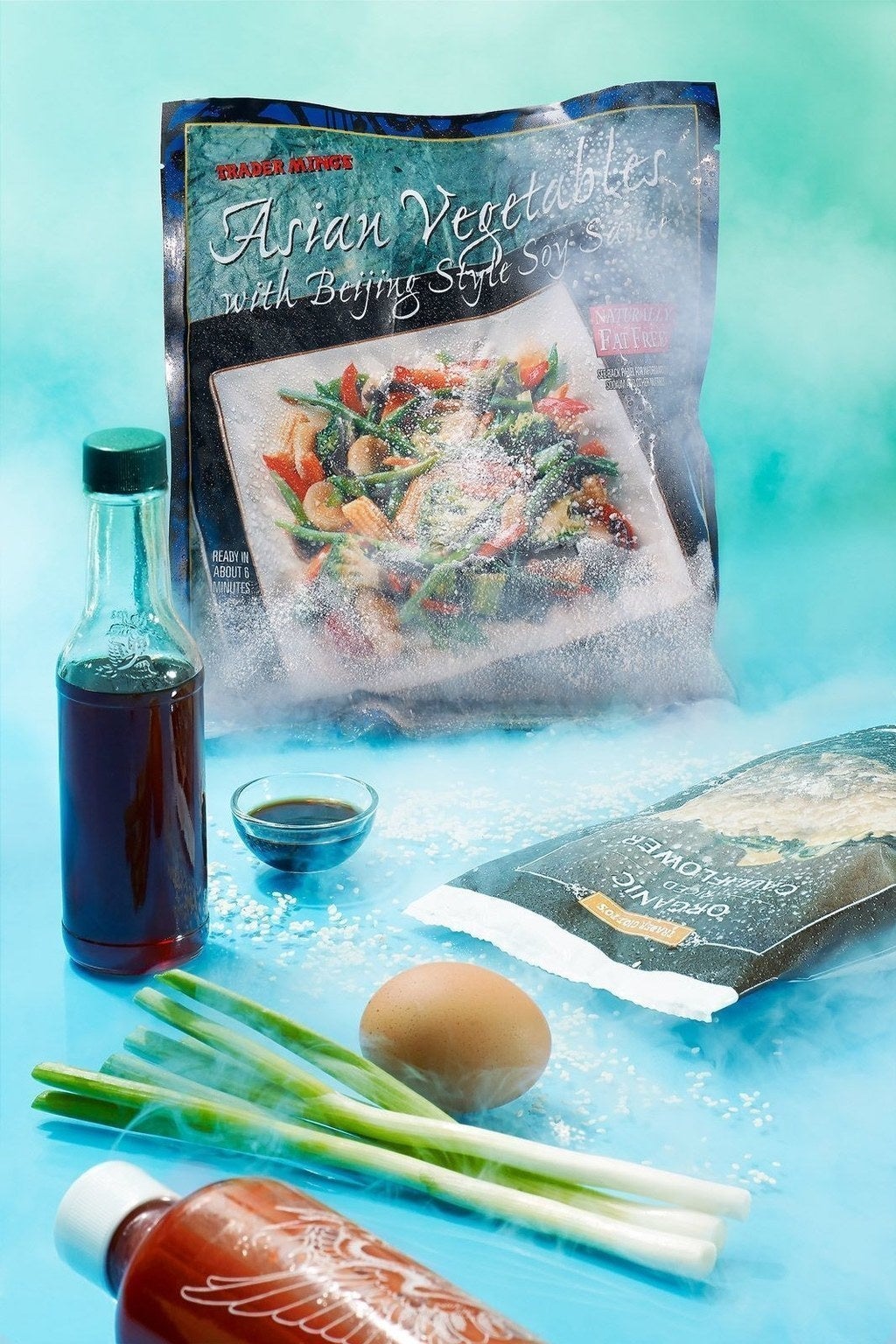 Add a bit more protein with an egg on top. Get the recipe and a few more TJ Frozen Food meals here.
21.
Top the Black Bean Rotini with avocado crema and feta for a protein-packed pasta.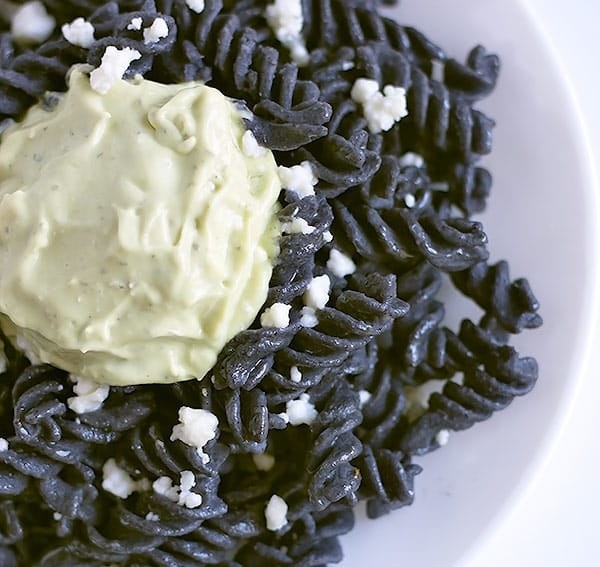 22.
Or wilt some greens that will pair perfectly with your Lemon Ricotta Ravioli.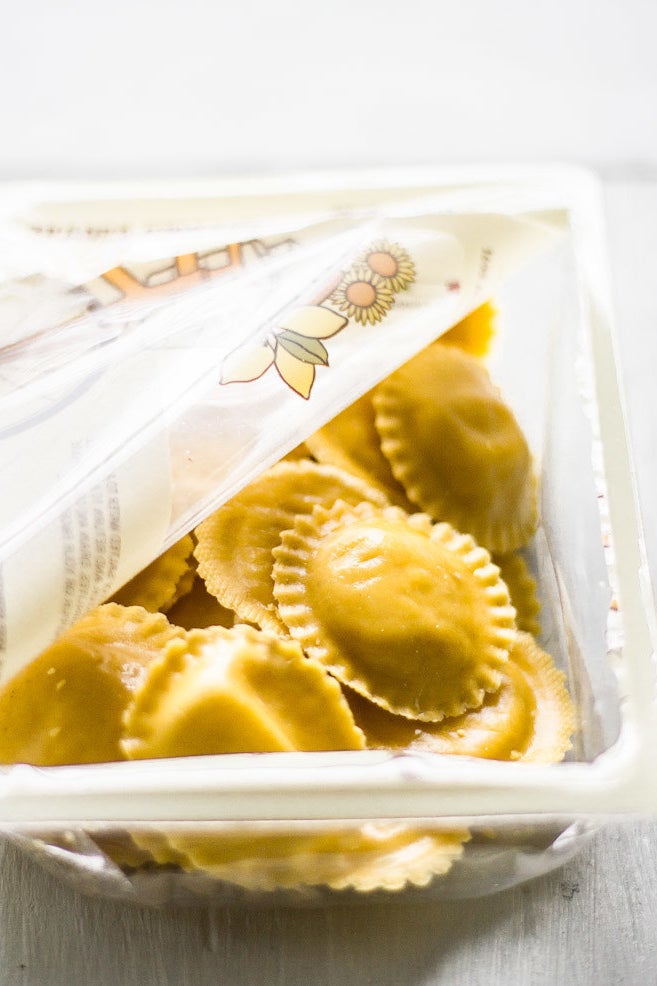 Get this 15-minute recipe here.
23.
Stir-fry a bag of Broccoli Slaw with Tofu for a bright bowl.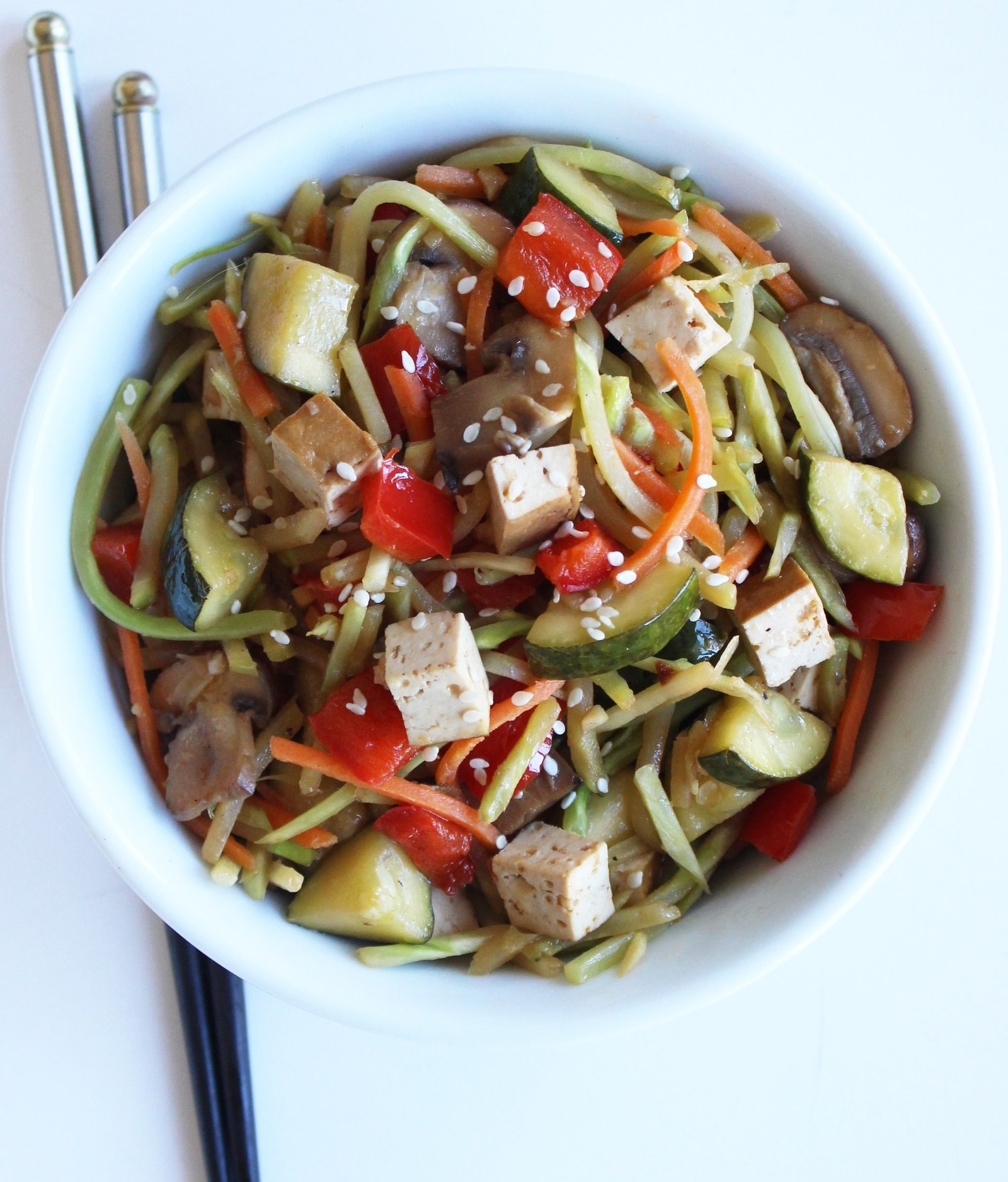 24.
Or just grab a bunch of their hella cheap produce and roast.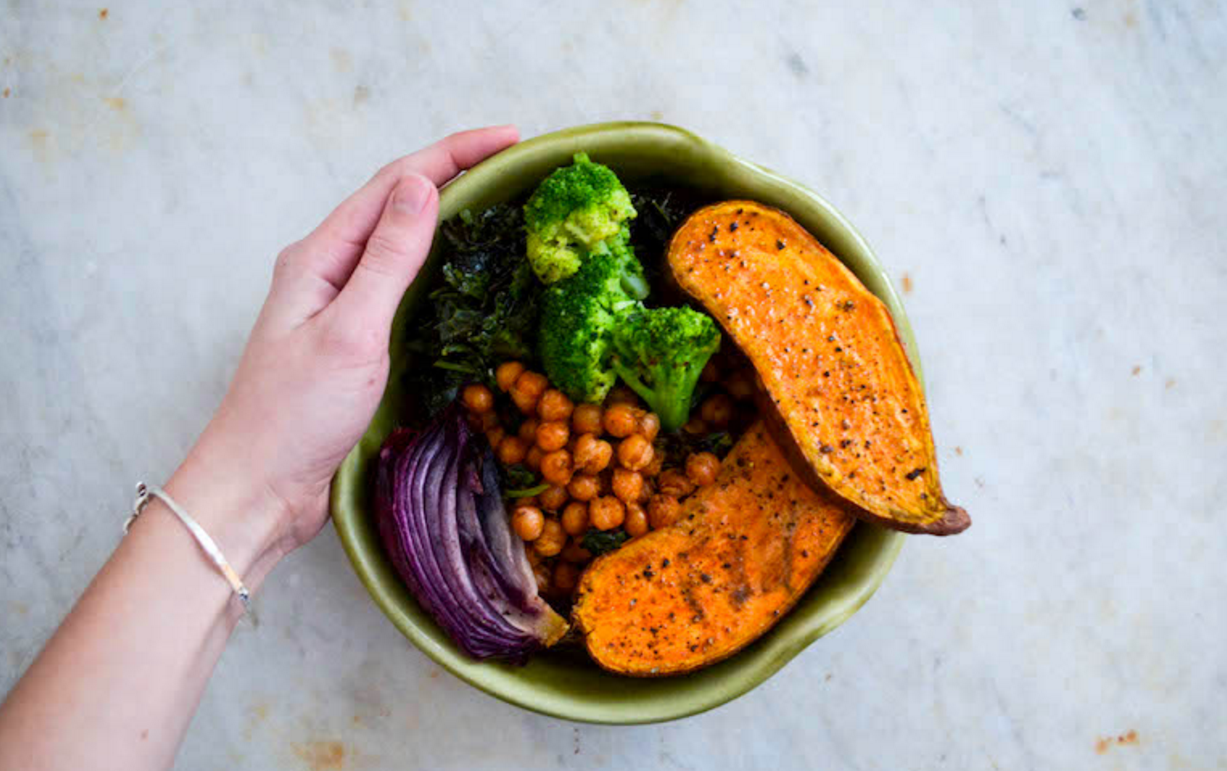 26.
Or layer a bunch of precooked food inside of a measuring cup for a quick-and-easy sushi stack.
27.
Skip the food processor and bake a veggie-rich pizza on frozen Cauliflower Pizza Crust.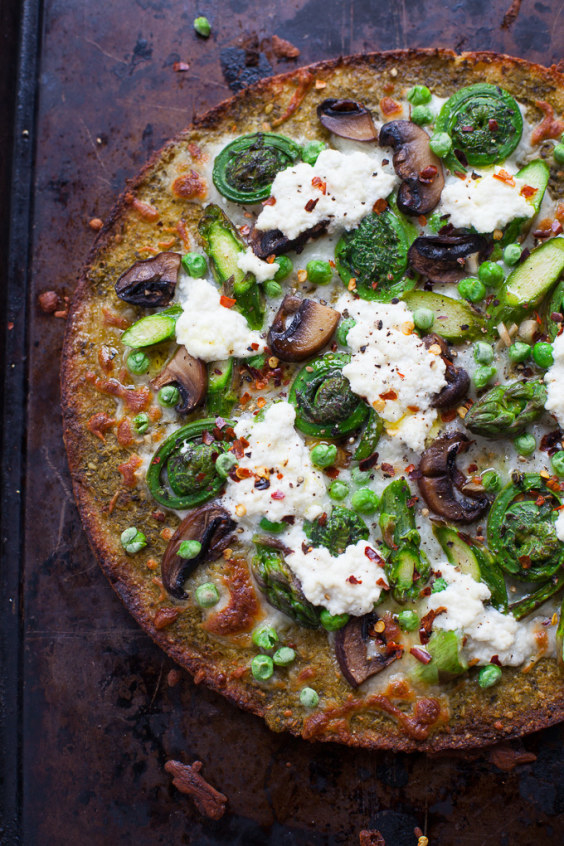 28.
Or broil greens and cheese on the Garlic Naan for a saag paneer pizza.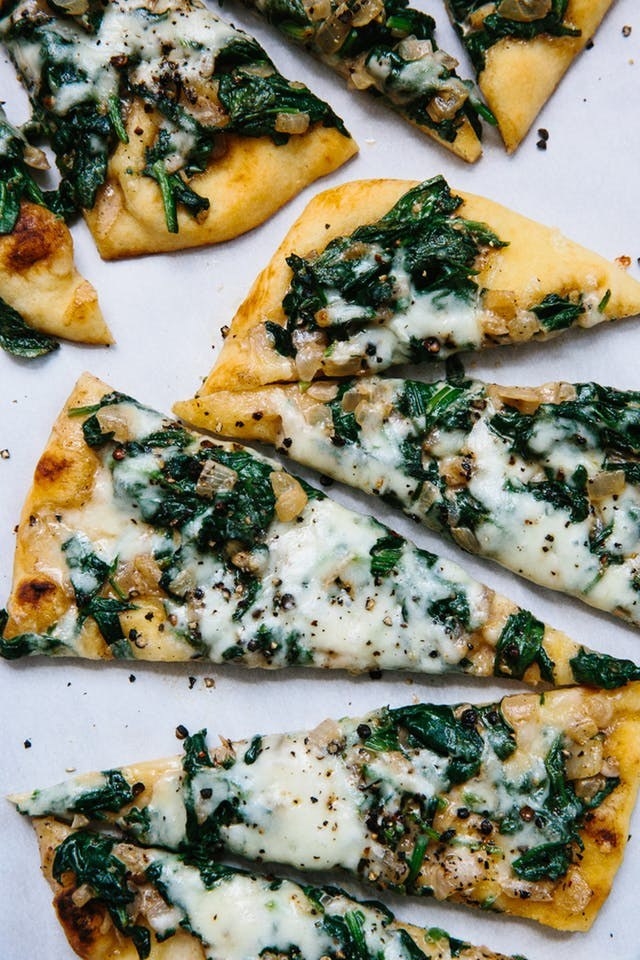 29.
Put your Pulled Pork into a Handmade Flour Tortilla for taco night.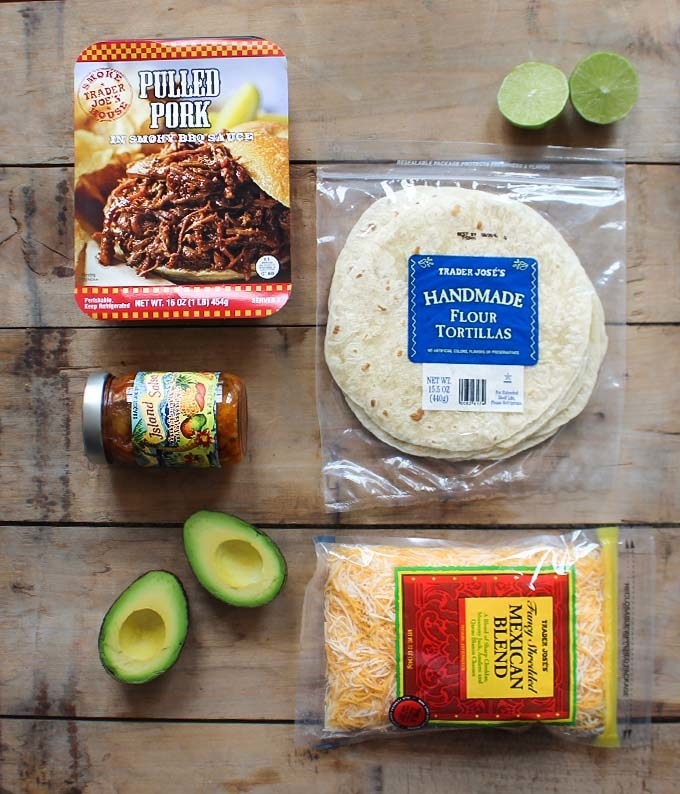 30.
Or bake their pre-cubed squash in the oven for something a little less heavy.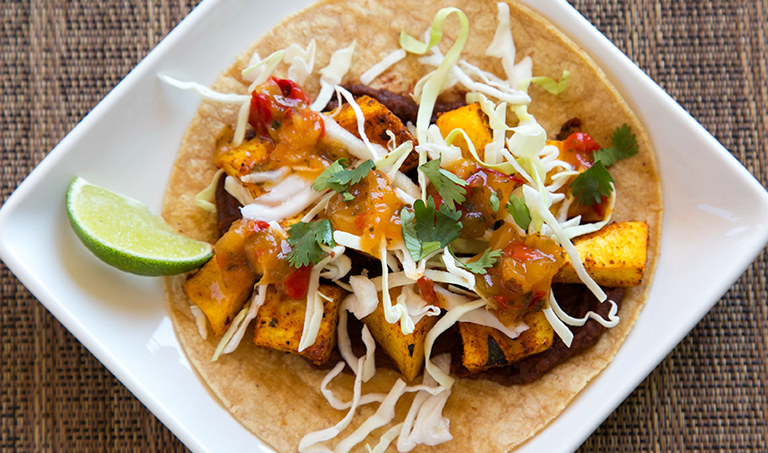 31.
Simmer a Cajun stew with pre-cooked Langostino Tails.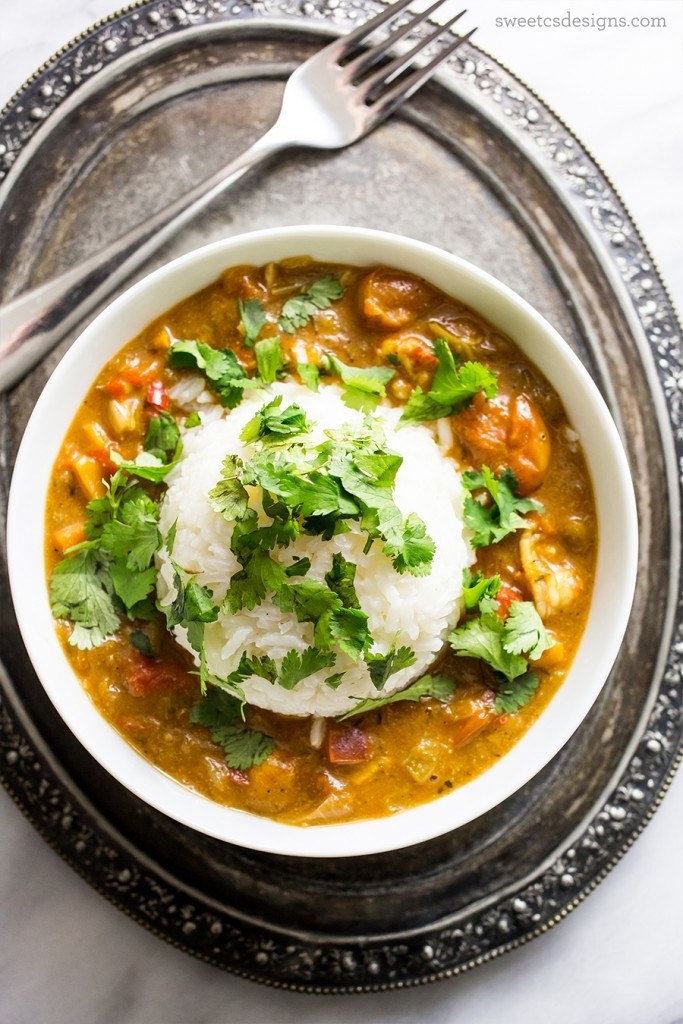 32.
Or throw some Mini Wontons in some chicken broth.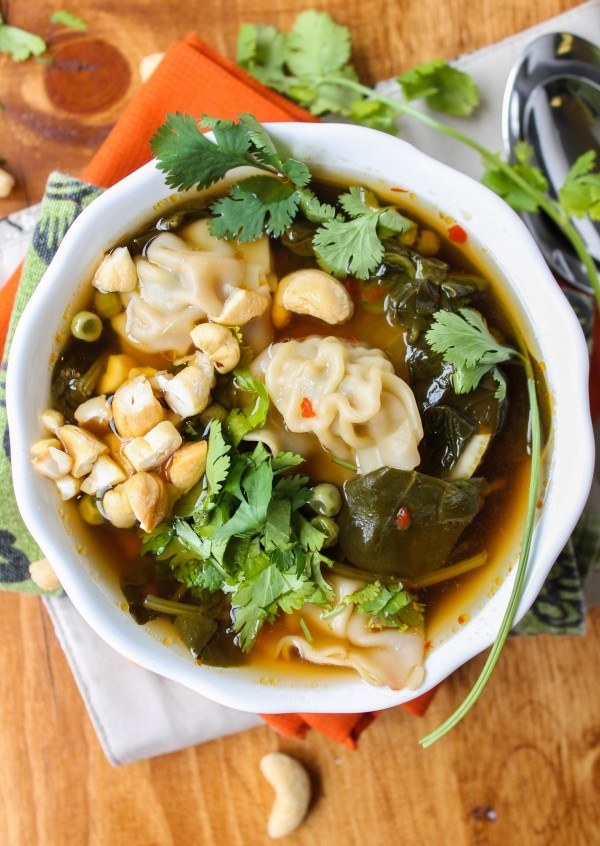 33.
Combine Smoked Andouille Chicken Sausage, Chimichurri Rice, and broccoli.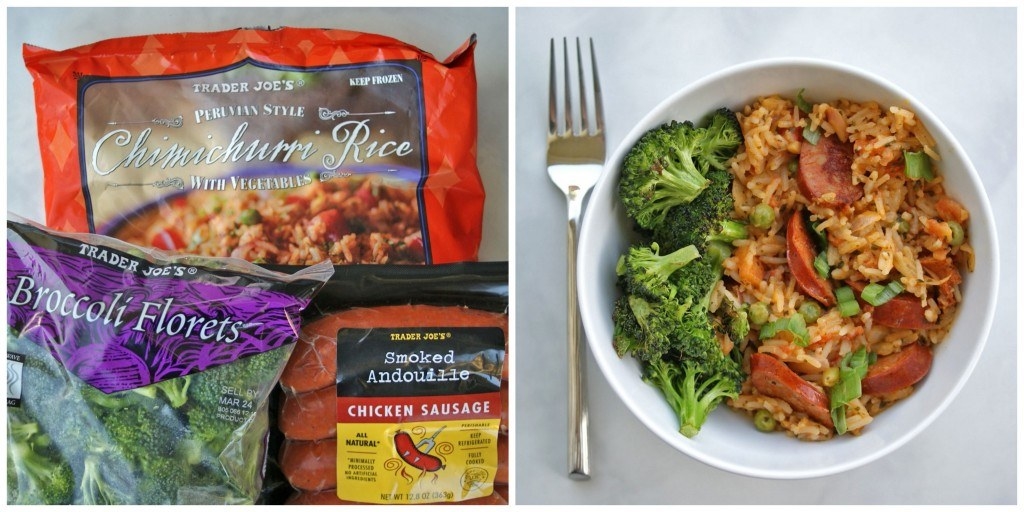 And never go hungry again!