2.
Fill your coffee mug with hot water and a denture cleaning tablet to dissolve stubborn stains.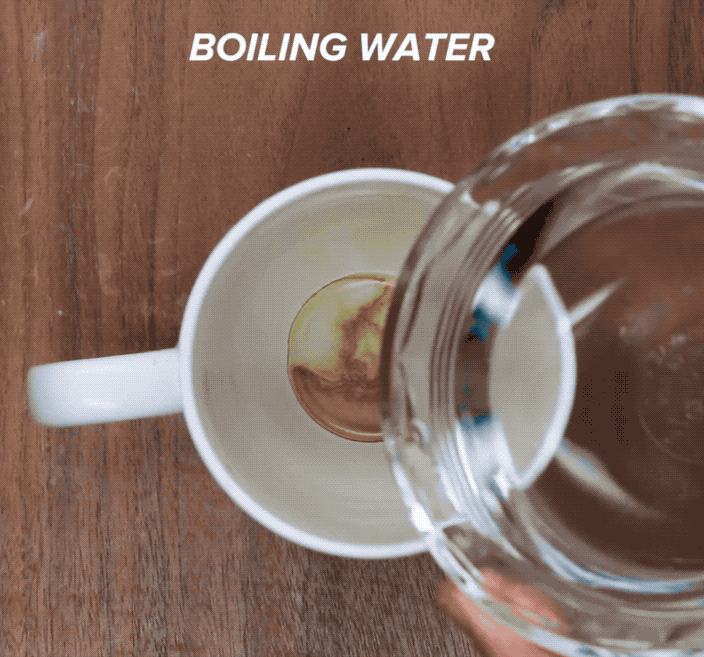 3.
Stack two cups in front of your office coffee maker so no one has to drink a stale cup again.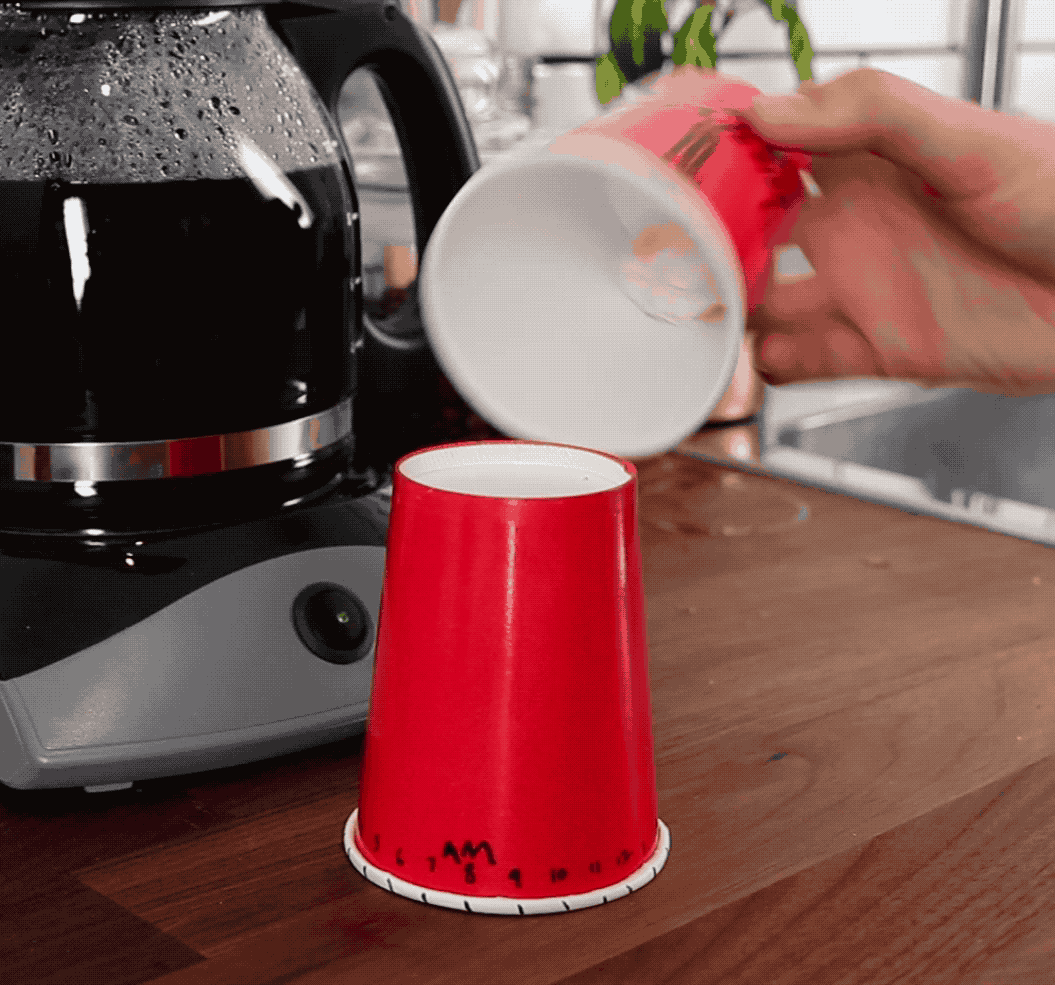 4.
Eat grapefruit with your coffee to get a better caffeine rush.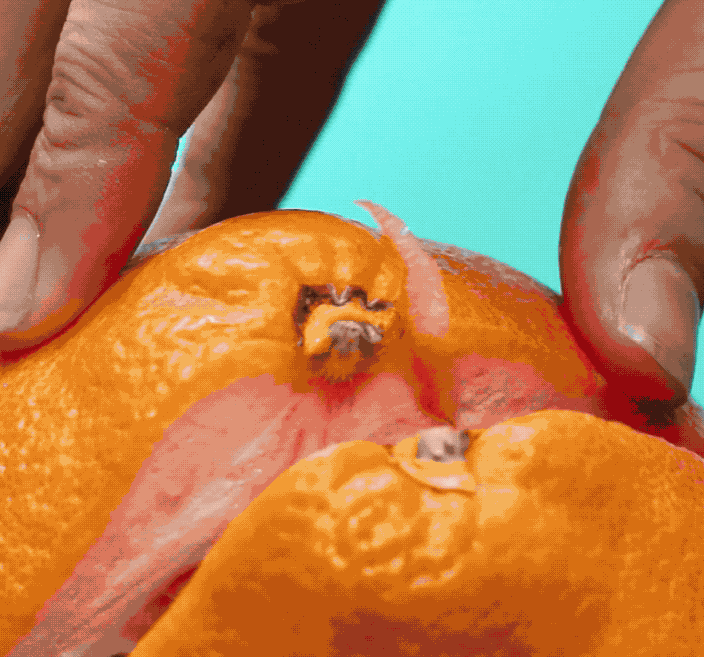 7.
Make your own breath spray to get rid of coffee breath.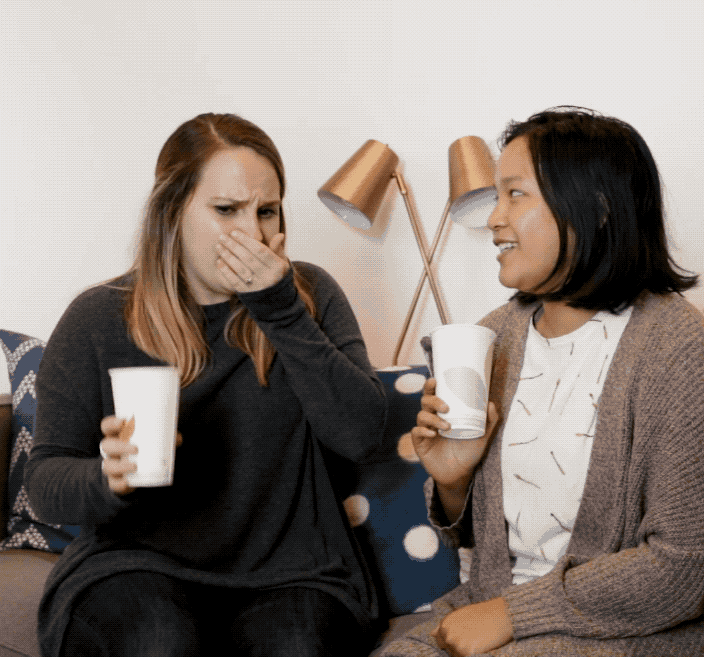 8.
Rub away coffee stains on your teeth with hydrogen peroxide and baking soda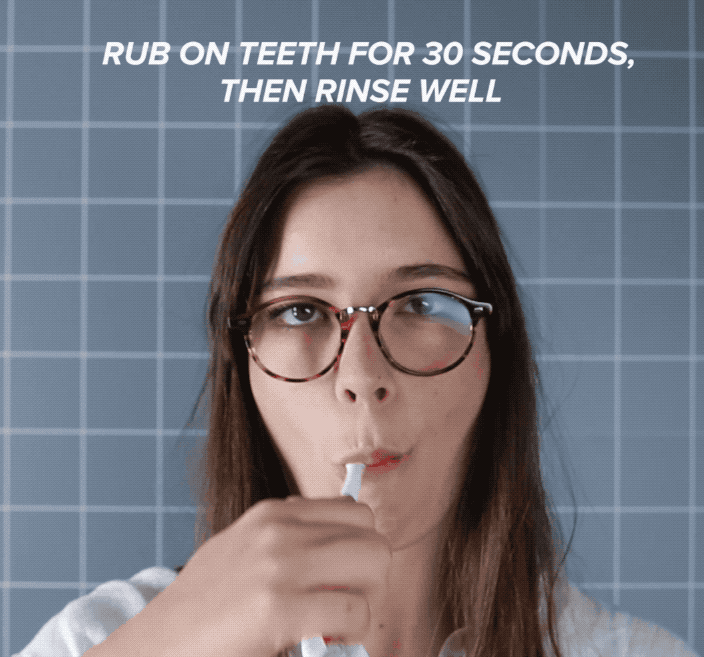 9.
Hide scratches in your wood floors with old coffee grounds.