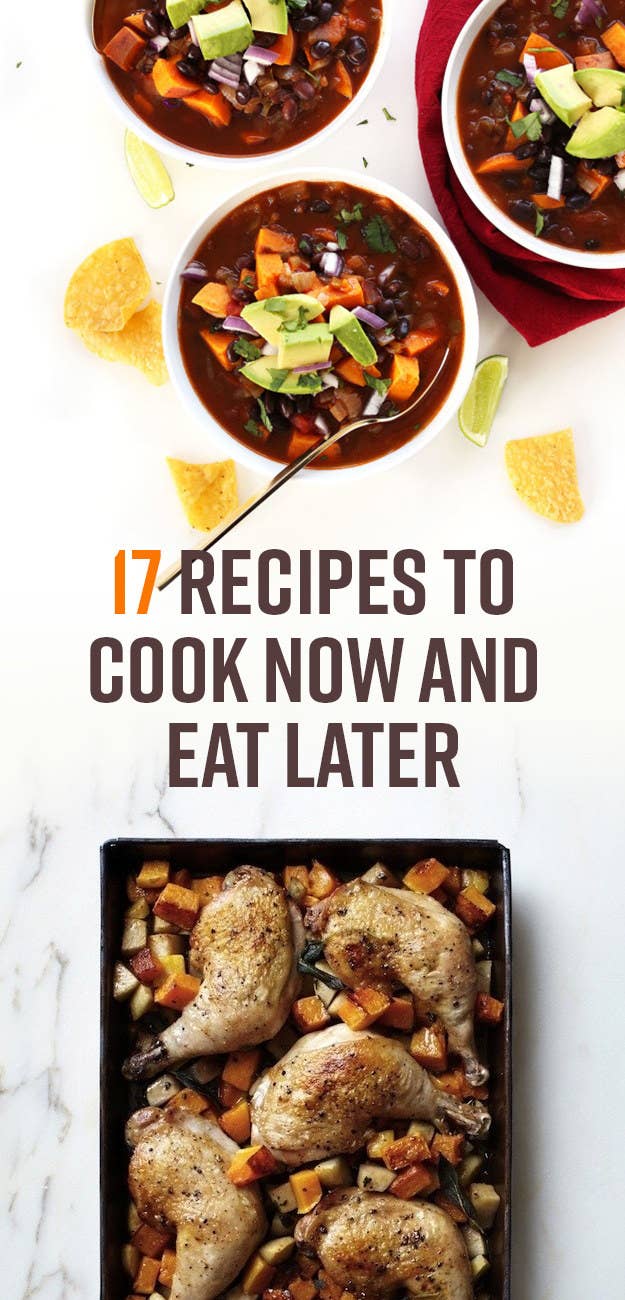 If you are only making enough food for one night, you are doing it wrong.
Instead of spending hours at the stove and with the dishes, or giving up on your best-laid plans and grabbing McD's on the way home, you should batch cook — or cook enough for several meals so that you can save some for later. The recipes below are designed to make 6 to 10 servings, so that you can eat tonight and later in the same week. Most are also freezer-friendly, so you can even eat them later in the season.
1.
Stew a vegetarian chili that feeds a table of six with just five ingredients.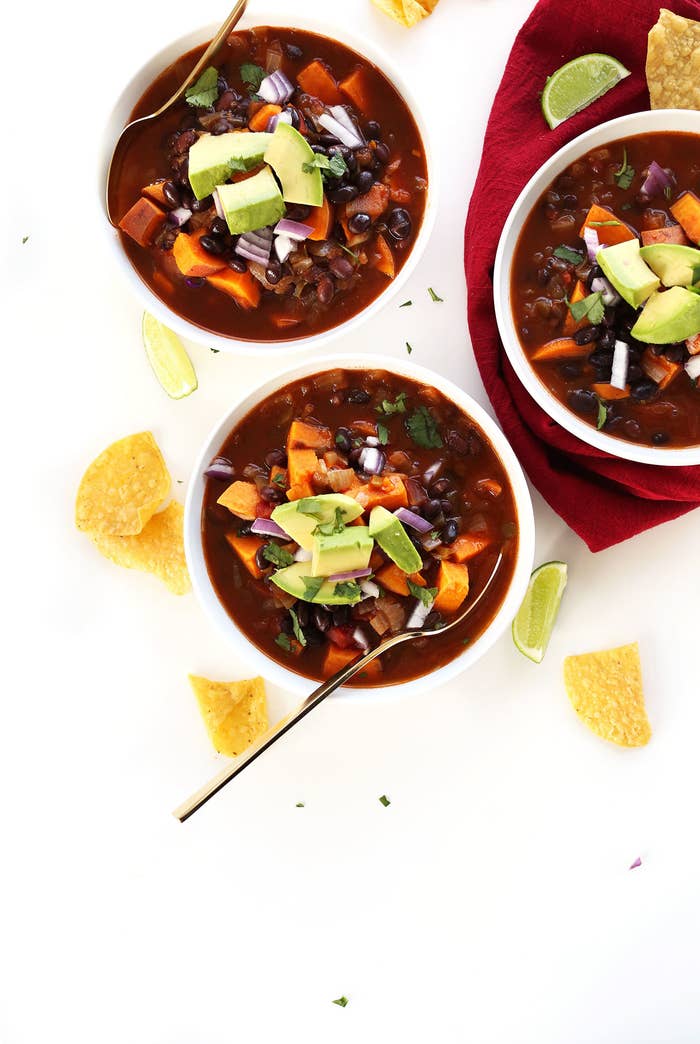 2.
Build "meal components" if you want to prep breakfast, lunch, and dinner for the week on Sunday.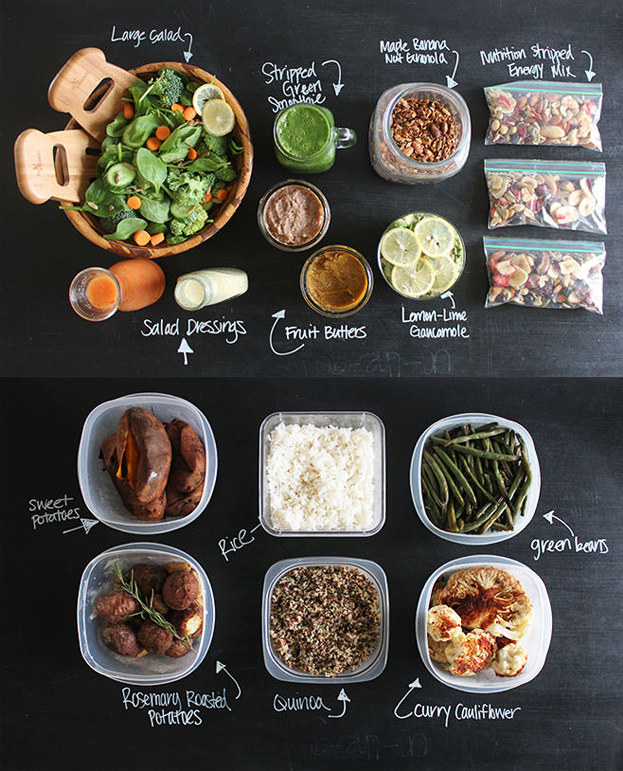 3.
Slow-cook this Bolognese sauce and serve it over pasta or zoodles.
4.
Blend a week's worth of green smoothies to get your morning greens without waking everyone up.
5.
Dump and bake this chicken fajita casserole for a meal that is kid-friendly and adult-healthy.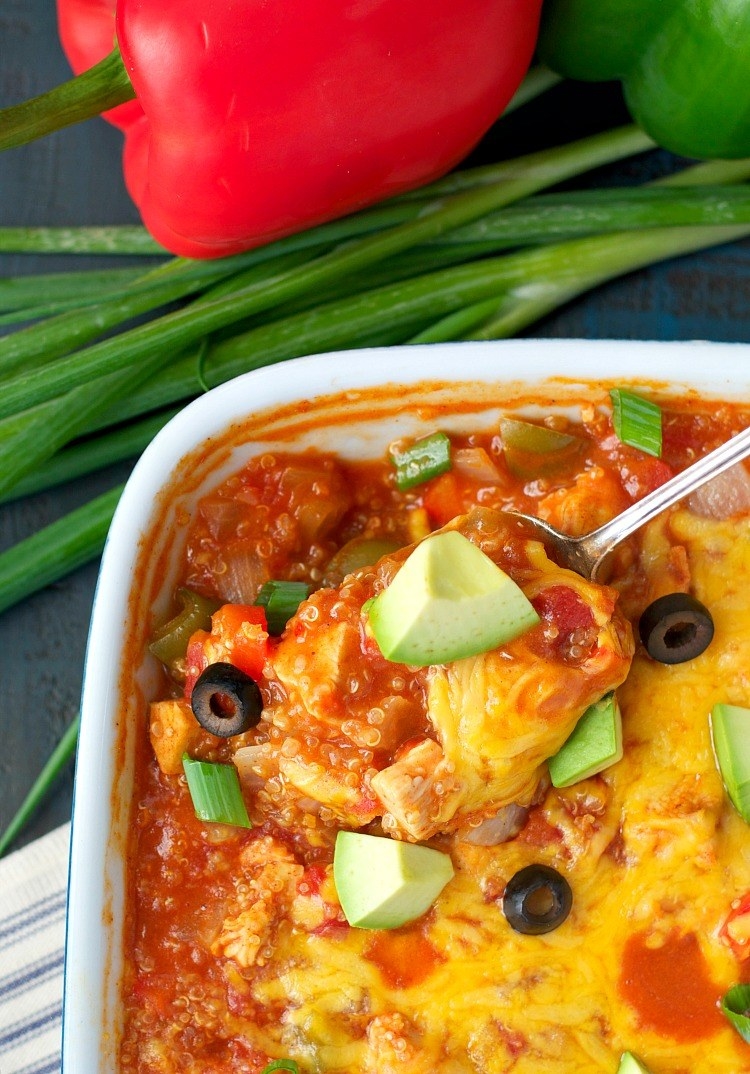 6.
Chop up a "lazy man's ratatouille" that tastes even better the next day.
7.
Skip the expensive salad bar and pack your greens into mason jars.

8.
Bake eggs and roasted veggies in muffin tins for a quick bite.
9.
Top off lentils and spinach with sweet potato for a vegan shepherd's pie that rivals the original.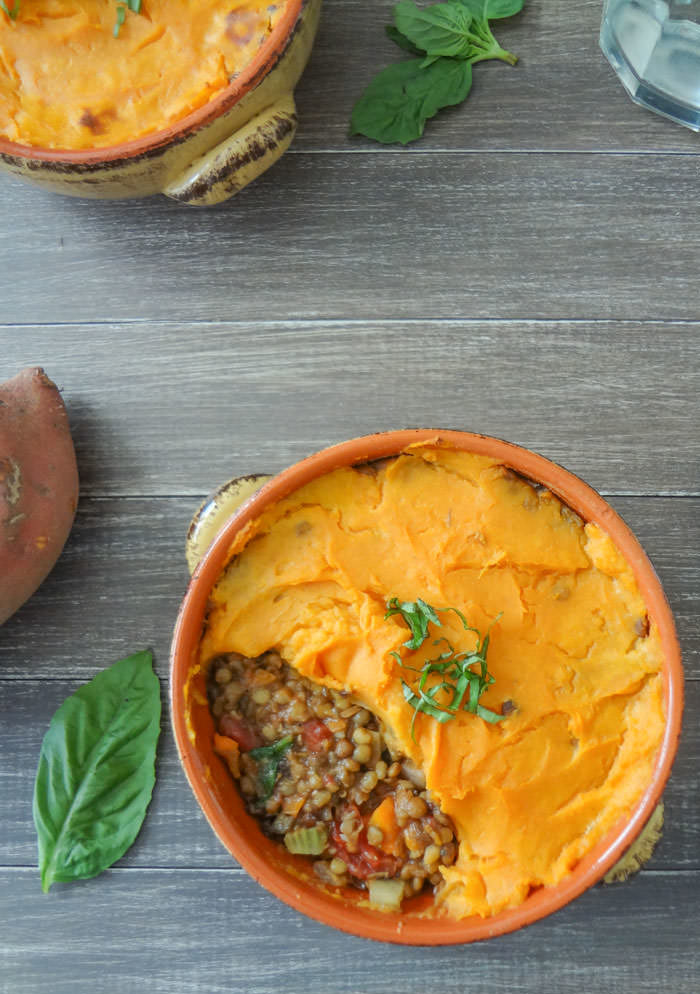 10.
Reheat beef bourguignon, which, legend has it, tastes better a few days later.
11.
Stuff peppers for a dinner that portion controls itself.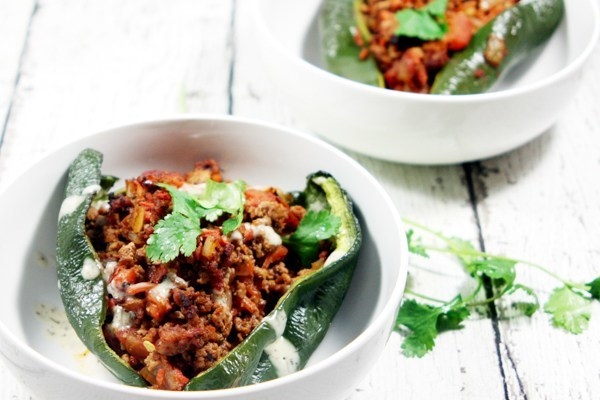 12.
Simmer some chana masala for a stew that is vegan, gluten-free, and yummy.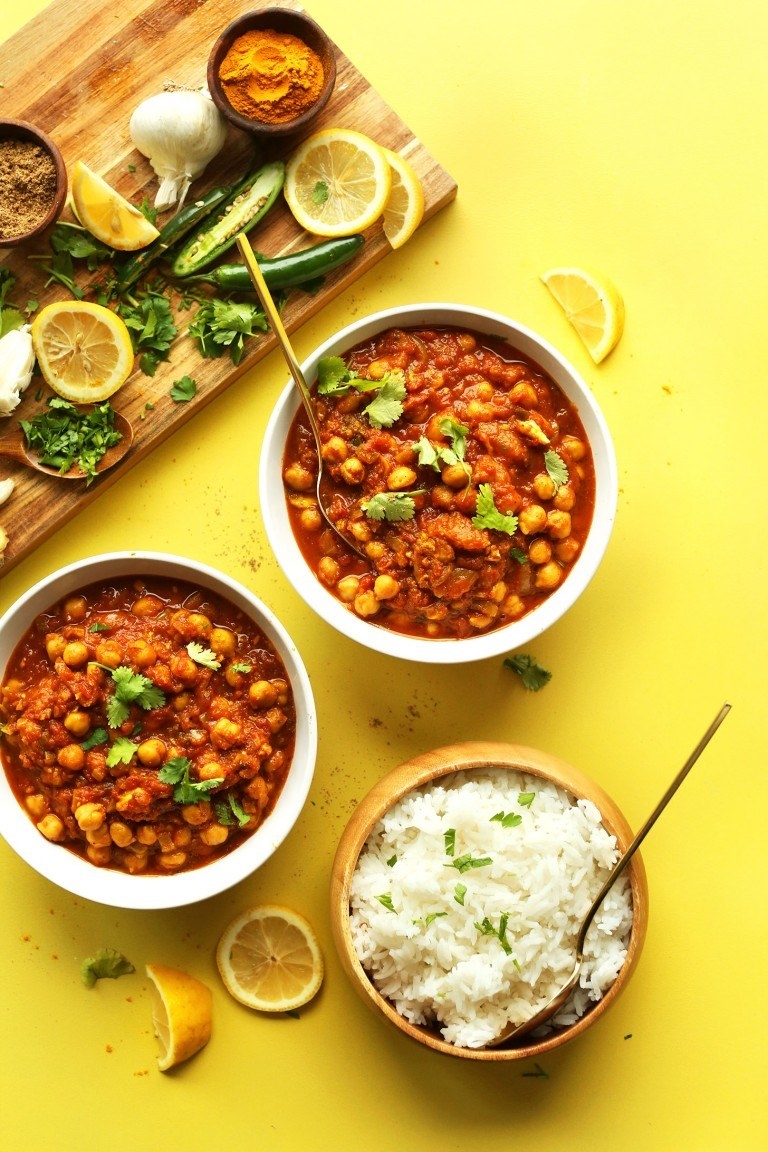 13.
Buy a whole salmon instead of fillets to reduce waste and keep it fresh.
14.
Build a stir fry by individually freezing veggies, protein, grains, and sauce. Dump everything in the pan when you're ready.
15.
Mix up beans and sweet potatoes for a veggie burgers that rival Trader Joe's.
16.
Make freezer burritos with whatever the hell you want.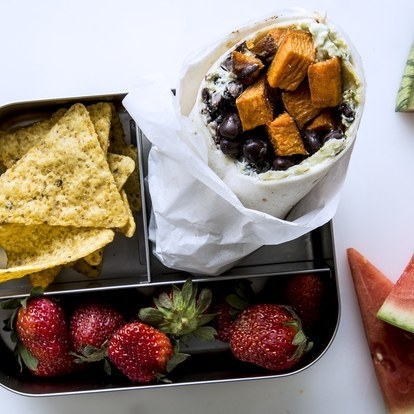 17.
Fill a baking tray with chicken and butternut squash to cook a bunch without cleaning a bunch.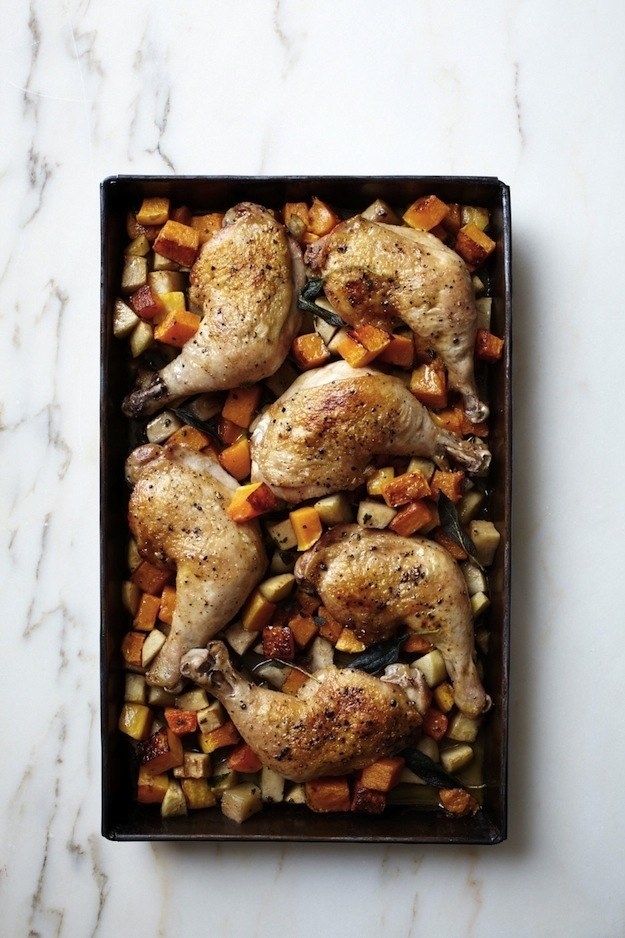 Do you like batch-cooking on the weekend? Share your favorite cook-and-freeze recipe in the comments!