1.
"Stick To Your Guns" by Manifest feat. Soul Glow Activatur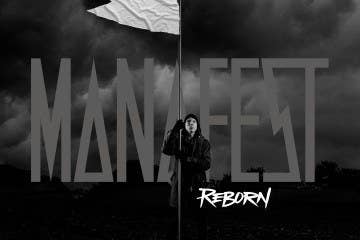 2.
"Fire Under My Feet" by Leona Lewis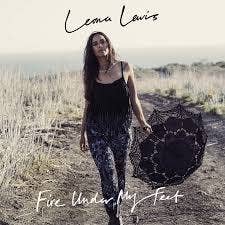 3.
"Run" by AWOLNATION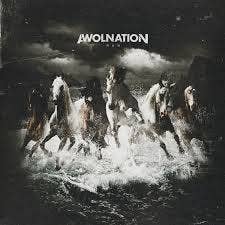 4.
"I'm So Sorry" by Imagine Dragons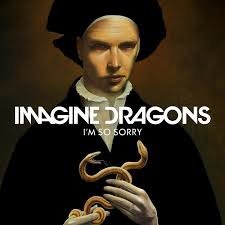 5.
"Scream My Name" by Tove Lo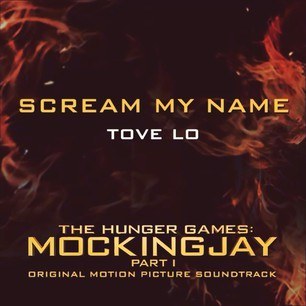 6.
"Pilgrim" by MØ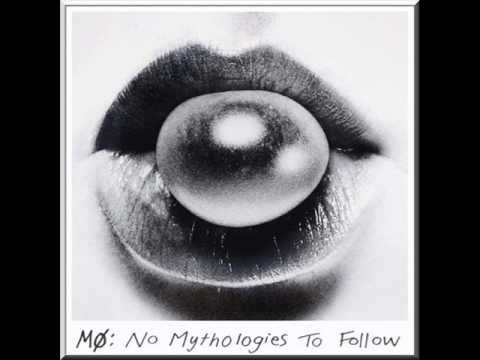 7.
"Silent Running- Epic Trailer Version" by Hidden Citizens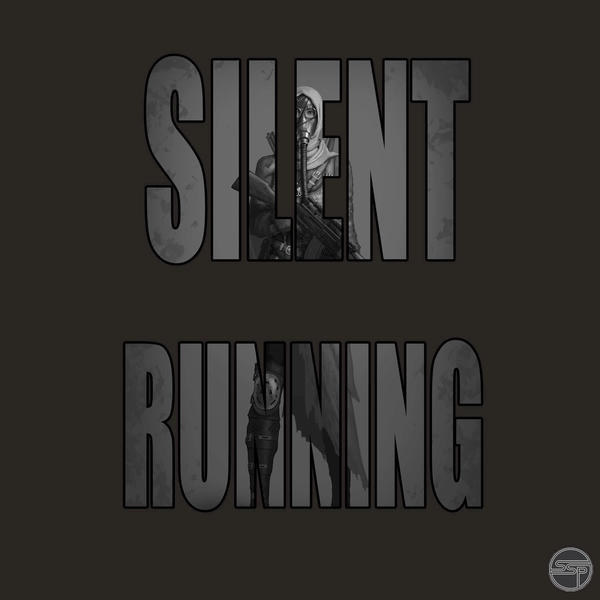 8.
"Flicker (Kanye West Rework)" by Lorde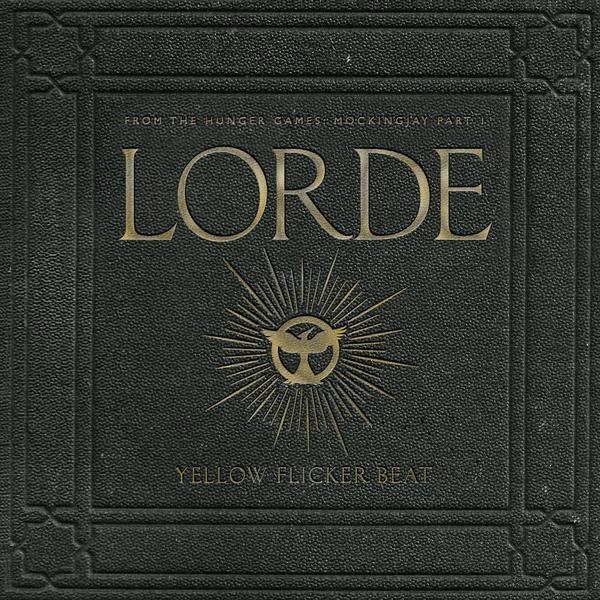 9.
"Long and Lost" by Florence + The Machine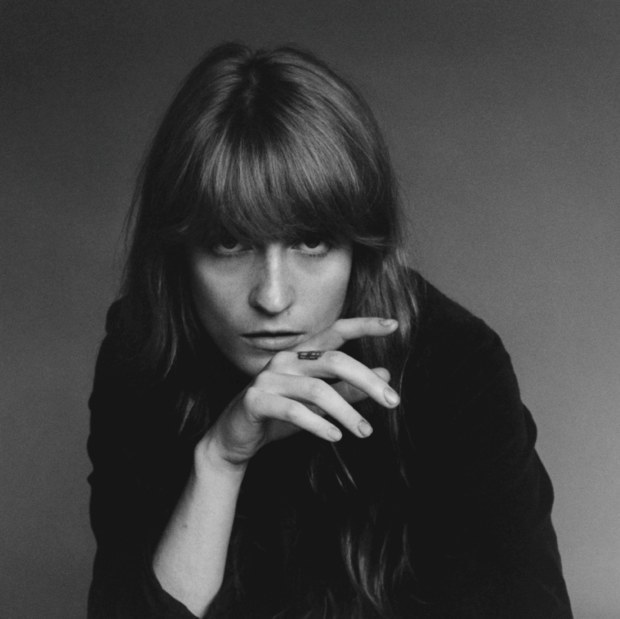 10.
"Dark Times" by The Weeknd feat. Ed Sheeran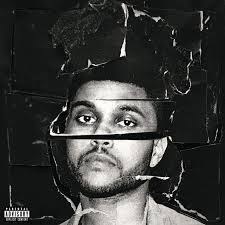 If you have any other suggestions, please leave them in the comments and maybe we can check out some new music together! Thanks for reading!