1. Friends look at your phone like it's an ancient artifact...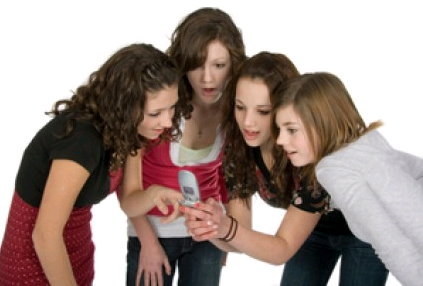 3. Your friends always ask, "Well, why don't you just get a smartphone?"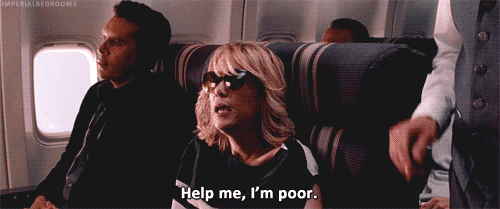 4. Emojis are the death of your phone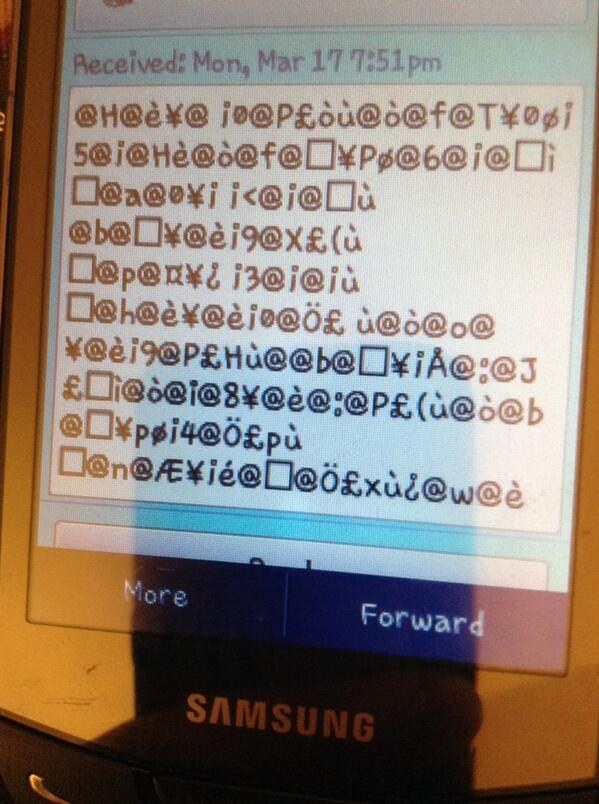 And don't even start on group messages.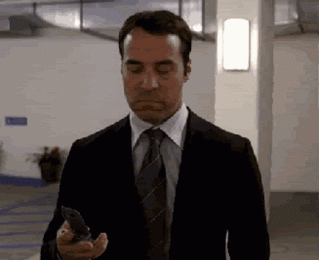 7. So when your boss asks, "Did you get my email?"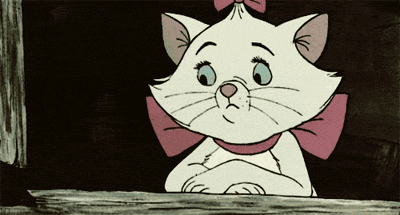 8. The only apps on your phone are Tetris and Snake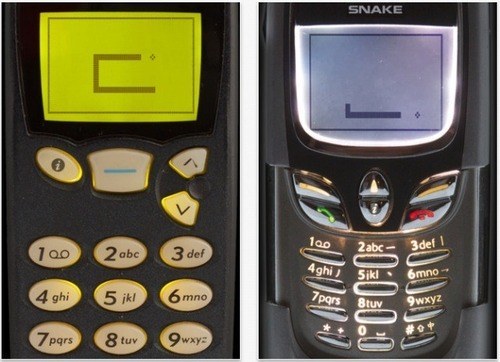 9. That 160 character text limit
But hey, it ain't all bad!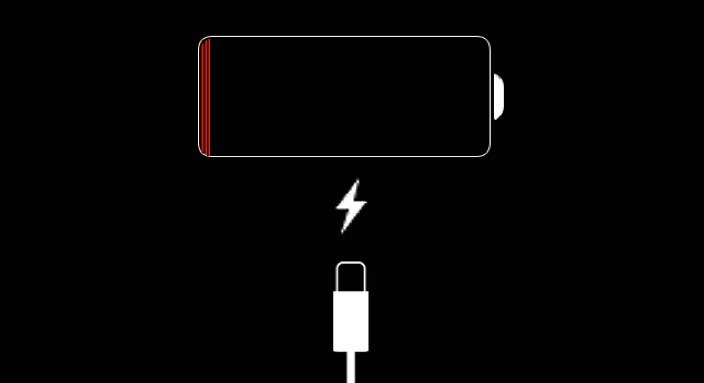 This post was created by a member of BuzzFeed Community, where anyone can post awesome lists and creations.
Learn more
or
post your buzz!