Ross (David Schwimmer) and Rachel (Jennifer Aniston) may have gotten all the attention, but the truth is Friends' greatest love story was that of Monica (Courteney Cox) and Chandler (Matthew Perry), and it all started on Thanksgiving in 1987.

Monica immediately had a crush on Chandler.

And she did, in fact, eventually take Chandler's offhand suggestion to pursue a culinary career.
But the spark fizzled fast when she learned not only did Chandler NOT feel the same way, he was actually quite mean.

Monica was so hurt by Chandler's comment that she, right then and there, decided to change some things about her lifestyle.

Yeah, she was healthier. And yeah, her heart wasn't in danger anymore. But this was about payback!
By Thanksgiving 1988, Monica had lost a lot of weight.

Mainly because Chandler's comment really stuck with her and she wanted to make him jealous. (And it worked.)
But she really wanted REVENGE.

Clearly, even back then, Chandler's words meant a lot to her.
And revenge was... accidentally cutting off the tip of Chandler's toe.

And then accidentally taking a piece of carrot on ice instead of the toe to the hospital, thus leaving Chandler's foot to be sewn up sans the tip.
Years later, when they'd overcome the toe incident, Monica and Chandler still had the cheesy food that bonded them.

Monica gave in to Chandler's boycott of all things Thanksgiving-related. And Chandler gave a truly touching speech when all the food Monica cooked was burned.
During Thanksgiving 1996, Phoebe (Lisa Kudrow) attempted to get to the bottom of Mon's true feelings, but she avoided the question.

At that point, did it have to do with the football game or was Monica suppressing some deep emotions? Jury's out.
(Though she did take the opportunity to make physical contact with him.)

It was clear that, at any point in their relationship, she would be the force to be reckoned with.
The next year, Chandler was really concerned about Mon's well-being.


And only a little sarcastic.
And they held hands as she sat in pain. And when Chandler heard the story of those fateful '80s Thanksgivings a decade later, he felt awful.

He'd matured as a person. But he was also secretly dating Monica and felt terribly that he upset his girlfriend.
(I mean, he's not wrong, Mon...)

They tried to get over the fact that they both hurt one another in the past. And though it was hard, Monica meant it when she said she'd do anything.

Even put her head in a turkey, leading to one of the most romantic moments of their relationship (and in Friends history).

Thanksgiving Day. Making milestones in Apartment 19 since 1998.
But they still had some issues to overcome on Thanksgiving 1999, when Chandler found out that even though they lived together...

They couldn't tell Monica's parents about it...

Because Jack (Elliott Gould) and Judy (Christina Pickles) Geller were not Chan fans.

By the end of Thanksgiving Day though, the Chan charms had worked wonders on the Gellers.

At Thanksgiving 2000, Monica found out there were still some things she didn't know about Chandler.

Much to both her dismay and that of Clunkers.
But he proved to her that love does conquer all.

(Seriously, this guy is the best.)

At the start of Thanksgiving Day 2001, Monica scared the shit out of Chandler with what seemed like some BIG news.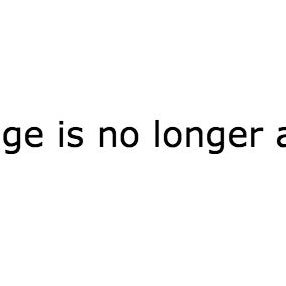 But he recovered quickly and was sure to protect the love of his life when Will Colbert (Brad FUCKING Pitt) came by for Thanksgiving dinner. It was always kind of Chandler to indulge Monica's fantasies, like this one at Thanksgiving 2002.

And he was the voice of reason too.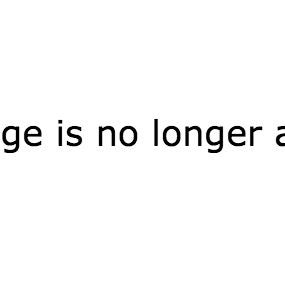 (Even when she made fun of him.)
And when Ross and Rachel told them they'd be Emma's godparents, Monica and Chandler (adorably) could barely contain their emotion. And this certainly was a different Chandler from the previous Thanksgiving.
But even though he was honored, Chandler was still scared about being a dad.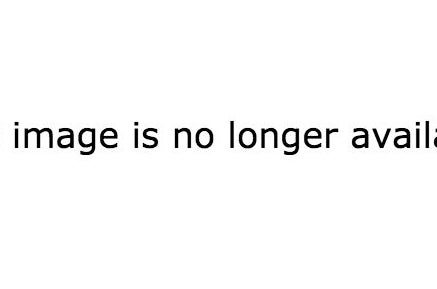 Luckily, Monica was there to tell him not to worry. And he showed her, and himself, just how capable he could be as a father figure.

And how much he loved Monica, even though she didn't like the china he picked out.
By the time Thanksgiving 2003 rolled around, Chandler was very confident in his parenting abilities.

But he probably should've rethought his baby-naming abilities.
And by the end of that day, he was proven right. It was the perfect Thanksgiving miracle for the perfect Thanksgiving couple. And no one could ever put this fire out with a water balloon.