Apparently, the Spider-Man cast's collective energy on last night's red carpet mirrored its dynamic on set. According to Zendaya, Jamie often facilitated the mood by hosting "dance parties" with their colleagues as filming for the Marvel movie was underway.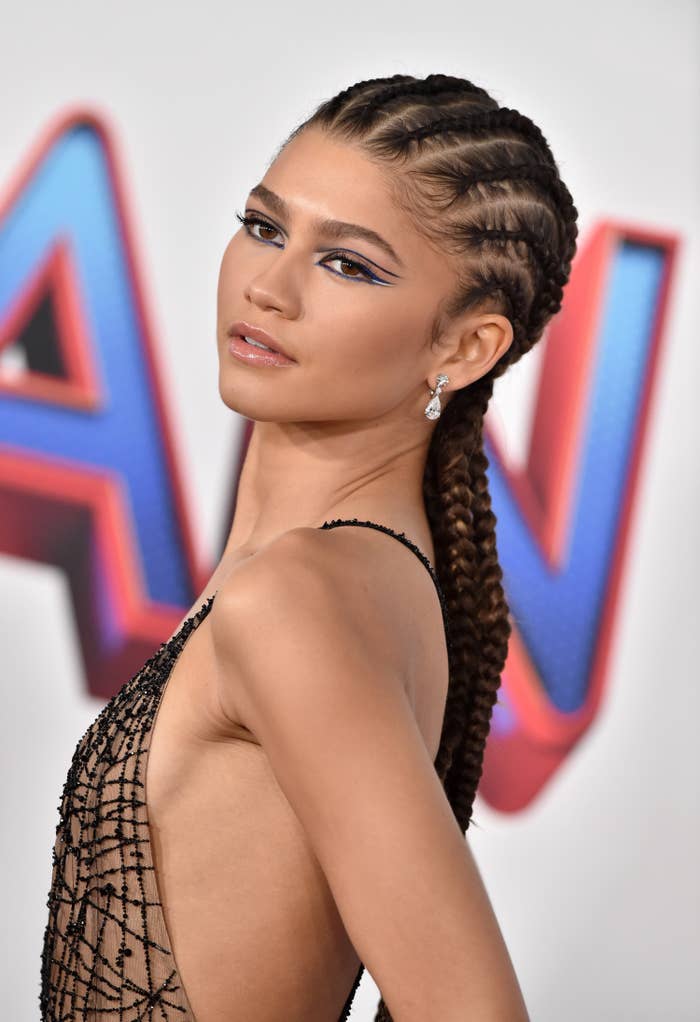 The Emmy winner recalled witnessing the fun workplace festivities during a recent interview with Serieously, where both she and Tom chatted about the film.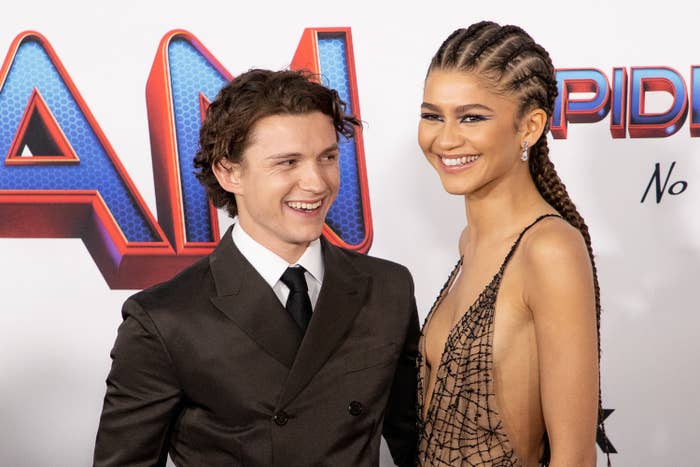 Zendaya specifically noted that Jamie's playlist of choice included "Where Have You Been" by Rihanna. "He would bring music and then the lighting department would play lights as well," she said, which sounds like a blast.
But even though they're now telling stories about Jamie's parties, Tom and Zendaya weren't actually invited to them.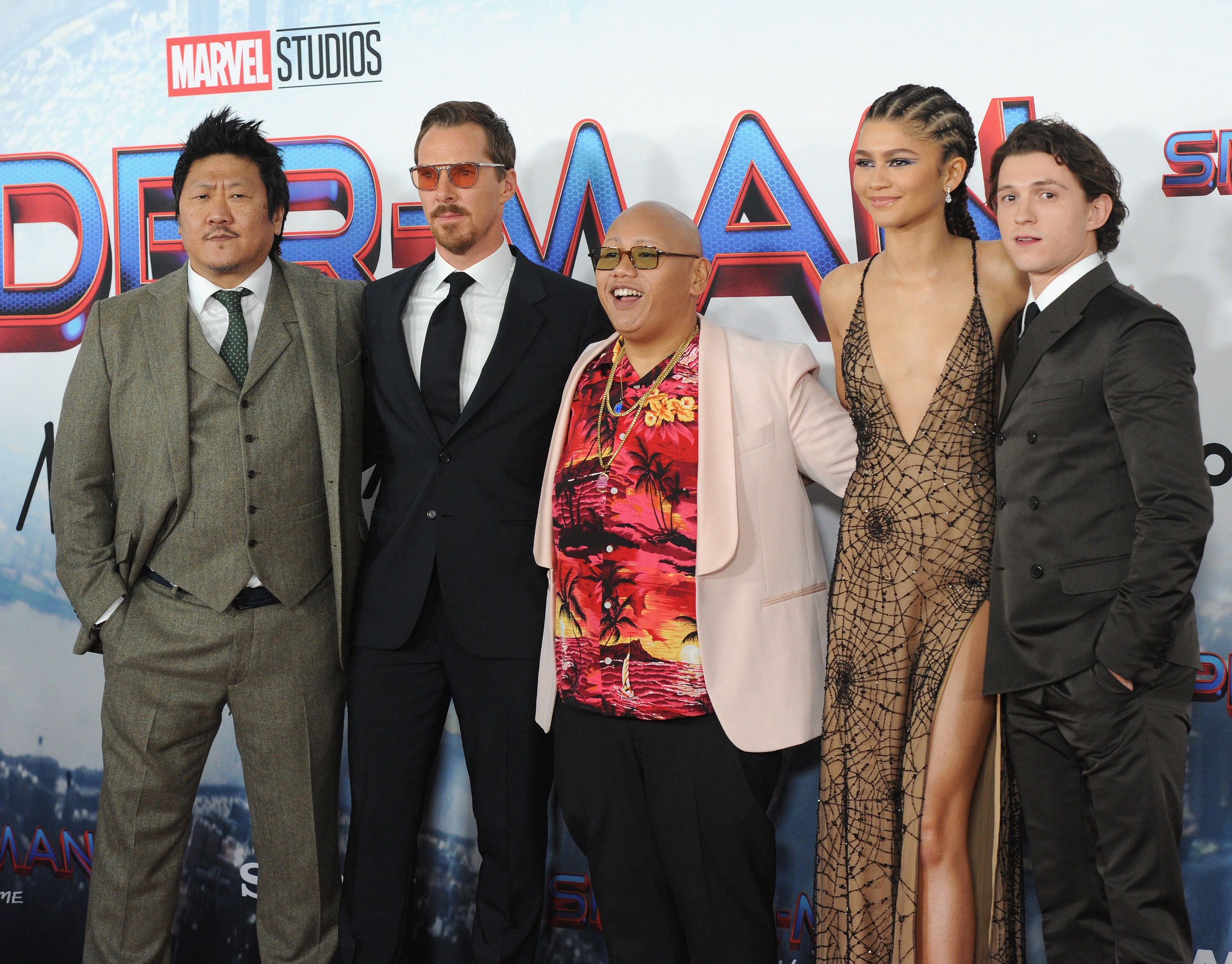 Zendaya explained that, while she was eager to be on the Spider-Man set every day during filming, producers asked her to cut down her hours. At one point, they told her to take a bit of time off because Jon Watts, the director, was "a little behind" and they didn't "want any distraction."
"Mind you, I was not being distracting," she shared. "So, I do come back to set one day, just to see what's going on. I walk in — the producers, the actors, Jamie has started a party."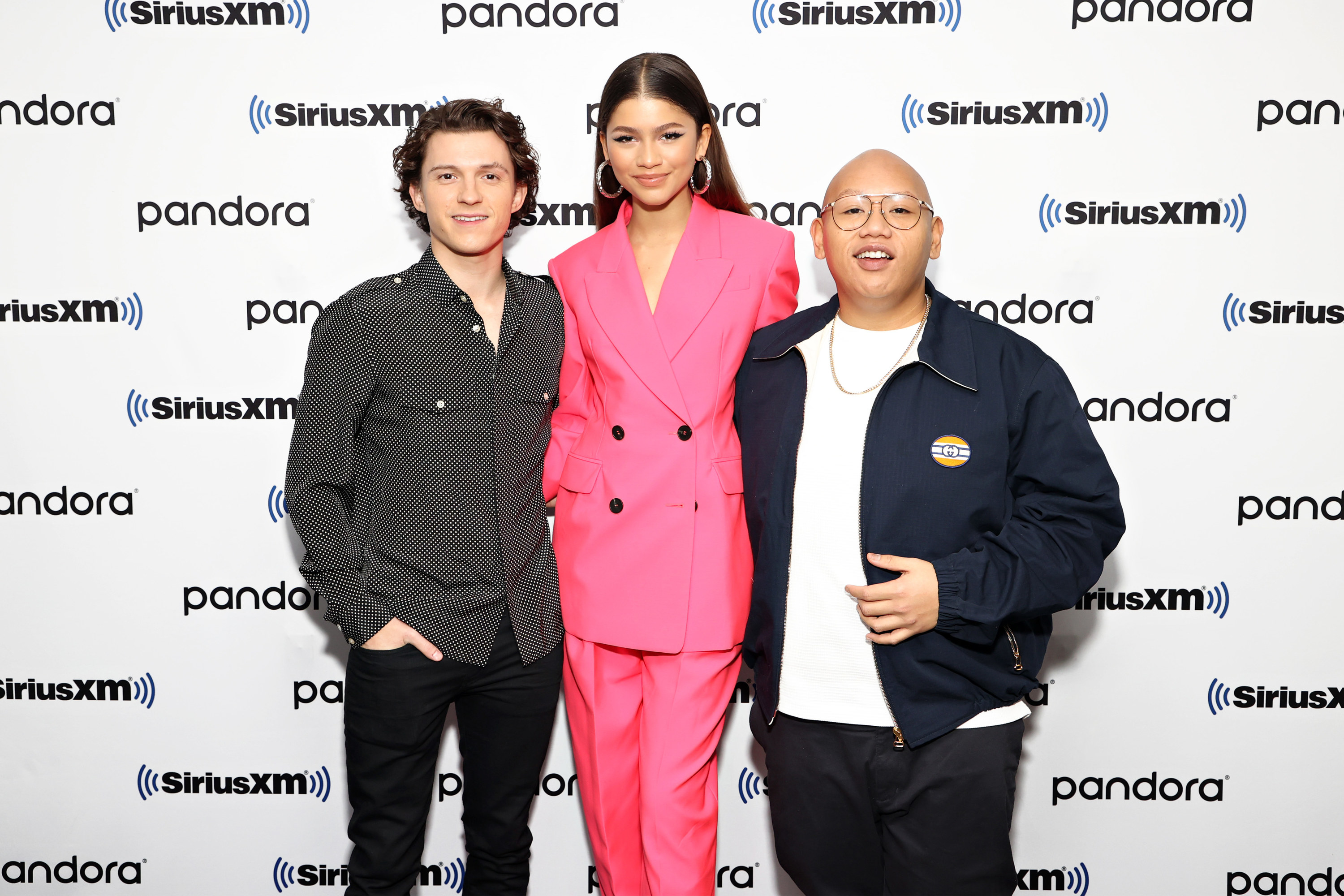 "And I said, 'So I wasn't allowed to come to work because there was a distraction. And then I come in and everybody's having a dance party? And I wasn't invited?'" Zendaya joked.
"Yeah, that was rude," added Tom, who also described Jamie as one of his "favorite people" to work with. "I wasn't even invited, and I was Spider-Man in the Spider-Man movie."