Willow Smith's musical career is at an all-time high.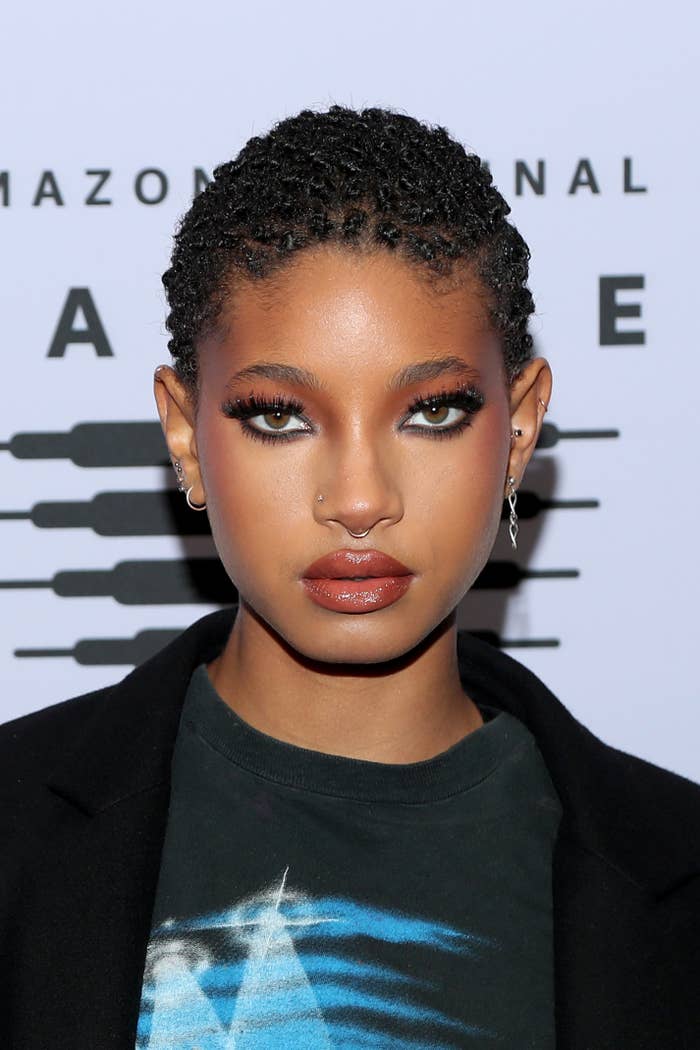 The 20-year-old artist just released her fourth studio album, Lately I Feel Everything, and as I'm sure you're aware, the record is an emotional, poetic pop-punk-rock sensation that everyone seems to be talking about right now.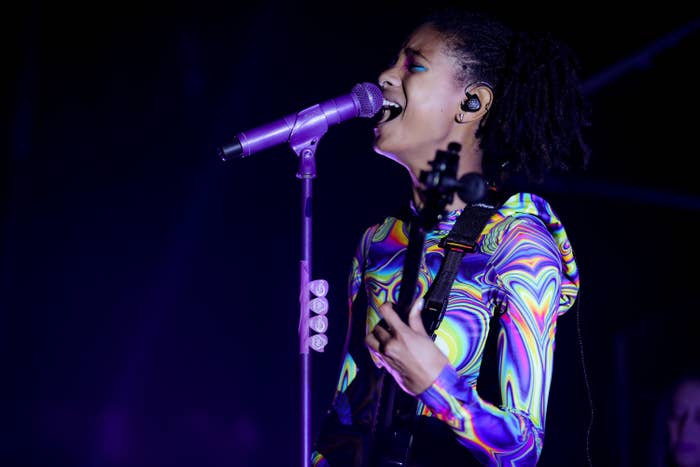 Of course, breaking into the music industry isn't easy, even for someone like Willow who has grown up in the public eye. During during an appearance on BBC's The YUNGBLUD Podcast, she talked specifically about challenges that non-white women face when navigating the rock music scene.
"I have seen for so many years, the hate that not just Black women [get] but people of different colors, that aren't white, that want to come into rock music and into this space," she told the podcast's host.
Willow added that she wants to inspire a shift in those perspectives, which, clearly, she's already doing.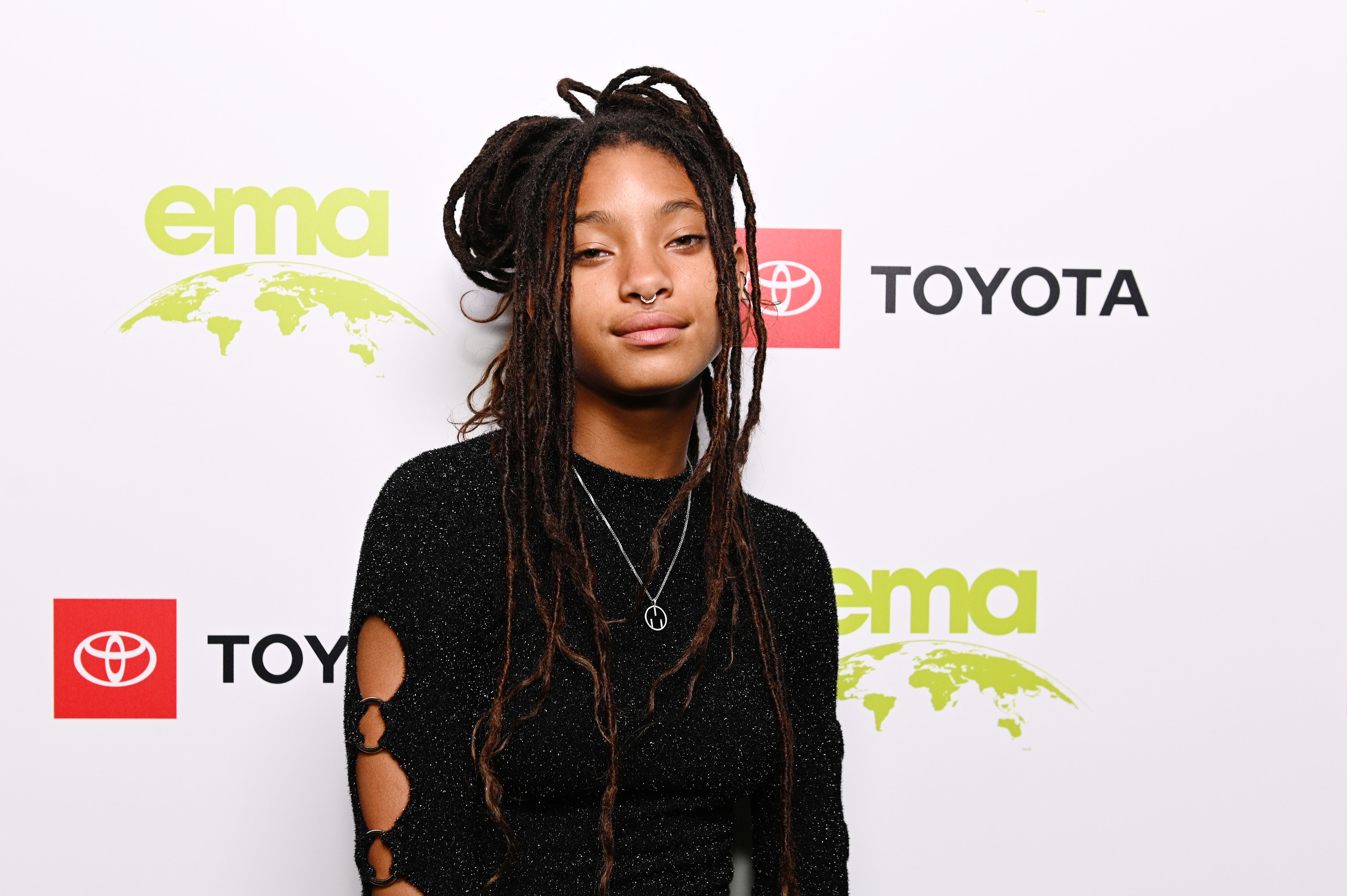 "Despite the fact that people are telling us 'We shouldn't listen to this music, we shouldn't dress this way, we shouldn't sing this way', we do it! And do it to the fullest!" she said. "And it's kind of the best that it's ever been done."
Willow also shared more about experiencing anxiety over the past couple of months during her conversation with Yungblud. "My mental health is in a very fragile state," she said. "But I think it's in a state where it's about to grow in a really awesome way."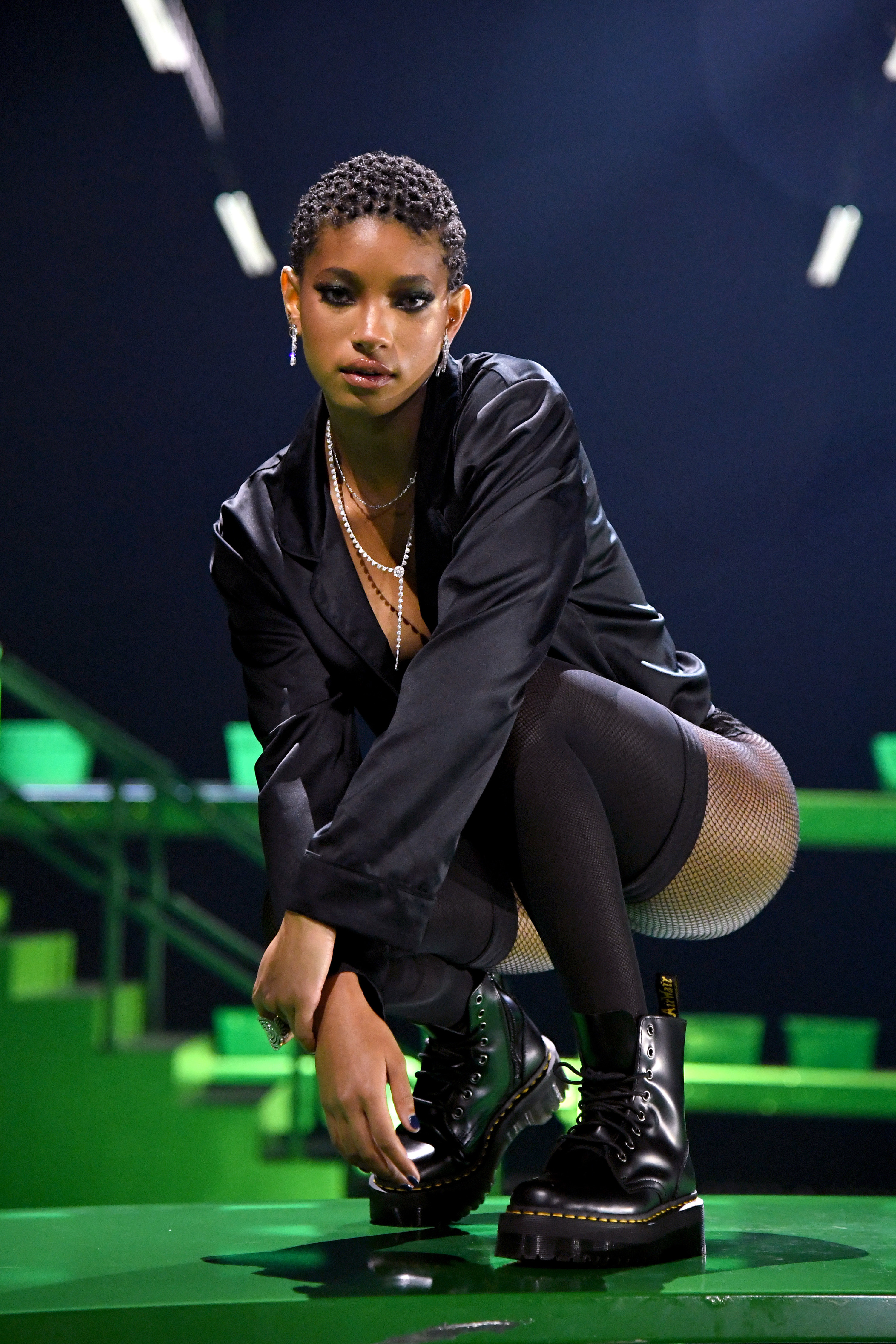 As usual, Willow gave listeners some wise-beyond-her-years words of advice. "Remind yourself that you are a beautiful human being that just needs to take a moment. Don't like crash down on yourself so hard," she said.
The performer has opened up about struggling to preserve her mental health, in the aftermath of her new album's release, a couple of times recently.