Editor's Note: BuzzFeed does not support discriminatory or hateful speech in any form. We stand by the LGBTQ+ community and all fans who found a home in the Harry Potter series and will work to provide a safe space for fans. If you, like us, feel impassioned about trans rights, learn more or donate here.

HBO Max's Harry Potter reunion special aired over the weekend. Commemorating the film series' 20th anniversary, it brought many former cast members — including Emma Watson, Daniel Radcliffe, Rupert Grint, Tom Felton, and Evanna Lynch — back together for the first time in more than a decade.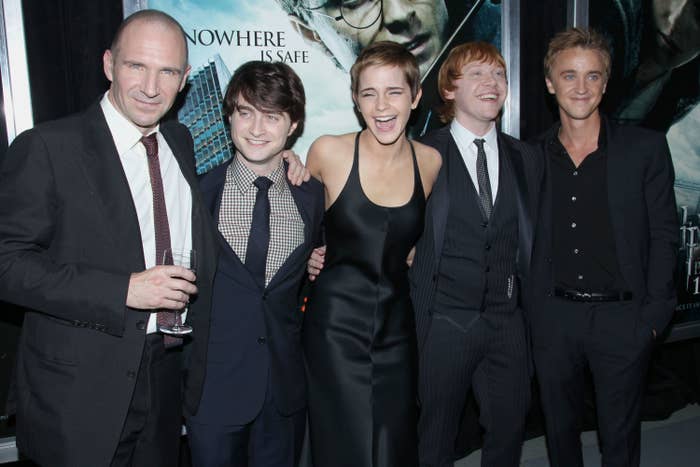 Between interviews with the franchise's stars, Harry Potter 20th Anniversary: Return to Hogwarts also featured a couple of editing errors. Each involved misidentifying an actor, and both were pretty funny.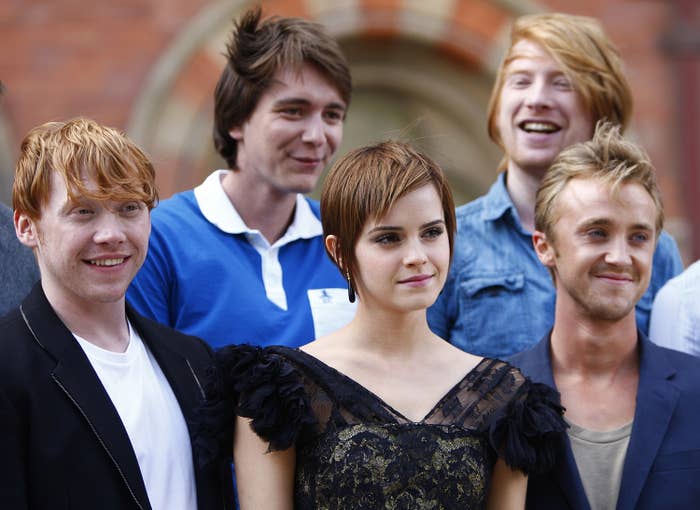 The reunion's producers recently acknowledged they'd shown a flashback photo on screen that was meant to be Emma Watson, but was actually a childhood picture of Emma Roberts. It turns out Oliver Phelps and James Phelps, who played Ron Weasley's elder twin brothers in Harry Potter, were also incorrectly identified. The latter mistake is easier to forgive, for obvious reasons.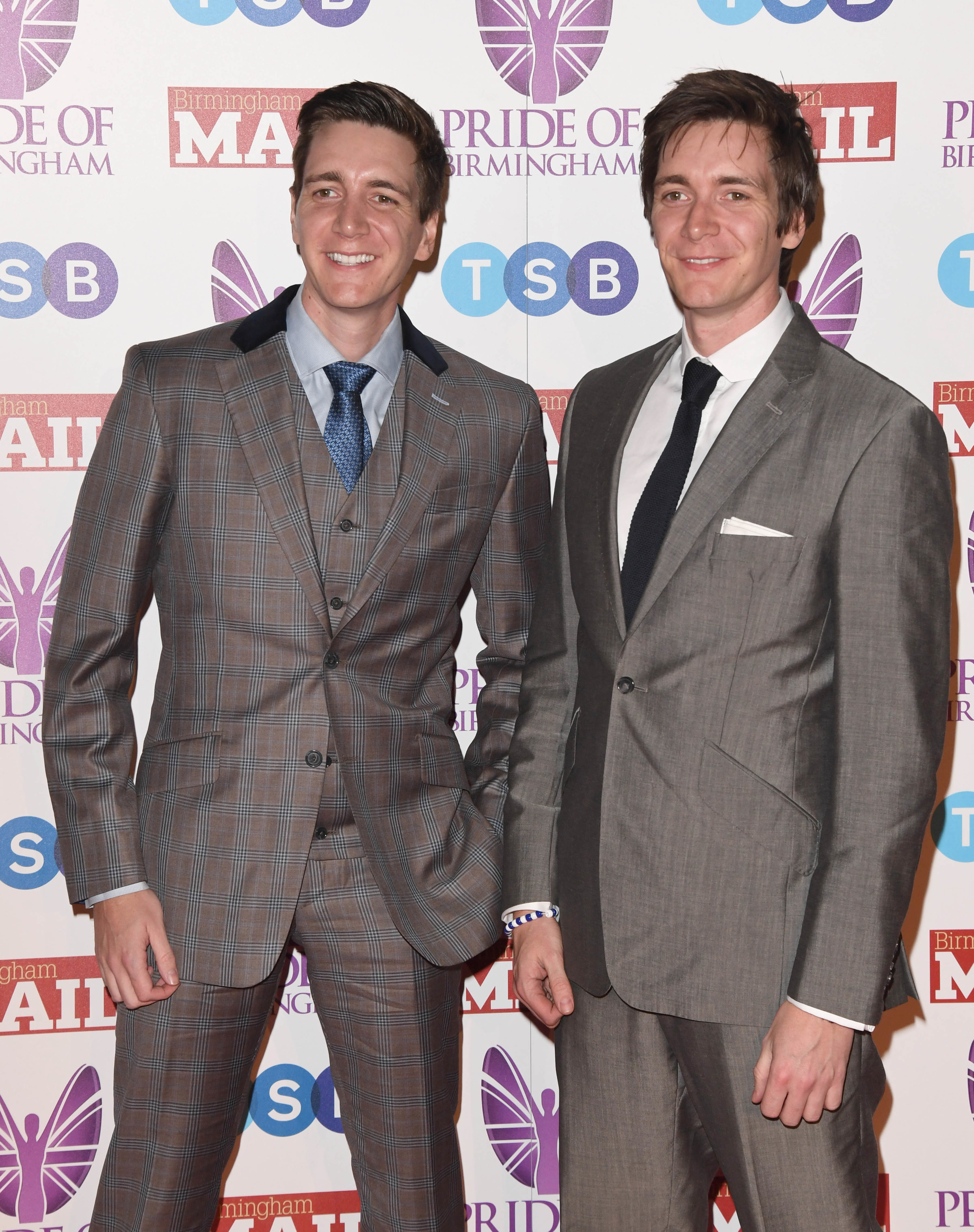 Oliver, aka "James" in the screenshot below, pointed out the name switch on Instagram. "I guess after all those pranks over the years somebody decided to get their revenge," he wrote, referencing the Weasley twins and their fictional antics.
Tom, who's no stranger to reminiscing about Draco Malfoy online, reacted to Oliver's post with another nod to his own Harry Potter character.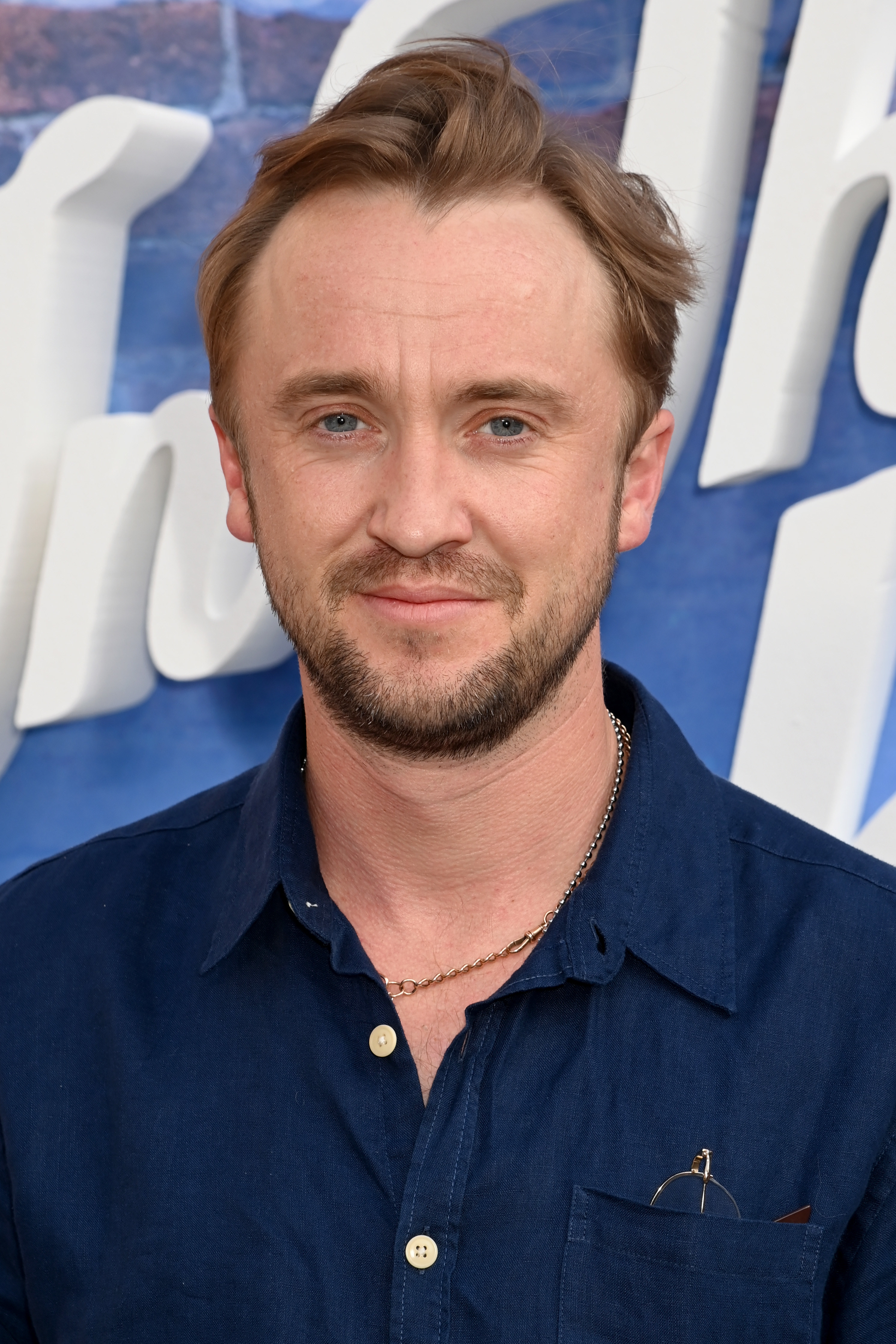 "It was my doing," he wrote in the comments, alongside the hashtag "#weaslebee" and a series of emojis suggesting Draco's Hogwarts house is superior to the Weasleys'.

Matthew Lewis, who played Neville Longbottom, was more straightforward in his response to Oliver's post. "This is legit hilarious," he commented. "Dude. WTF? Haha."

Harry Potter 20th Anniversary: Return to Hogwarts is currently available to stream on HBO Max.