In most ways Sebastian Stan seemed completely transformed when he played opposite Lily James and Seth Rogen in Pam & Tommy — Hulu's wild biographical drama about Pamela Anderson and Tommy Lee's leaked sex tape — earlier this year.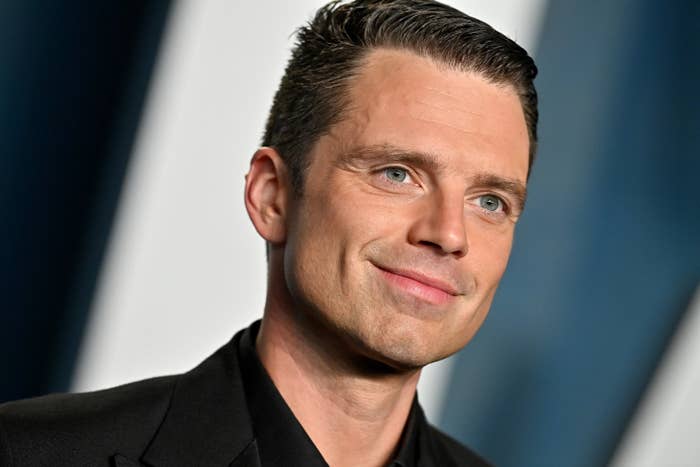 Taking on the infamously hotheaded and sometimes violent drummer from Mötley Crüe was new and challenging territory for the actor, who was probably best known for his role as Bucky Barnes/Winter Soldier in the Marvel Cinematic Universe before stepping into Tommy Lee.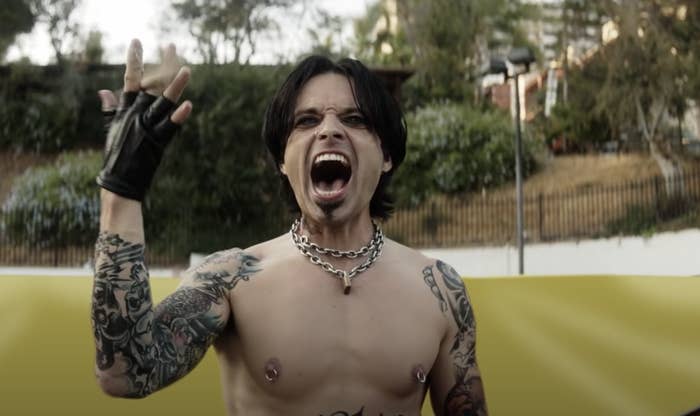 Well, Sebastian reflected on developing his character, and the processes that helped him bring a real person to life onscreen, during a recent appearance on Backstage's In the Envelope podcast.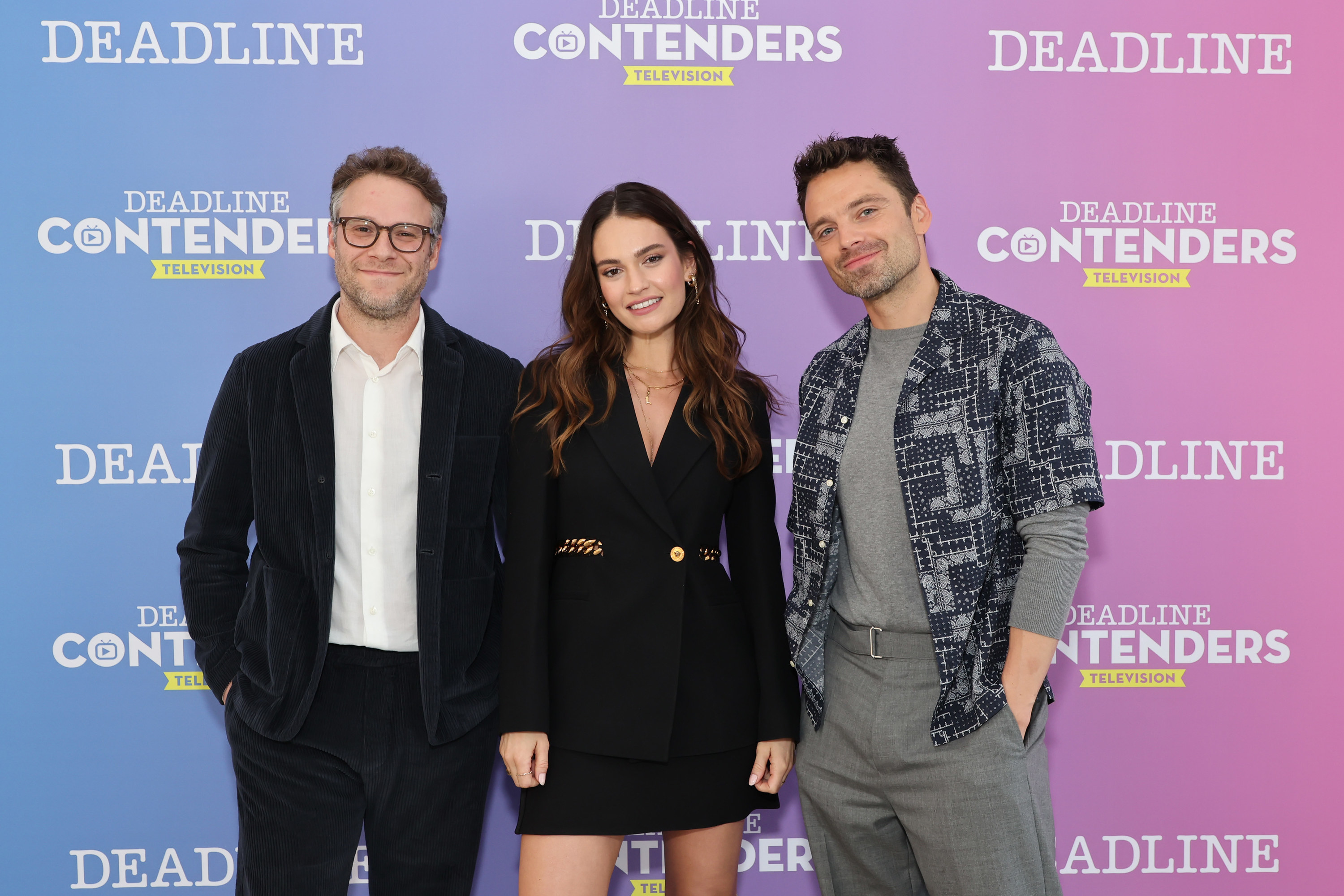 It turns out that, despite Sebastian's concerns about bringing his own personal mannerisms with him to work, he's not a fan of the already dubious "method" approach to acting. Here's why.
"I don't believe in creating chaos for the purposes of [acting]," Sebastian explained. "And I know actors do that a lot. There's a lot of people that do that ... create sort of chaos on set or chaos in the other people they're working with, in order to somehow give the scene this tension or whatever."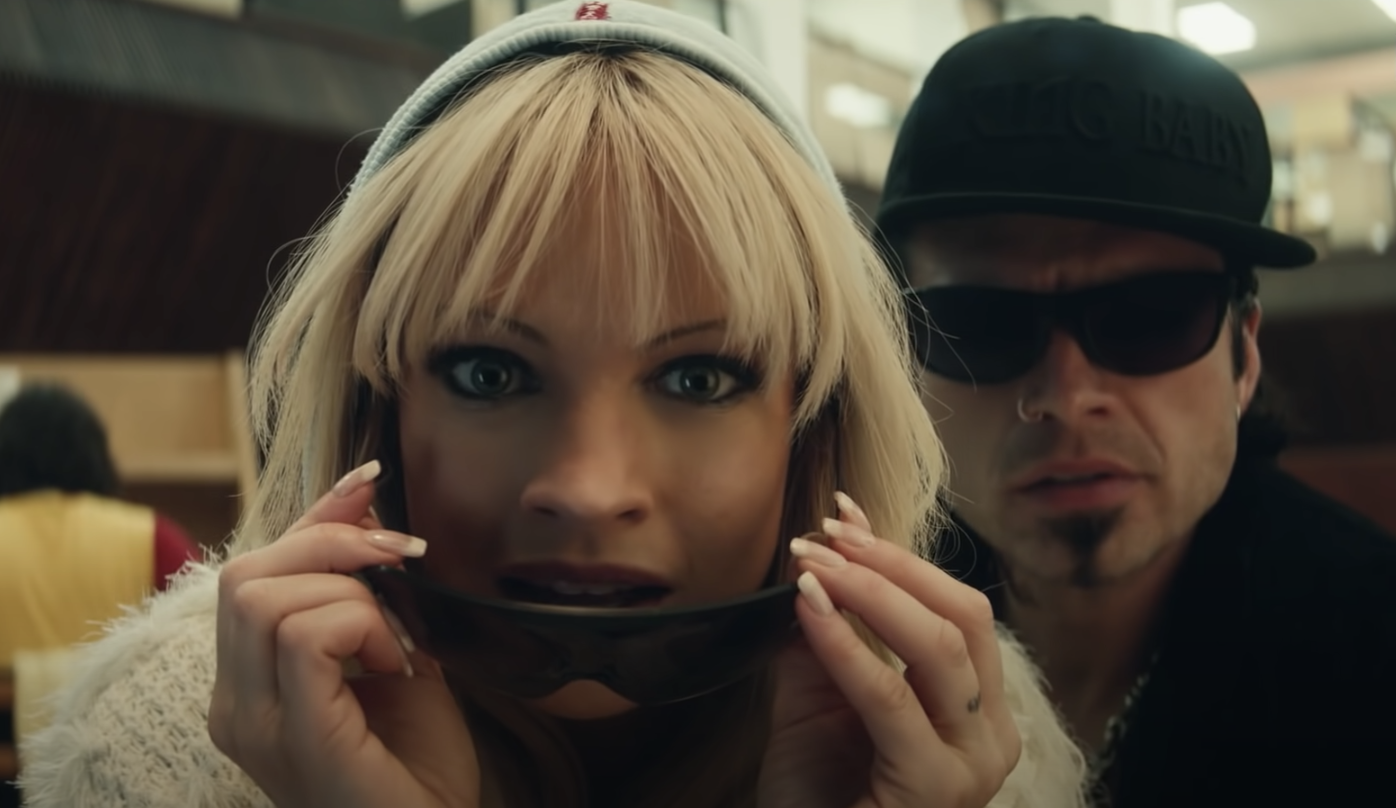 "But to me, that just reads like a very irresponsible, narcissistic, kind of self-indulgent thing," he added.
"It just reads like: 'I'm afraid, and I just want to torture everyone else because of it.'"