Sean Penn Is Asking Anyone Who Isn't Fully Vaccinated To Refrain From Seeing His New Movie In Theaters
"Most of the people who aren't vaccinated probably aren't interested in my movies, anyway."
Sean Penn has prioritized public health over personal profit a few times since the pandemic began.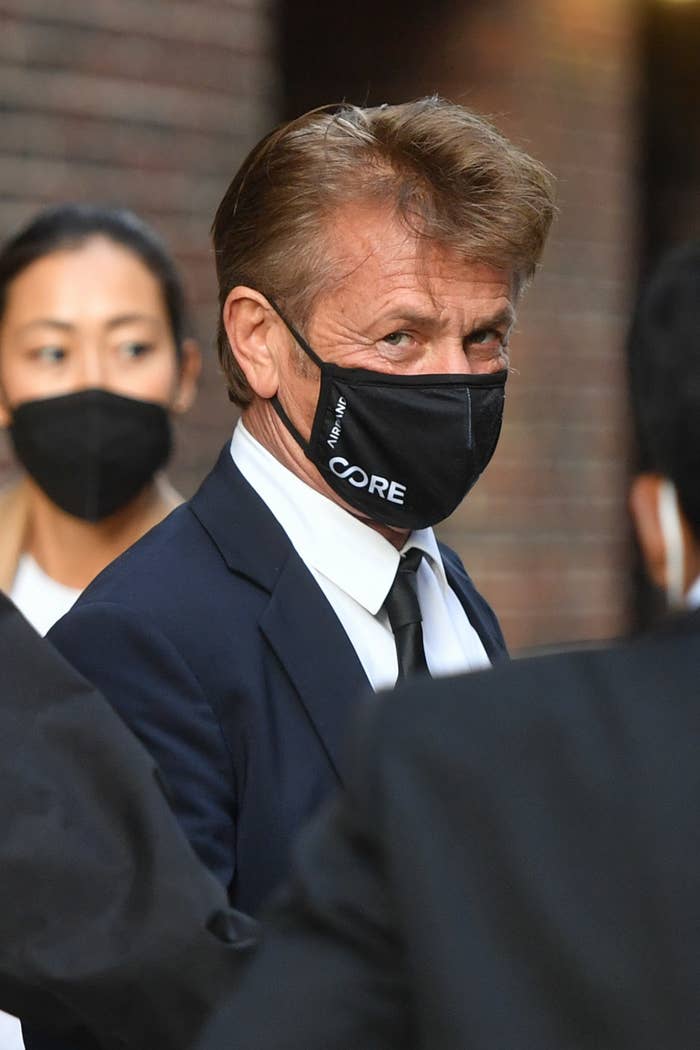 Last year, CORE — an organization that he co-founded in response to the deadly 2010 earthquake in Haiti — focused its resources on COVID-19 relief and administered free diagnostic tests to people across the US.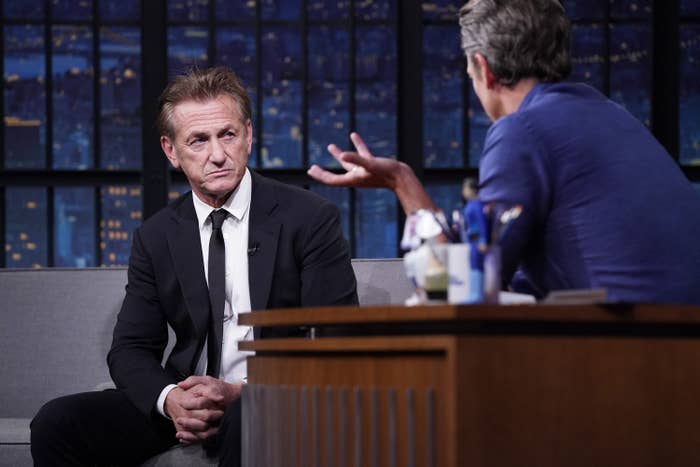 And just last month, he refused to continue filming Gaslit, an upcoming television series, until all crew members involved in the production were vaccinated, according to The Wrap.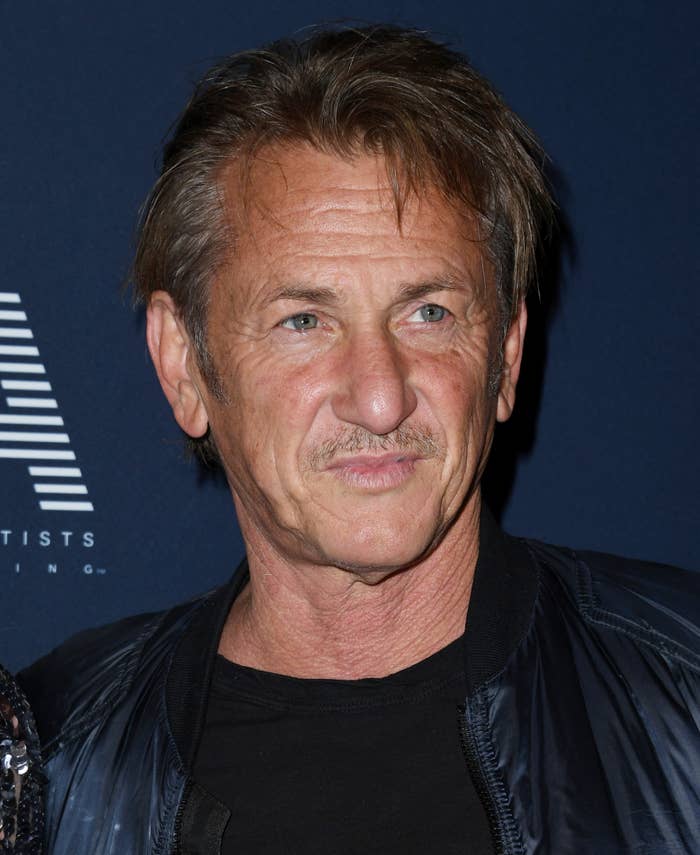 Sean is a strong advocate for COVID-19 vaccinations. Shortly after suggesting that they should be "mandatory" for everyone during a CNN interview over the weekend, he went so far as to discourage anyone who isn't fully vaccinated from going to see his new movie, Flag Day, in theaters during an appearance on Late Night With Seth Meyers yesterday.
"I have to say that I hope — I'd ask — that as much as I want people all to go to the theater, I really only want people who are vaccinated and safe to themselves and each other to go," he said, adding that the movie, which opened on Friday, "will stream" eventually.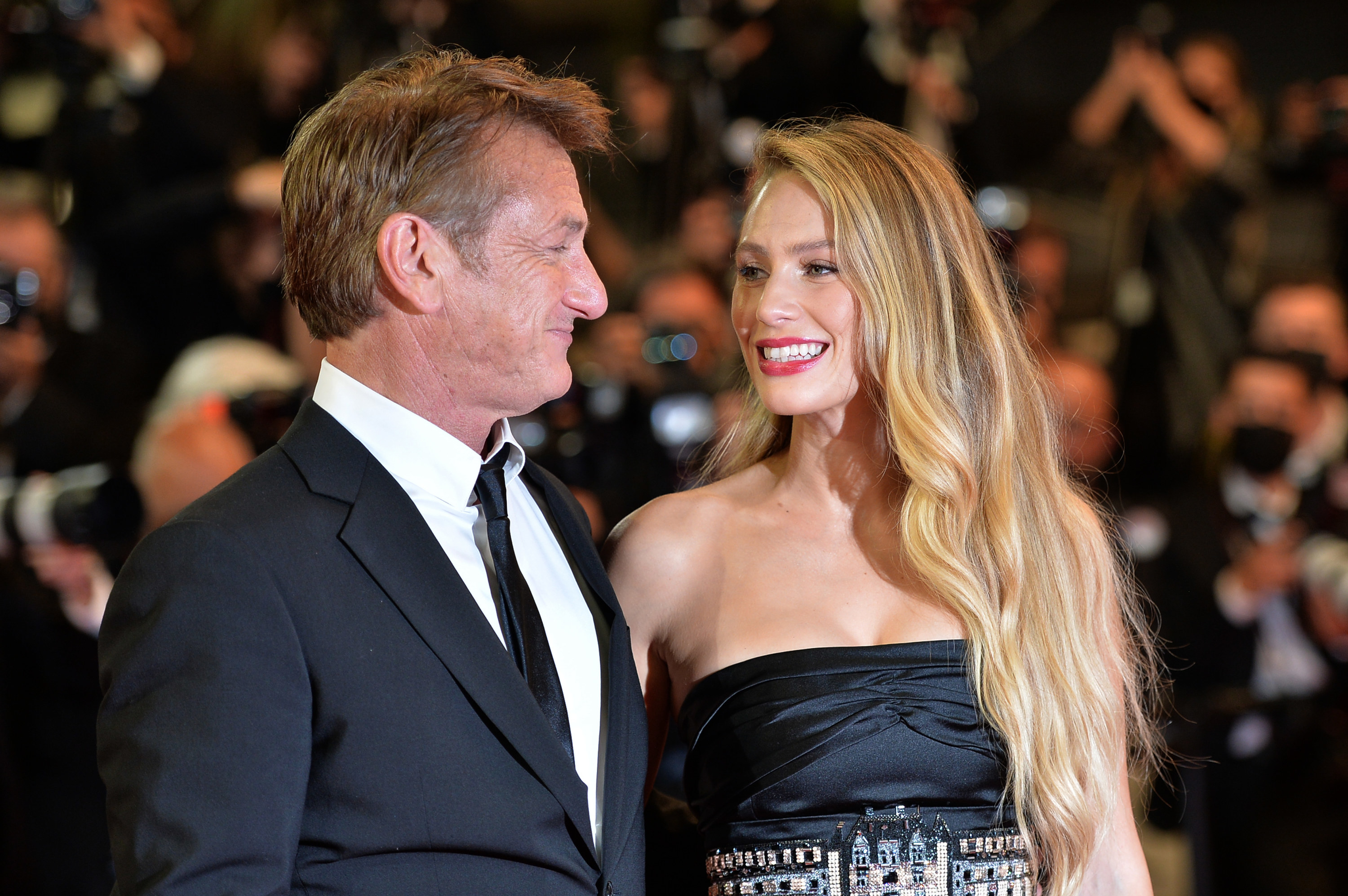 As Delta variant cases continue to rise nationwide and about half of the US population remains unvaccinated, the actor and director said on CNN this past Saturday that he thinks COVID-19 immunizations should be required.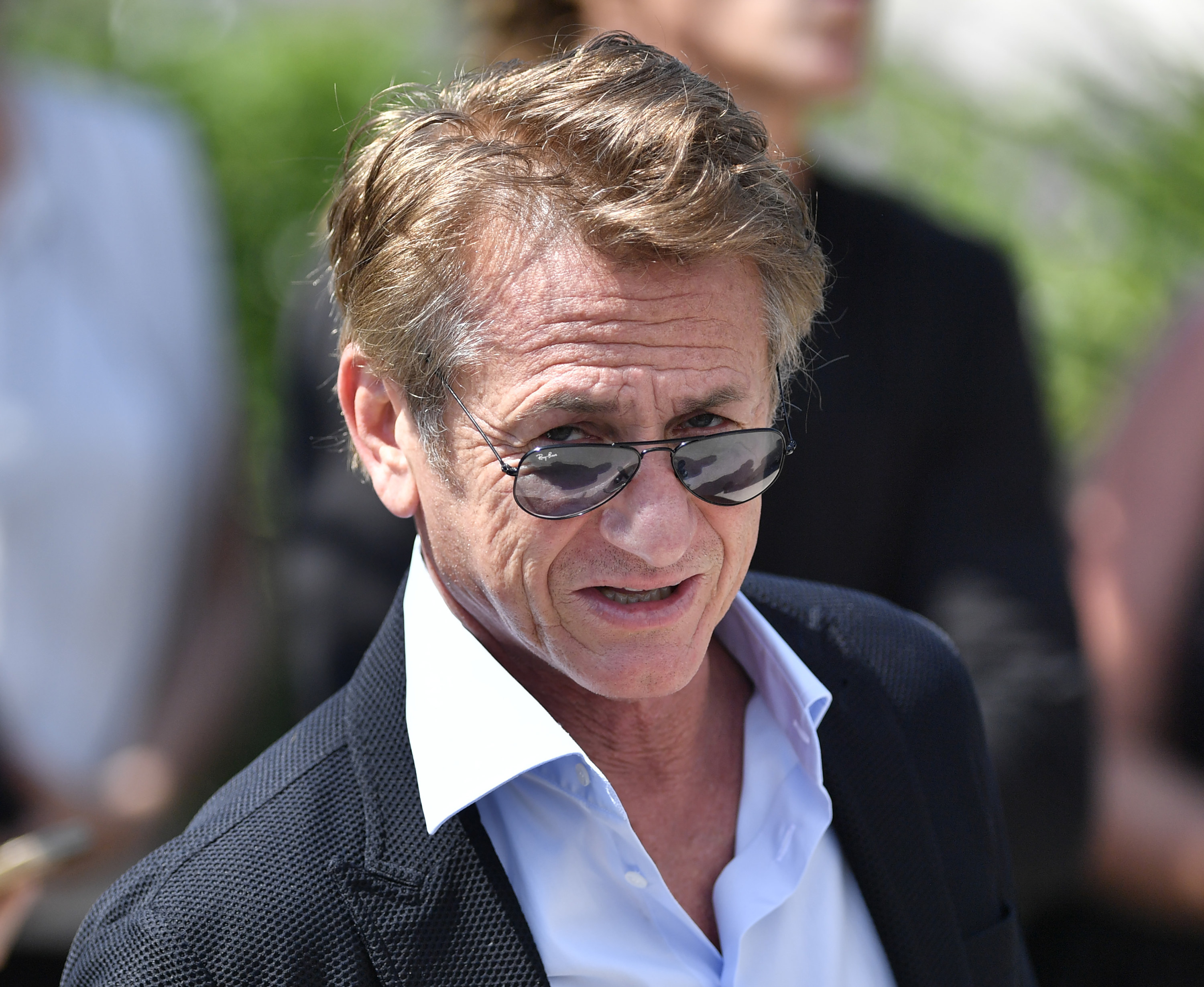 "I do believe that everyone should get vaccinated," he shared. "I believe it should be mandatory, like turning your headlights on in a car at night, but obviously that's not going to happen tomorrow and yet — at least it can happen in some areas and businesses; a lot of businesses are starting to take the lead on that."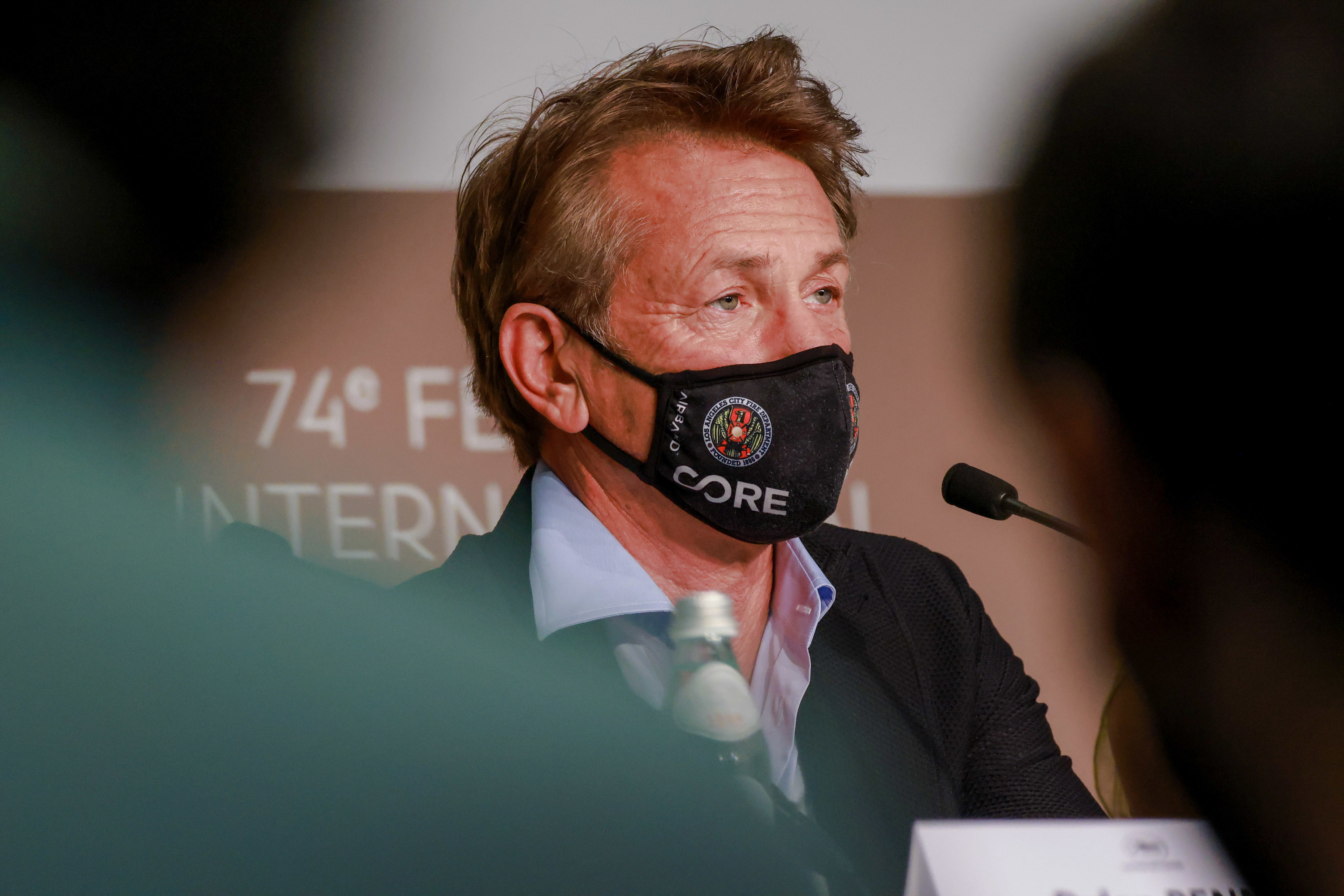 COVID-19 cases are currently on the rise across the United States. There are safety precautions that you can take in your everyday life to protect yourself and others from COVID-19: wear a mask, practice social distancing, and get tested regularly. Head to the CDC's website for information about how to get a COVID-19 test in your state.
You can also visit the CDC's website to learn more about how and where to get vaccinated in your state.