You know Queen Latifah. The award-winning rapper, actor, singer-songwriter extraordinaire has helped shape pop culture for decades.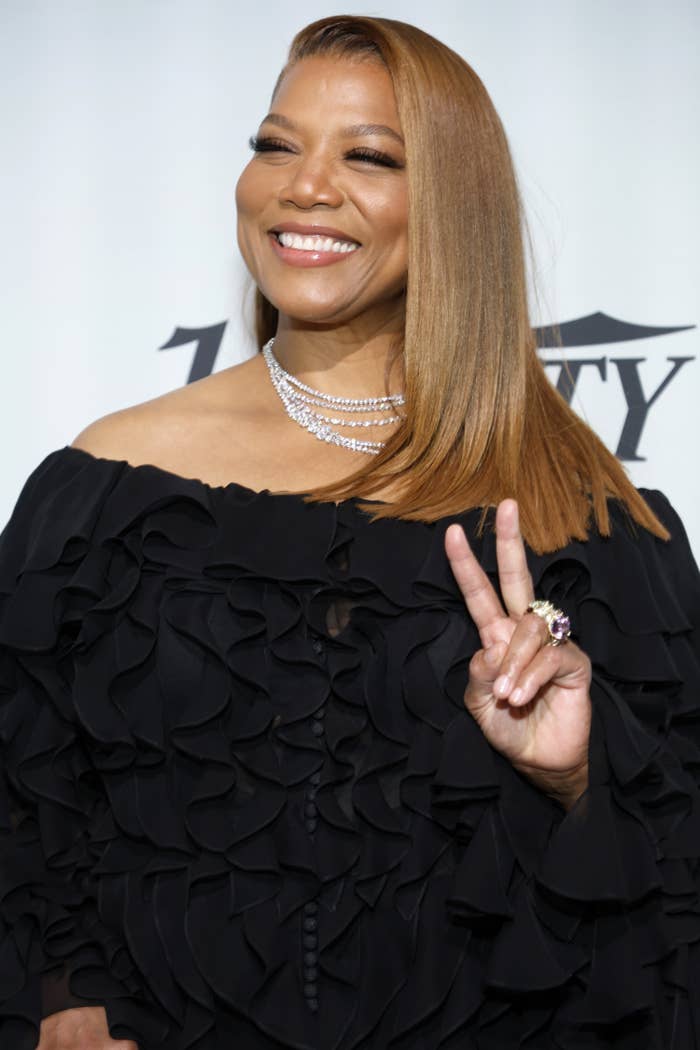 With years of success under her belt, plus Grammys, Emmys, and Golden Globes to boot, Queen Latifah — whose given name is Dana Owens — is selective when it comes to accepting new career opportunities. As she told People in a recent interview, any professional offers that would require compromising her health end up in the rejection pile immediately.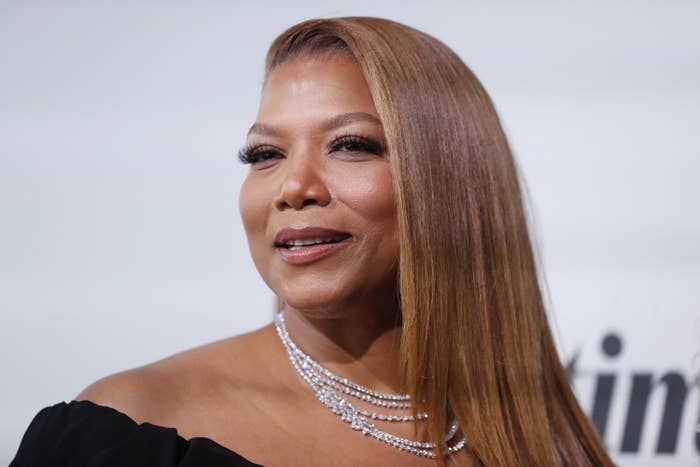 "Health is most important to me," she said, while explaining that some prospective jobs have asked her to lose weight in a harmful way. She noted how requests like those dismiss a performer's wellness in favor of a specific "look," and she simply is not interested in complying with dangerous Hollywood standards.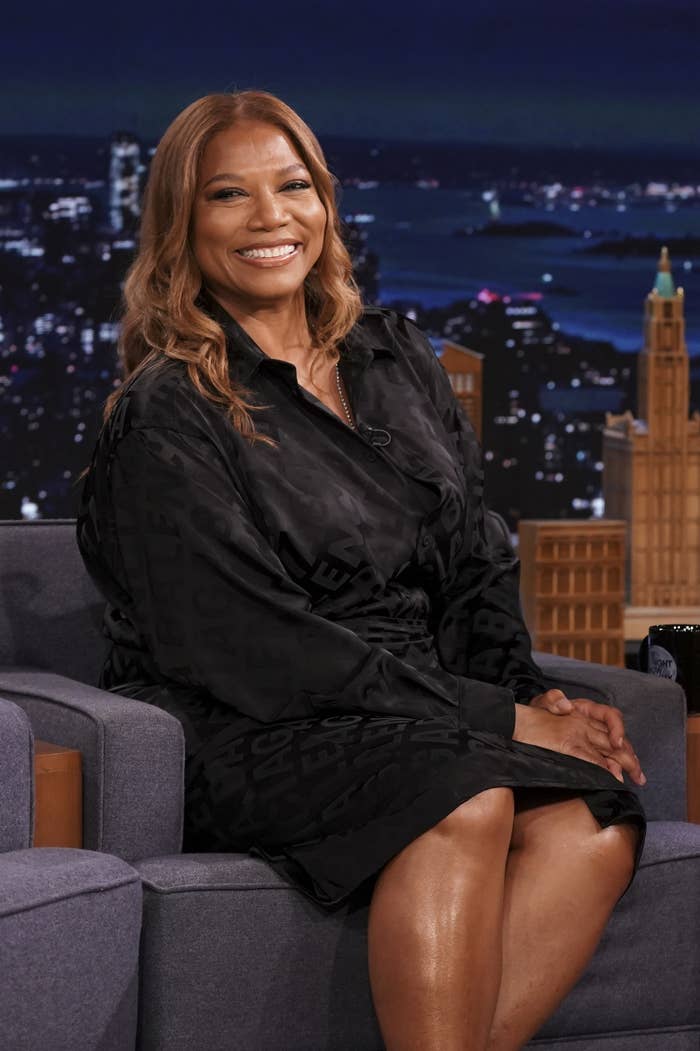 "It's not about losing weight or gaining weight. When I want to lose weight or gain weight, I know how to do it in a healthy way," she said. "So if I have to do something that is going to be completely unhealthy for me, then that's not the job for me."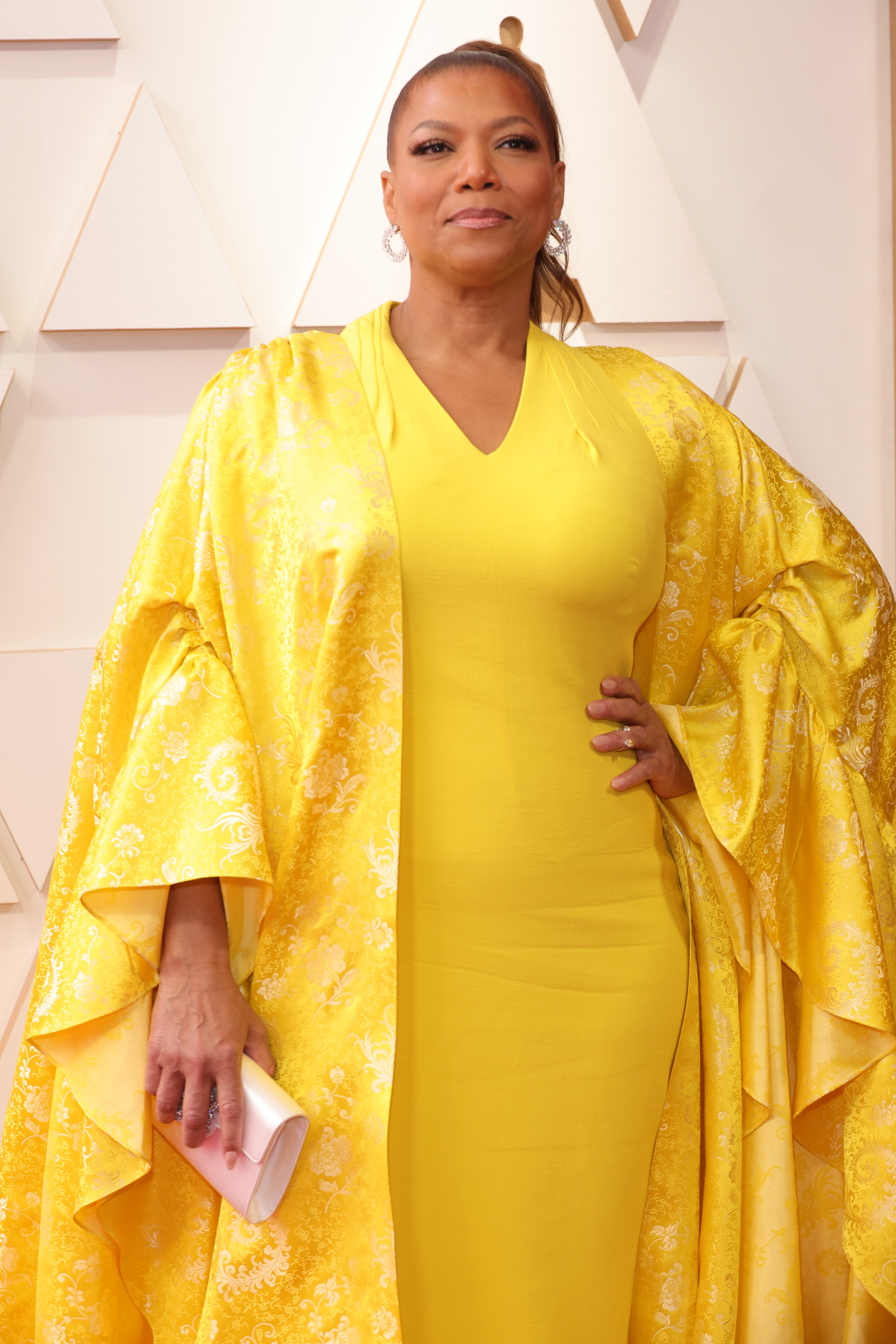 "Someone else should have that job that's already there," she said. "It's called, 'No.'"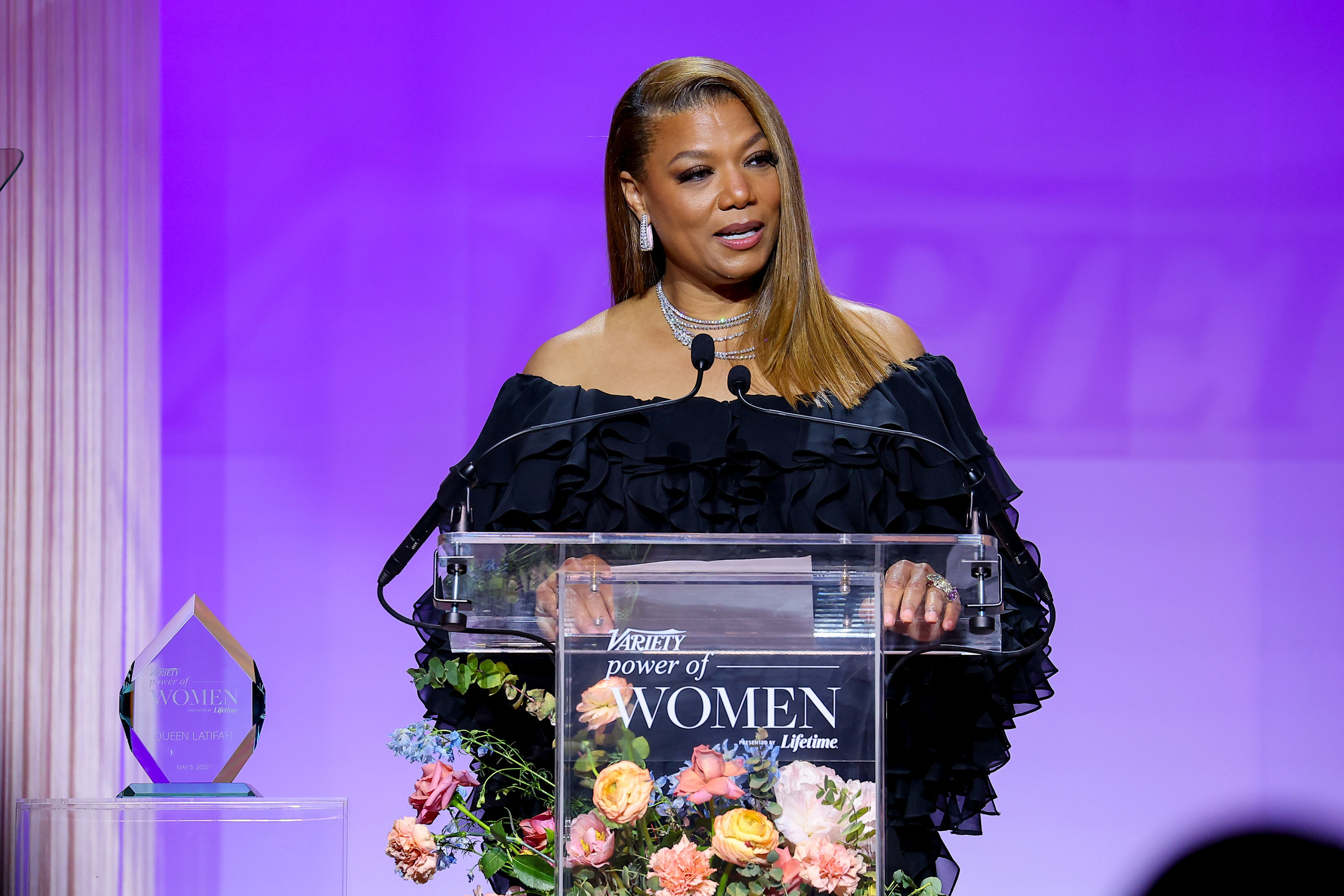 Queen Latifah has actually rehearsed her rejections before. "I practice my no's," she said. "I go in the mirror and I say, 'No, no, no, no,' like 20 times. And that's it."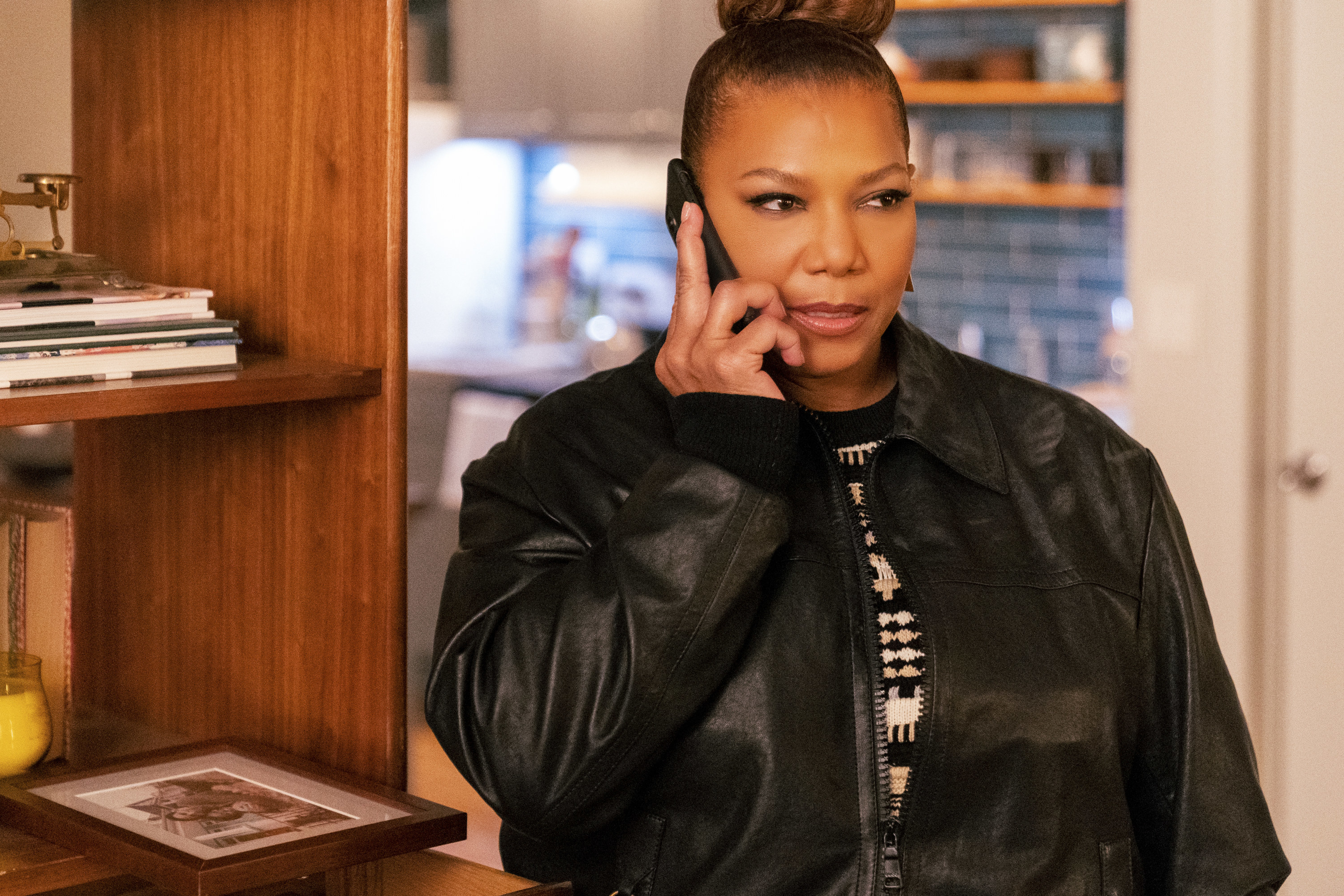 "I need to be OK with me," she said. "If I'm OK, then I feel like I can do anything. But if I'm not OK, I have to say something. Like, 'It's time to take a break. Stop. Cut.'"