After predatory comments surrounding Millie Bobby Brown's 18th birthday sparked conversation — in Hollywood and online — about society's heinous tendency to objectify young women, the Stranger Things actor is speaking out about her own experiences.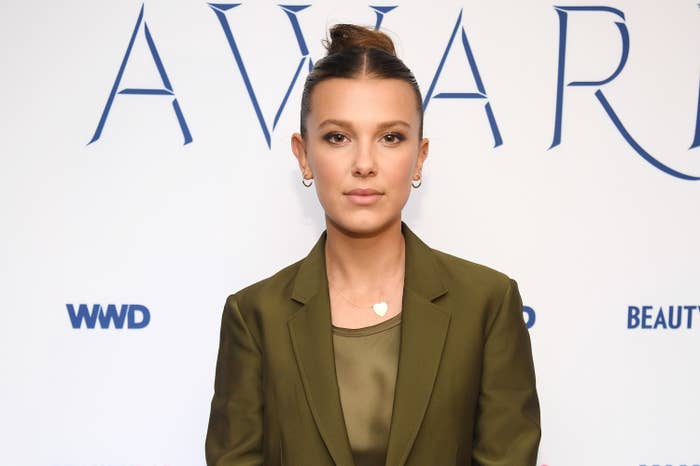 "I deal with the same things any 18-year-old is dealing with, navigating being an adult and having relationships and friendships, and it's all of those things," she said during a recent appearance on The Guilty Feminist podcast.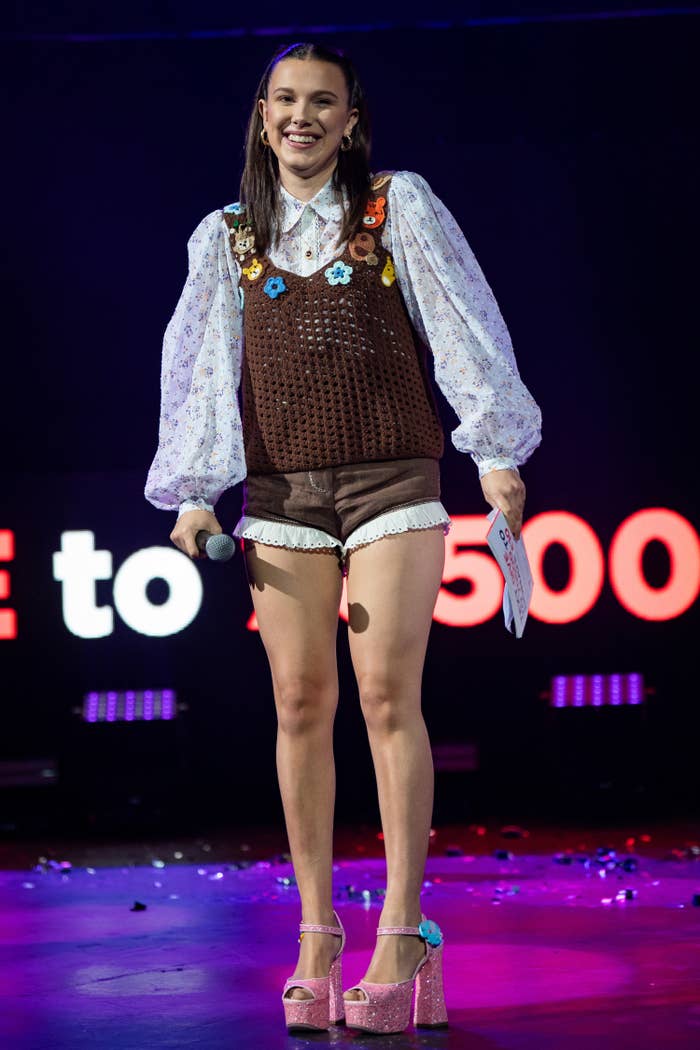 But unlike most others her age, Millie, who rose to global recognition as Stranger Things' Eleven when she was just 12, has already been subject to heightened scrutiny, cyberbullying, and hyper-sexualization from the masses for more than half a decade.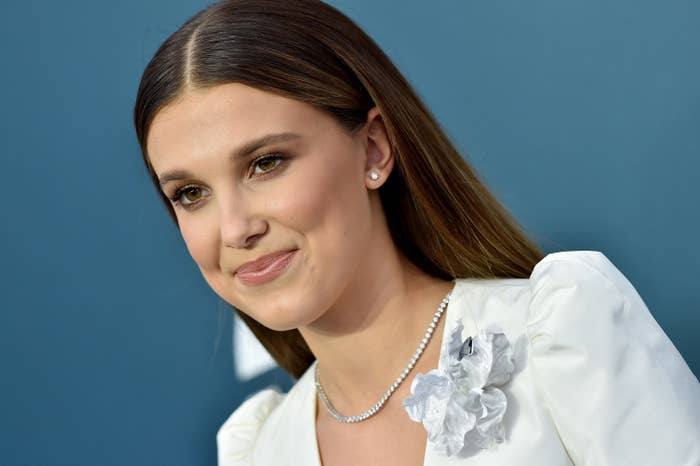 "Being liked and trying to fit in, it's all a lot, and you're trying to [know] yourself while doing that," Millie explained. "The only difference is obviously I'm doing that in the public eye."
"It can be really overwhelming," she continued, while criticizing the added burden of being sexualized by "the press and social media" on top of forging her personal path into adulthood.
"I have definitely been dealing with that more in the last couple weeks of turning 18," Millie said of responses to her no longer being a minor. "[I'm] definitely seeing a difference between the way people act and the way the press and social media react to me coming of age."
"It's gross," she added, before calling herself an example "of what's going on in the world and how young girls are sexualized."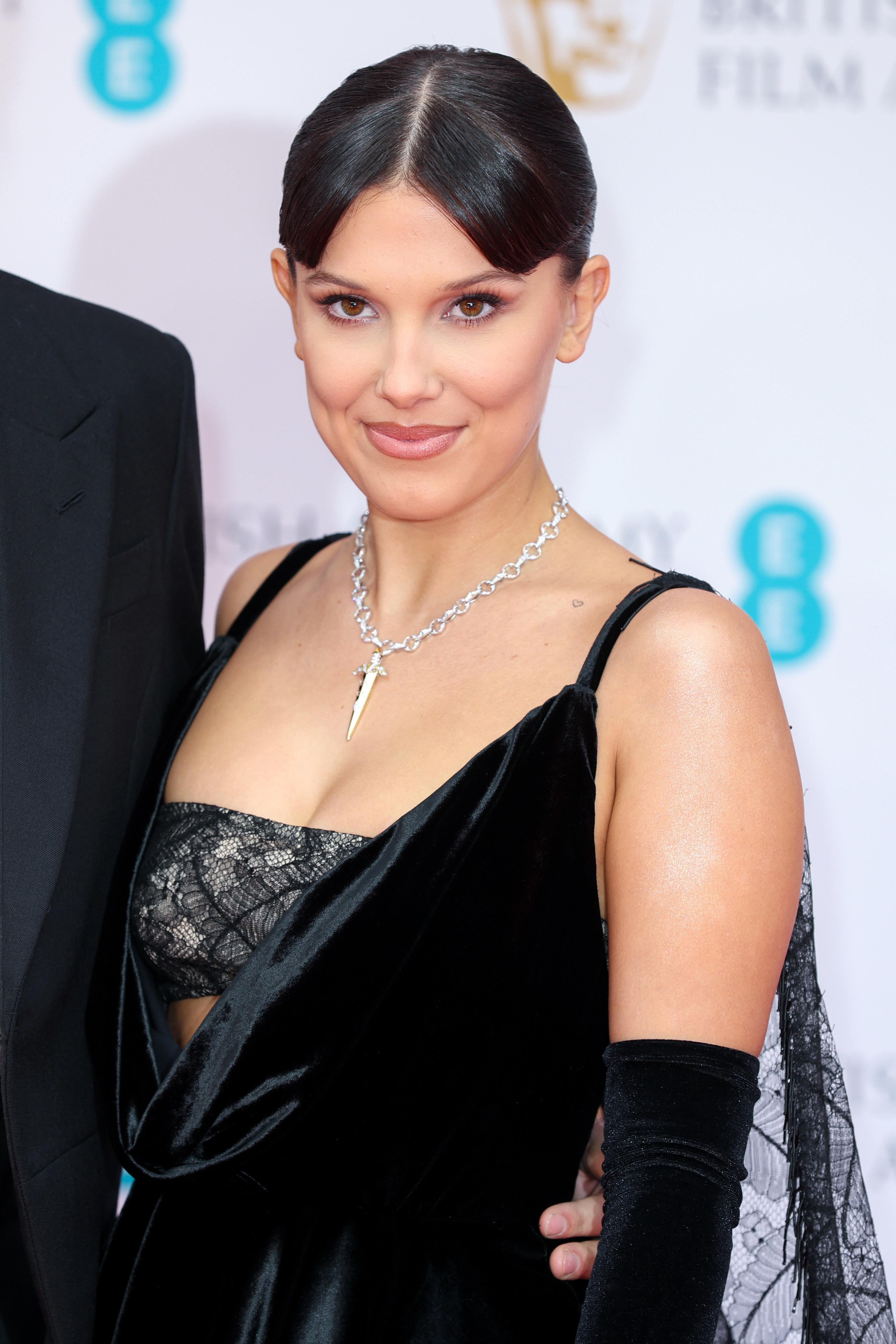 "I have been dealing with that — but I have also been dealing with that for forever."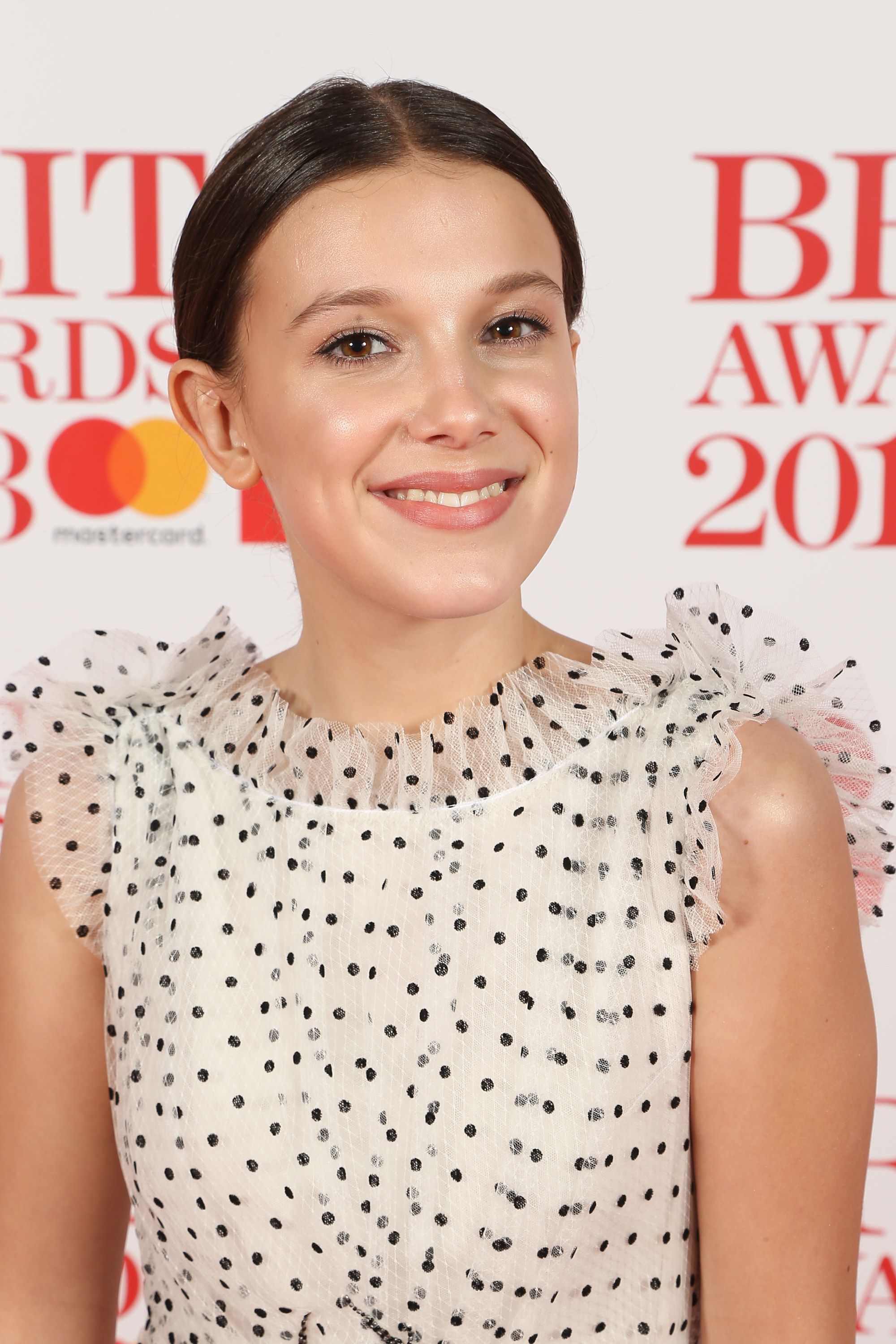 This isn't the first time Millie has talked about being sexualized and exploited by the media. "The last few years haven't been easy, I'll admit that," she said in an Instagram post shared around the time she turned 16. "There are moments I get frustrated from the inaccuracy, inappropriate comments, sexualization, and unnecessary insults that ultimately have resulted in pain and insecurity for me."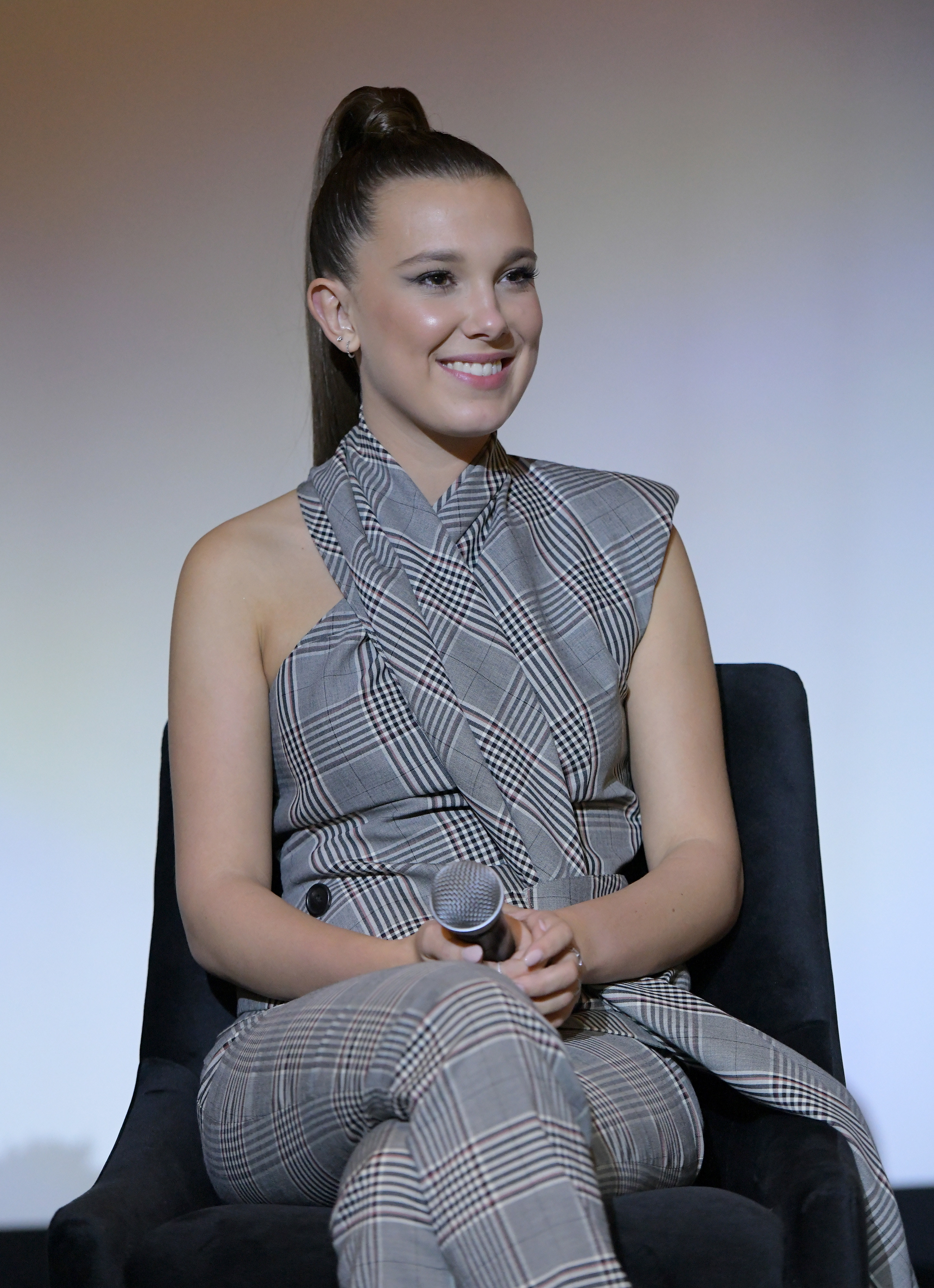 "But not ever will I be defeated," she went on. "I'll continue doing what I love and spreading the message in order to make change."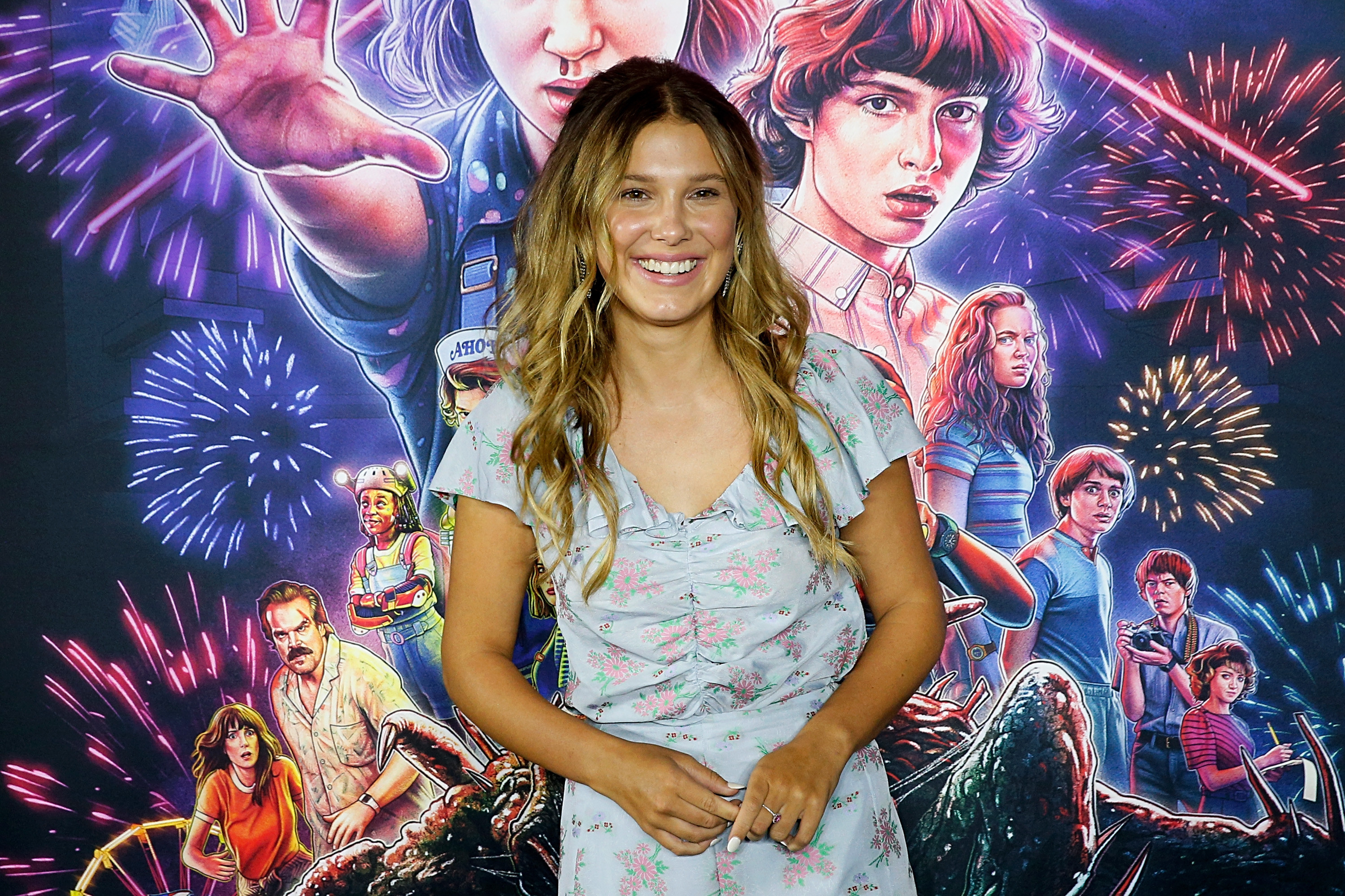 Let's all take a minute to really listen to that message.