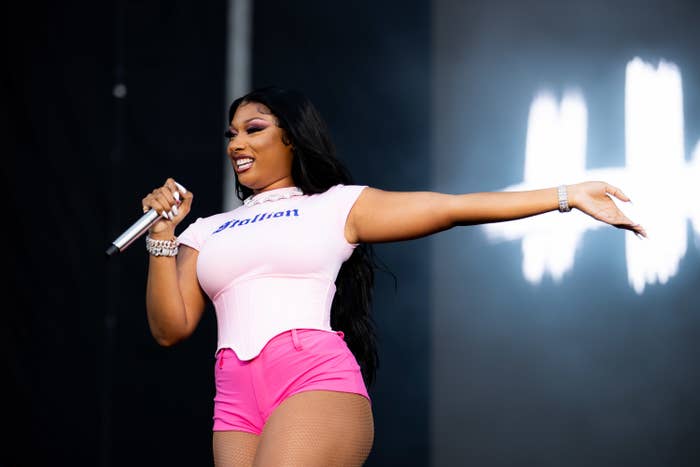 Before bearing witness to her celebratory portraits, let's each take a moment to recall either our own graduation pictures or anyone else's we've seen. Megan's, not surprisingly, are in a league of their own.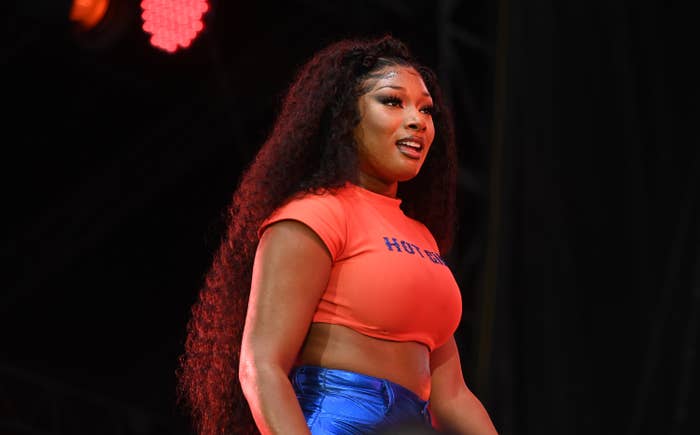 "Showed my ass and still went to class," she captioned an Instagram carousel unveiling the photos, which featured her in a sparkling magenta bodysuit and graduation sash to match.
"IMA ALWAYS STAND OUT WITH NO HANDOUTS," the caption continued, echoing a message that also appeared behind Megan in neon lettering.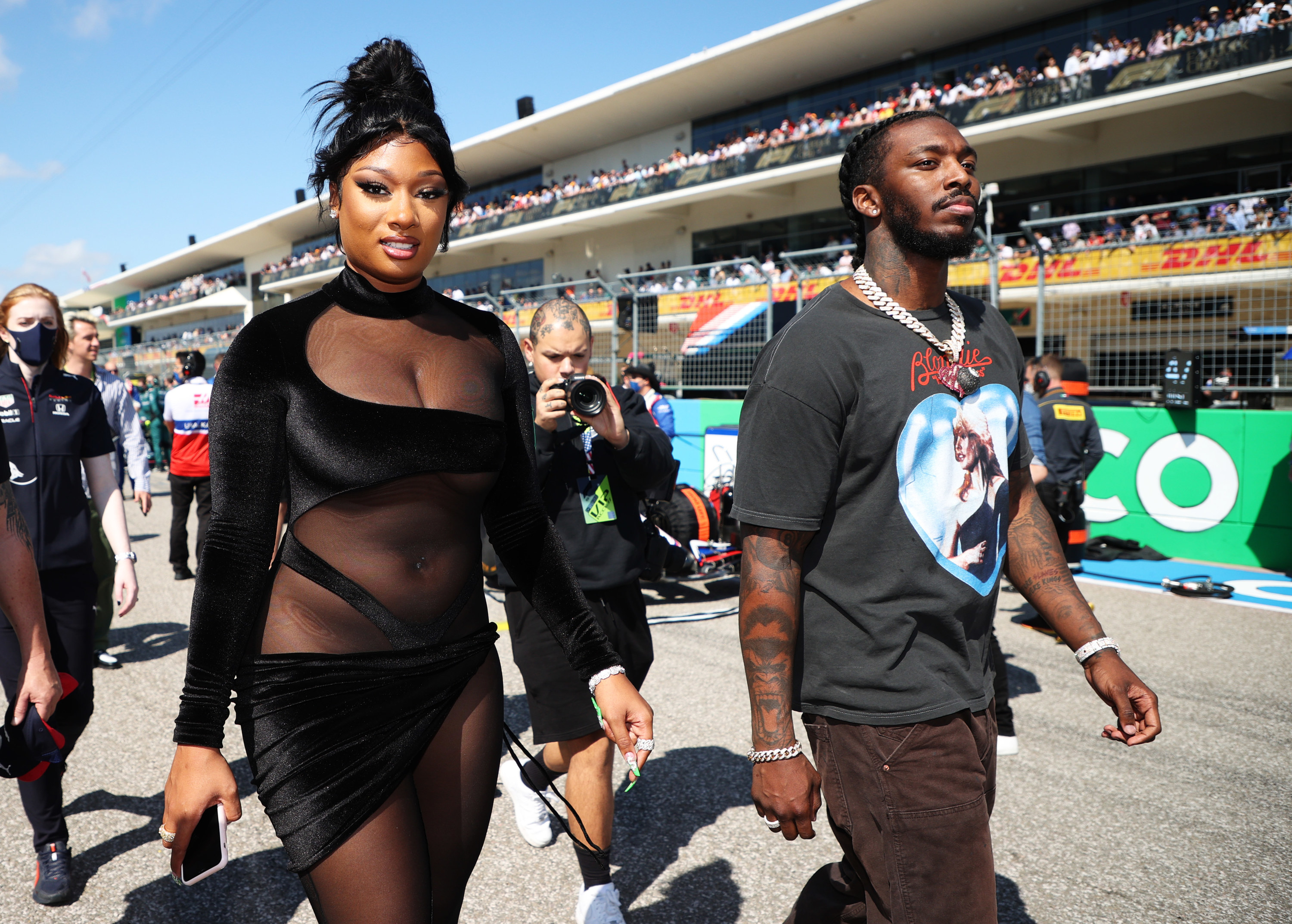 "Doing everything they said I can't/couldn't !" she added. "Megan Thee Mf Stallion aka the mf Htown Hottie is graduating dec 11th from TEXAS SOUTHERN UNIVERSITY now go and talk abt that !"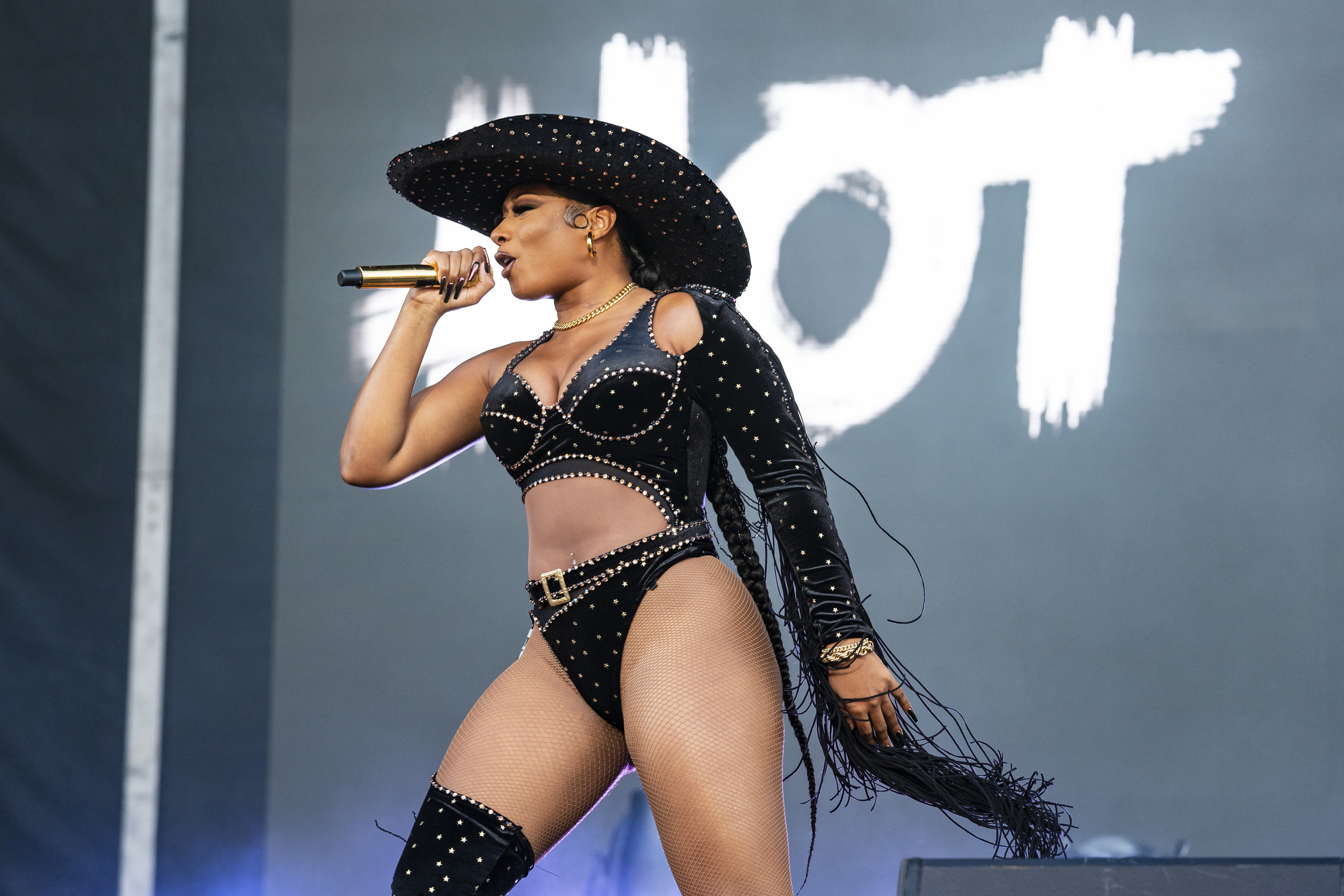 We are — and we have been. Megan teased the oncoming results of a graduation photo shoot at the end of October, when she shared pictures of her bedazzled graduation cap on Instagram.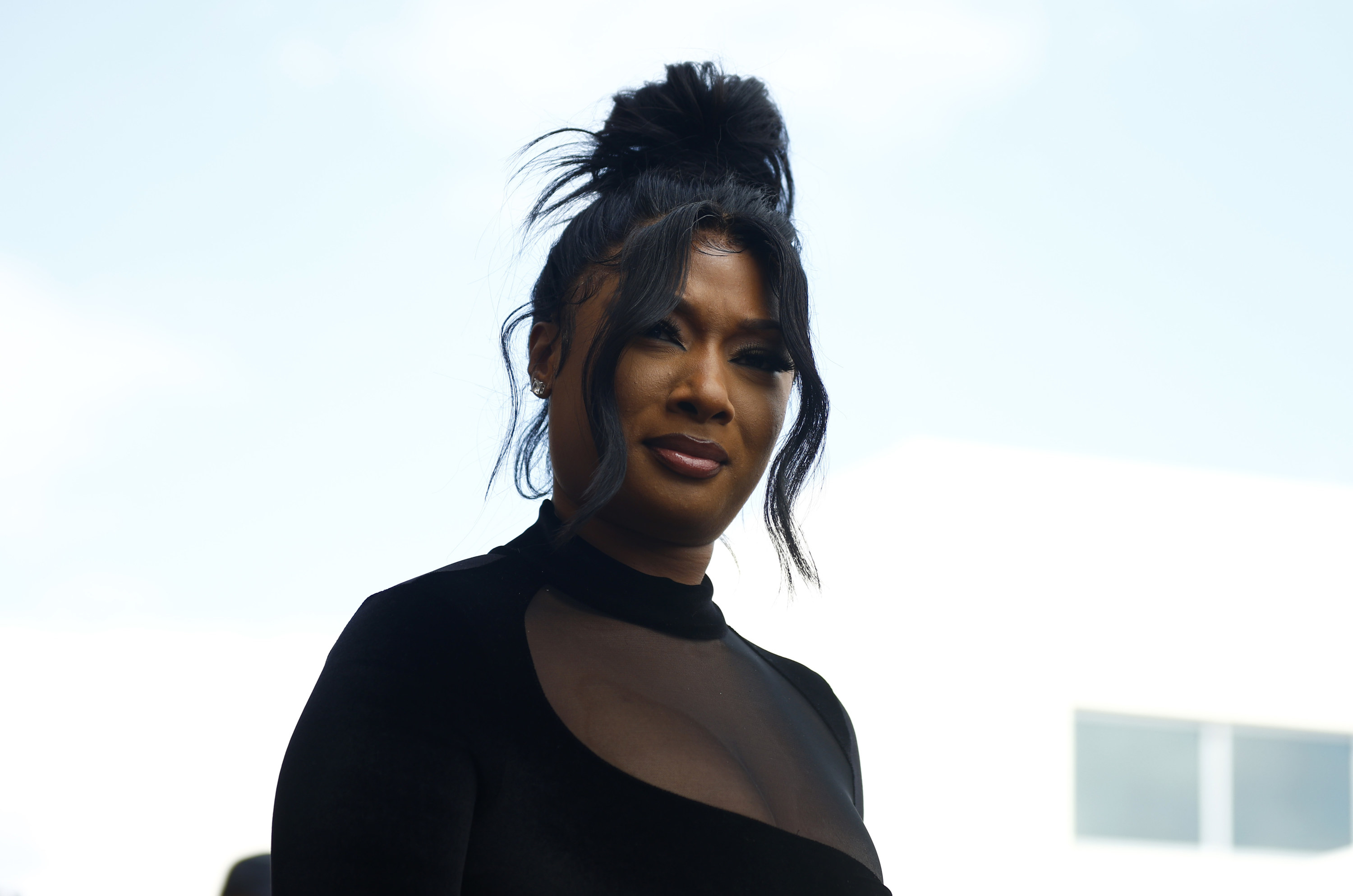 The jewels spelled out "Real Hot Girl Sh*t," which couldn't be more accurate. When Megan graduates, she'll receive a bachelor's degree in health administration. The artist told People last year that she hopes to one day "open an assisted-living facility" using the money she's made rapping, and hire her classmates to "run it."
Megan shared additional snapshots wearing her grad attire on social media this afternoon, alongside information about her performance at the grand opening of 713 Music Hall in Houston, her hometown, next month.
After encouraging "Houston hotties" to "save thee date," Megan posted a final Instagram carousel with pictures of her at the Texas Southern University entrance. Concertgoers will no doubt be attending the "graduation party" of the year.