The music icon, whose Instagram photo shoots have turned heads online more than once recently, is nothing if not broadly passionate — about art, activism, style, and evidently, Paul Thomas Anderson's directorial expertise too.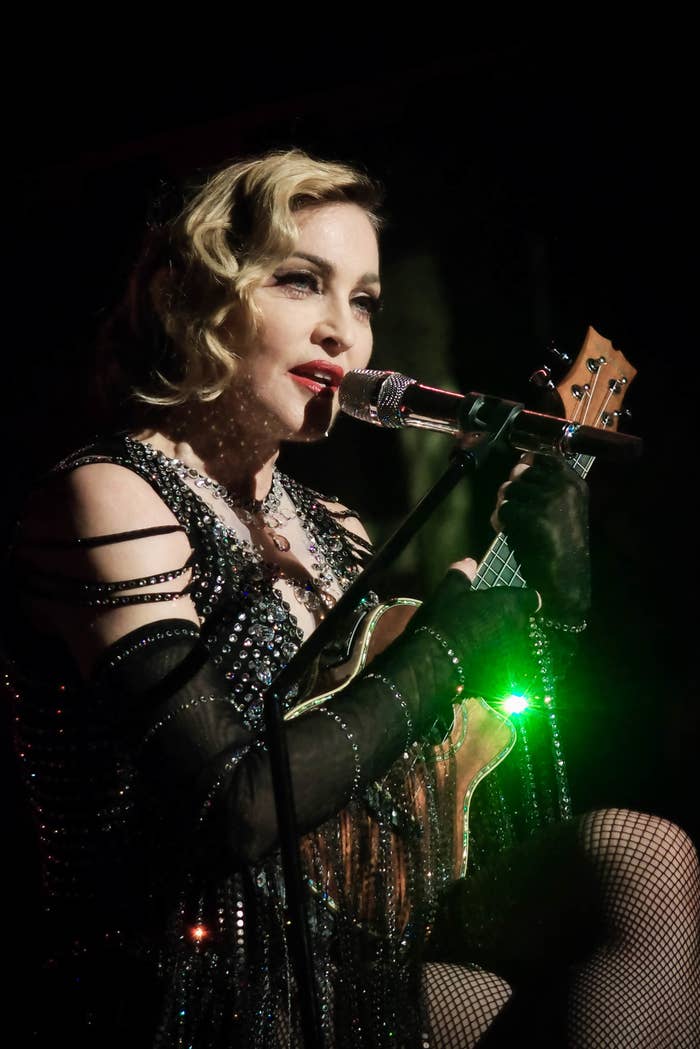 Anyway, it appears Madonna caught an early screening of the film this week. And per the singer's latest social media post, watching Licorice Pizza was so thoroughly moving that the experience compelled her to pick up a mop and scrub the theater floors once the credits rolled.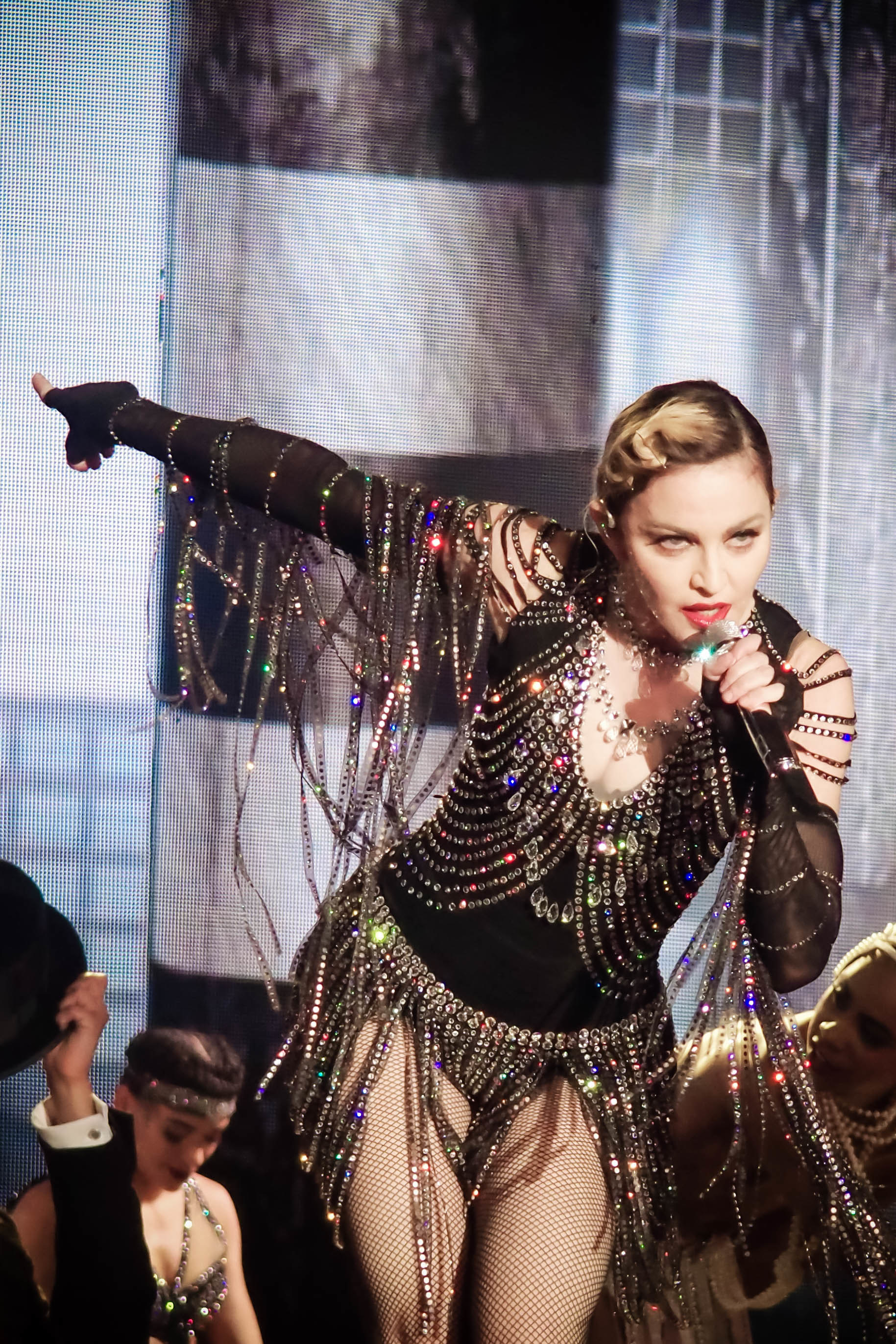 I am not kidding, and of course, there are photographs to prove it:
"Saw the movie Licorice Pizza, 🍕🍕🍕! Omgggggggggg!!" Madonna captioned a carousel of portraits that featured her wearing red leather gloves, plus a bucket hat with "high" sewn into the crown, while striking various poses inside what looks like an upscale screening venue.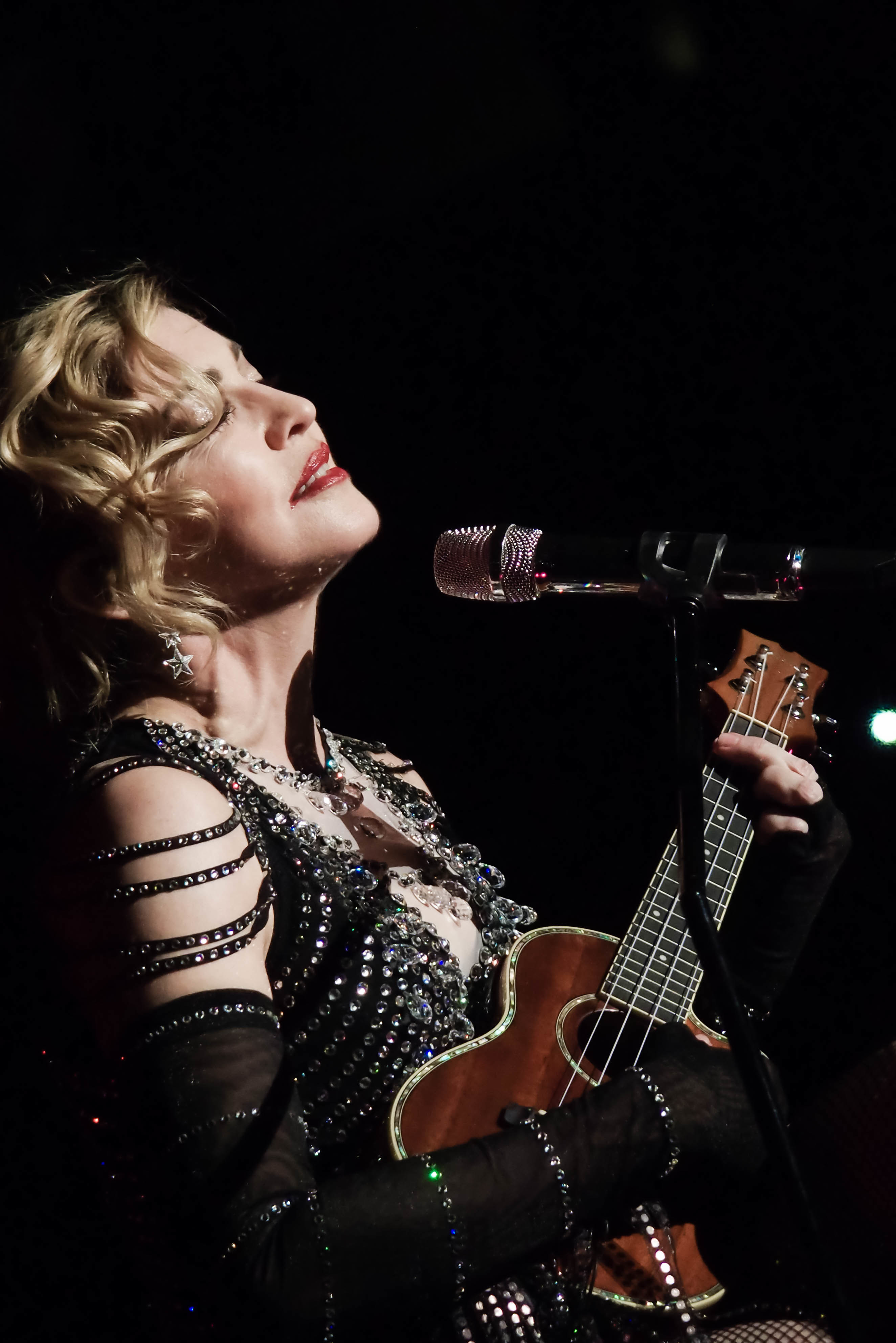 "Felt so inspired I had to clean the theater," the caption continued. And yes, in one of these photos, Madonna is quite literally using a mop to clean the floor.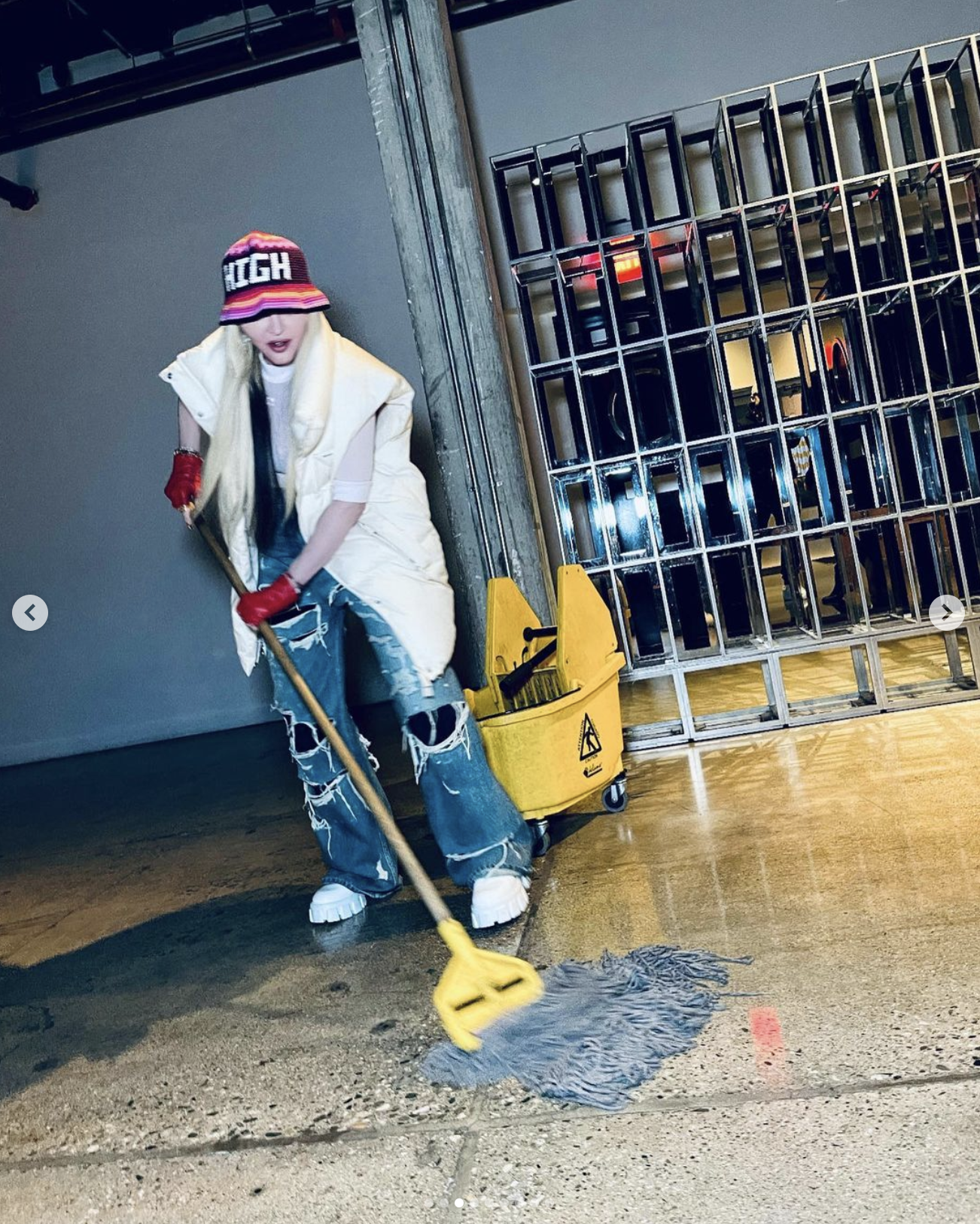 According to critics, Licorice Pizza is actually an impressive work of cinema. Something tells me Madonna's custodial portrait was staged for eccentricity's sake, but here's hoping the theater's usual staff took a night off after her show.