Lizzo's self-care routine is unrivaled. The Grammy-winning musician regularly reminds her fans why it's important to treat their minds and bodies with TLC, and she always leads by example.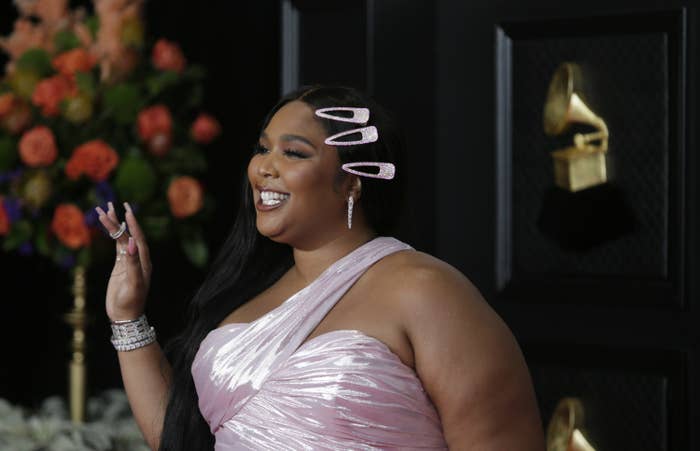 The singer shared one really valuable personal care practice, which she observes daily, with her social media followers back in February.
While looking into a bathroom mirror, Lizzo recorded a video of herself showering her stomach with affirmations and words of gratitude. "I love you so much. Thank you so much for keeping me happy [and] for keeping me alive," she said.
She documented another self-care technique on her Instagram Story yesterday. "ART," Lizzo captioned a photo taken while cupping her stomach.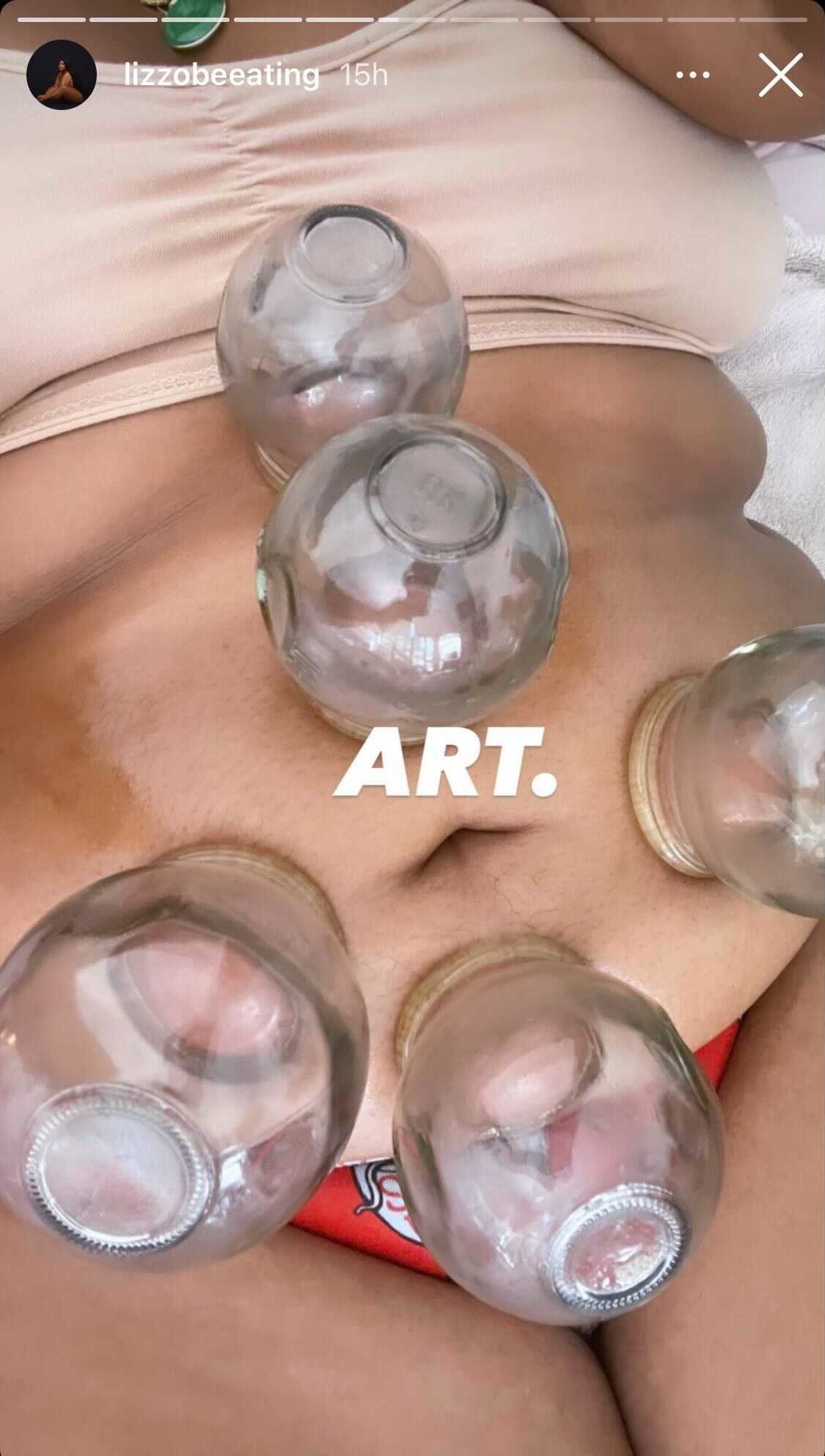 Lizzo also shared a brief selfie video midway through the self-care session.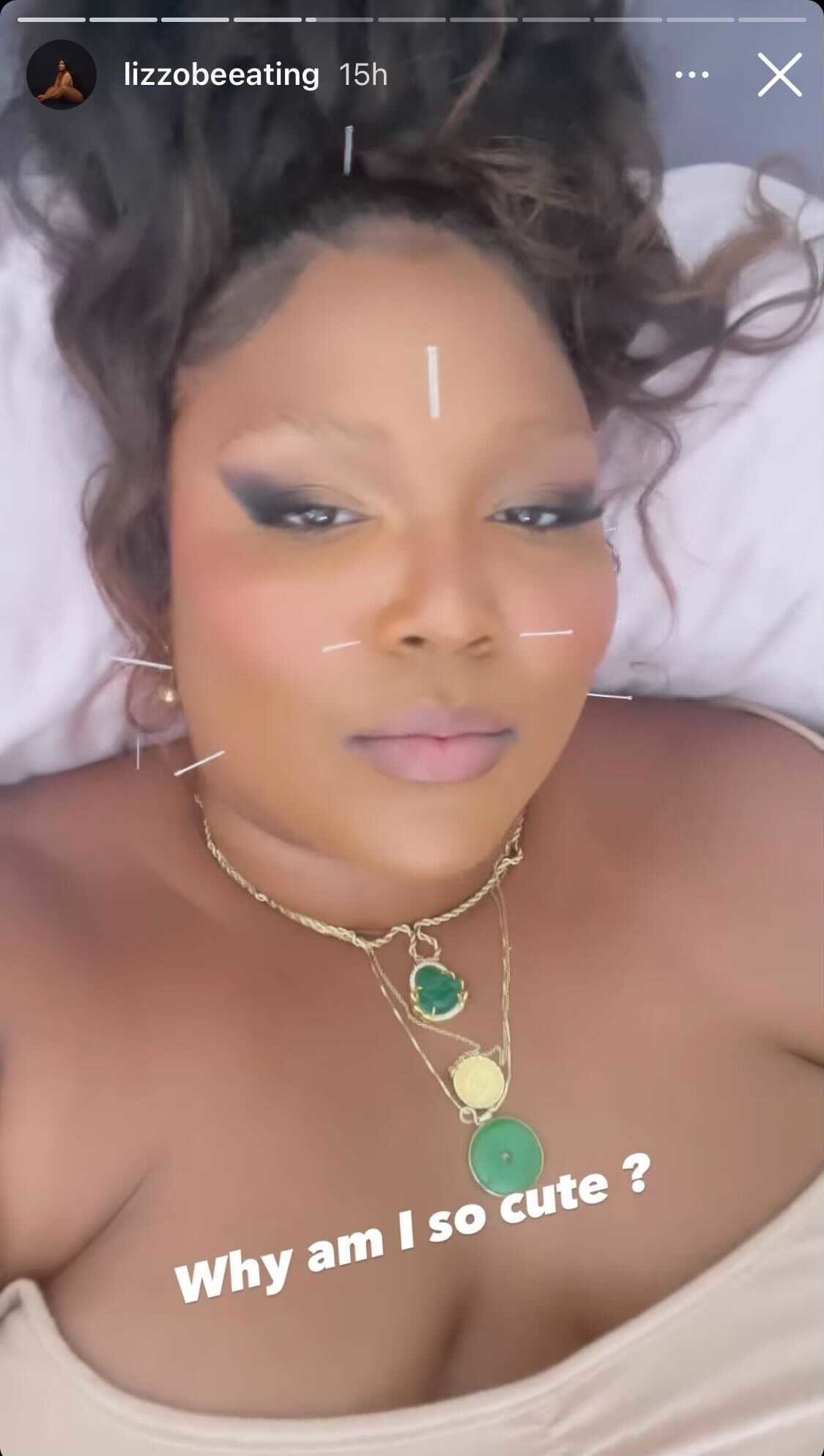 If you're wondering, cupping therapy is a form of alternative medicine that creates suction on certain parts of the skin and can be used to relieve pain, reduce inflammation, increase blood flow, and promote general relaxation and wellness, according to WebMD. It's an ancient remedy similar to a deep-tissue massage.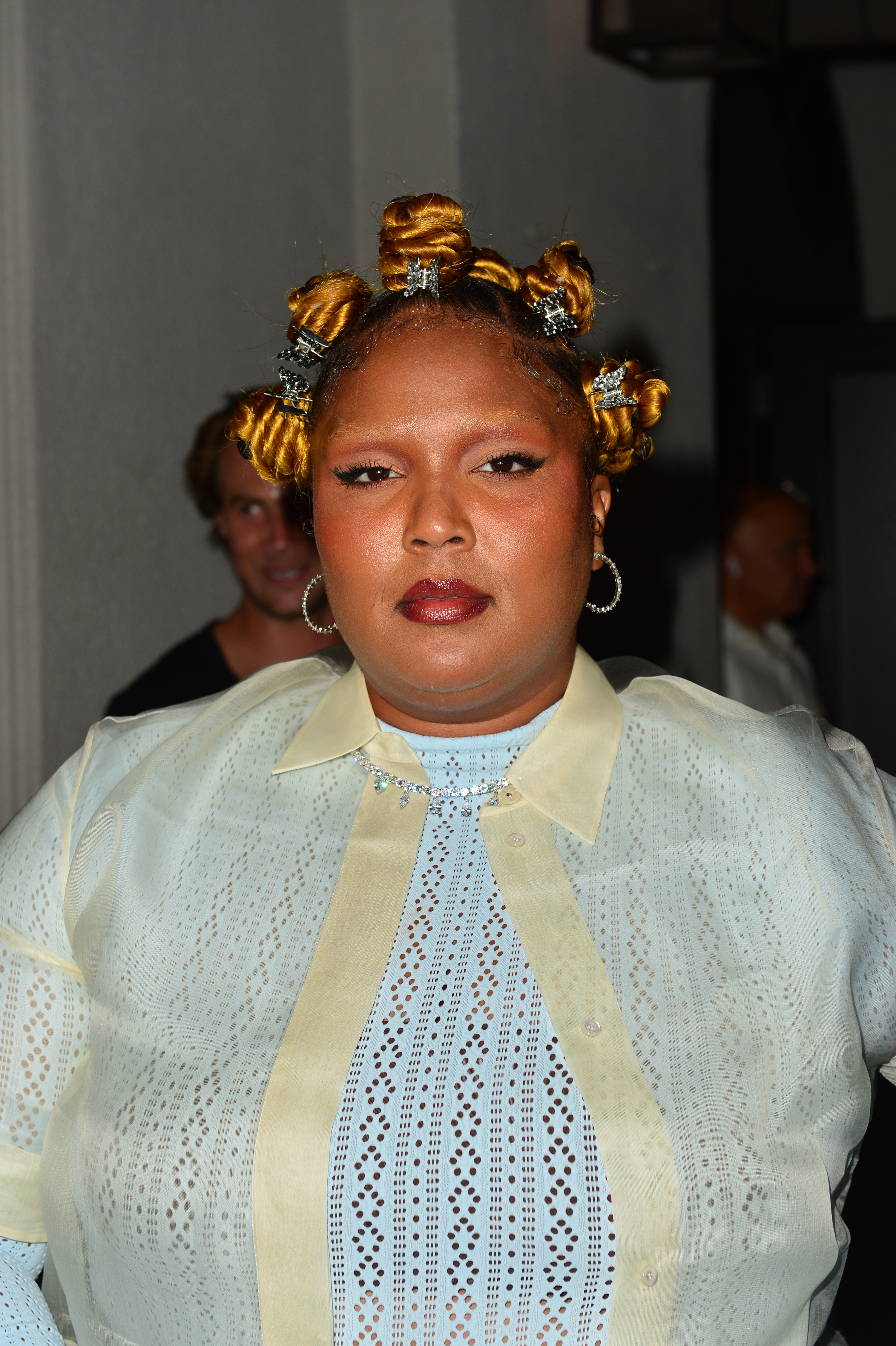 People have practiced cupping for thousands of years, but some celebrities are just discovering the versatile treatment. Dwayne "The Rock" Johnson tried it for the first time last March, and shared takeaways from the experience on Instagram.
Not going to lie, I'm a little bit intimidated by the prospect of cupping. But if there's anyone who can convince me to try something new for wellness' sake, it's Lizzo.
UPDATE
Lizzo shared a handful of snaps from her personal care session on Instagram this afternoon, including one that showed her cupping part of her leg, in addition to stomach. In another selfie, she gave followers a closer look at the acupuncture needles scattered across her face in yesterday's Instagram Story video.