Whether we grew up watching Charlotte York's fictional escapades throughout the late 90s and early 2000s or just recently became acquainted with her by way of HBO Max, most of us know Kristin Davis best for her role in the now-revived Sex And the City franchise.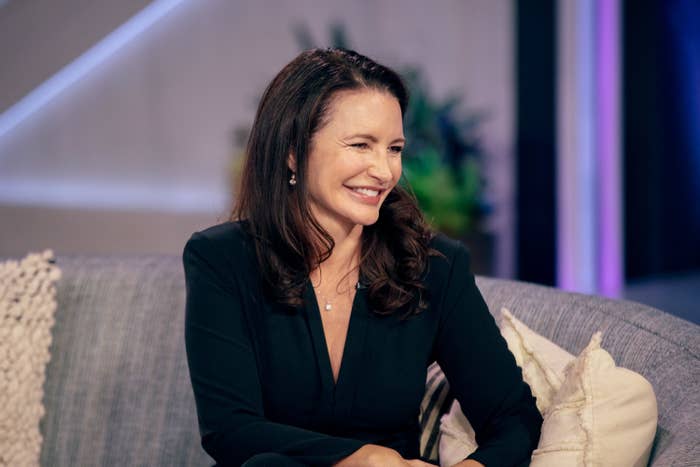 Kristin played Charlotte for six years during the romantic comedy-drama's first run on television, before reprising the character in subsequent movie spinoffs and, lastly, the SATC reboot series, And Just Like That..., which premiered in December.
Kristin won two SAG Awards for her work on the original show, and is still recognized for portraying one of SATC's leading women decades after the fact.
Amazingly, though, Kristin has so far managed to keep her children from seeing it. But the actor has a plan for whenever that time comes.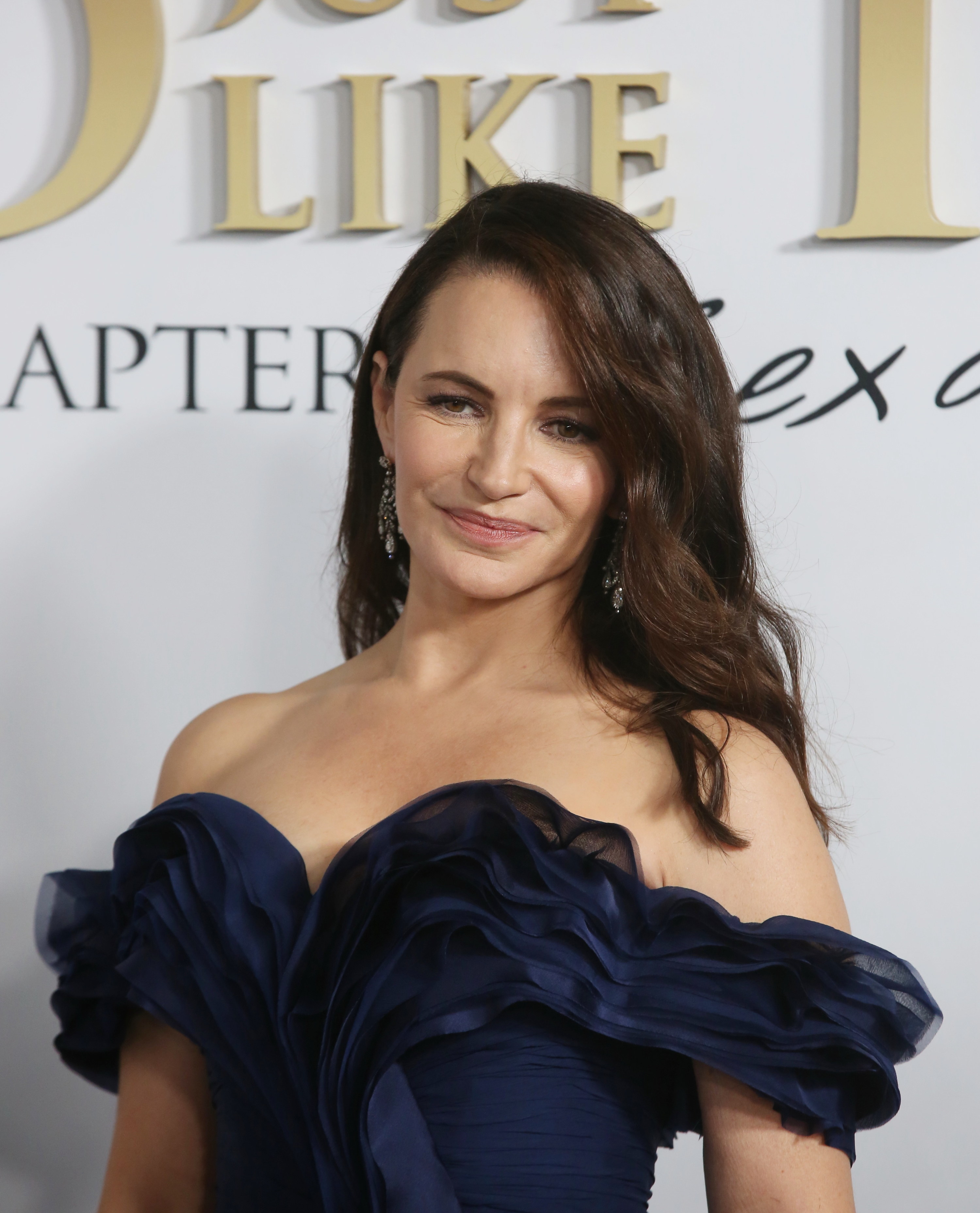 "I'm thinking I'm going to use it as a teaching tool," she said during an appearance on The Kelly Clarkson Show, acknowledging that her daughter, 10-year-old Gemma, is approaching an age where she'll likely be "getting exposed from her friends to all this stuff," anyway.
Although Kristin said she's "very controlling" as far as this part of parenting goes, she noted that SATC might prove to be rather informative as her children mature.
"I don't want [Gemma] to feel embarrassed," she explained during the interview. "I want her to talk to me. I'm a single mom, it's super important… gotta keep them talking."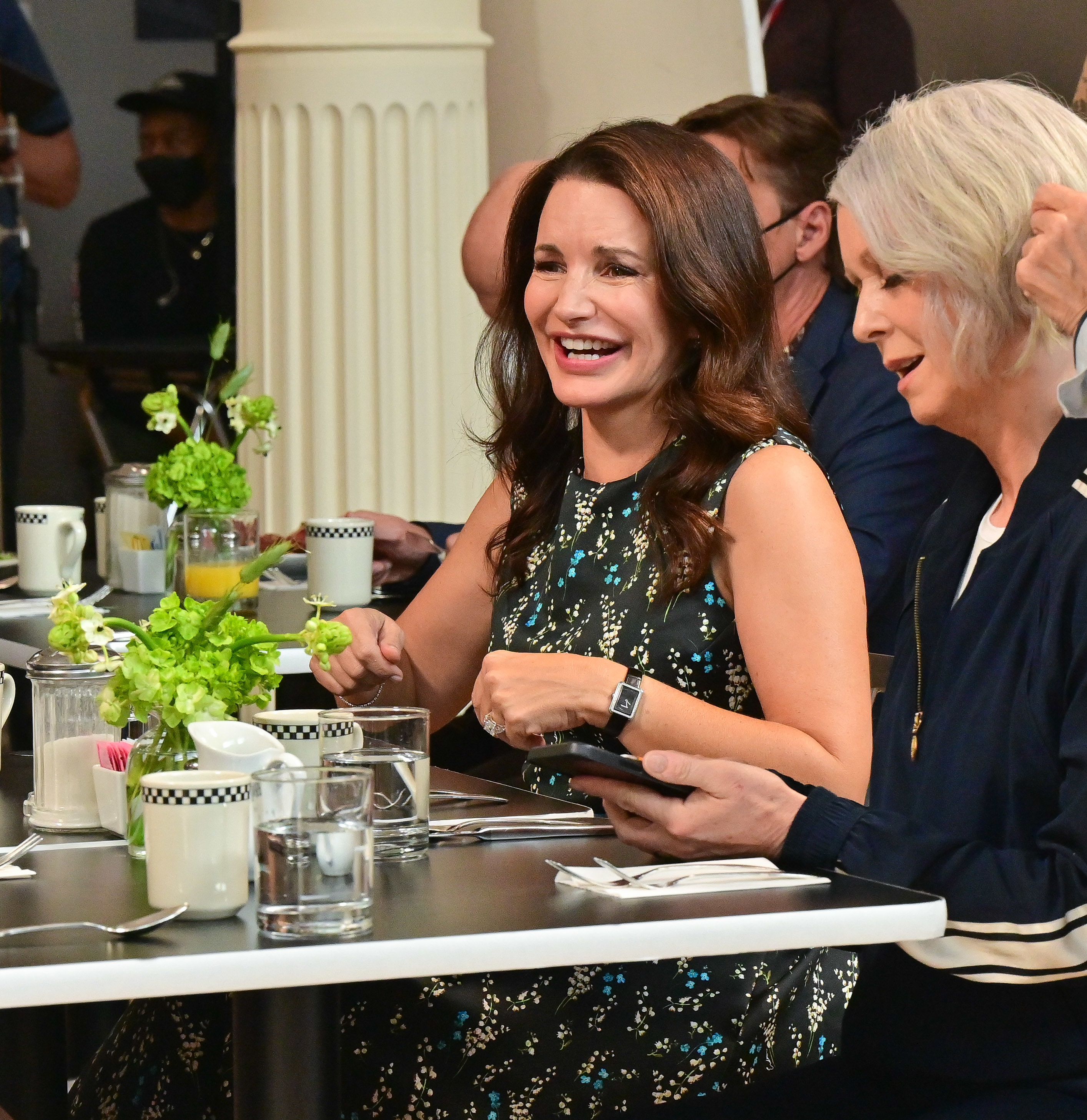 "You know, Sex and the City is kind of a good educational type thing," Kristin continued. "For later."