Kris Jenner attended the Met Gala last night—an event that also came on the heels of a big court decision ending Blac Chyna's lawsuit against them.
Chyna — who was once engaged to Rob Kardashian and shares a 5-year-old daughter with him — sought millions of dollars in damages from her ex-fiancé's mother and siblings.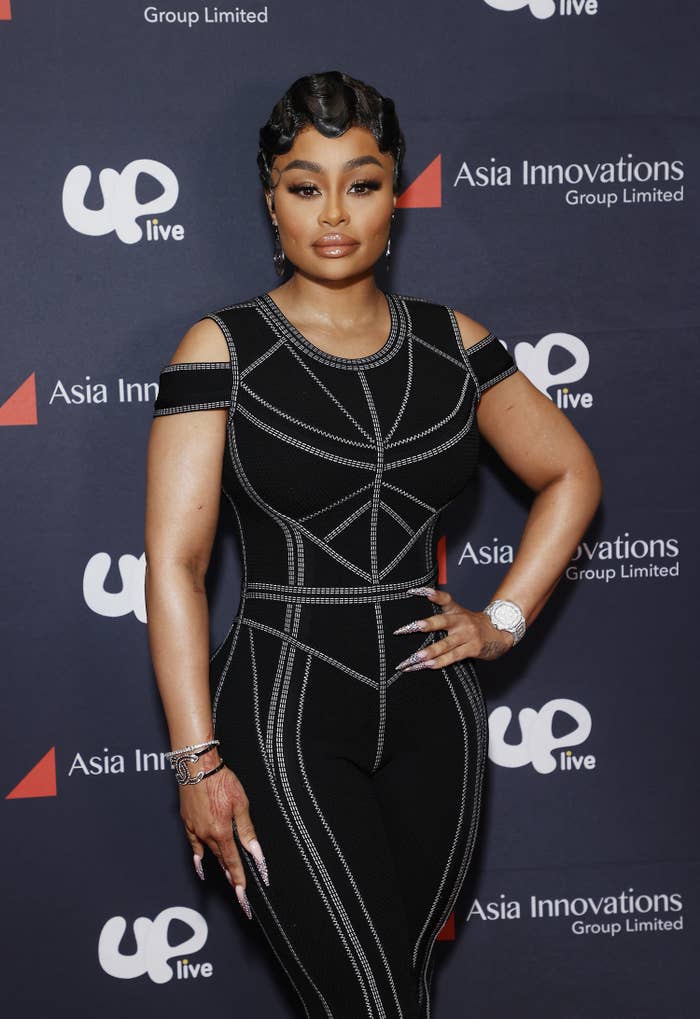 Chyna initially brought the suit against the Kardashian-Jenners in 2017, and specifically accused Kris, Kim Kardashian, Khloé Kardashian, and Kylie Jenner of intentionally thwarting the success of her and Rob's short-lived E! reality show, Rob & Chyna.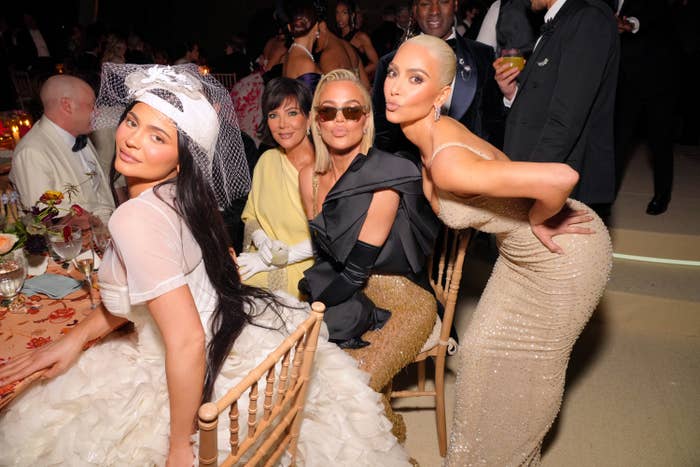 Yesterday, a Los Angeles jury found the Kardashians were not to blame and issued a formal verdict ahead of the Met Gala.
We didn't hear much about the news at the Met Gala. But Kris briefly responded to the verdict in comments to to Variety on the red carpet, and said she was "glad" the legal ordeal is behind them.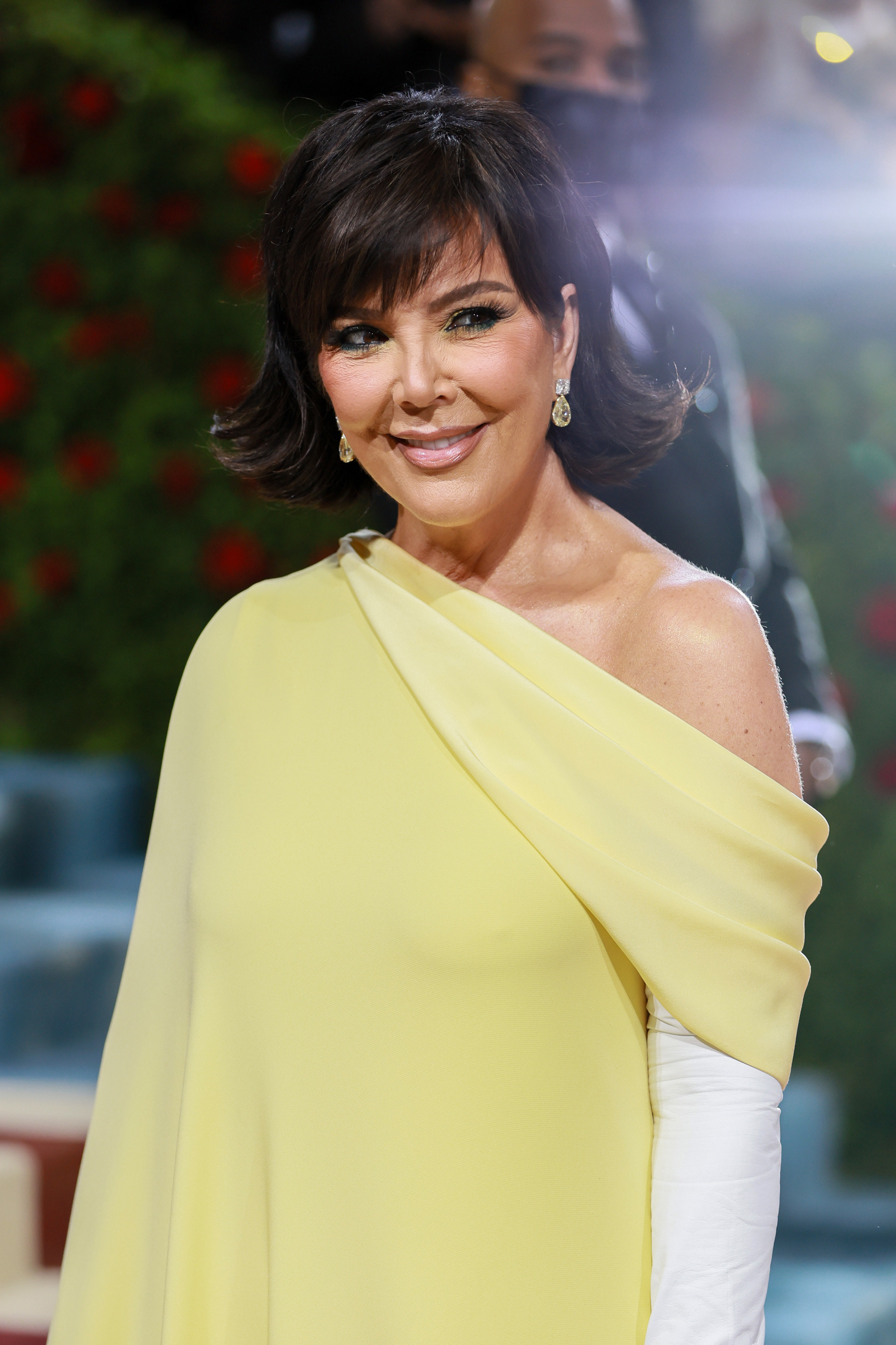 "I'm just happy it's over. Yeah," she shared. The reporter then asked Kris what was "toughest" to handle about the lawsuit, to which she replied, "Going through it."
"I live in my faith, and just hope that, you know, that's enough," Kris continued, explaining that she would often "pray" for a positive outcome while the lawsuit was underway.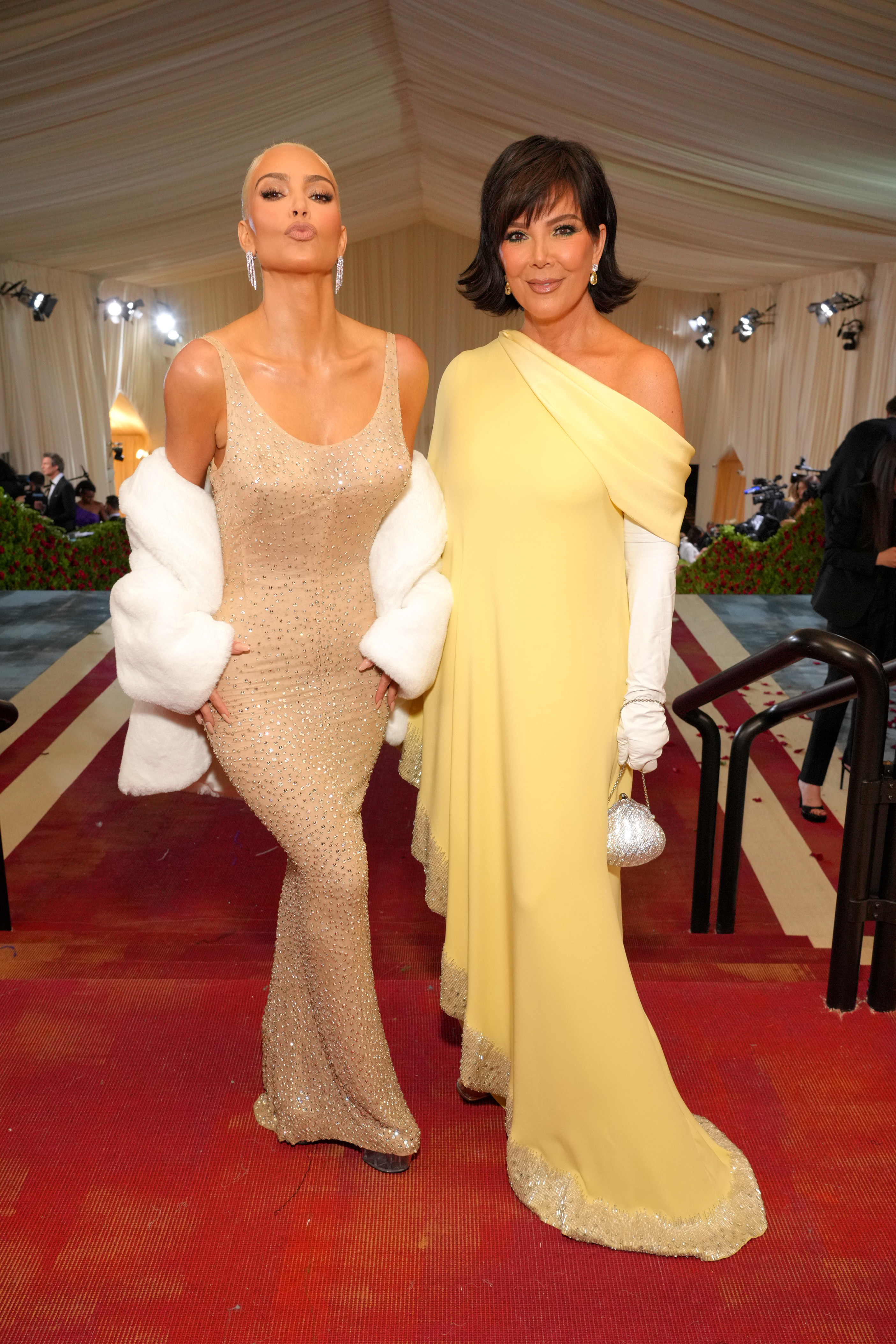 "I'm glad it's over," she reiterated. "And I'm glad it's over for the girls."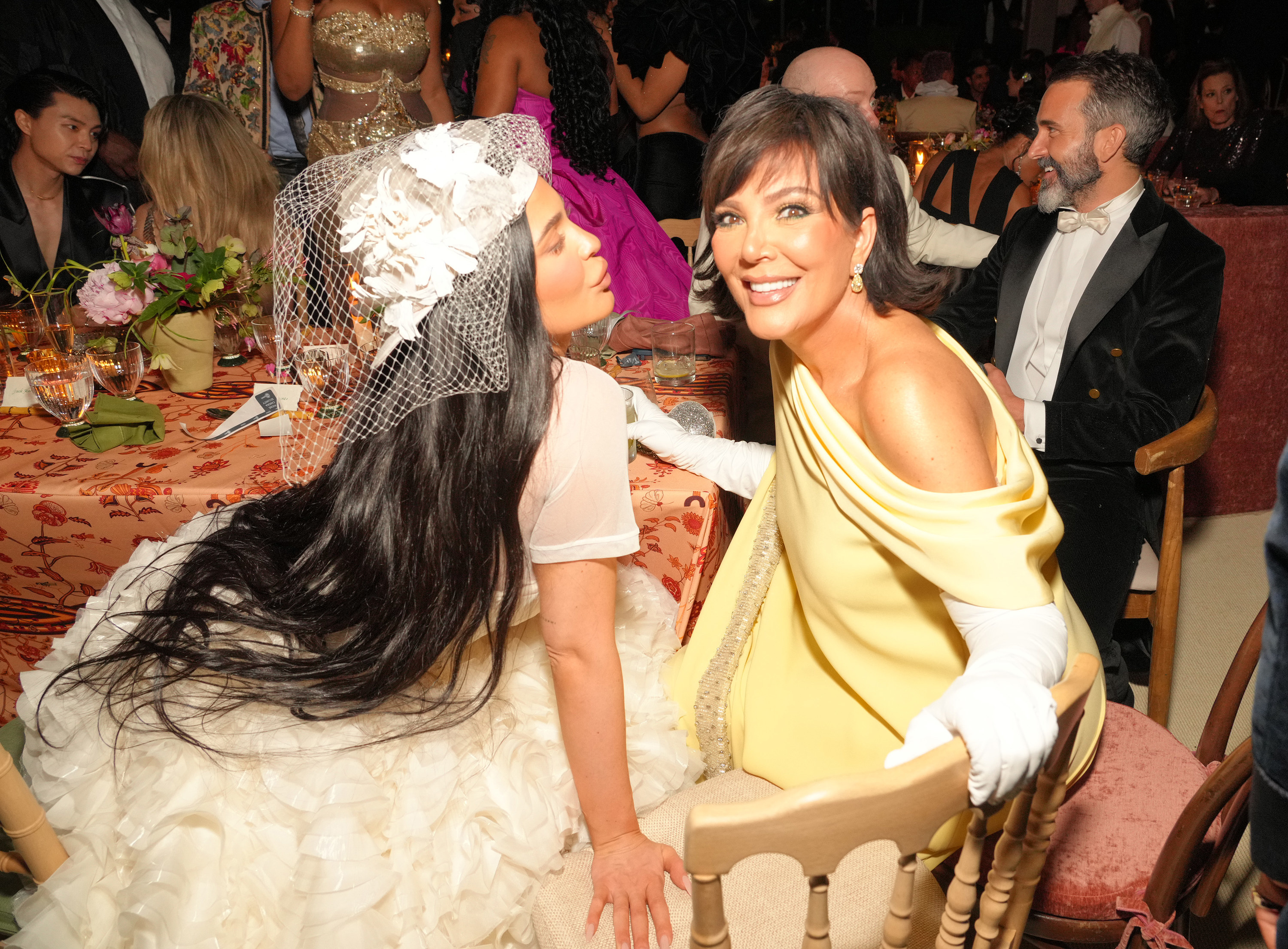 "And we're here tonight to celebrate. So, yeah."