It looks like Penelope Disick is back on TikTok after an account that seemingly belonged to the 9-year-old — who is Kourtney Kardashian and Scott Disick's daughter — was temporarily disabled by the platform earlier this week.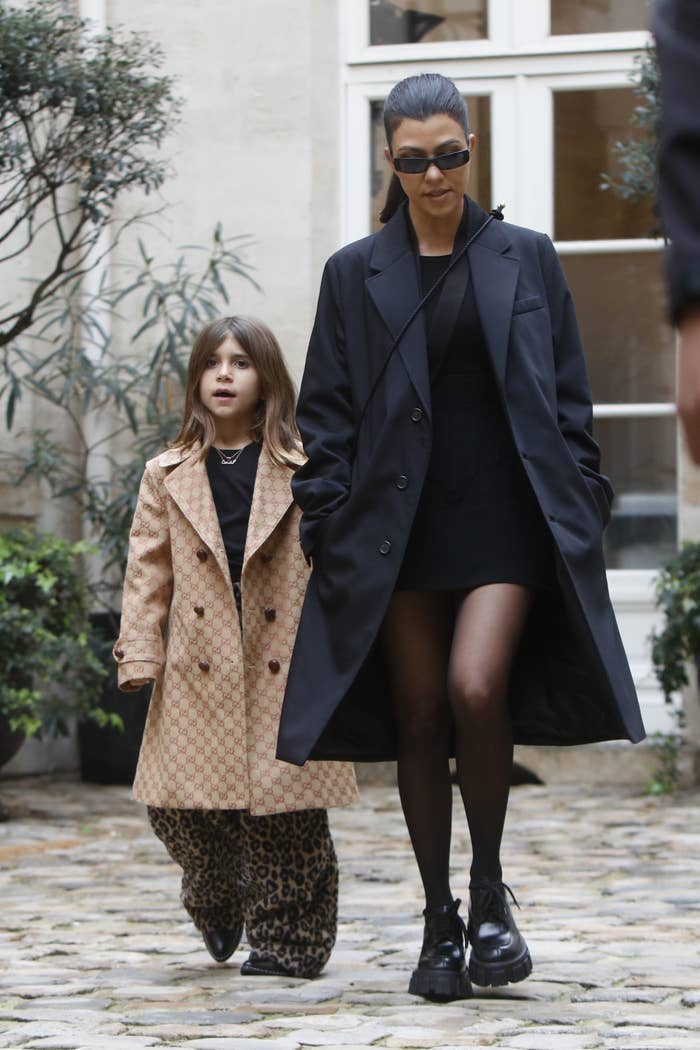 If you don't know Penelope, perhaps you'll recognize her from various Keeping Up with the Kardashians cameos or Instagram, where she has appeared sporadically in her parents' posts over the last few years.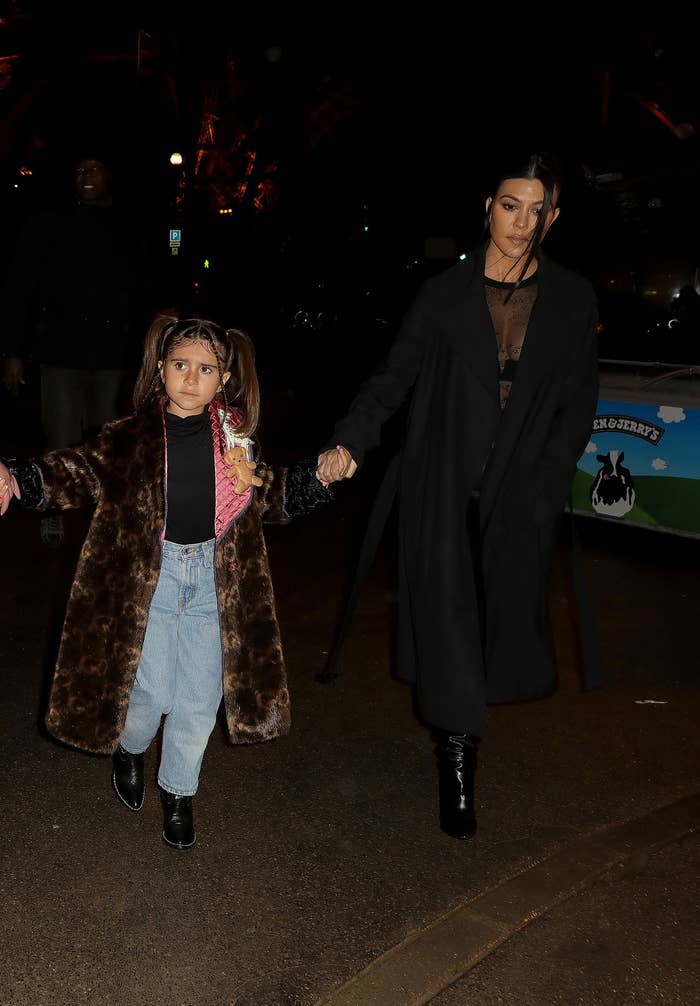 Well, it looks like the kiddo recently joined TikTok. She shares videos like this one — there's a bath bomb in the sink, lavender water spray, a facial roller, and more household items featured in montage format — from an account that's attributed to both her and Kourtney.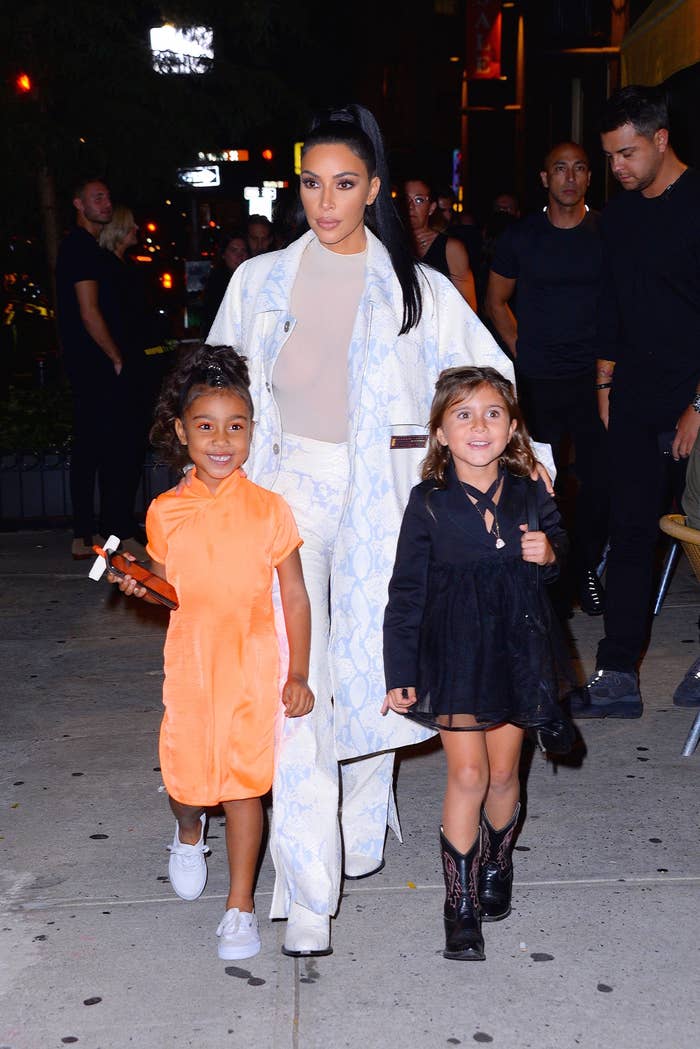 Following a handful of reports that surfaced a few days ago and focused on Penelope's "secret" TikTok presence, the video-sharing service disabled her account yesterday for violating community guidelines.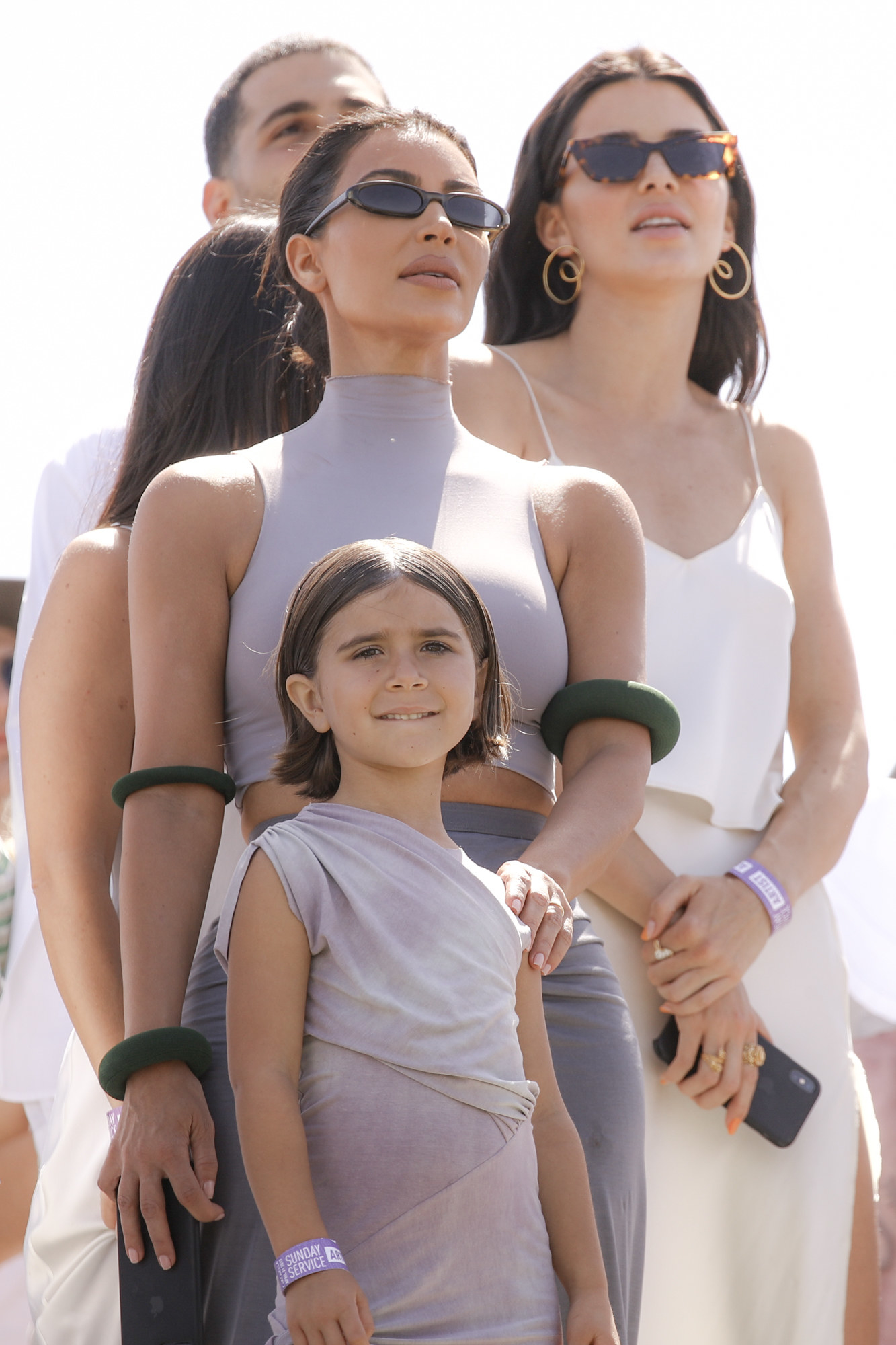 TikTok didn't specify which rules were broken, although the company does require that users based in the US are at least 13 years old.
The account now notes that it's "managed by an adult" in the description, which also kindly asks for help reaching 61k followers. It has almost twice that as of this afternoon.