It's A Relief To Hear Kate Beckinsale Is Doing Better After The Actor Was Suddenly Hospitalized Last Week While Filming A Movie
"Thank you so much for your kind messages and love."
Kate Beckinsale is on the road to recovery after being hospitalized in Las Vegas last week.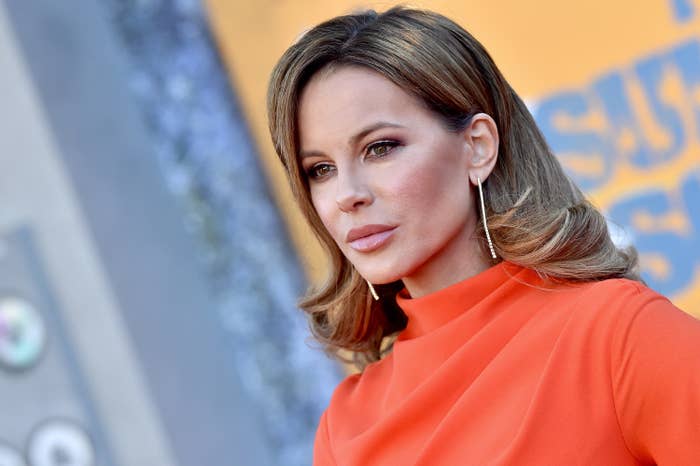 Prior to her hospitalization, the actor was reportedly in Nevada for at least a week filming Prisoner's Daughter, an upcoming movie directed by Catherine Hardwicke.
In the midst of filming, Kate was taken to a local emergency room Friday because of an issue involving her back, according to TMZ.
The celeb shared an update about her health with fans on social media early Monday morning. Captioning a selfie that appeared to be from her hospital stay, Kate confirmed that she's "feeling a lot better."
"Feeling a lot better. Thank you so much for your kind messages and love x," she wrote.
Kate's post prompted another wave of messages from friends, including Lena Headey, Sarah Silverman, and Andie MacDowell, who shared concern and support in the comments section.

It's good to hear that Kate's condition improved over the weekend, and hopefully she's completely healed by now or at least well on her way!