The actor and comedian have been romantically linked since the spring, but neither celeb has spoken openly about their relationship until last night, when John shared updates about his personal life during an appearance on Late Night With Seth Meyers.
"We're having a baby together," John told Seth, whose 2013 wedding is the reason he and Olivia met in the first place.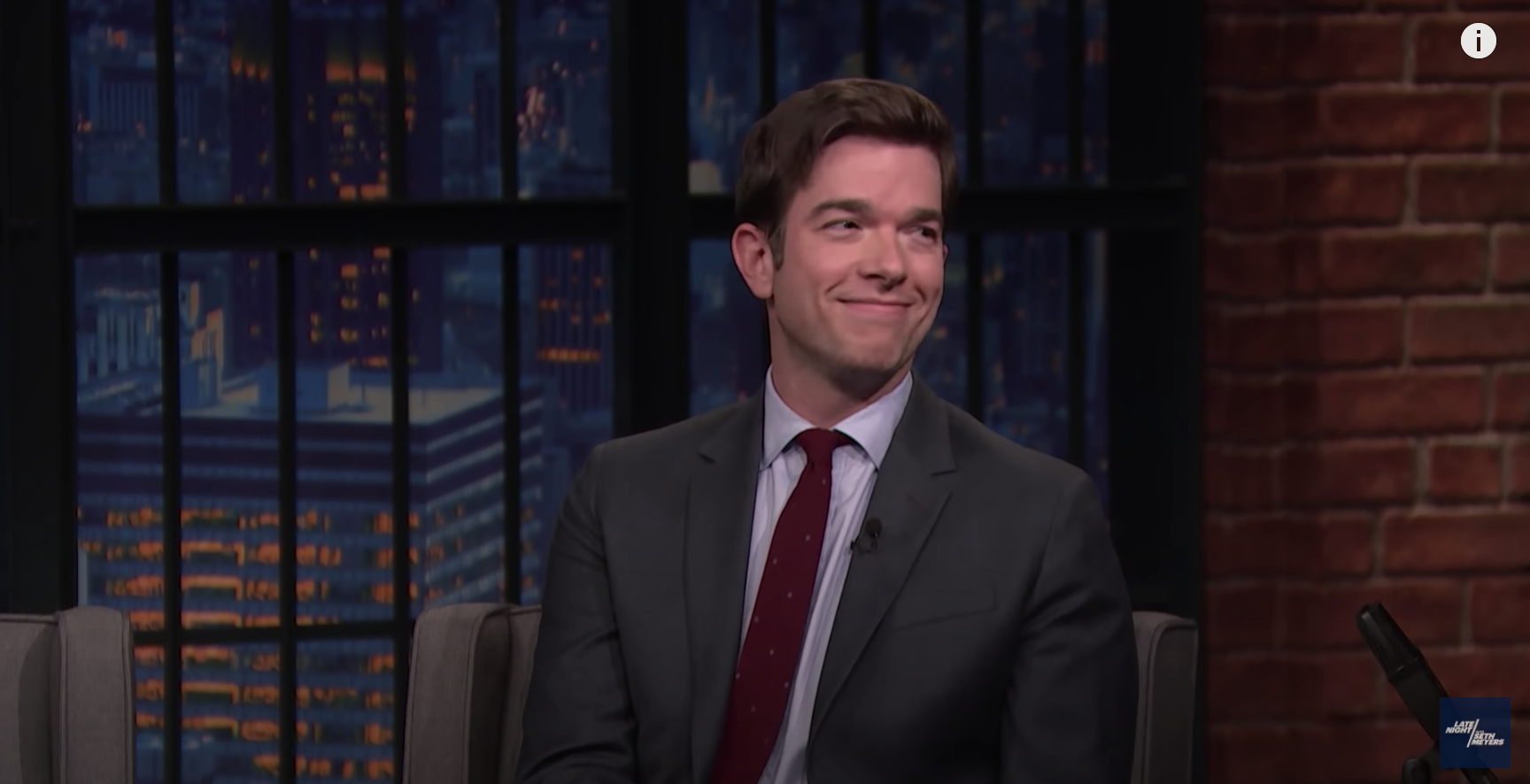 John also did some reflecting on his past year, telling Seth, "Since last September...I went to rehab in September, OK? I got out in October, I move out of my home from my ex-wife..."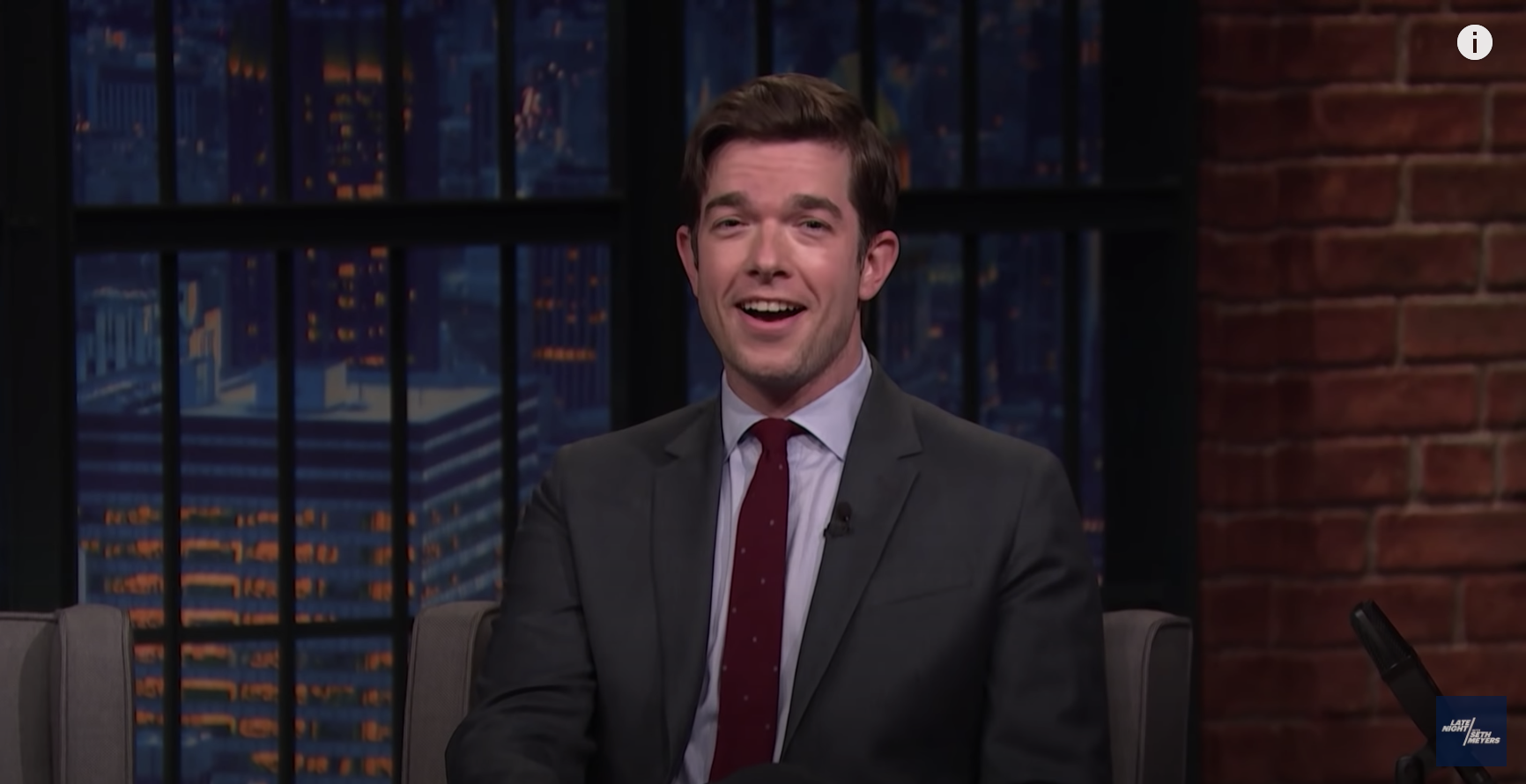 "Then, in the spring, I went to Los Angeles and met and started to date a wonderful woman named Olivia," John continued. "I got into this relationship that's been really beautiful with someone incredible. And we're having a baby together."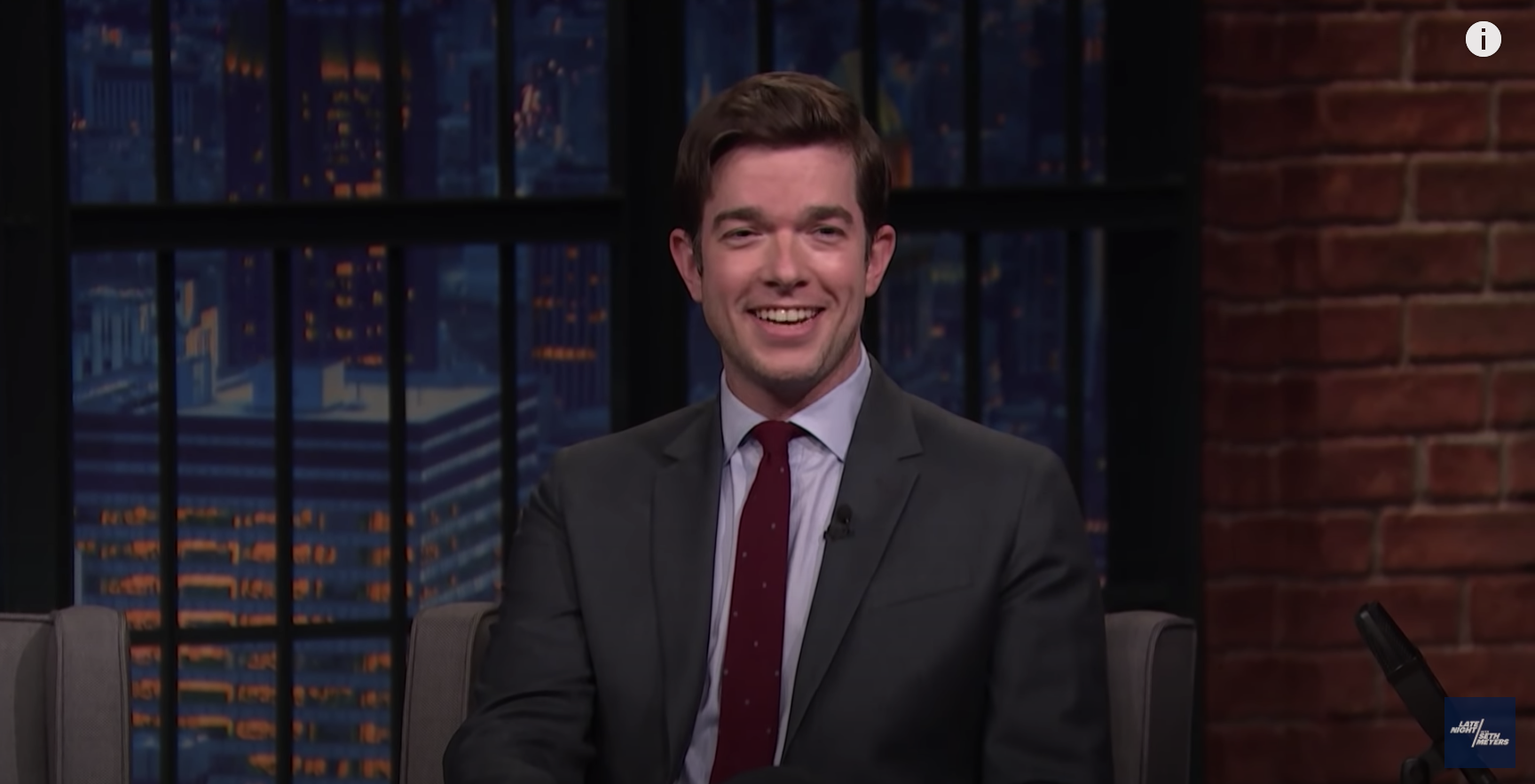 John also praised his partner for supporting him during the preliminary stages of recovery, and shared how grateful he is for her as they prepare for parenthood: "Olivia and this baby have helped save me from myself in this early journey out of recovery."
Congrats to Olivia and John!