Jessica Chastain performs some stunts herself in The 355, a new action-thriller that she co-produced and stars in alongside Penélope Cruz, Lupita Nyong'o, Fan Bingbing, Diane Kruger, and more.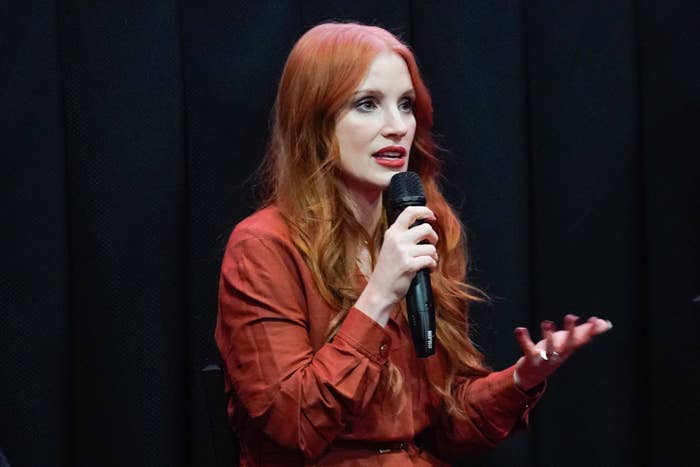 Press surrounding the upcoming spy movie has mostly focused on Jessica's commitment to equal pay for its leading actors. That is until recently, when we learned that she sustained what probably could've been a serious head injury while filming a combat scene gone awry.
"I actually had to go to the hospital," Jessica explained. "I was doing a fight scene and it was on a marble floor. I misjudged. I had fallen and hit my head. I misjudged the distance."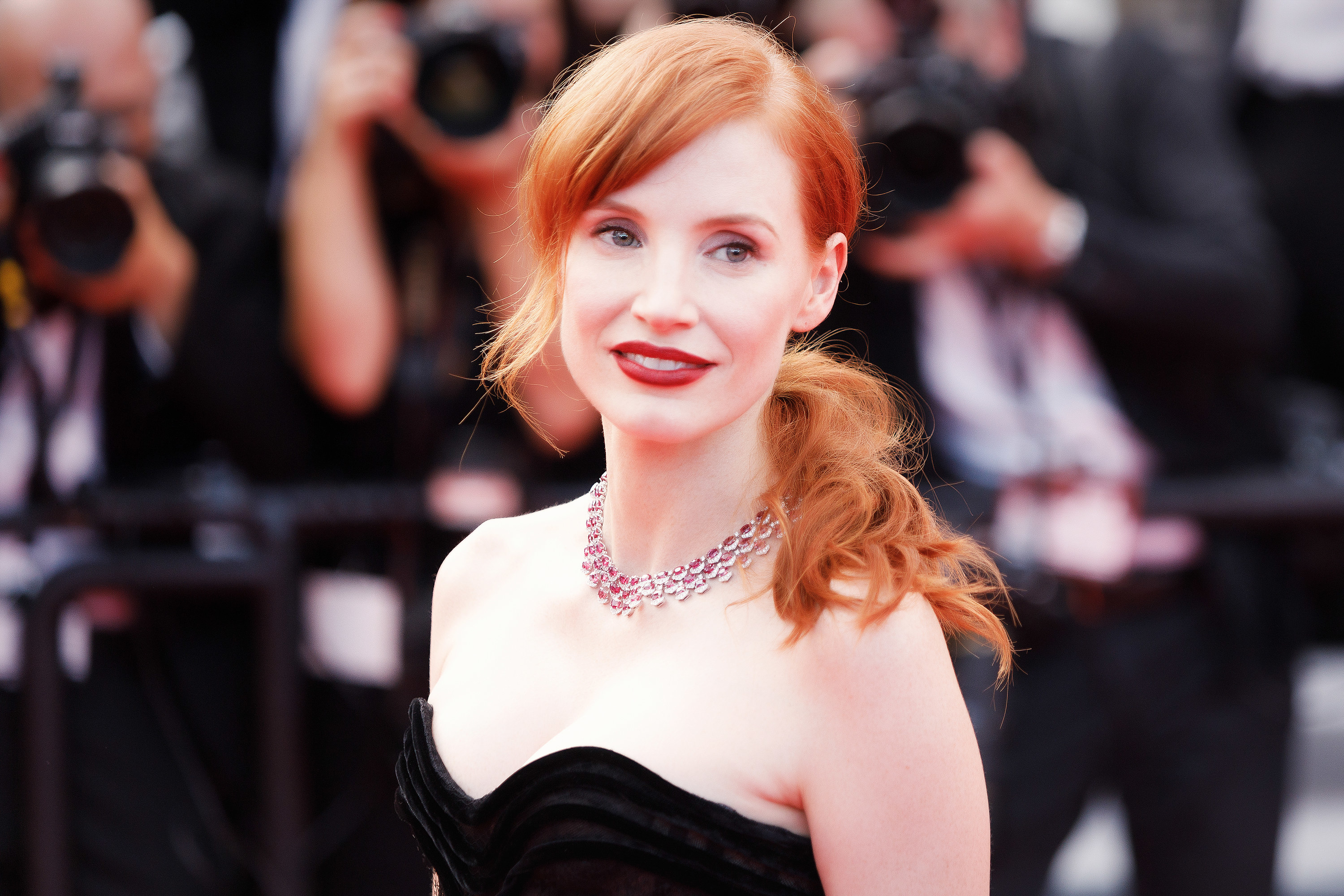 Although the actor joked that she "heard a crack" and added, "That might be why I am the way I am today," it sounds like the fall was pretty scary.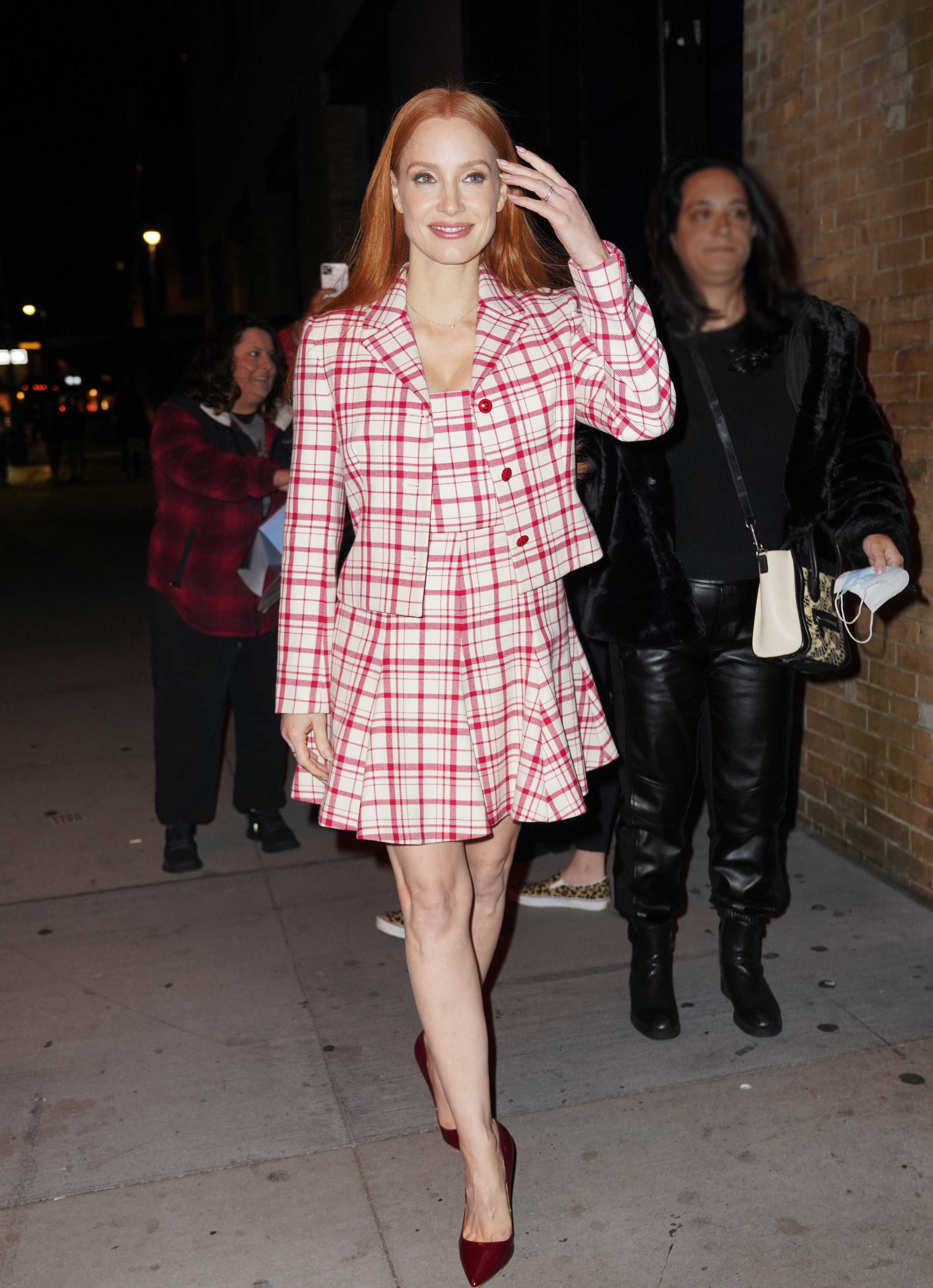 "Everyone stopped and looked scared and I was a bit stunned like, 'I don't know what's happening,'" Jessica continued, remembering how her stunt double quickly approached her to say, "I'm sorry, but I have to put it back in."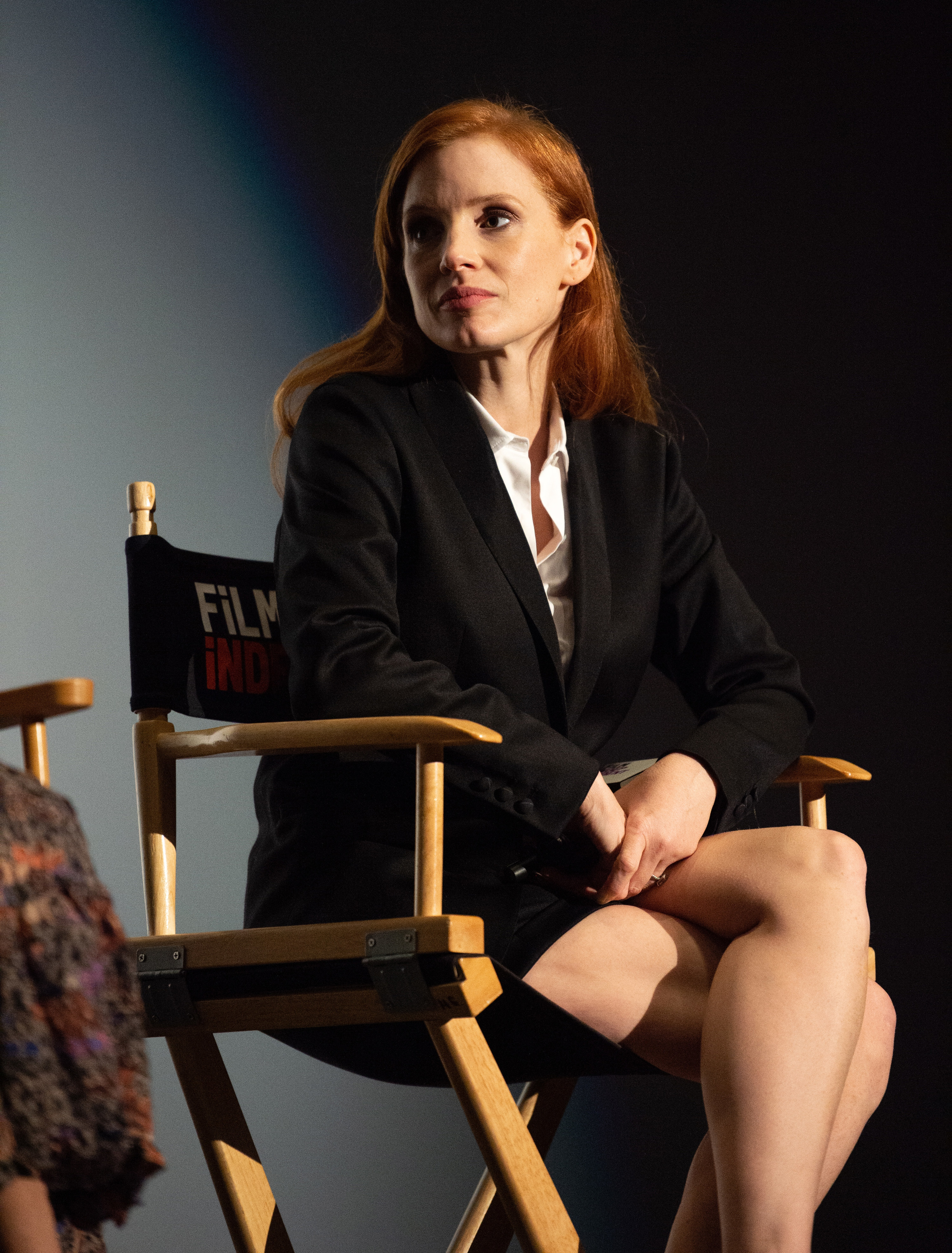 "I'm sitting there like, 'Put what back in? Are my brains outside of my face? What's happening?'"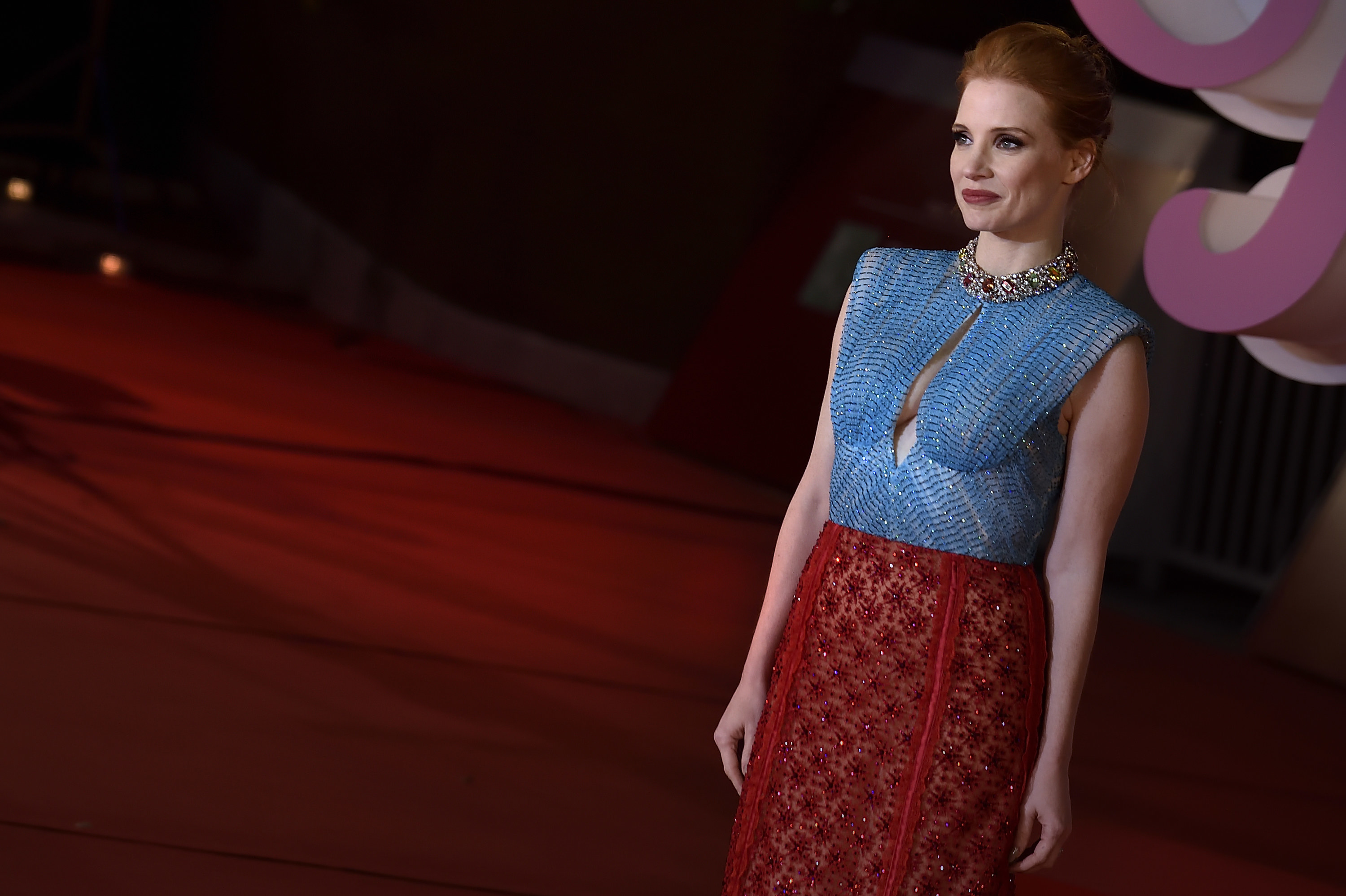 Jessica clarified that "it was just a bruise she was pushing back in my head," which still seems quite concerning. "I did a couple more takes because I don't give up easy, and then I went to the hospital," she finished.