Gigi Hadid Gave Some Insight Into How Zayn Malik Is As A Dad, And What She Shared Says A Lot About Him
Khai is lucky to have Gigi and Zayn as her parents.
Gigi Hadid and Zayn Malik welcomed their daughter, Khai, last September.
The trio makes for an incredibly heartwarming family unit.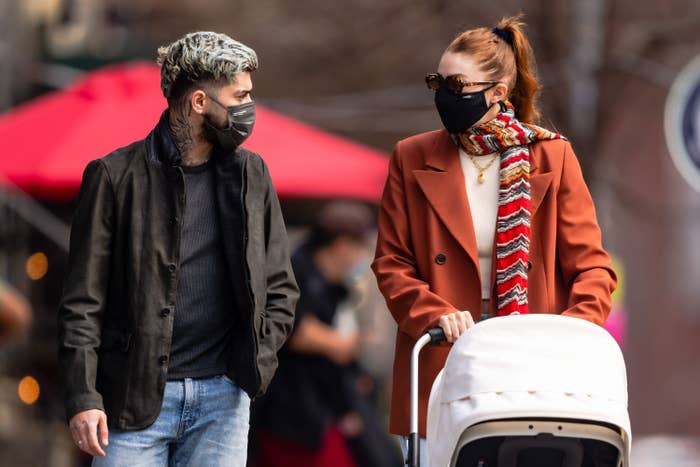 Gigi and Zayn have chosen to keep their life with Khai fairly private, and haven't shared photos where the baby's face is visible.
The couple's love for their child is palpable any time either celeb shares photos or writes Instagram captions celebrating Khai and parenthood.
Still, we don't hear details about Gigi and Zayn's personal experiences as Khai's mom and dad very often, so when the supermodel gave a more intimate account of their approach to raising her in a new Harper's Bazaar interview, it was really cool to learn more.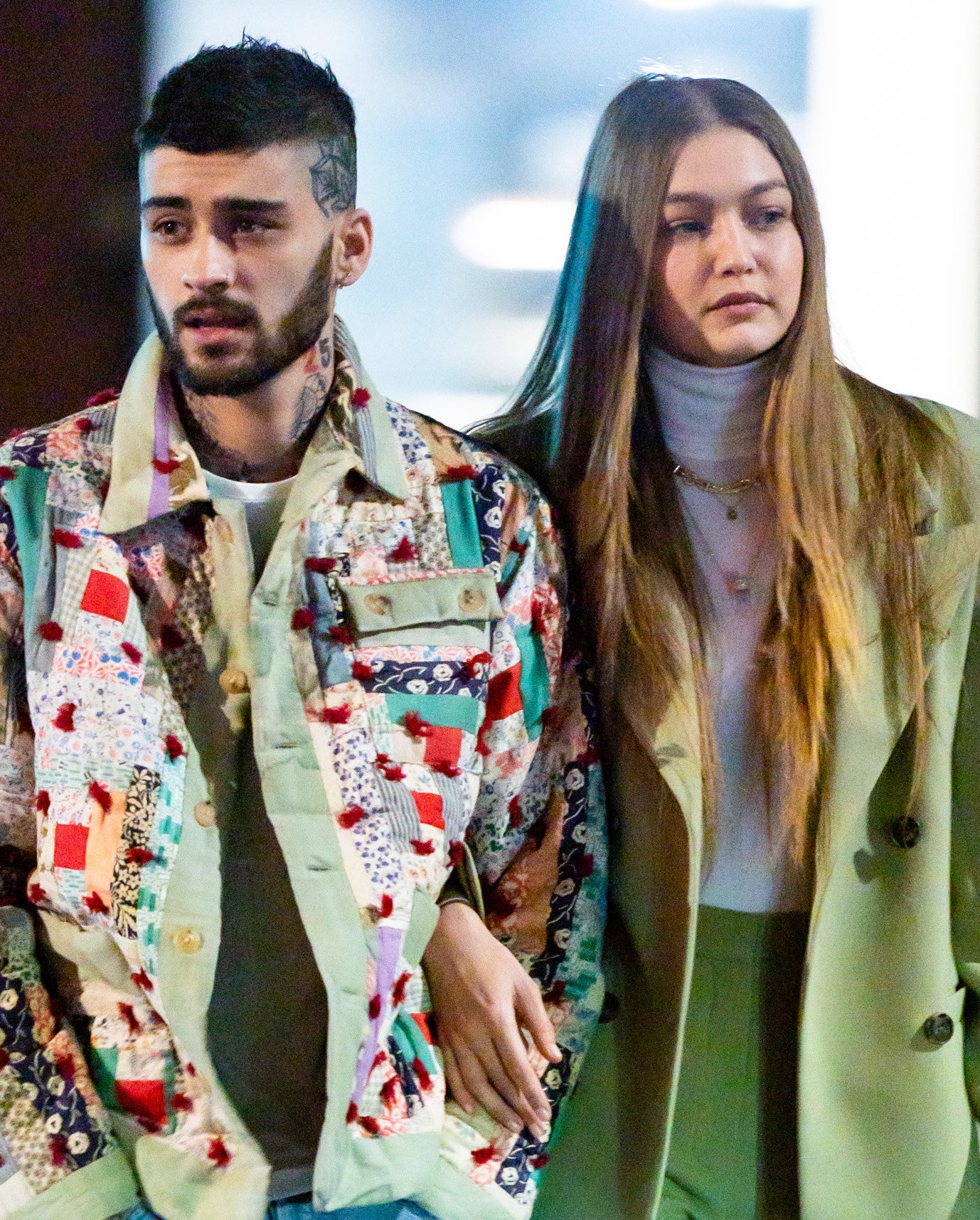 Zayn sounds like a very perceptive father: when he and Gigi explored New York City's museum network with Khai in the spring, the musician suggested they visit the New York Aquarium, too, since he'd previously noticed Khai's interest in their home television's marine life screensaver.
"Zayn had the idea, he's like, 'We should take her to the aquarium,'" Gigi said.
Gigi also recalled feeling anxious and apprehensive about motherhood before Khai's birth. She said that she kept two journals throughout her pregnancy, one for "memories" and another for "anxieties and days where I felt like, 'Am I good enough to be a mom?'"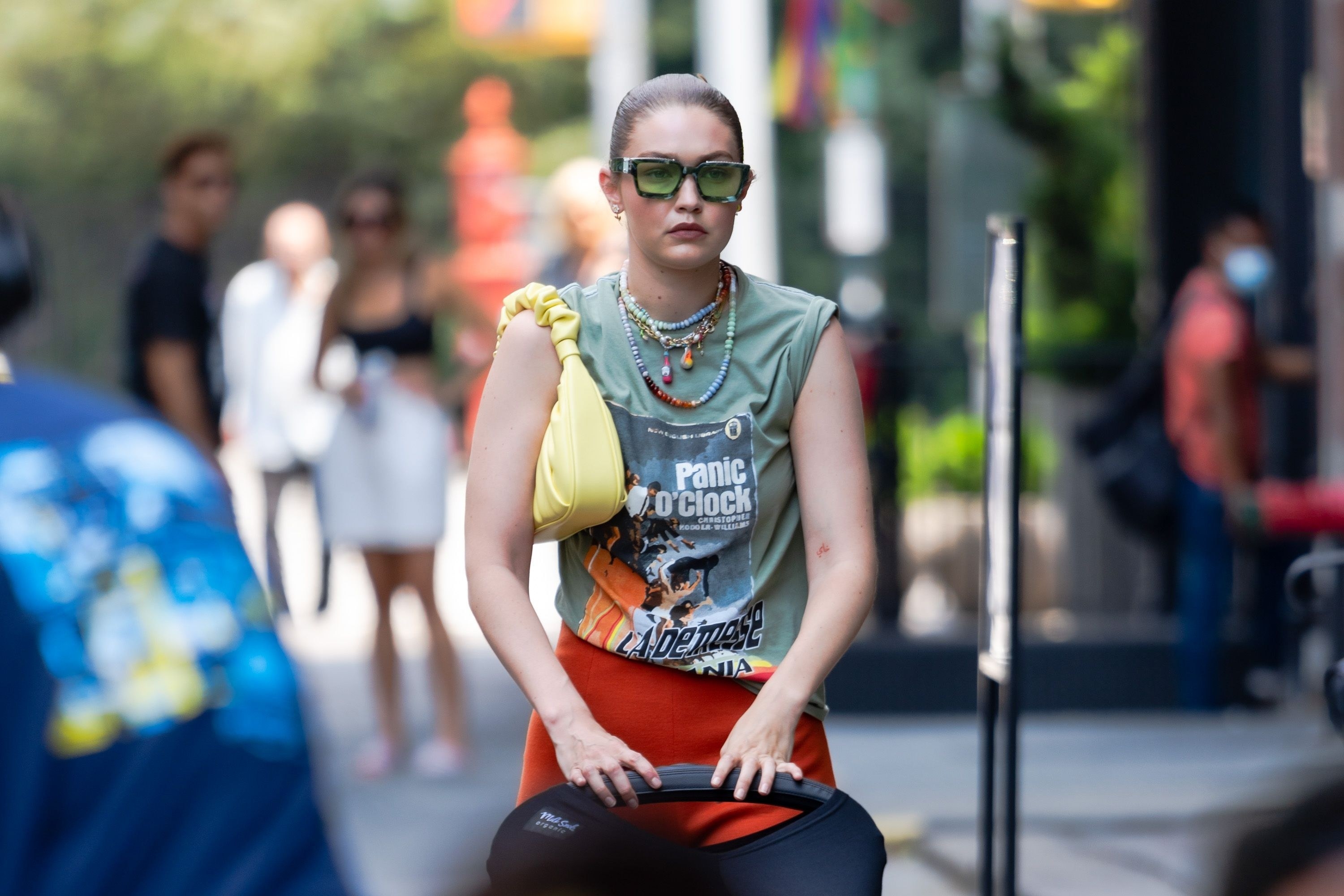 "I didn't want to feel guilty about feeling those things or writing those things down. I just liked the separation," Gigi explained. "I also have sketch pads where I'll watercolor-sketch, and sometimes I end up writing there too."