There's no denying George Clooney's strengths as an actor. But alongside his record of critically-acclaimed performances — which, most of us know, aren't in short supply on the two-time Oscar winner's resume — are others that left an impression on audiences, as well as George himself, for less favorable reasons.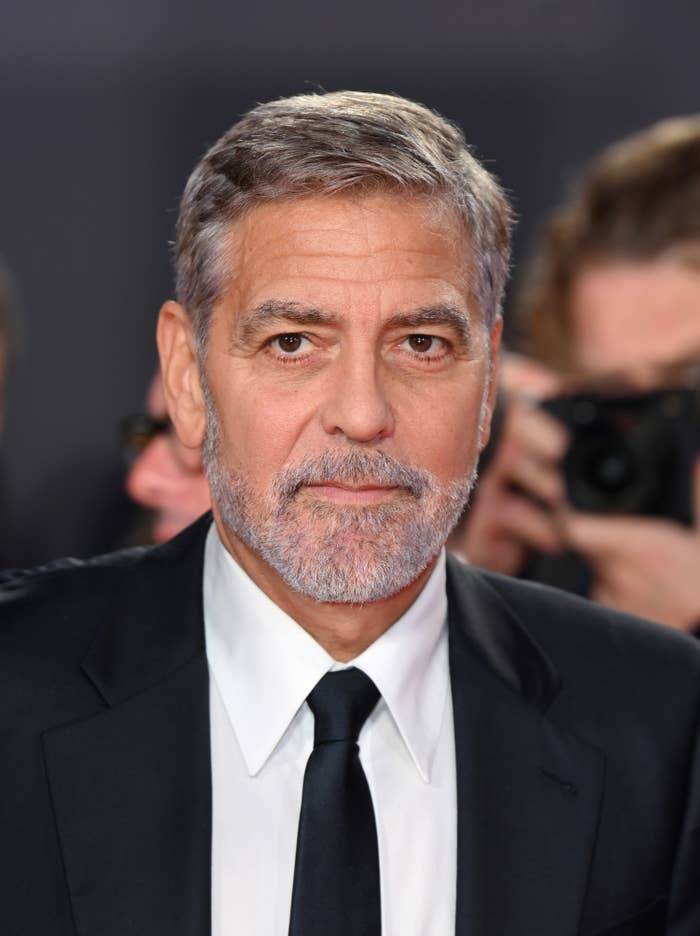 One role in particular still stands out to him. George starred in Batman & Robin back in 1997, where he played the film's titular superhero opposite Alicia Silverstone, Chris O'Donnell, Uma Thurman, Arnold Schwarzenegger, and Val Kilmer.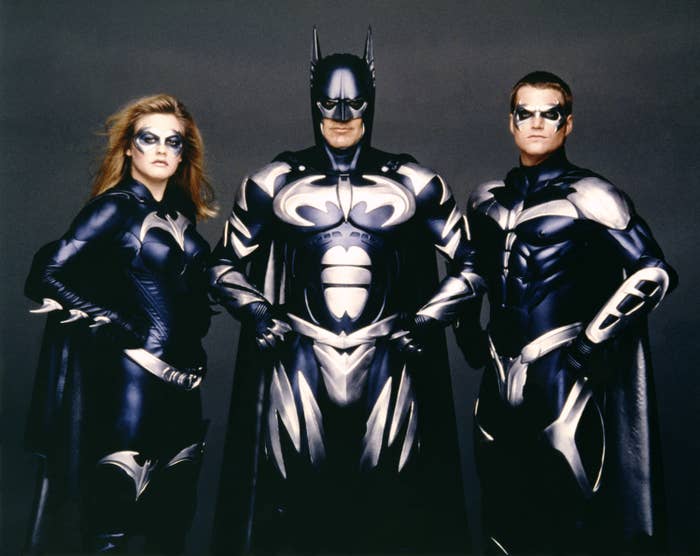 Batman & Robin generally received negative reviews and underperformed at the box office. And it sounds like George feels at least partially responsible for the movie's lack of success.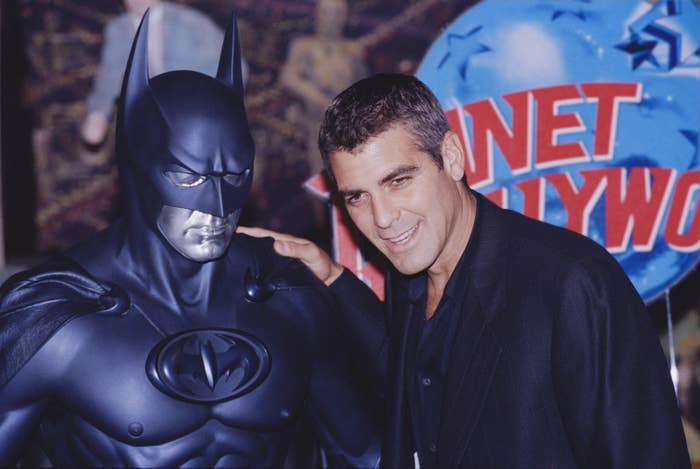 "I did one superhero movie and I fucked it up so bad they won't let me near the set," he said in a recent Q&A, which took place during a screening of his new drama, The Tender Bar.
George's brief turn as Batman taught him that his talents are probably best showcased outside the realm of blockbuster superhero films. "My work, where my bread is buttered, is the kind of films that I grew up in the '60s and '70s, which is sort of the prime time for American filmmaking, which were all story-based," he explained at the screening.
This isn't the first time George has criticized his Batman & Robin performance. Earlier this month, he and Amal Clooney revealed its the only movie that he'd really prefer his wife never, ever saw.
"There are certain films I just go, 'I want my wife to have some respect for me,'" George added, explaining that he'd prefer his children never see the movie either.
Has anyone watched Batman & Robin? Let me know what you think of George's critiques in the comments below.