Speculative reasoning as to why she didn't reprise her role as beloved character Samantha Jones alongside the rest of the original cast ranged from personal to professional. Was the decision rooted in Kim's feud with Sarah Jessica Parker or some kind of scheduling conflict? Is Kim switching careers?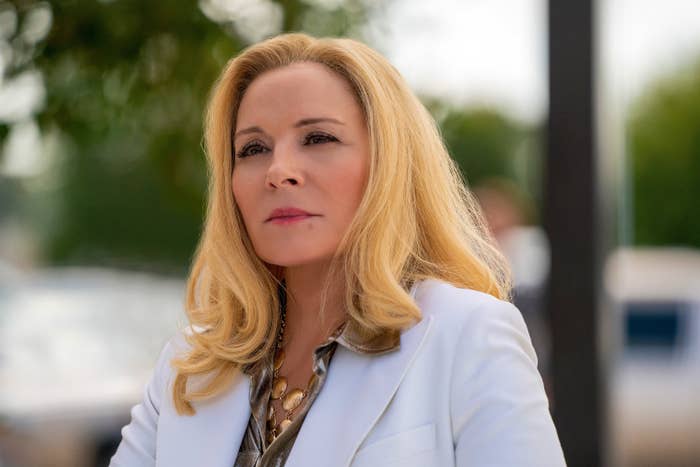 A new theory was tossed into the mix recently, thanks to social media users who've kept up with both the SATC franchise and Netflix's Emily in Paris.
Without spoiling too much, the Season 2 finale of Emily in Paris offered a couple of potential avenues for the character's location in Season 3. Twitter users reasoned that one could be London, where Kim's Samantha lives in the SATC universe, and the crossover hypotheses took off from there.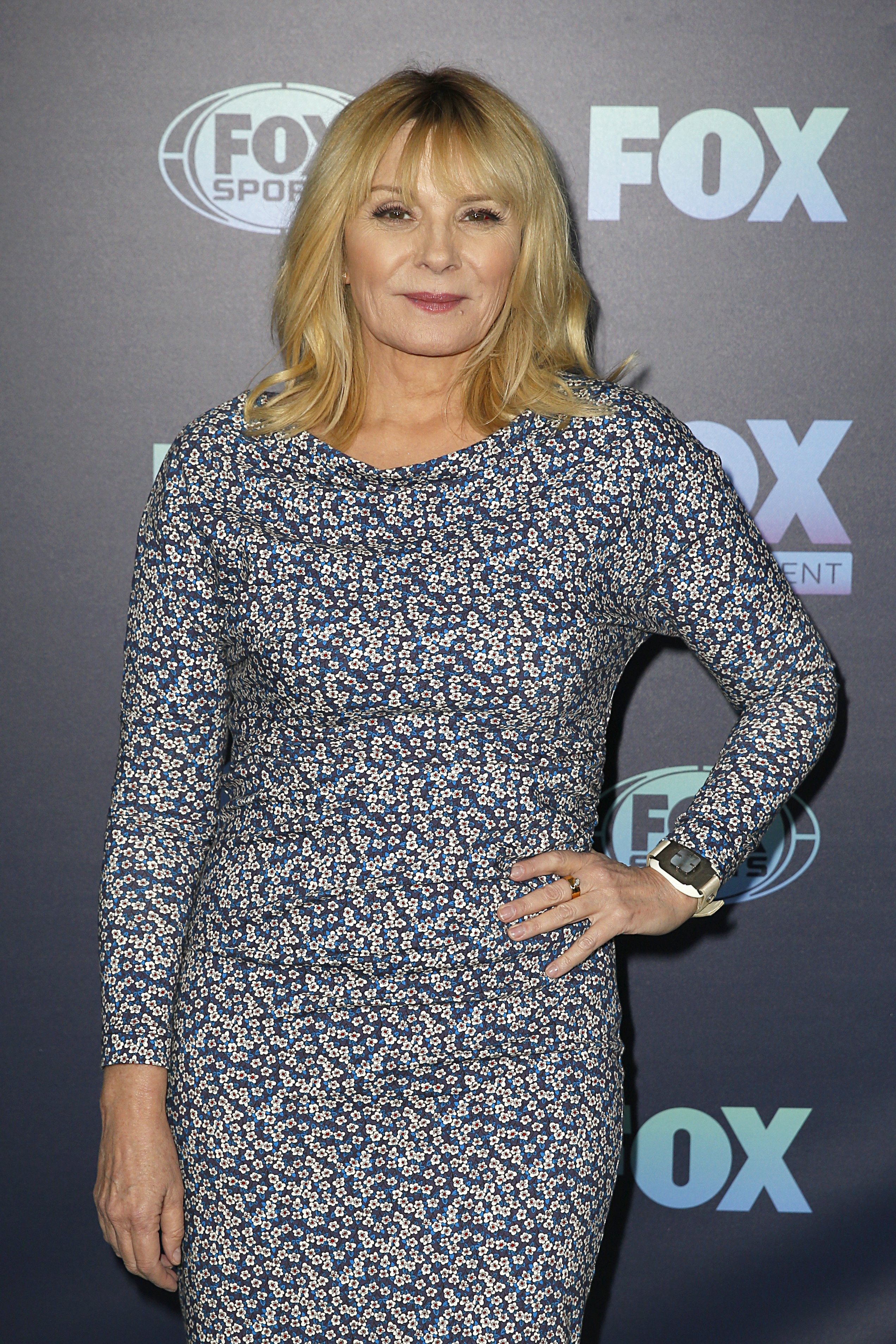 "Pitch: Emily is over Paris and moves to London to work for Samantha Jones PR," one person suggested yesterday, while others proposed ideas for a Kim-centric series called Samantha in London.
"It would be wild if Emily went to see Alfie [the character's love interest] in London and ran into Samantha Jones," someone else said.
It's worth noting that neither Kim nor anyone related to Emily in Paris has weighed in on these theories. But Darren Star is the creator behind both the Netflix series and SATC, so perhaps some sort of crossover could maybe, possibly happen at some point in the nonspecific future. Samantha in London definitely doesn't sound like a bad idea.