Lily Collins has addressed the backlash that Emily in Paris received for its lack of diversity and one-note depictions of French culture, among other faults, after Season 1 debuted on Netflix last year.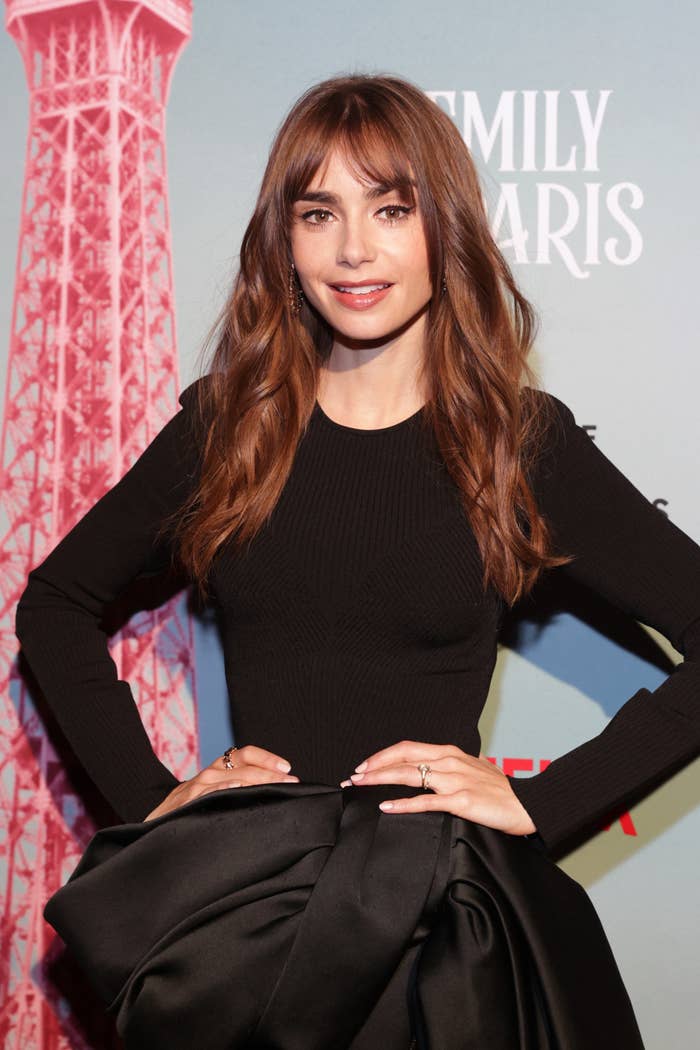 The streaming service's commercially popular — and at one time critically celebrated — series is preparing to return for another season later this month. Weeks ahead of the premiere, Lily, who produces and stars in the comedy-drama, explained how the controversy surrounding Emily in Paris influenced the creators' approach to Season 2.
"I was really passionate about including [more] women, people of color, and also sexual orientation, to really show more of what the world is, and be a part of the Emily family," she said in a new interview with Glamour for the magazine's December cover story.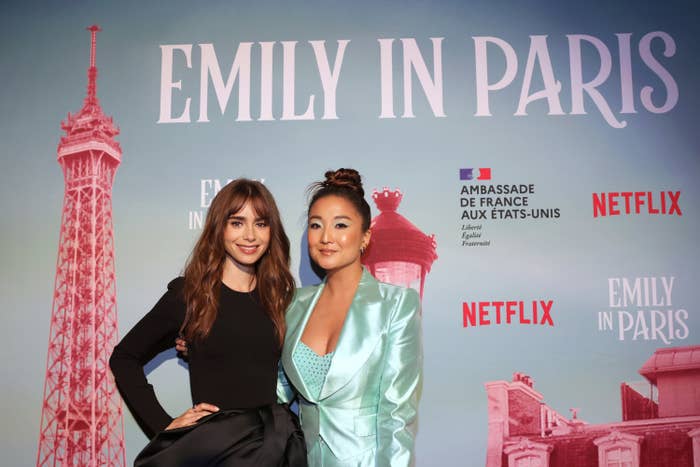 "If there's ever an opportunity to be better, do better, and have more representation and inclusion, you should run with it," Lily added, although she maintained that "we never represented [Emily in Paris] as anything other than what it was going to be."
"We didn't know the world would be in the state that it was in when it came out," Lily continued, referencing the first season's mid-pandemic release. "People said they were laughing and smiling for the first time in a long time, that it reminded them of what fun felt like and that we were able to offer some escapism and romanticism and travel."
Emily in Paris faced widespread public disapproval following its two Golden Globe nominations this past February, which many felt came at the expense of arguably more award-worthy projects by Black creators, such as Michaela Coel's I May Destroy You.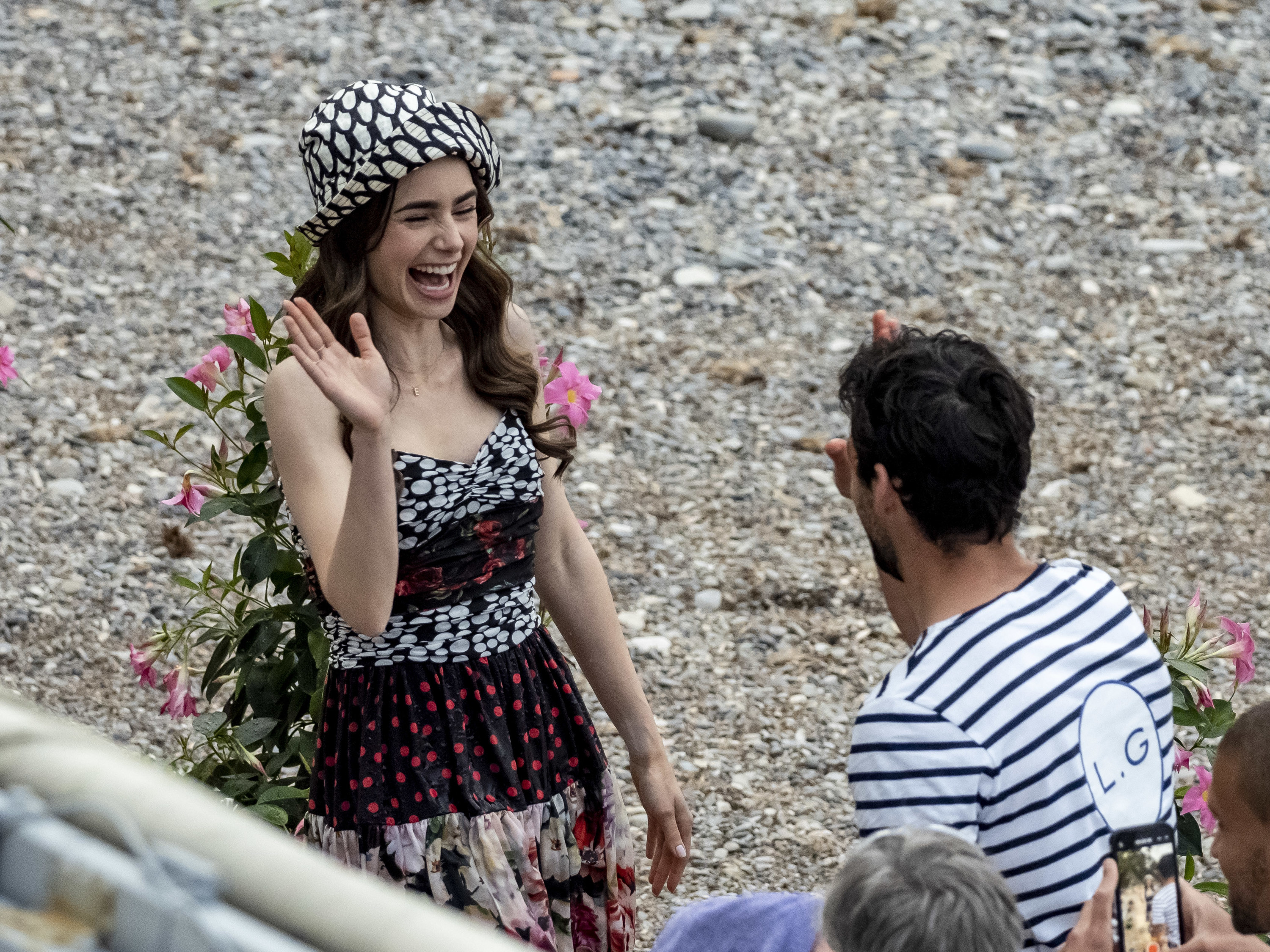 "It was definitely an interesting time for the world when those Golden Globe nominations came out," Lily recalled. "Honestly, my focus and my concern [at the time] was more on the subject matter at hand and change that needed to be made, as opposed to how I fit into all of that with the show."