When Drew Barrymore's performance in E.T. made her an international star, the actor was barely old enough to attend kindergarten.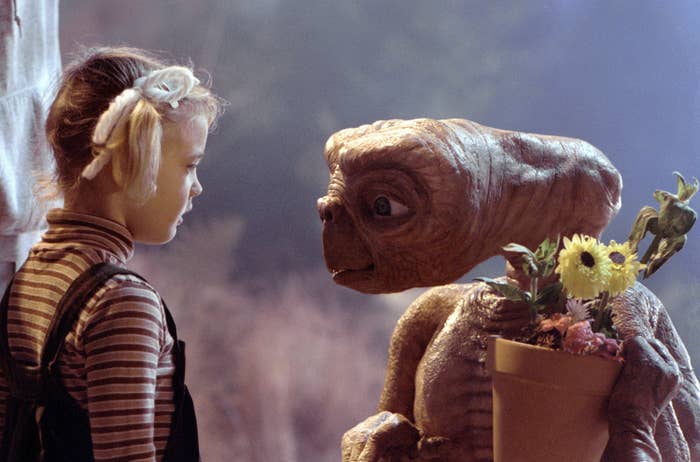 She became a household name after the sci-fi film's release, and went on to star in dozens of movies throughout the remainder of her childhood, adolescence, and young adulthood.
Drew's well-known relatives and early career success meant she grew up in the public eye. So, now, as a mom of two, she does what she can to ensure the opposite is true for her daugthers.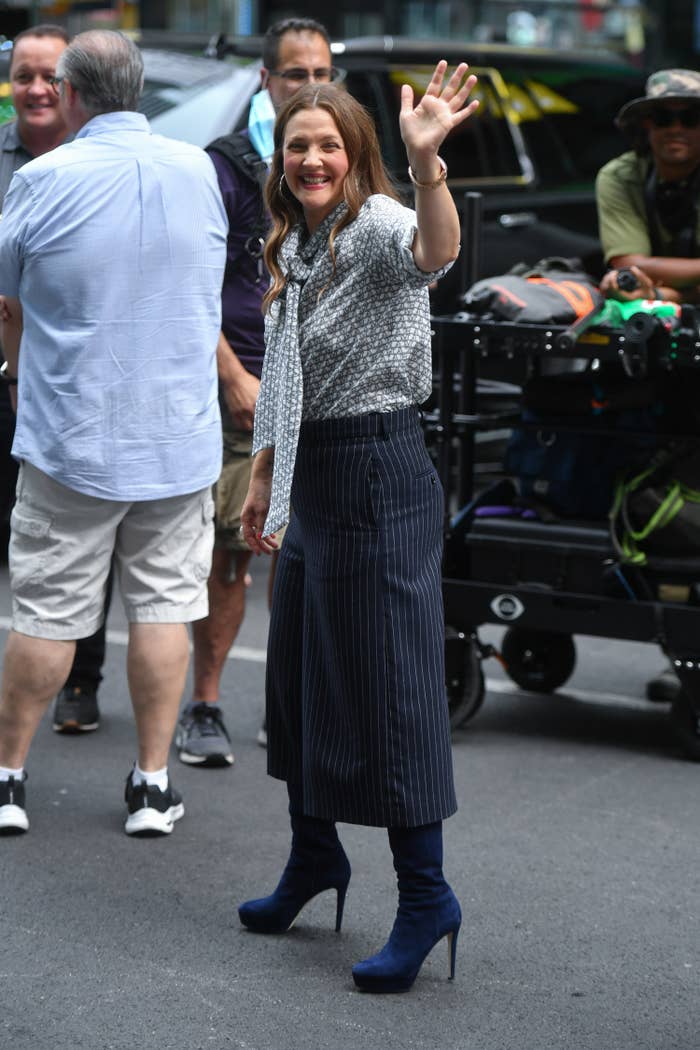 "I want them to be kids," Drew said of her children, 9-year-old Olive and 7-year-old Frankie, during a recent appearance on Dax Shepard and Monica Padman's Armchair Expert podcast.
The celebrity, who is currently hosting the second season of The Drew Barrymore Show, explained that her desire for Olive and Frankie to have more traditional childhood experiences is why they don't appear on her Instagram page or talkshow.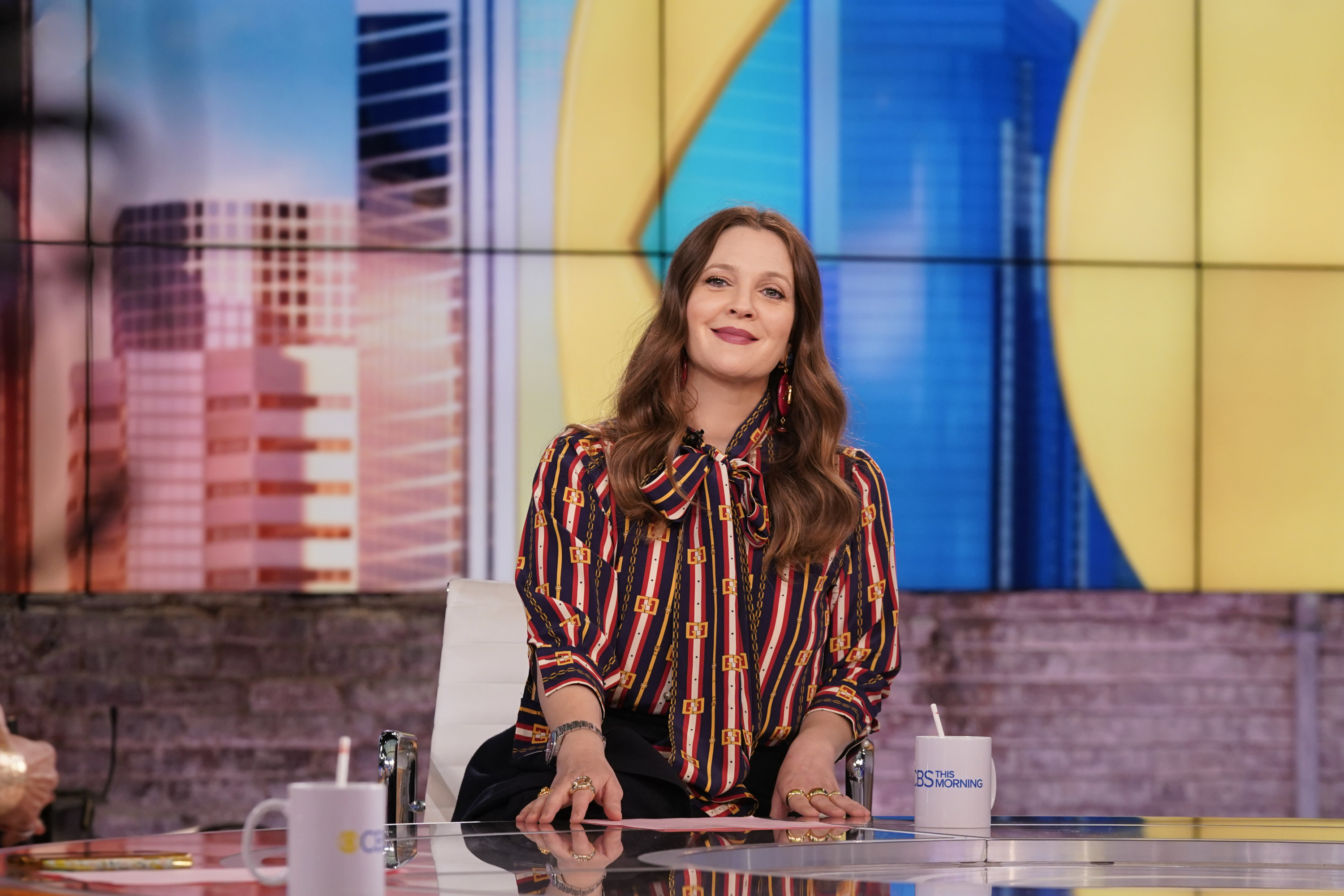 She's very protective of them: "I don't put my kids on social media. I'm like a fucking Doberman about them," Drew said.
"They watch TikTok. They love social media," she continued. "They get in a bad mood when they realize they won't be put on camera, but they know good goddamn well why, because I'm like, 'I want you to be kids!'"