David Harbour's Distaste For The Byers' Dog On "Stranger Things" Might Have Lost The Four-Legged Actor His Gig
"The Byers should probably have that dog put to sleep next season."
Do you remember the Byers' family dog from Stranger Things? David Harbour sure does.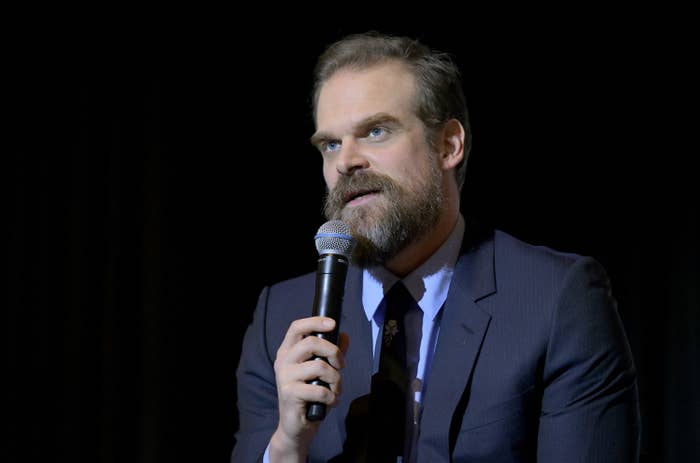 The canine who sniffed out something gone awry during the popular supernatural series' earliest episodes disappeared without a trace after Season 1.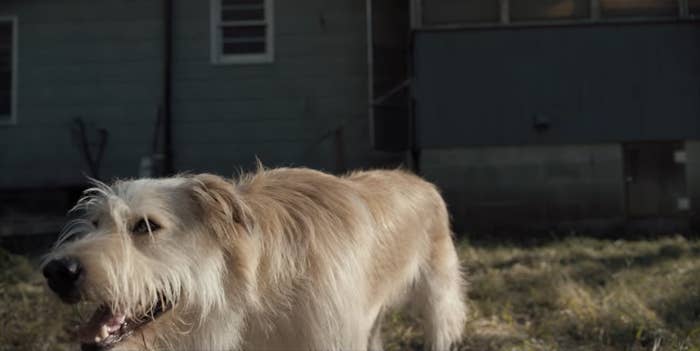 But, all these years later, David — AKA Jim Hopper — still has vivid memories of his former four-legged costar.
The actor's recollections are far from positive. As it turns out, David passionately "hated" the dog, and gave him a truly terrible performance review during an appearance on the YouTube show Hot Ones yesterday.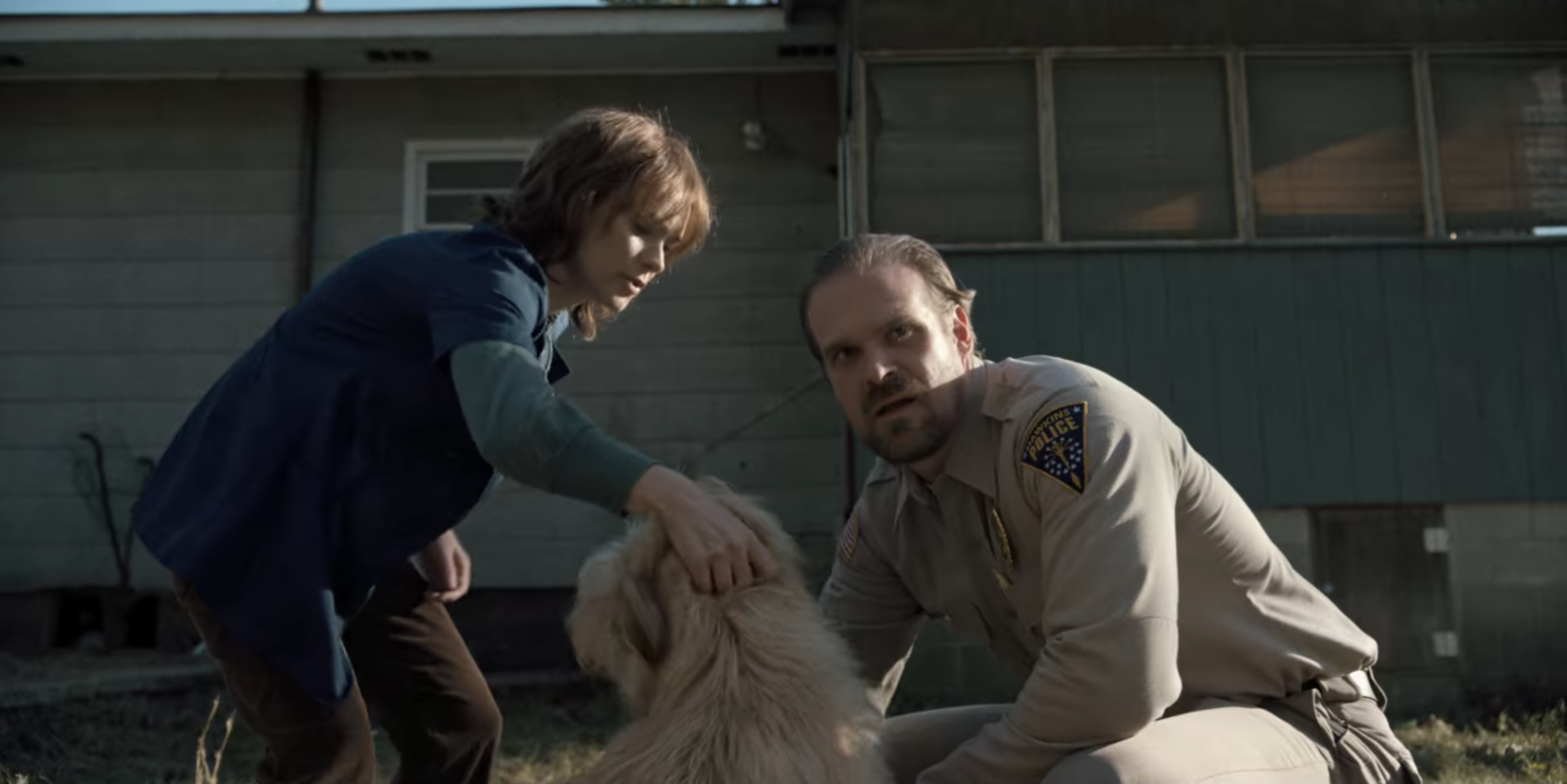 "I hated that fucking dog so bad," David said, responding to a question that asked him to elaborate on previous comments about the animal.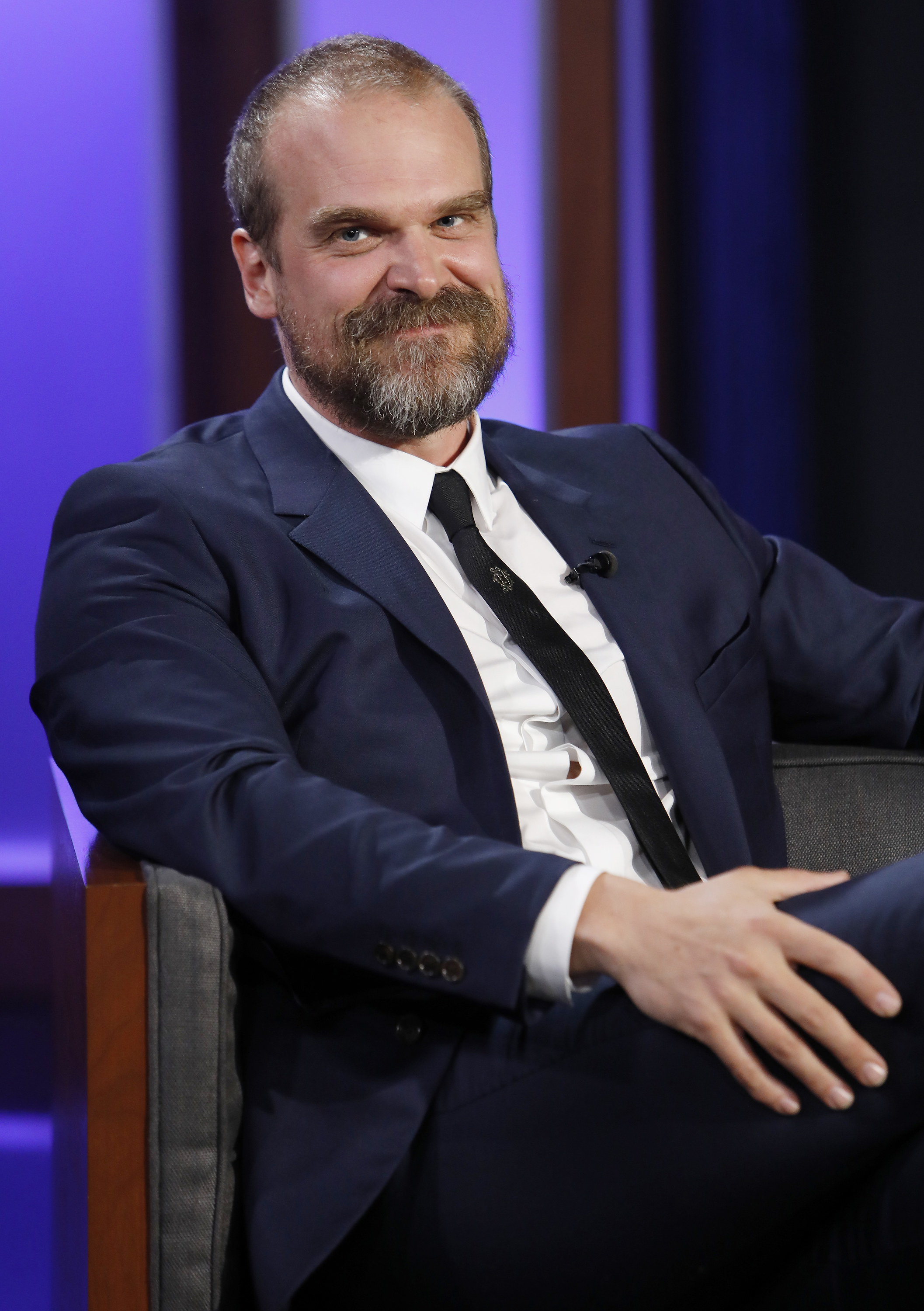 "Take after take, it would wander off or do something," David explained to the Hot Ones host. "And then I remember the trainer on the sidelines going, 'Come on! We got to make our money!'"
"Yeah, I walked up to them, and I was like, 'You know, the Byers should probably have that dog put to sleep next season,'" he continued.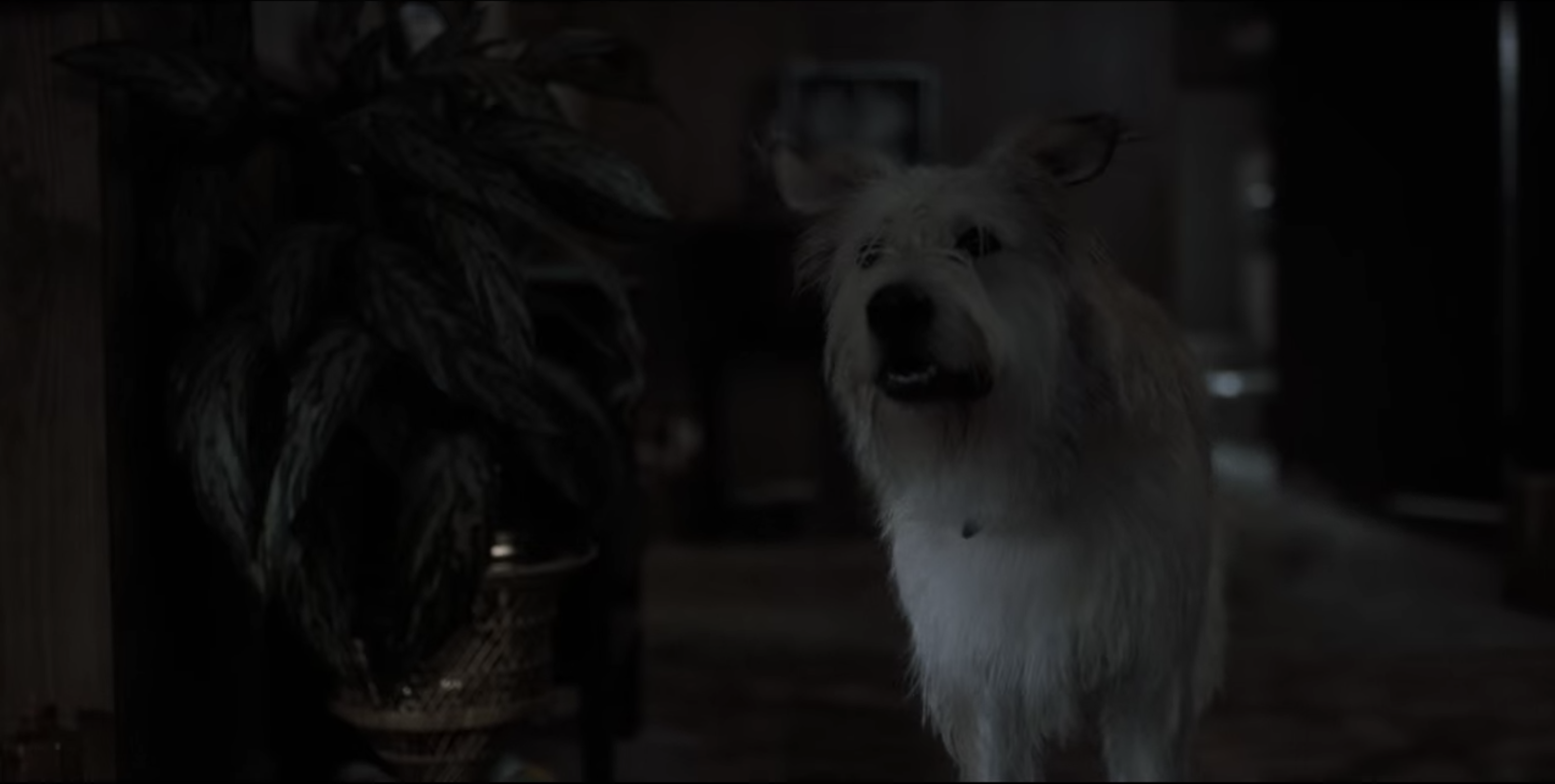 "We never talk about it the whole rest of the show," David added of the dog's swift exit from Stranger Things. "We should find it in the Upside Down in one of these future seasons."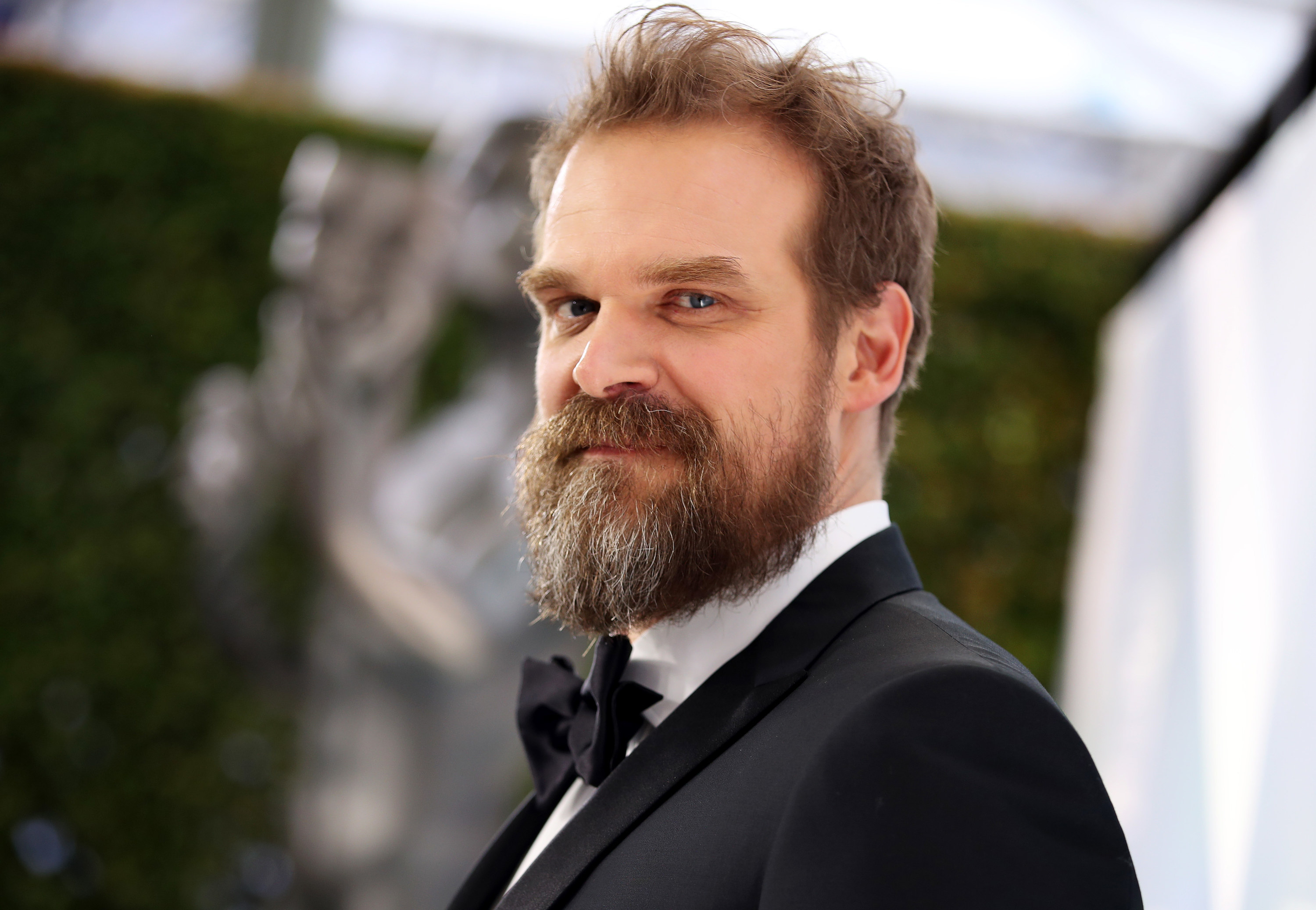 It seems possible that David's feelings might have cost this furry little creature a job? Who knows, maybe the Stranger Things creators will take his advice and we'll see the pup make a cameo or something when they return for Season 4.