This article contains discussion of sexual assault.
Two more women have publicly accused Chris Noth of sexual assault and misconduct. The actor, best known for his lengthy tenure as Mr. Big on Sex and the City, now faces allegations from five different people whose accounts span multiple decades.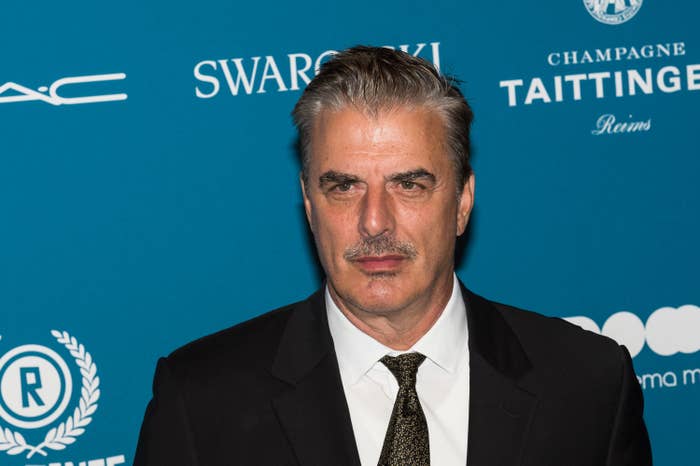 Lisa Gentile is the latest to come forward. During a press conference that her attorney, Gloria Allred, held on Thursday, the singer-songwriter alleged that Chris "sexually victimized" and "sexually abused" her in 2002.
About four years after she and Chris met at a Manhattan restaurant they both frequented, Lisa said he offered her a ride home from the establishment one night and asked to come upstairs once they'd arrived.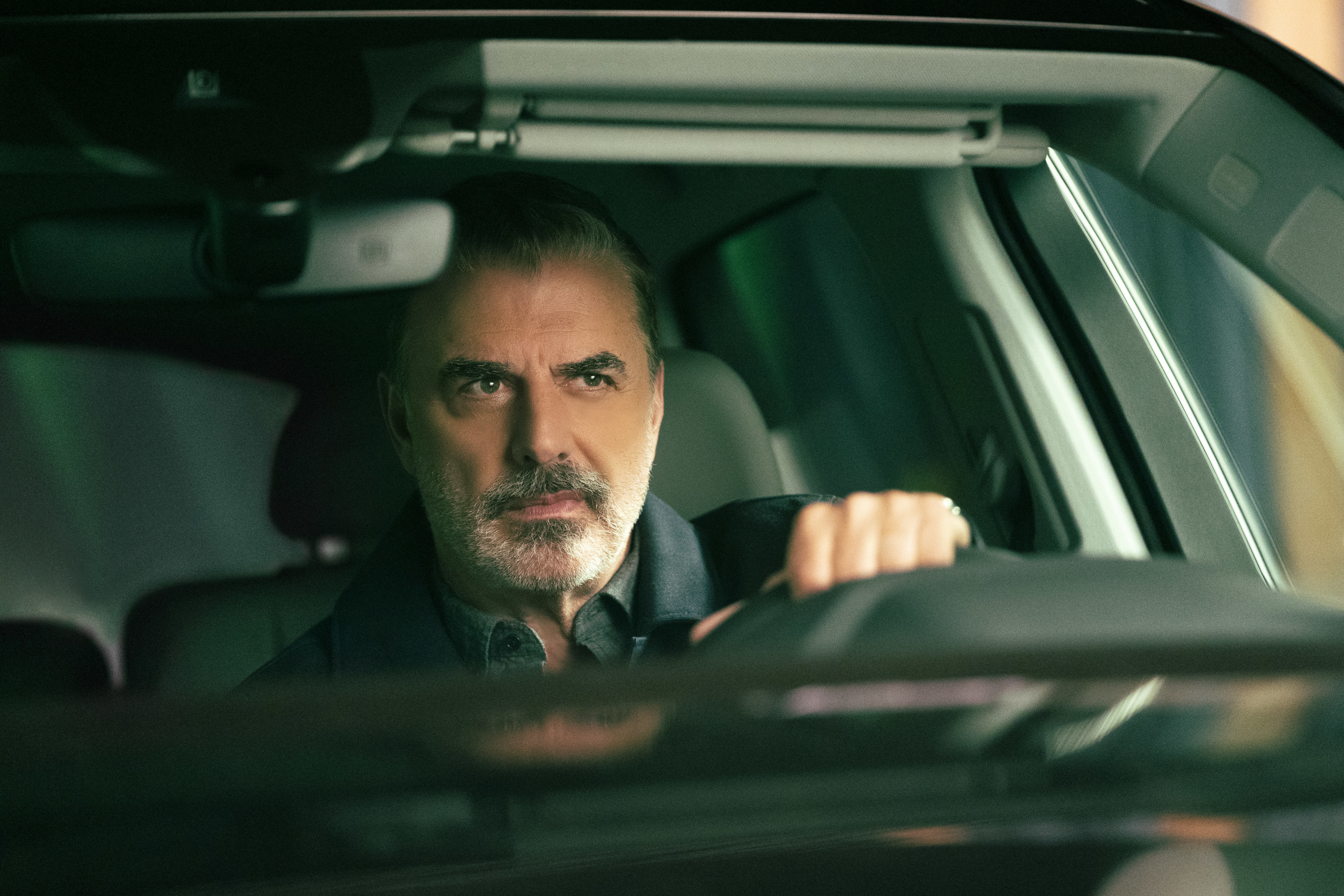 "He started kissing me almost right away," Lisa recalled, adding that she "quickly became uncomfortable" as Chris became "more aggressive" and forcibly kissed and groped her. "I kept pushing his hands down while he was pushing mine up. I was trying to get him to stop," she said.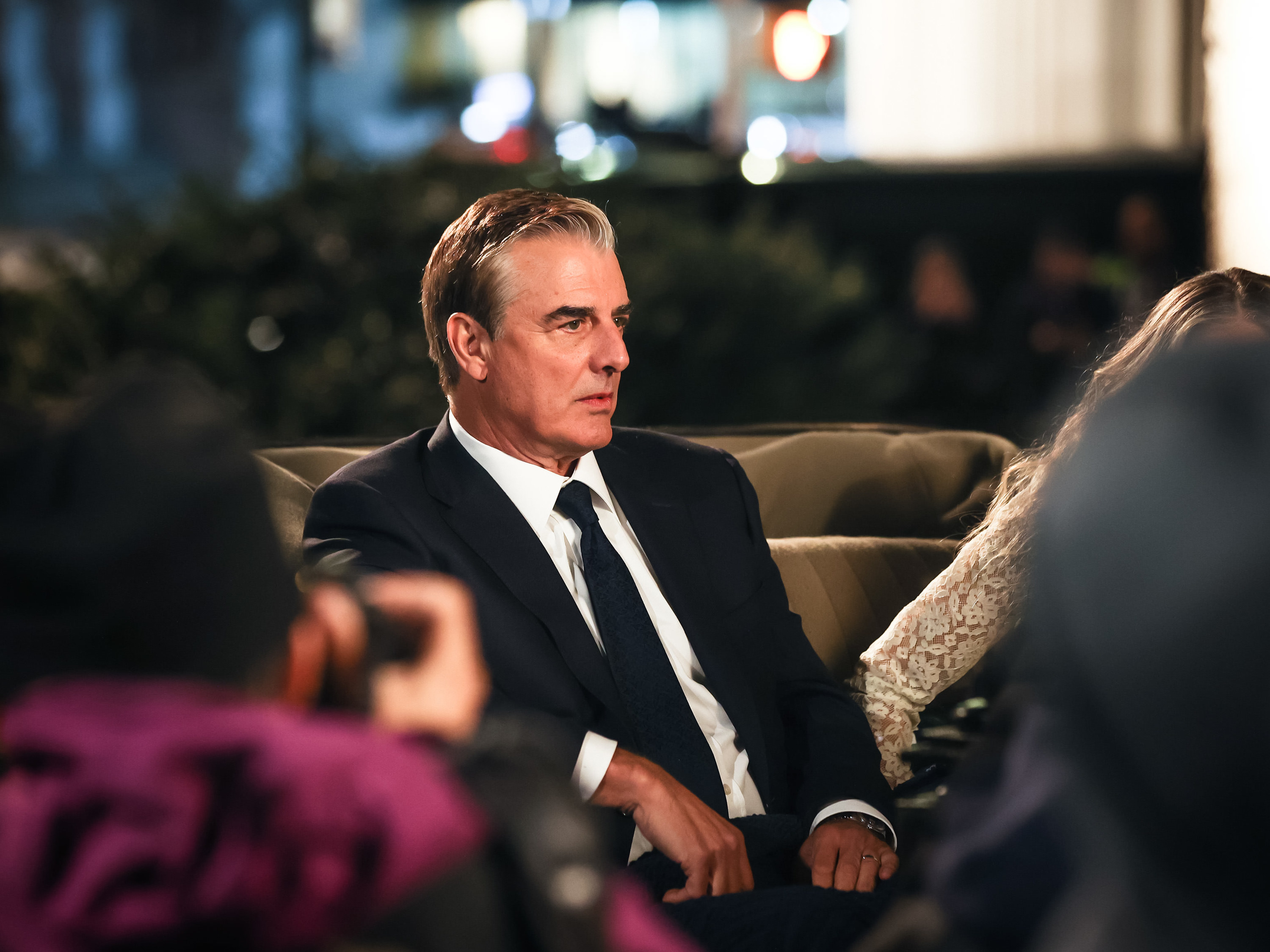 "He then forced my hands to pull up his shirt exposing his belly and then even harder pushed my hands down towards his penis. I finally managed to push him away and get out of his grasp and yelled, 'No, I don't want this,'" Lisa continued. She alleged that Chris "became extremely angry and started screaming calling [her] a 'tease' and a 'bitch'" before leaving her apartment.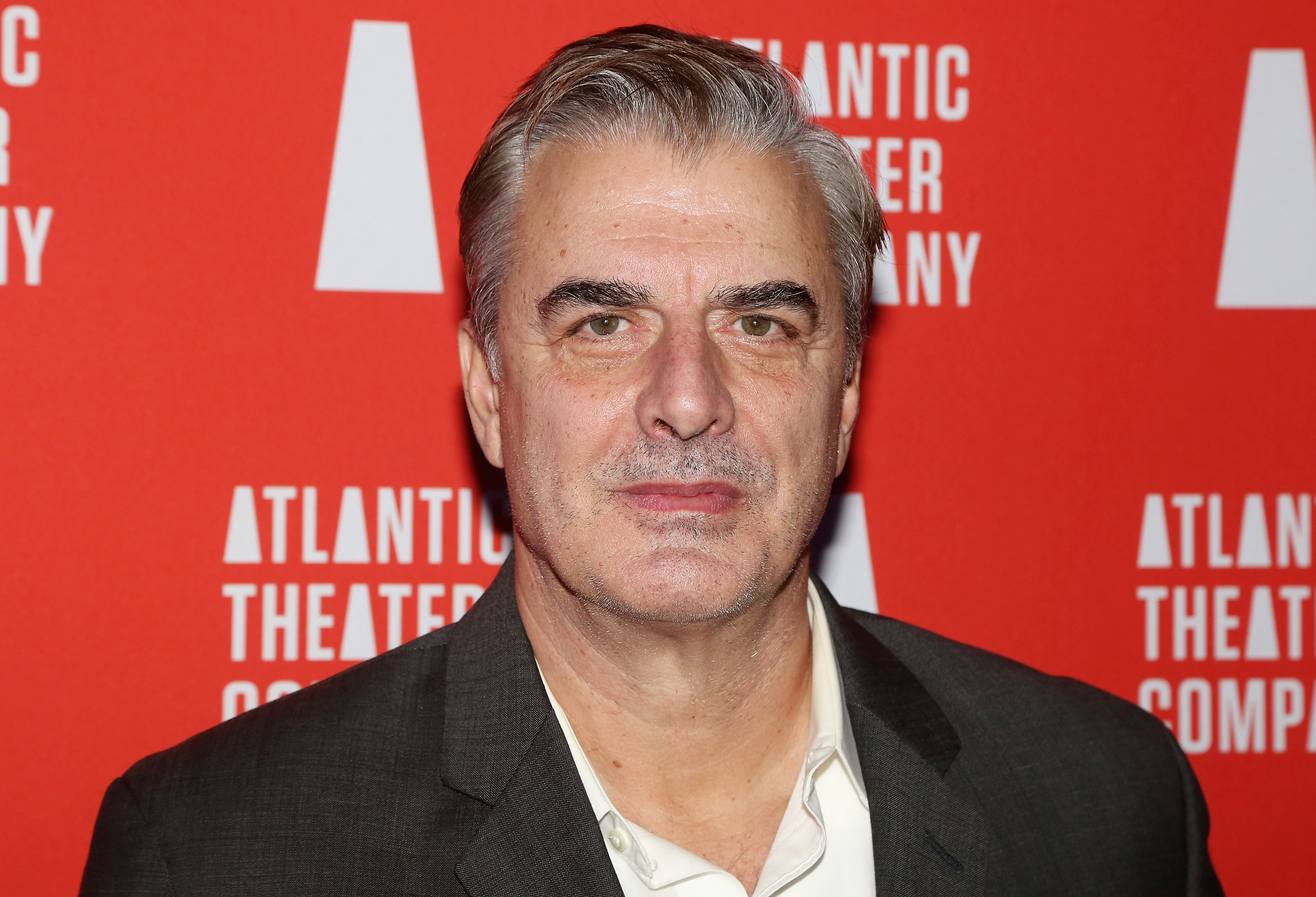 Lisa said Chris used intimidation tactics to silence her. "I was afraid to come forward because of Mr. Noth's power and his threats to ruin my career," she explained on Thursday.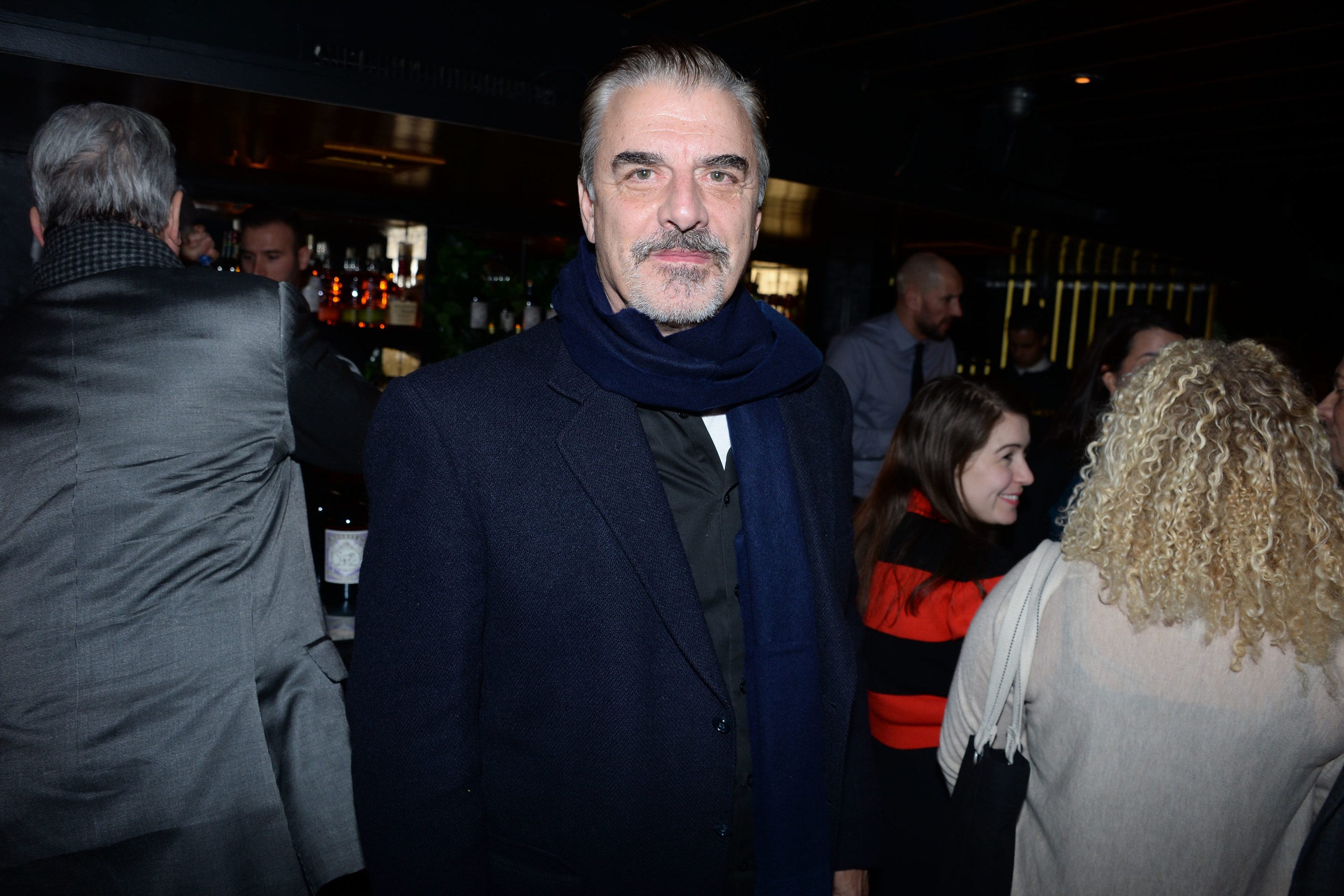 Lisa's press conference took place around the same time Heather Kristin, an actor who worked as Kristin's stand-in on Sex and the City for several seasons during the original series' run, accused Chris of "toxic" and "disgusting" behavior in an essay published by the Independent. Heather alleged that Chris touched and groped her, in one instance sliding his hand "over [her] butt," while on set.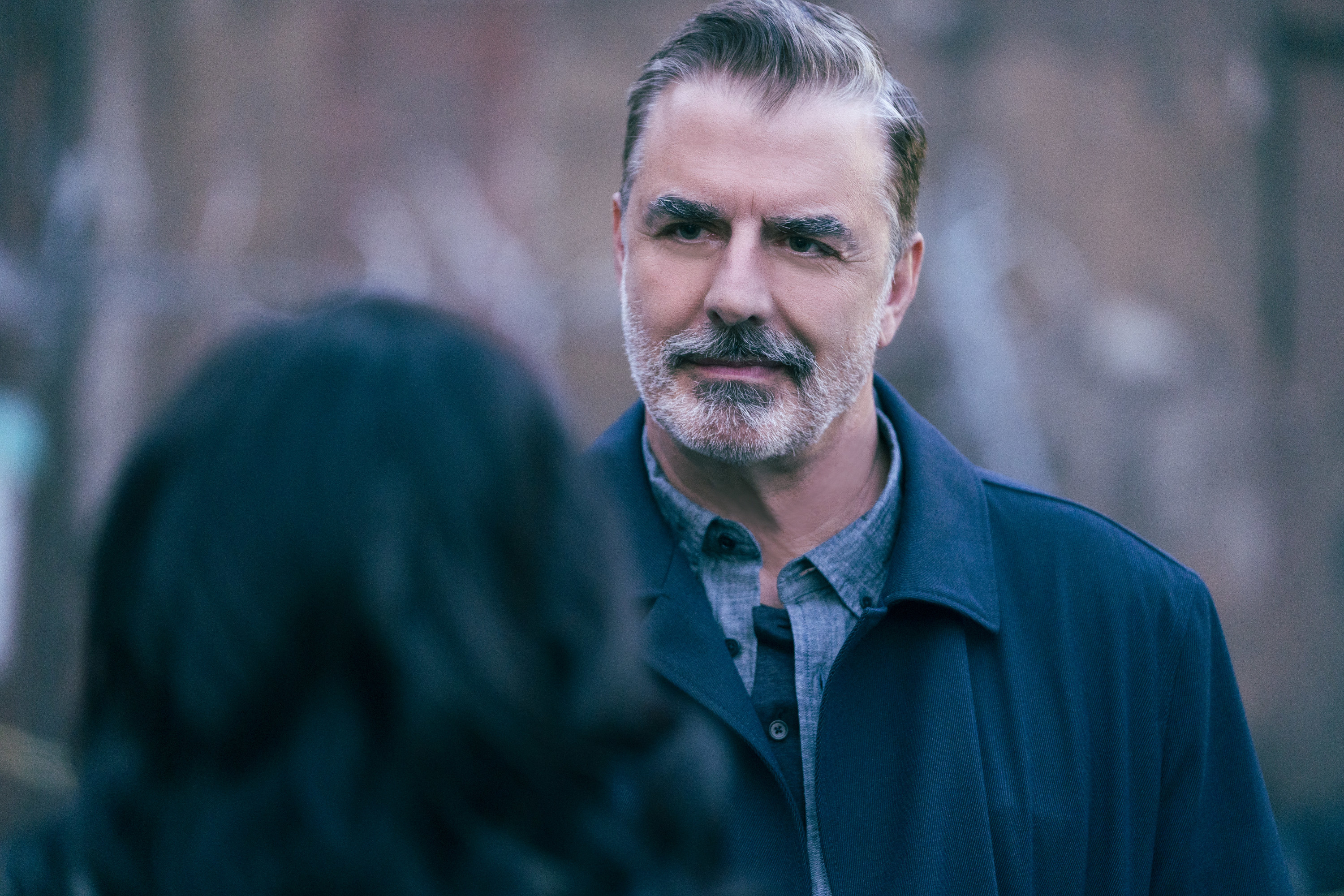 Lisa and Heather's allegations trailed similar accounts from three other women. In mid-December, two women speaking under the pseudonyms Zoe and Lisa, separately accused Chris of rape and assault in an article published by The Hollywood Reporter. A third woman shared detailed assault allegations against Chris in a report that The Daily Beast published the following weekend.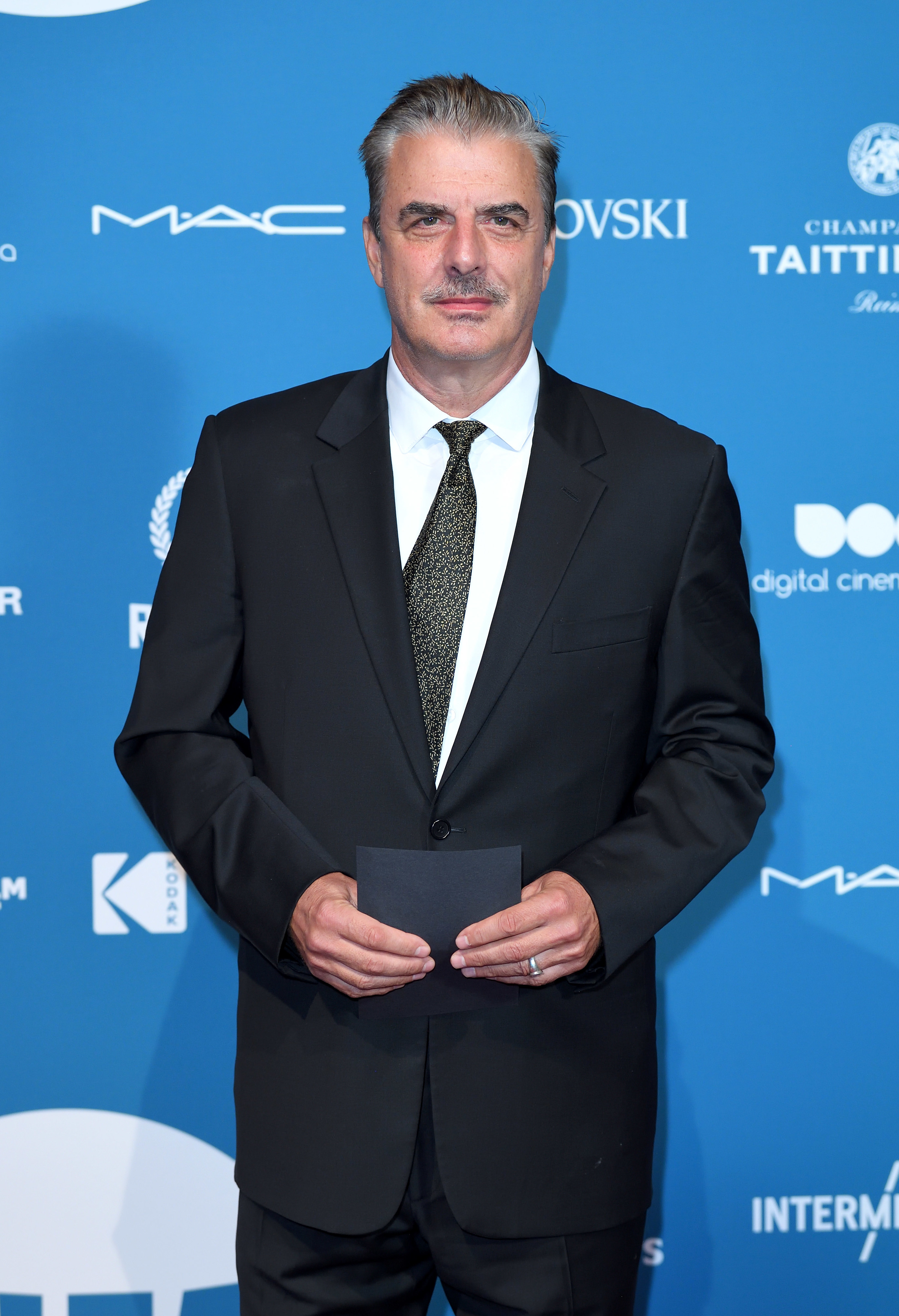 Chris has denied the accusations. As they've continued to surface, he was fired from the CBS crime drama The Equalizer and dropped by his agency, while Peloton took down an advertisement in which Chris starred following his character's death in And Just Like That..., the new SATC revival series.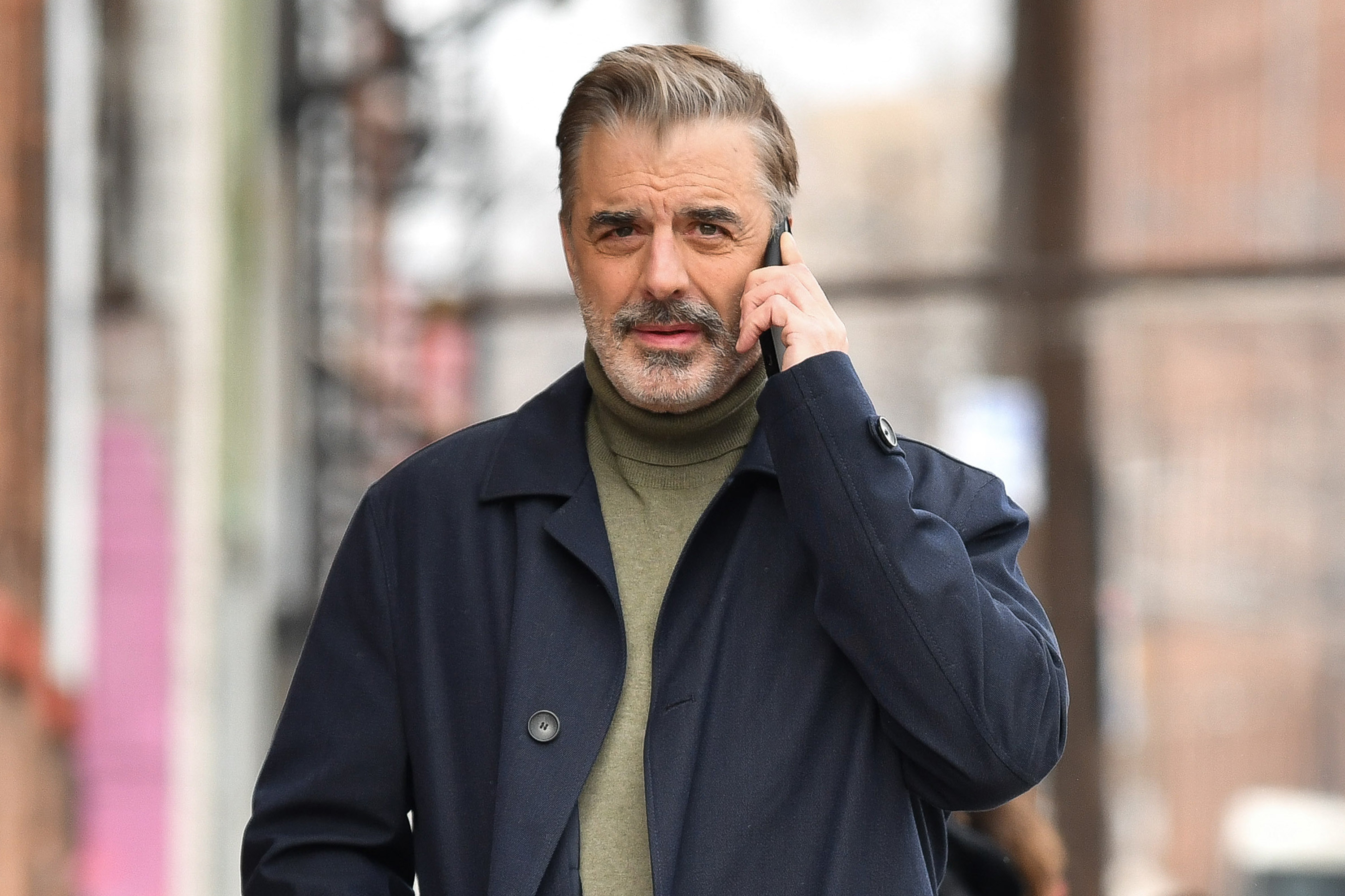 If you or someone you know has experienced sexual assault, you can call the National Sexual Assault Hotline at 1-800-656-HOPE, which routes the caller to their nearest sexual assault service provider. You can also search for your local center here.