Many of us felt the psychological impacts of COVID-19 last year, especially when global restrictions first emerged with instructions to stay inside — at least for the most part — in the spring. Camila Cabello struggled with mental health when the pandemic began too, and now, the singer is opening up about her experiences.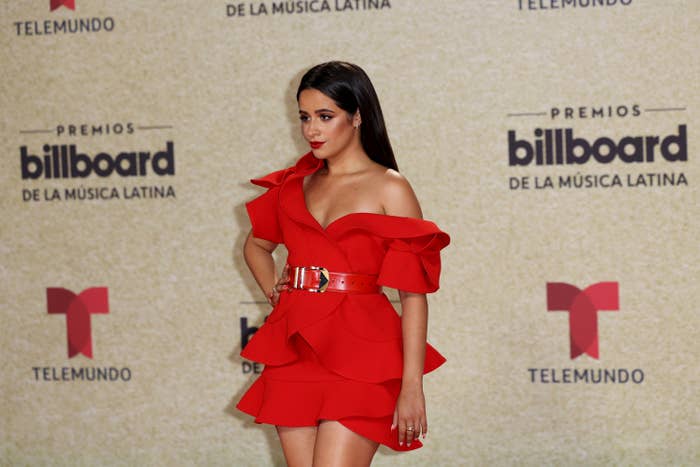 While speaking on the Apple Fitness+ Time to Walk series, Camila remembered confronting "crippling" anxiety as early lockdown measures prevented her from working, which she'd previously used as a distraction to avoid personal care.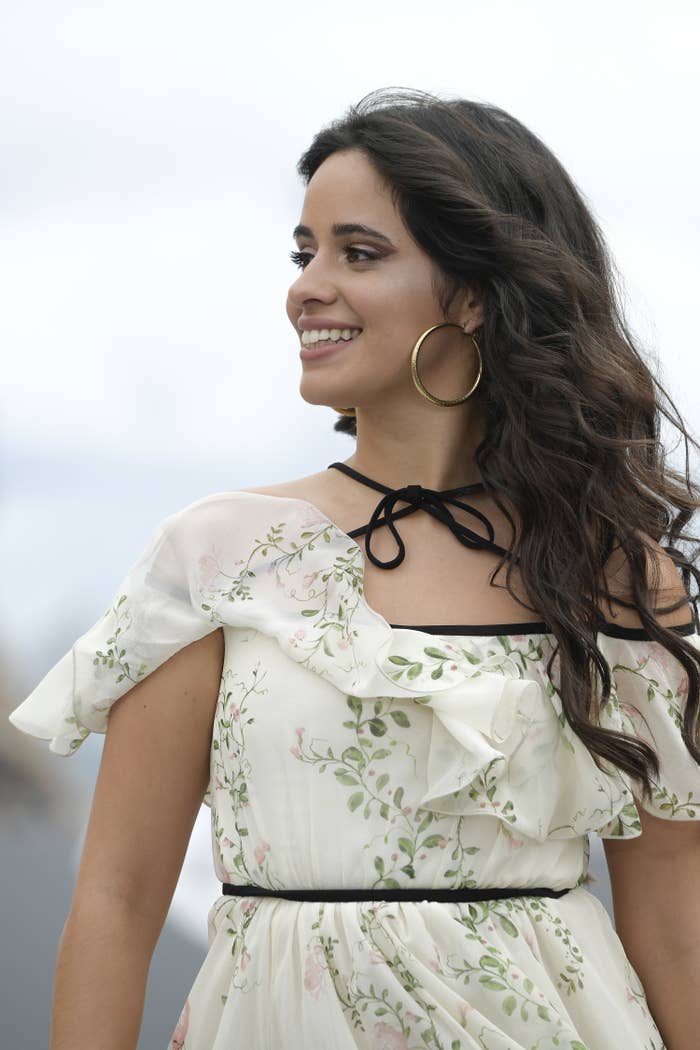 "Before the pandemic, I felt really burnt out. I had been working pretty nonstop since I was 15. And the rigor with which I started working, there was just no time off," she explained. "Pile that onto struggles with mental health, with anxiety, with these toxic levels of stress, it wasn't even a meltdown because I would just work through it."
The "I Know What You Did Last Summer" singer and former Fifth Harmony member likened her built-up exhaustion to "running a marathon with a broken leg," adding: "I wish that I would've just been like, 'Let me just stop for a second and get a nice cast for my broken leg and get some physical therapy.' But I didn't. COVID stepped in and kind of did it for me."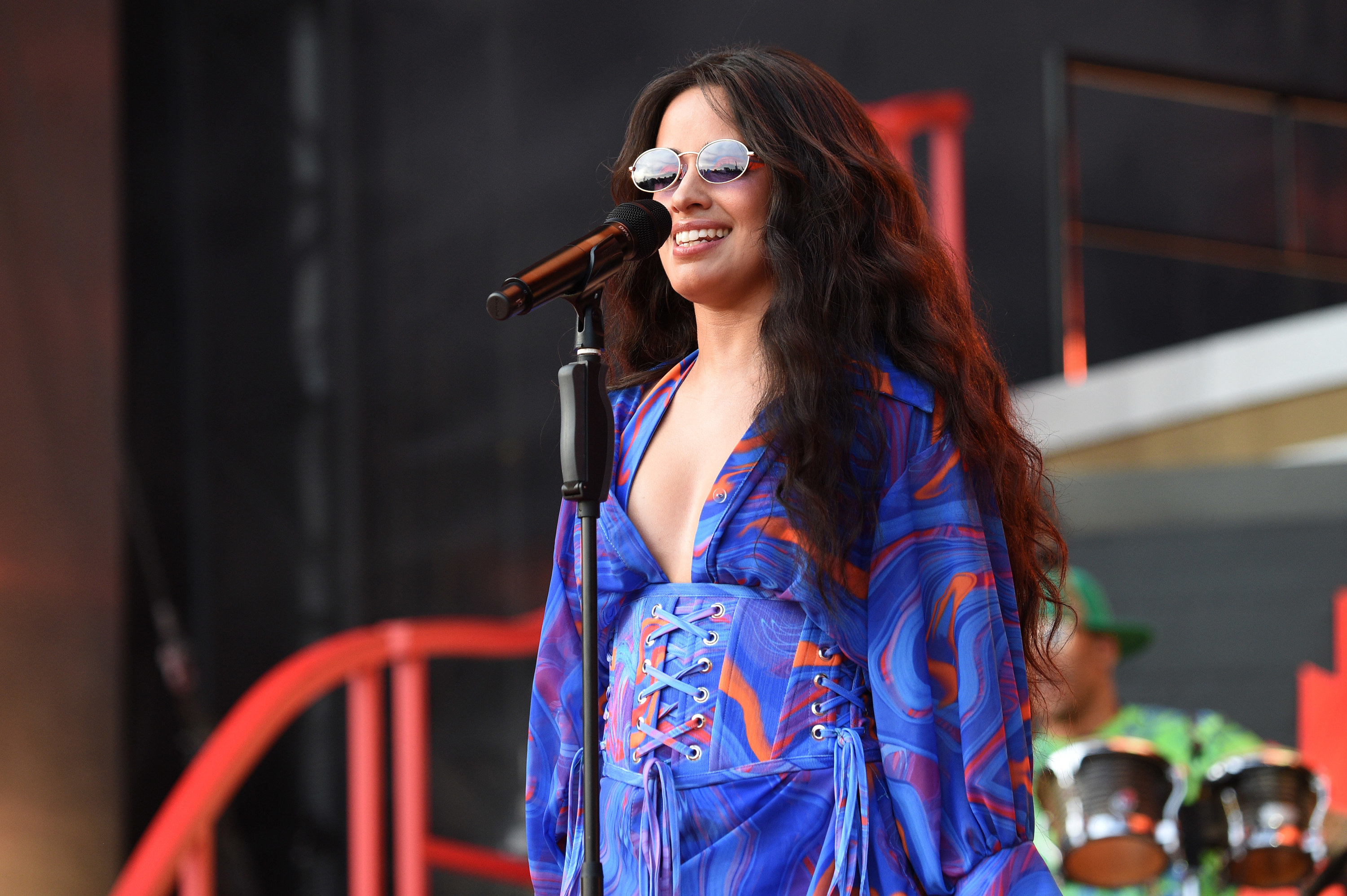 Initially, though, Camila dealt with severe anxiety that affected her relationships. "I felt so anxious, cripplingly anxious," she said. "I just felt really unstable, and I just felt a mess because suddenly, this thing that was distracting me, my work and [filming Cinderella], was not there."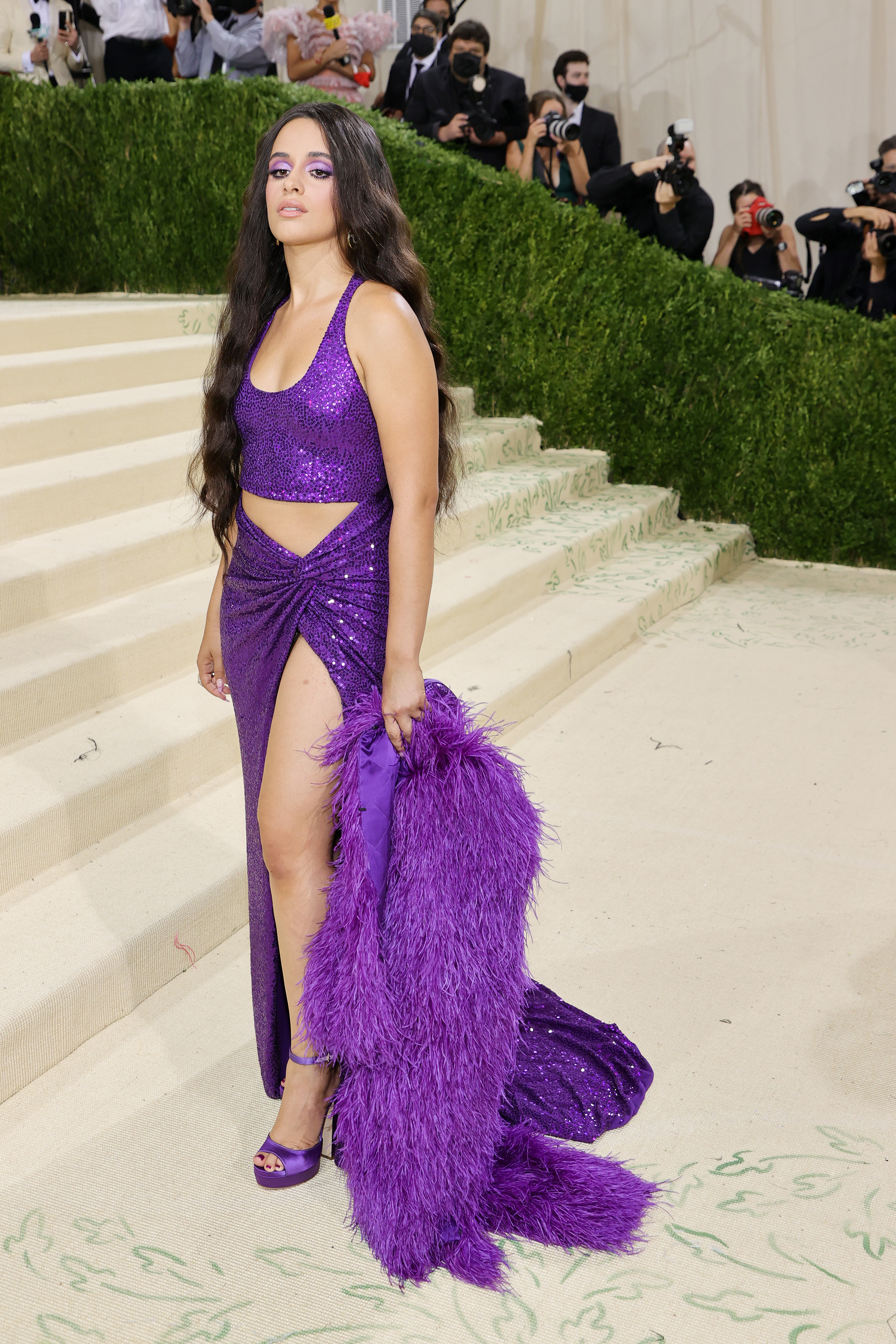 "And so I was just left with my anxiety and my mind. And it was getting in the way of my relationship. It was getting in the way of my friendships, my time at home," she continued. At the time, Camila was dating Shawn Mendes.
Camila ultimately reached out for support and developed "tools" for maintaining her personal wellbeing and connections to others.
Fitness+ subscribers can listen to the Time to Walk series in full on Apple Watch each Monday. Check out a preview of Camila's guest appearance here.