(A warning for anyone who's yet to watch the pilot episode of HBO Max's Sex and the City reboot, And Just Like That... This post contains one major spoiler — but if you've read news headlines or scrolled through Twitter recently, then chances are you're already briefed.)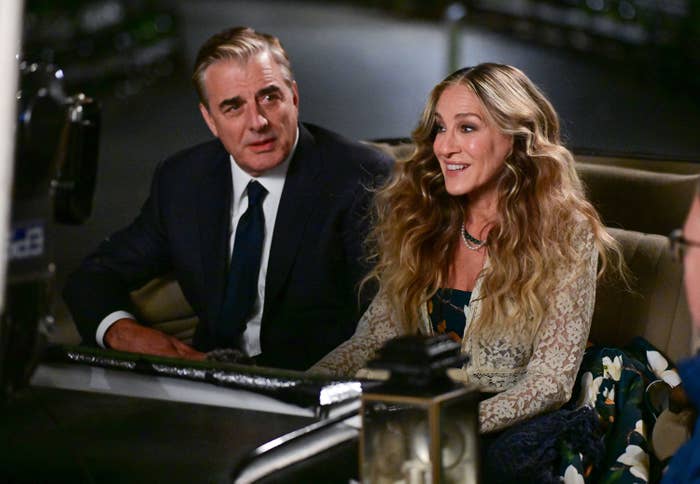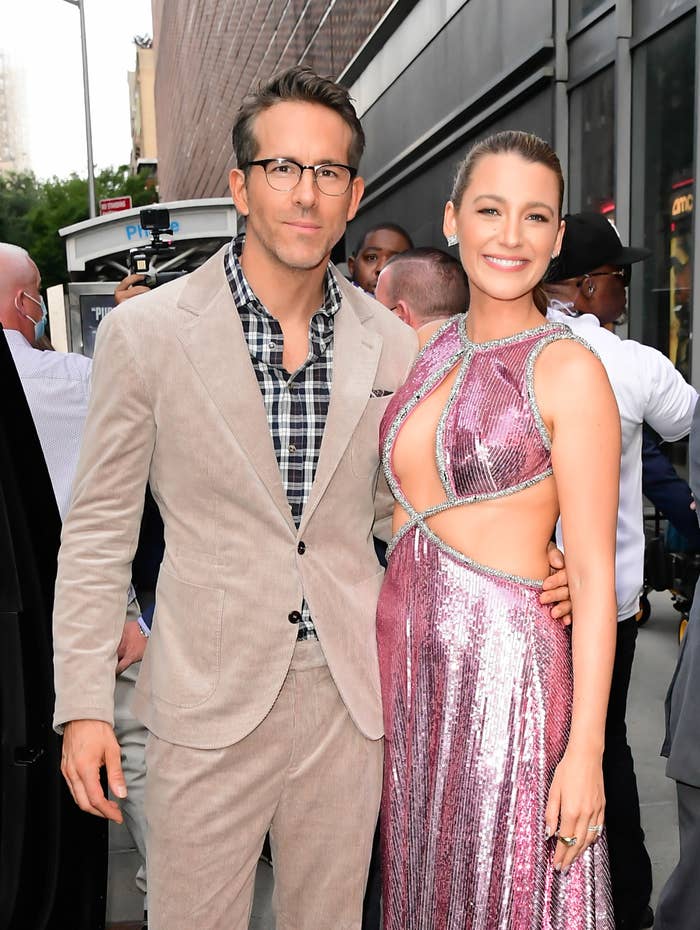 Ryan was subject to Blake's clever teasing this time, as the Gossip Girl actor spotlighted her husband's new Peloton commercial in various posts that appeared on her Instagram story.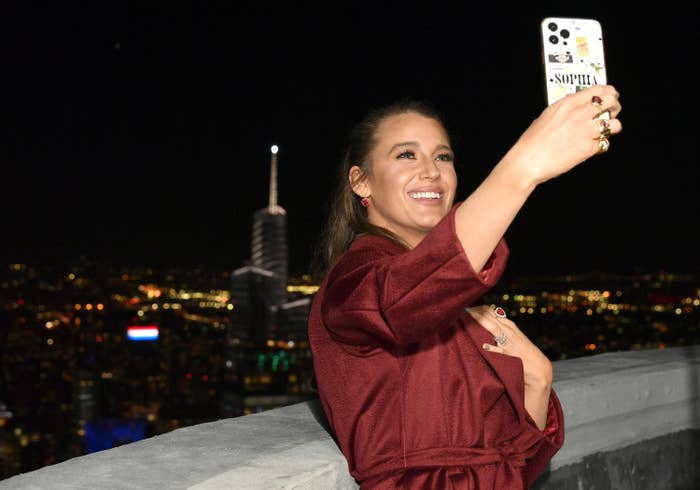 The advertisement was created by Ryan's marketing company, Maximum Effort, and starred Chris Noth, who briefly reprised his role as SATC's Mr. Big in the revival's premiere before his character died suddenly of a heart attack. Big had been riding a Peloton bike.
The death came as quite a shock, to viewers as well as Peloton, which teamed up with Ryan, Chris, and Peloton instructor Jess King to make yesterday's commercial.
"And just like that, the world was reminded that regular cycling stimulates and improves your heart, lungs, and circulation, reducing your risk of cardiovascular diseases," Ryan narrates in the ad, before going on to echo medical advice shared with BuzzFeed News on Thursday.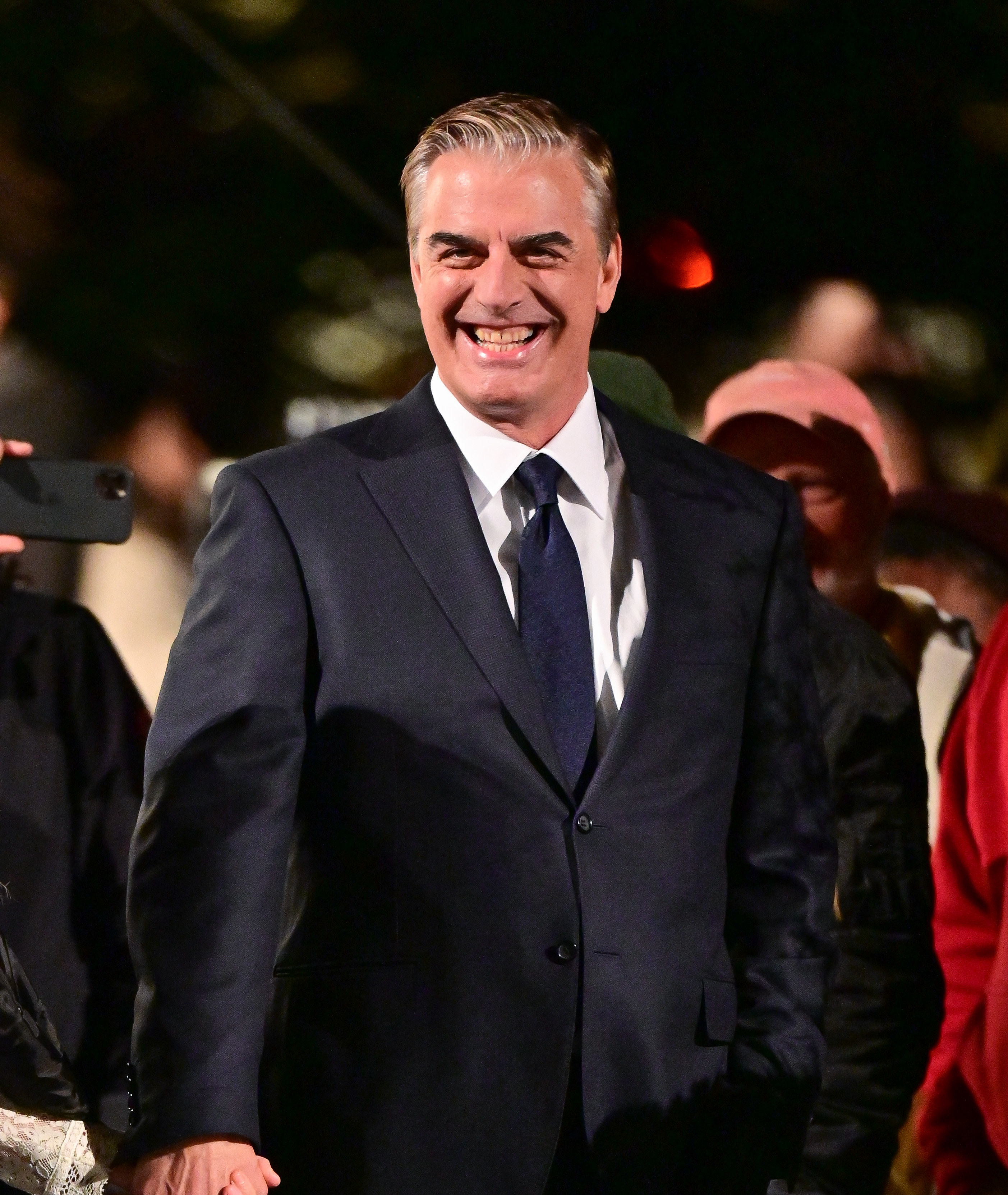 Peloton started trending when the commercial debuted, and the clip was viewed almost 4 million times on Twitter alone less than 24 hours after its release. Blake, not surprisingly, commended Ryan for a job well done with sarcasm and wordplay.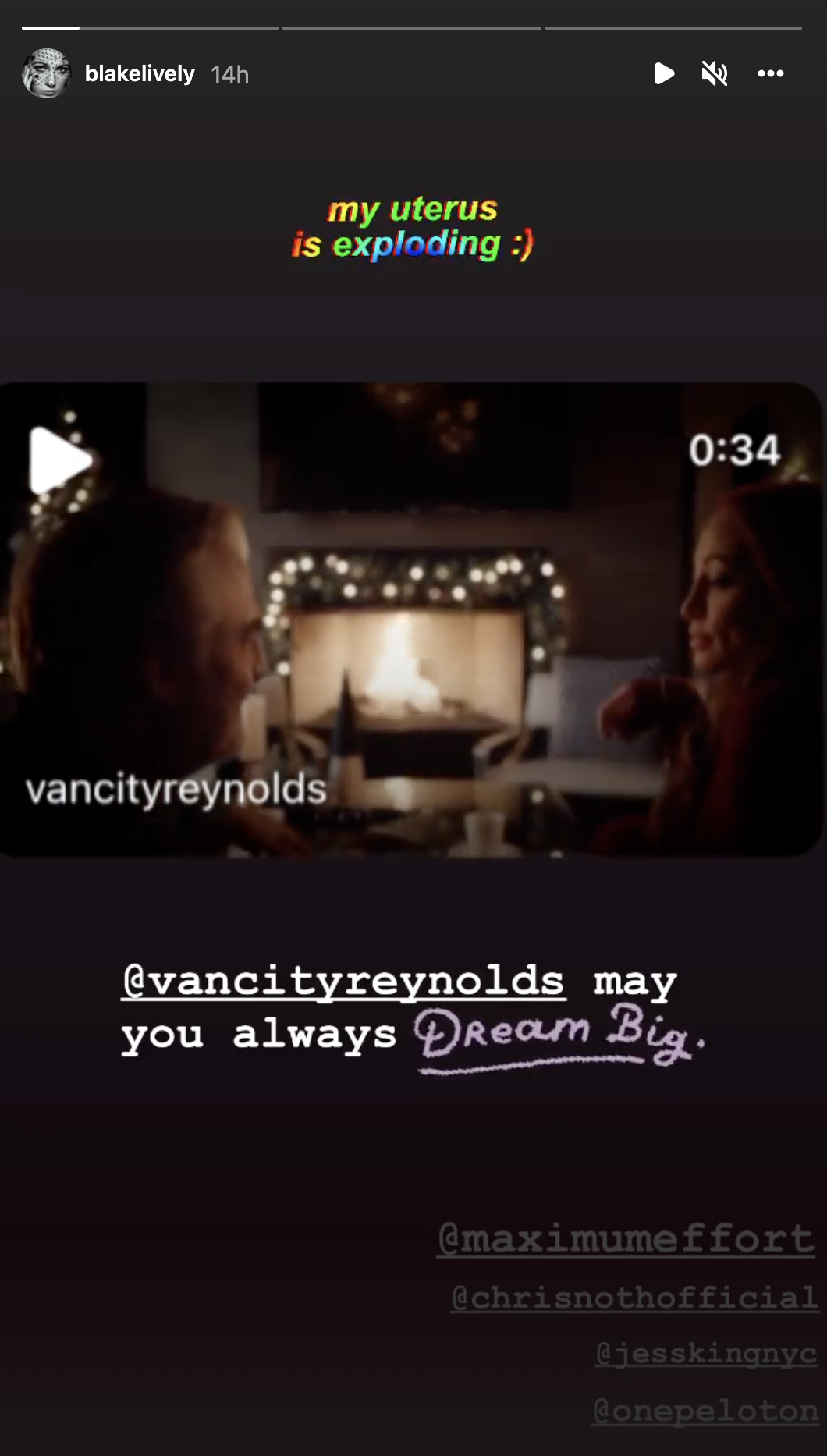 She sent him celebratory cupcakes too. They're from Magnolia Bakery, a known favorite of Carrie Bradshaw's. "To my mister, who always goes BIG or goes home," Blake wrote in a note attached to the sweets, which both she and Ryan documented on Instagram.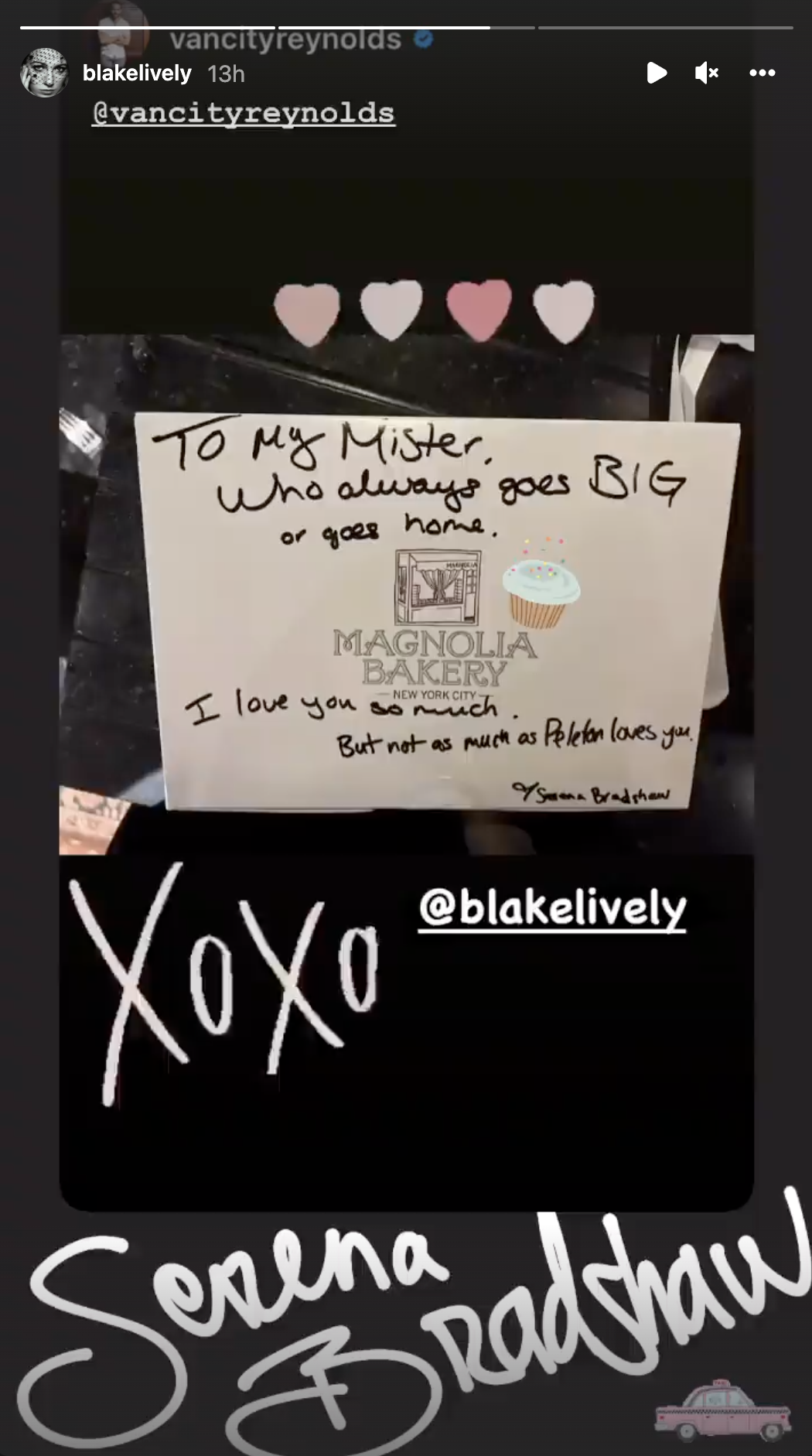 "I love you so much," Blake added. "But not as much as Peloton loves you." She signed off as Serena Bradshaw, referencing both SATC's leading character and her own from the original Gossip Girl series.
Blake did not stop there. "Yes the cupcakes were harmed in the making of this photo," she captioned a final selfie reposted from Ryan's IG story. "Luckily my husband can revive anything."